What makes a perfect Caribbean escape? Sunshine, sandy beaches, bright blue ocean, rum punch? DOSE writer Rosie visited Coral Reef Club with the usual assumptions – but discovered an unexpected surprise that made her Barbados beach trip thoroughly unique.
I'll confess I hadn't done all that much research on Barbados before my trip, other than knowledge accumulated over the years through accounts of friends' trips to the island. Common themes were sunshine, beautiful beaches, dazzling ocean, exquisite seafood, and of course rum punch. All of the above suit me just fine, so I was pretty content to just show up at Coral Reef Club and spend a few days discovering these lovely things myself.
And yes, the resort was every bit as fabulous as I'd expected. The sun shone dutifully from dawn to dusk, the pool was a serene white oasis, the beach offered picture-perfect views of the Caribbean Sea, the spa offered world-class treatments, and the seafood was some of the freshest and most delicious I've ever eaten.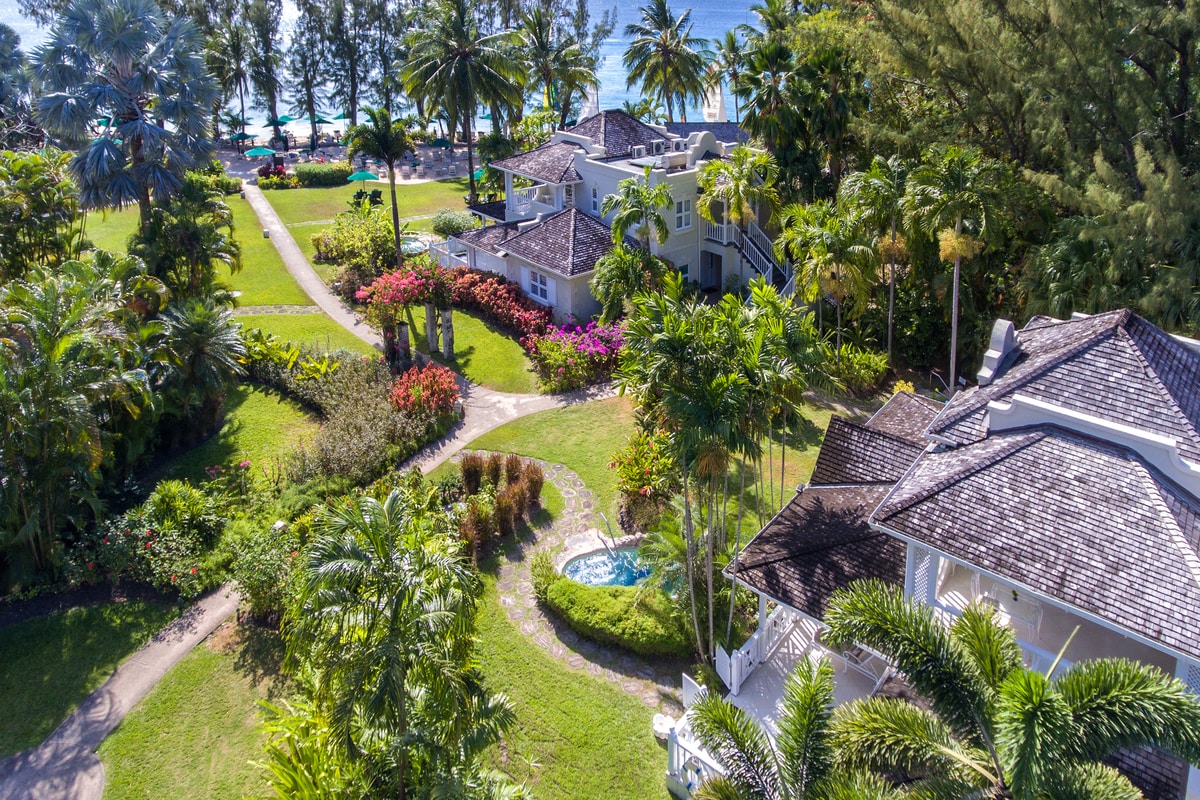 Photo: Coral Reef Club
I could go on and on extolling the virtues of Coral Reef Club's amenities, but you'd be better off googling the stunning resort and letting the pictures and reviews do the talking. Instead I'm going to tell you what made Coral Reef Club different to every other hotel I've stayed in.
Over the past few months I've had the privilege of travelling a considerable amount and staying in some incredible hotels. And while fancy trappings are always welcome, I've come to realise that real luxury actually lies in non-material things that money can't buy.
The rooms at Coral Reef Club don't feel like a hotel; they feel like a home, where you've been invited as guest of honour. My first interaction every morning was with one of the gardeners, who would greet me by name and ask me if I'd slept well. Isn't a member of staff checking on your comfort and ensuring that everything is arranged to suit your needs so much nicer than an impersonal 'pillow menu' left on the bed?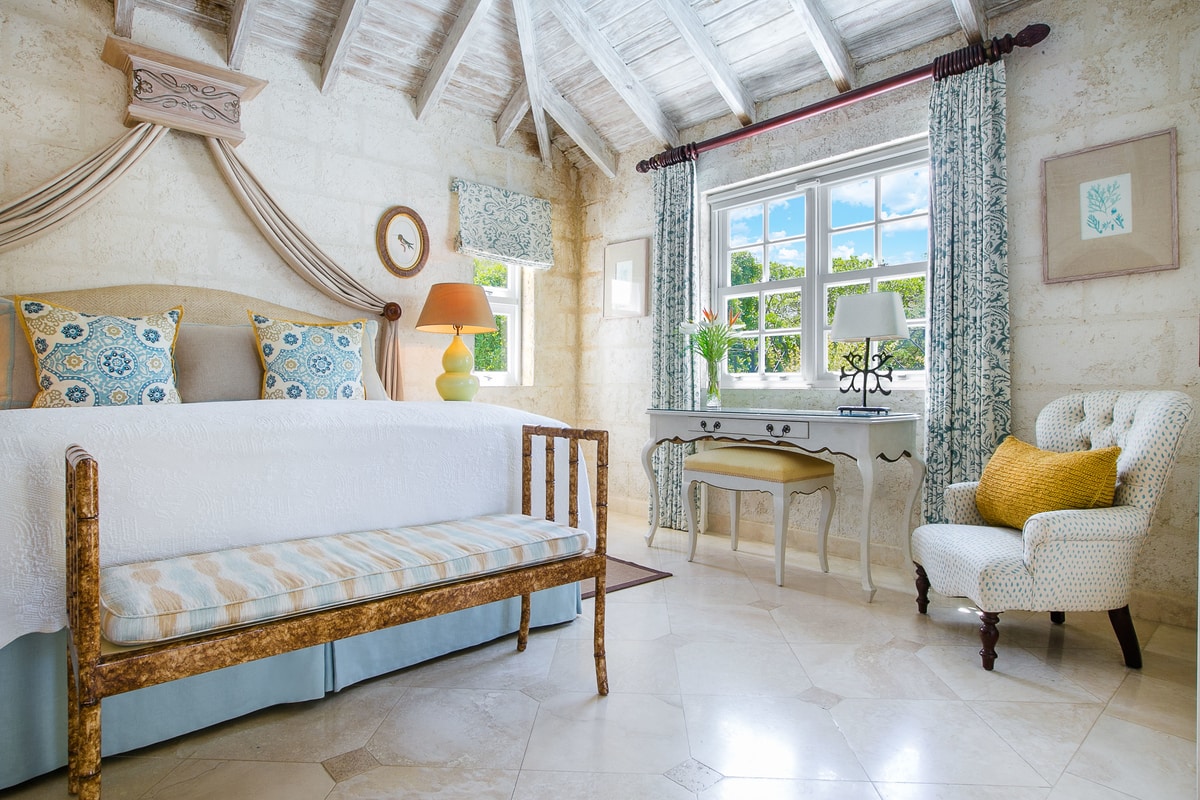 Photo: Coral Reef Club
The rooms themselves are decorated to be lived in, rather than just slept in: there are cosy sofas, sensible storage, inviting bookshelves, and beds that aren't in direct view of a television – although I'm sure the staff would be more than happy to arrange this, if that's your cup of tea.
Which brings me conveniently to the topic of breakfast – where your preferences are remembered and executed with genuine care. Each morning, the lady who prepared my eggs would watch with a sparkle of satisfaction across her face as I savoured the dish. It takes a lot to get me more excited than the prospect of a breakfast buffet, but to see her eyes light up every time I tucked into my mushroom omelette would make my morning.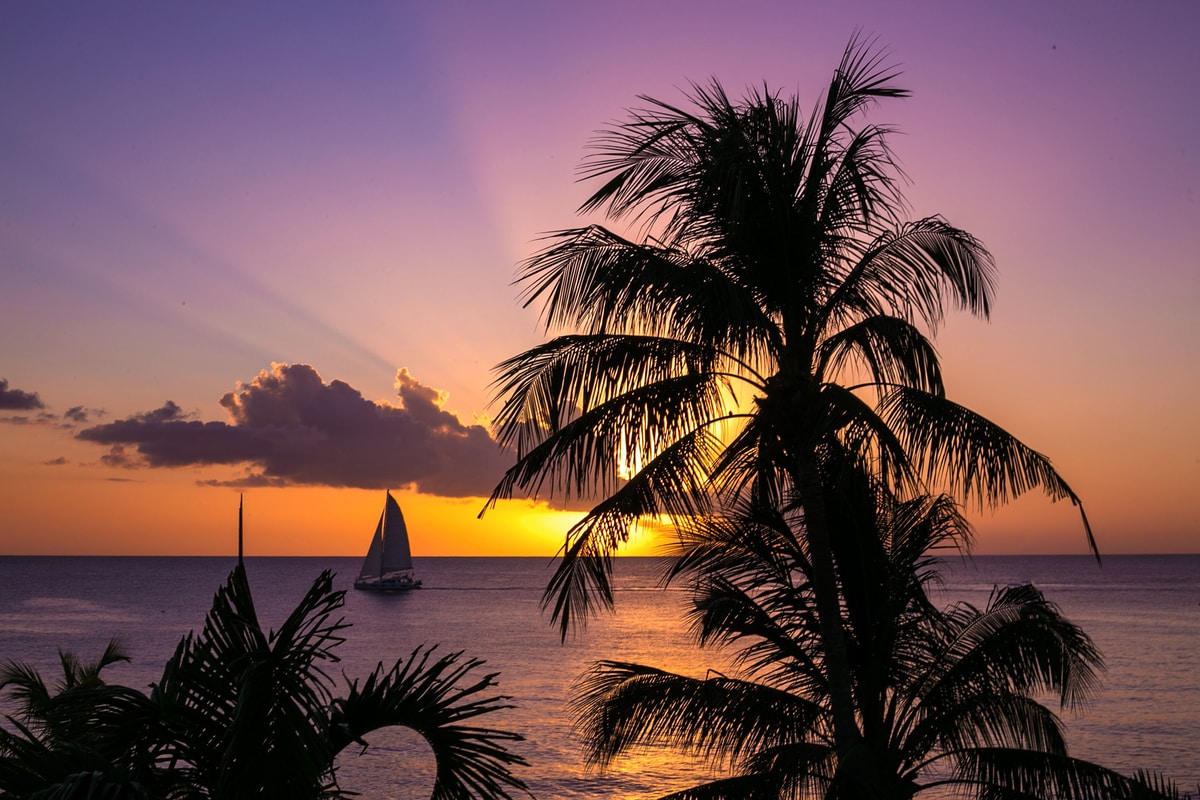 Photo: Coral Reef Club
It's easy to see why the hotel has such a high return rate among the many couples, families and friends who come and go each week. Coral Reef Club has always been family-owned and Mr. O'Hara is forever passing through the lobby to welcome or bid farewell to guests – with that very same sparkle I'd noticed in the gardener, the cook, and waiter. He's in his element ensuring everyone is happy, and that happiness is infectious.
Every Monday the O'Hara family invite guests to their home for cocktails and canapes. It's a tradition that bridges the gap between hotel and customer, and yet another way of making guests feel valued for more than just the contents of their wallets.
Afterwards, the restaurant serves an expansive dinner buffet with everything from shrimp cocktail to roast beef with all the trimmings. As I sunk my spoon into a bowl of rum-laced banana pudding, I caught Mr. O'Hara exchanging that now-familiar knowing smile with a waiter. Only this time I realised it was spread across my face too.
It's true that money can't buy you happiness. But it can buy a holiday at Coral Reef Club – and I'd defy the resort not to take care of the rest. If that's not money well spent, I'm not sure what is.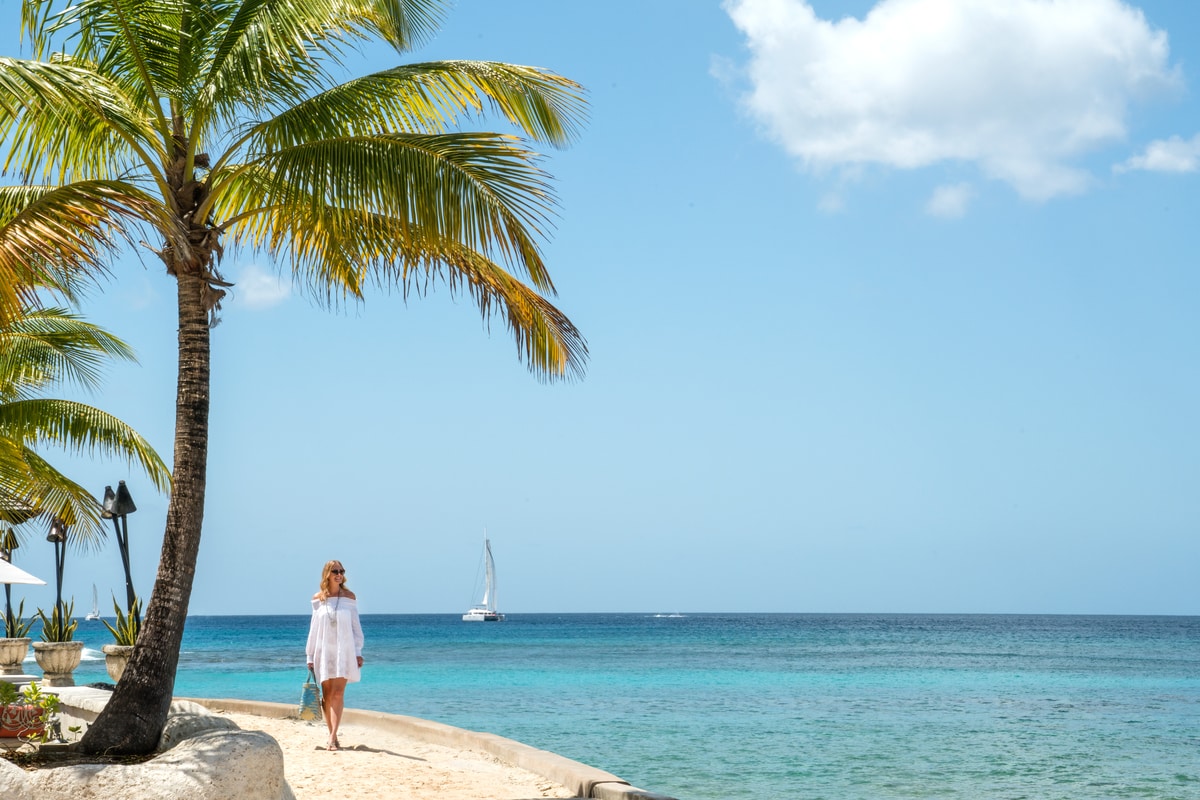 Photo: Coral Reef Club
Rooms at Coral Reef Club start at £233 per night.
Book a wellness week at Coral Reef Club on 12 – 18 November 2018. The week will incorporate exercise packages as well as an all purpose Spa Wellness Package to achieve profound restoration for the body and senses. The package features activities personalised to your level of fitness, healthy culinary options and information to help you maintain a program into the future. Find out more here.