Thank the woman that gave you life (and didn't take it away again when you were being a spoilt brat) this Mother's Day. Whether it's a simple card and flowers, or a slice of 'Forever Young' chocolate cake washed down with an adaptogenic latte… (we know what we'd prefer).
YEOTOWN KITCHEN
For the mum that loves trendy health cafes…
Nothing says 'I love you Mum' more than a latte and a cake. Pop in to Yeotown Kitchen on Sunday 11th March for a slice of 'Forever Young' Chocolate Raw Cheesecake and a special adaptogenic medicinal mushroom latte.
According to the 2018 Wellness Trends from the Global Wellness Summit, mushrooms contain polysaccharides and betaglucans that jumpstart the immune system; they're a massive natural source of Vitamin D; they stabilise blood sugar and fight inflammation. And some varietals, like reishi, cordyceps, chaga, lion's mane and maitake, are adaptogens, which means that they have a unique power to help our bodies resist the biological, chemical and emotional stressors that attack us every single day.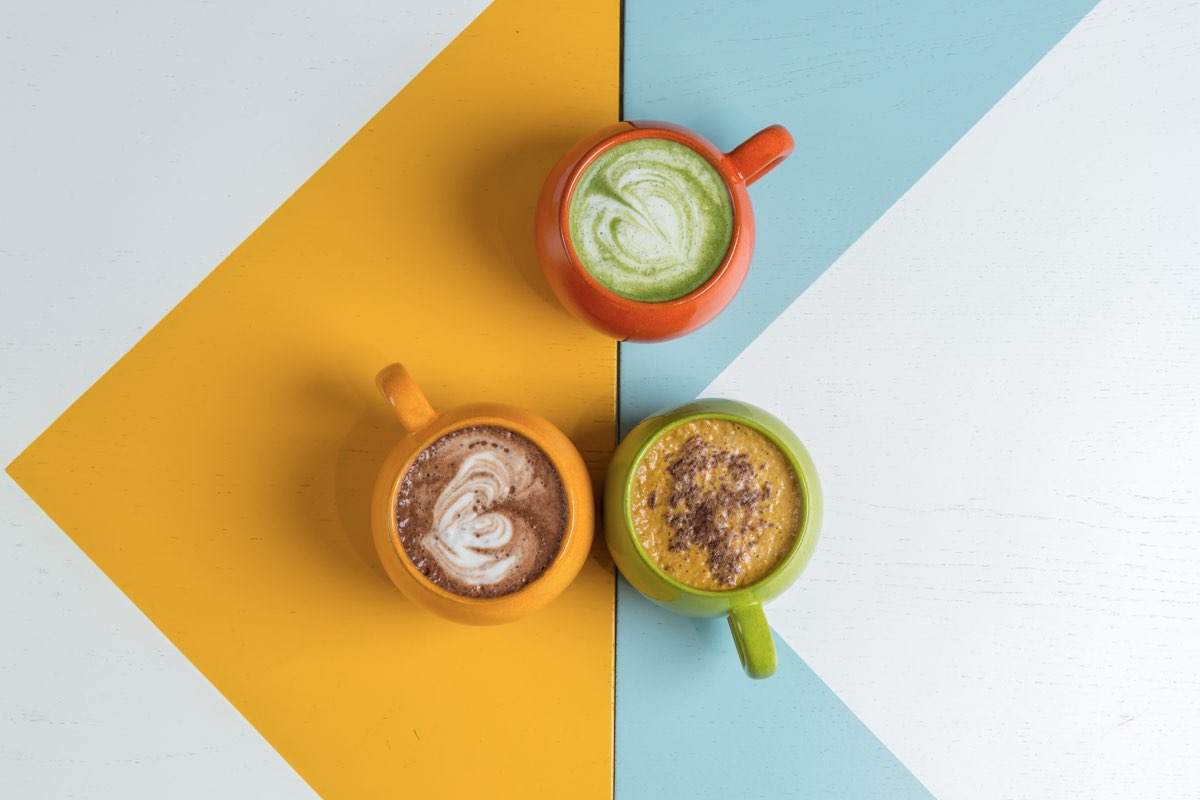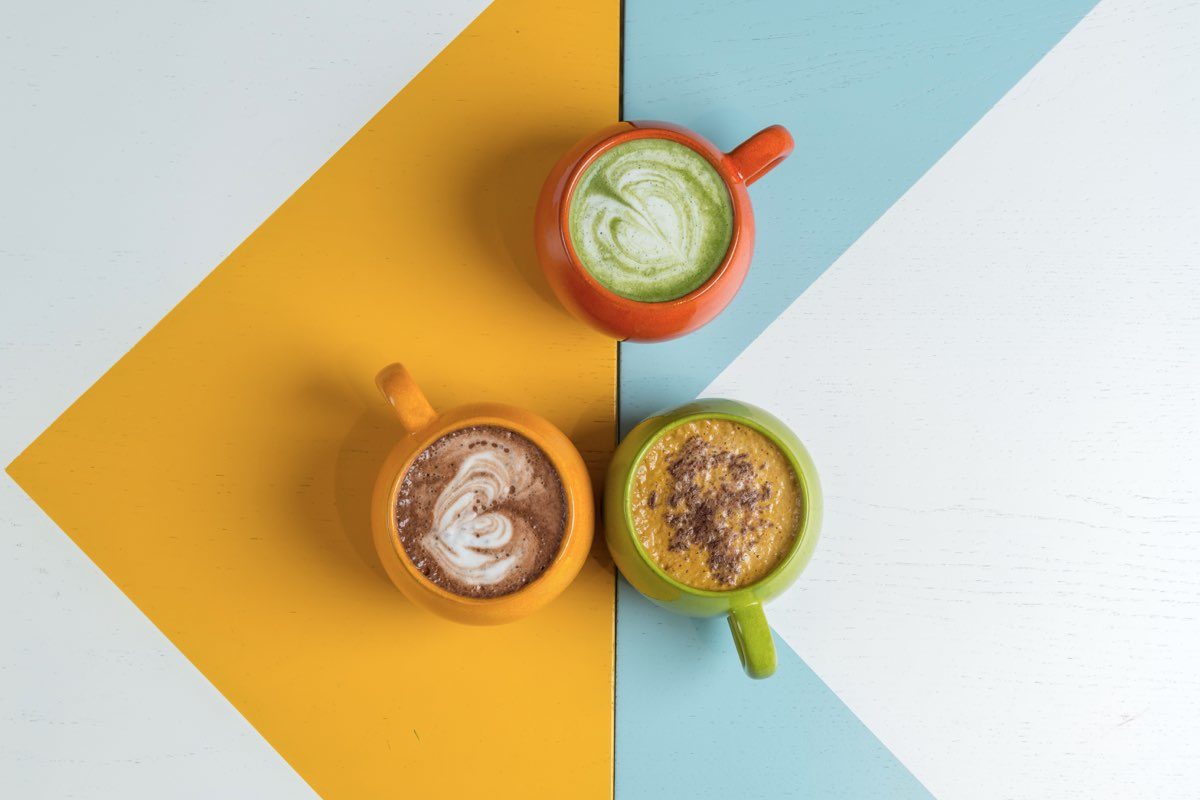 If you fancy something more savoury, order a 'Mezze Platter' to share – a plate of lemon hummus, sunflower pate, wasabi dip and homemade house kimchi with Yeotown crackers and farmers market crudités – followed by a 'Bounce Back Burger' or 'Courage Bowl' – both are vegan and packed full of flavour. Add a dash of our 'Happy Hot Sauce' for a fiery kick. Afterwards, treat mum to a 5 minute chill-out in one of the meditation pods downstairs. Or if you fancy some yoga, pay a visit to Total Chi around the corner.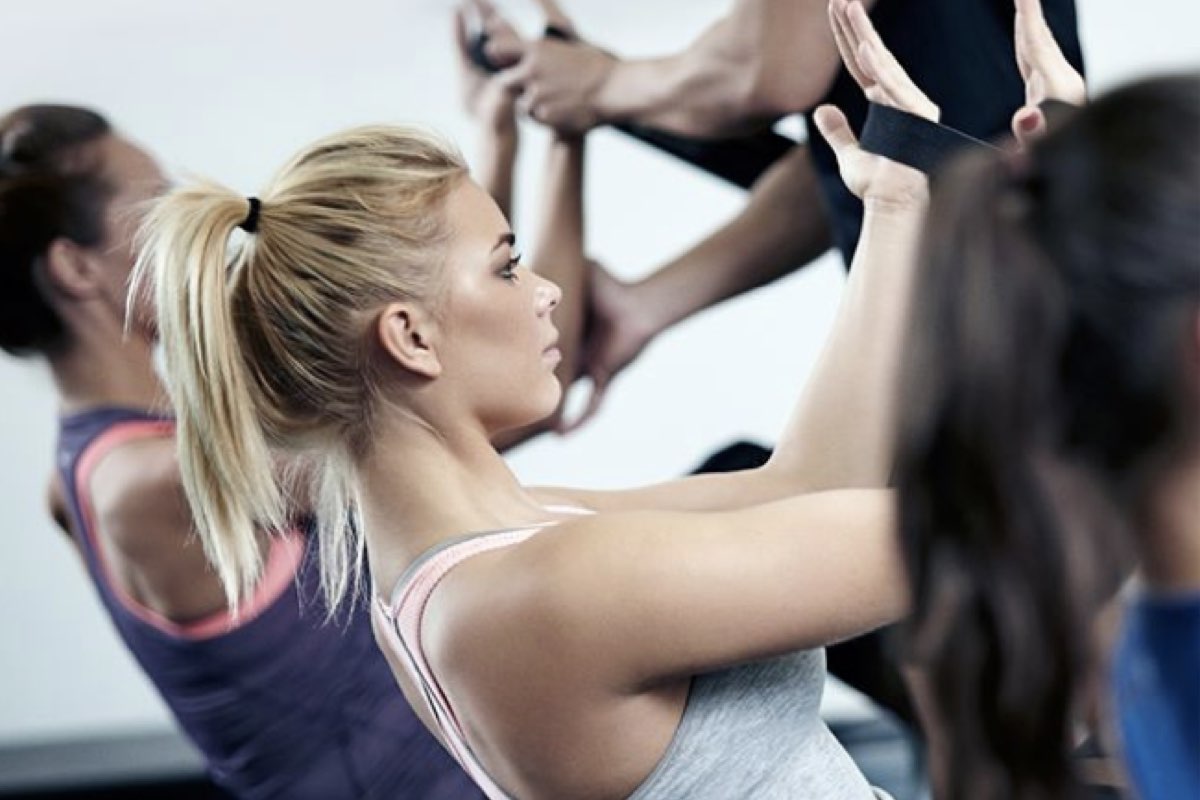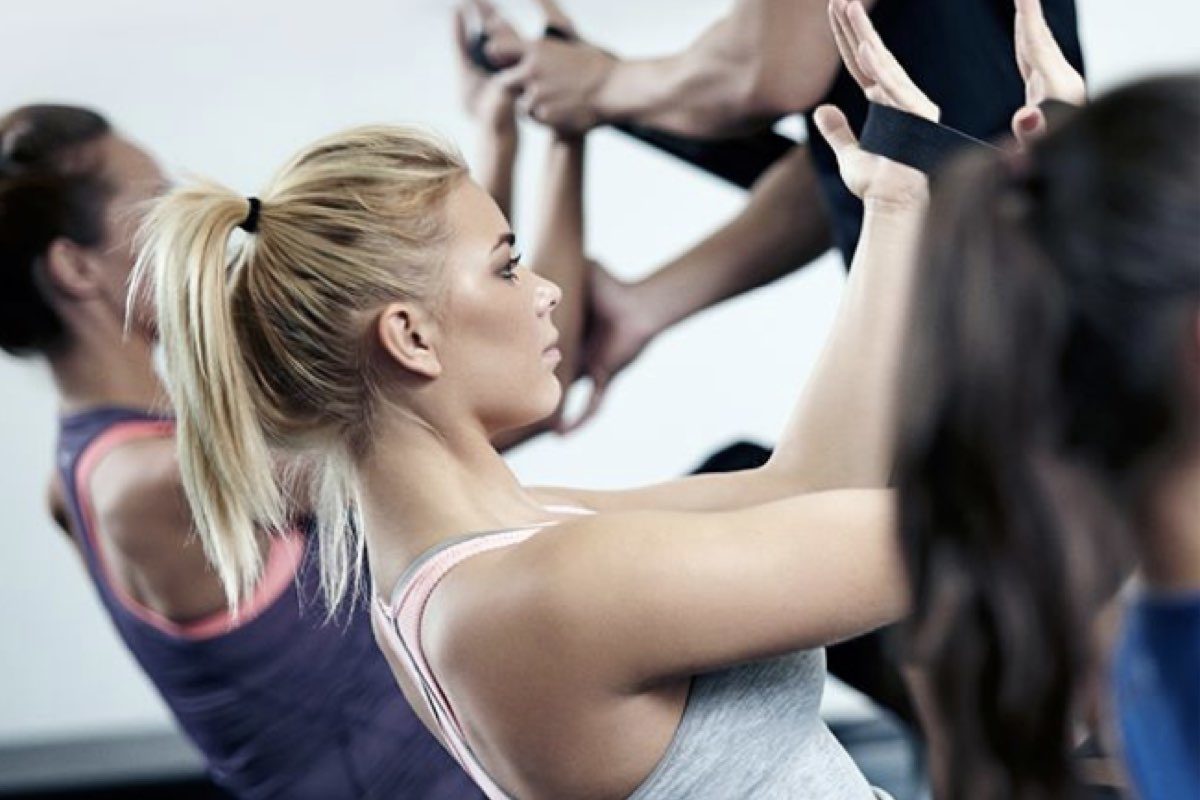 TEN PILATES
For the mum that wants to work out with you…
Give mum the gift of a long, lithe body at Ten Pilates. The studio is inviting you to bring your mum in for a class on Mother's Day weekend for free. She's welcome to attend any of their standard classes, at any of the studios on either Saturday 10th or Sunday 11th March and doesn't even need to train in the same class as you.
If she's completely new to Pilates, book her into a Beginners session where the focus is on understanding how the core muscles work, learning to activate them correctly, and beginning to improve general strength, flexibility and posture. Find the studio nearest to you.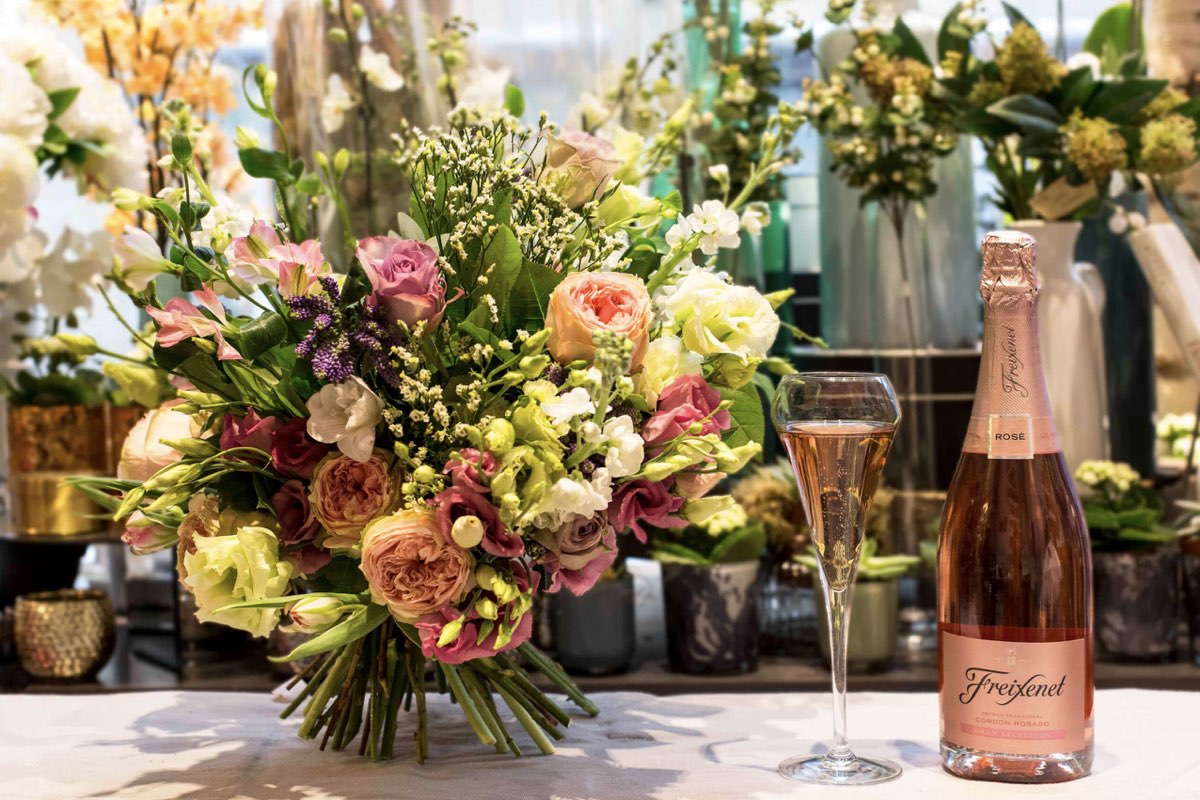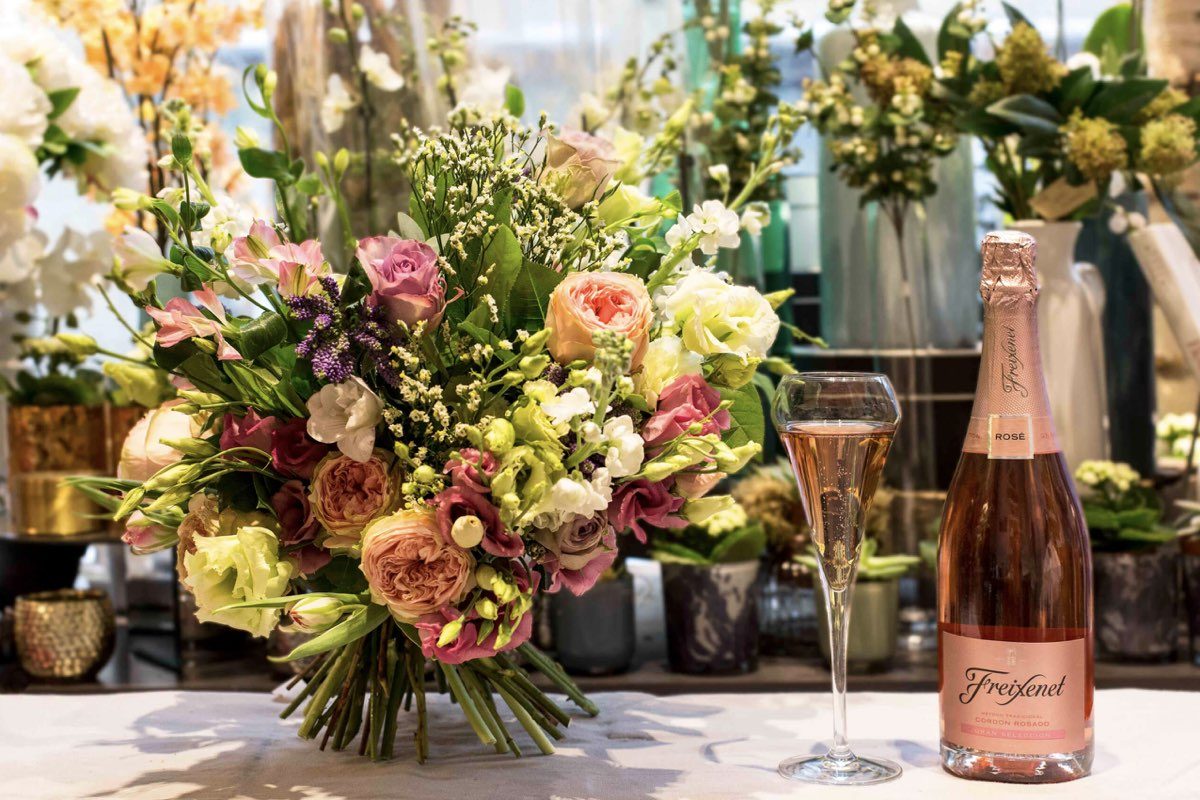 FREIXENET BOUQUET & BUBBLES WORKSHOP
For the mum that loves flowers and bubbles…
Sparkling wine experts Freixenet have teamed up with The Covent Garden Academy of Flowers, to launch a 'Bouquet & Bubbles' workshop. For those looking to spend relaxing and quality time together this Mother's Day, the fizz and flower-arranging experience offers the ultimate indulgent and perfect day out. Situated in the heart of Covent Garden at St Martin's Courtyard, the intimate and fun masterclasses will teach mothers and their loved ones the art of floristry design, with a sparkling twist.
Each guest will be able take home a bottle of Freixenet Cordon Rosado as well as their beautiful floral creations. Taking place on Friday 9th and Saturday 10th of March, the 'Bouquet & Bubbles' experience will run between 10:30am – 16:00pm, with an hour break for guests to enjoy lunch with their Mum and explore Covent Garden. Costing £110 per person, the exclusive workshops will be able to book via The Covent Garden Academy of Flowers by calling 020 7240 6359.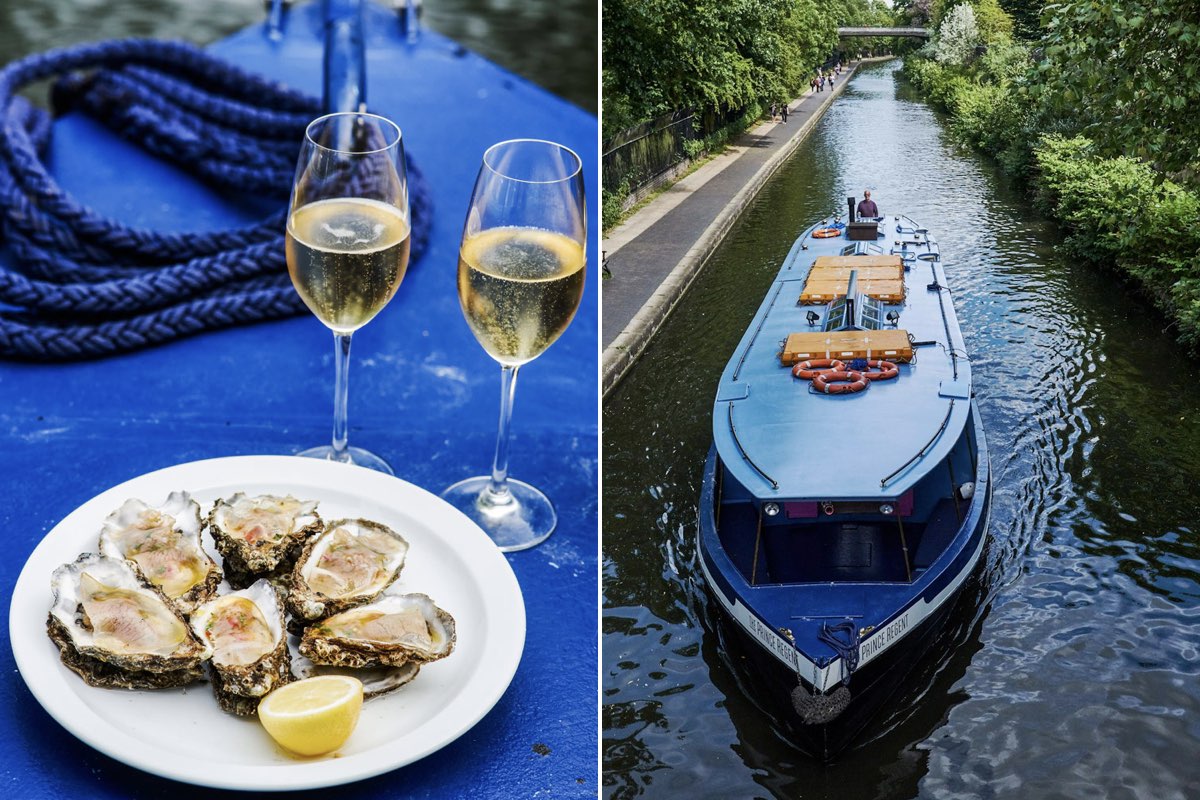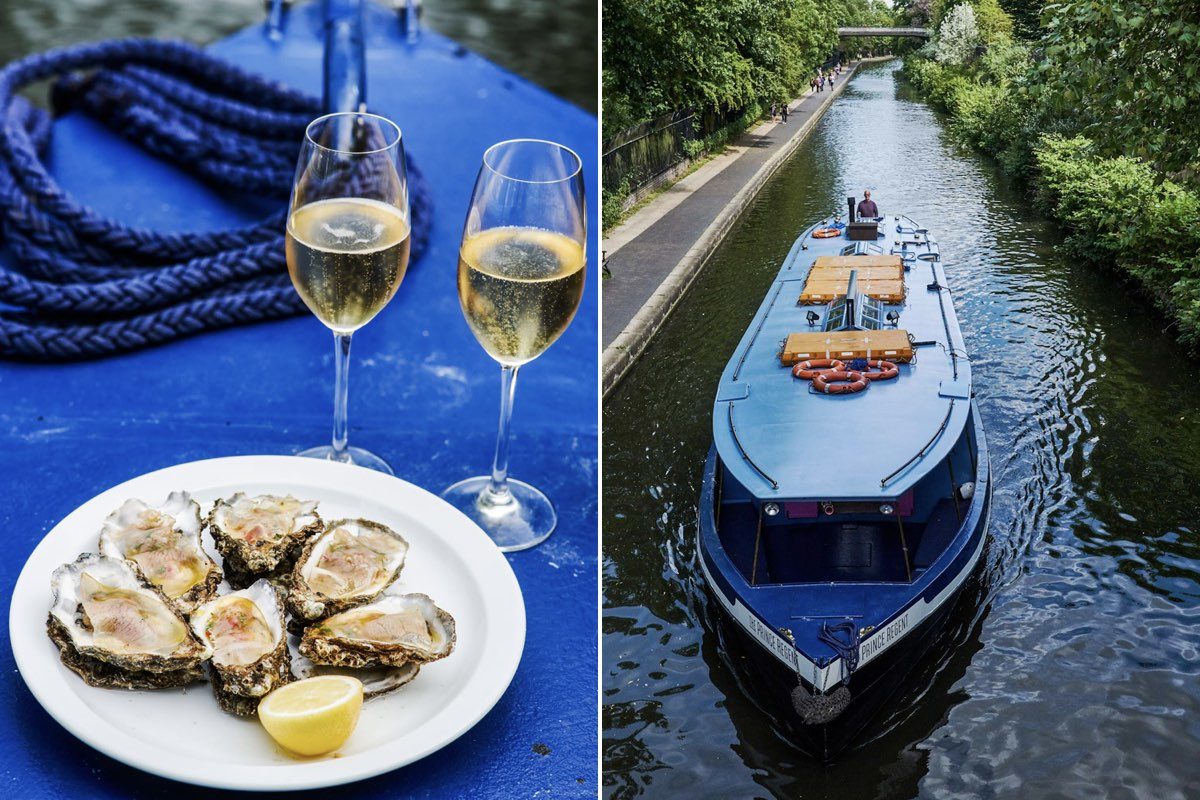 LONDON SHELL & CO
For the mum that loves Champagne and Oysters…
If your mum is more of the champagne and oysters kind of gal, treat her to an unforgettable experience aboard Shell & Co. The floating restaurant in Central London offers lunchtime cruises aboard the refurbished Prince Regent canal boat. Treat mum to some of the finest British seafood whilst she enjoys a journey along the beautiful and historic Regent's Canal. Weekend lunch cruises run Saturday to Sunday with a five course set menu for £45. Set sail at 1pm.
[smartslider3 slider=123]
LIDO (THE CURTAIN)
For the mum that wants to hang with Shoreditch hipsters…
Say thanks to your mum for everything she's done for you and put up with over the years, with a spectacular lunch at LIDO. Usually only open to hotel guests and members, LIDO is a light, bright rooftop restaurant in the heart of Shoreditch, set beside an outdoor swimming pool. LIDO serves a modern Mediterranean menu, but for Mother's Day they are bringing the Club's legendary roast up to the roof, with a choice of beef, chicken or chef's spectacular vegan-friendly mushroom wellington. The menu is priced at £35 for three courses and there's a special children's menu available too.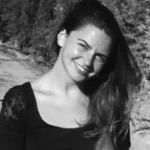 Hettie is the editor and co-founder of DOSE. A keen runner, she's also partial to a blast of high-intensity and hot yoga. A country girl at heart, she divides her time between London and the lush rolling hills of North Devon. When she's not jetting off on her next adventure, Hettie can be found in a candle-lit alcove with a laptop, a spaniel and a full bodied Malbec.