Glow Bar creates healing herbal powders from adaptogen herbs to help modern women cope with the effects of stress. Lucy tests out their new aphrodisiac blend 'Super Sexy' designed to naturally boost Libido, just in time for Valentines Day.
When DOSE tasked me with testing an aphrodisiac herb blend, I thought it would be a great chance to get a daily smoothie routine back into my life, especially as Glow Bar recommended taking it daily for a month to get the best results.
The directions are to 'simply stir, whisk or blend one teaspoon with any hot drink, smoothie or shake and you'll be good to go.' I did make the mistake of adding it to my plain porridge one rushed morning. I wouldn't recommend as the earthy taste is quite strong. But my go-to smoothie of Glow Powder mixed with banana, frozen berries, spinach, peanut butter, almond milk and a couple table spoons of oats was delicious.
For me, making a smoothie is one of the most soothing acts of self-care. Delving into my cupboards to mix up a delicious-tasting potion of nutrient rich powders, fruit and veg just feels so good to do. Not to mention if you're stocked up with the right ingredients you can save so much money on expensive smoothies when you're out and about. But when you work full time, it can easily be a priority that slips down the list.
What are adaptogens?
If you're wondering what Adaptogens are – they are non-toxic plants that are marketed as helping the body resist stressors of all kinds, whether physical, chemical or biological. These herbs and roots have been used for centuries in Chinese and Ayurvedic healing traditions, but they're having a renaissance today.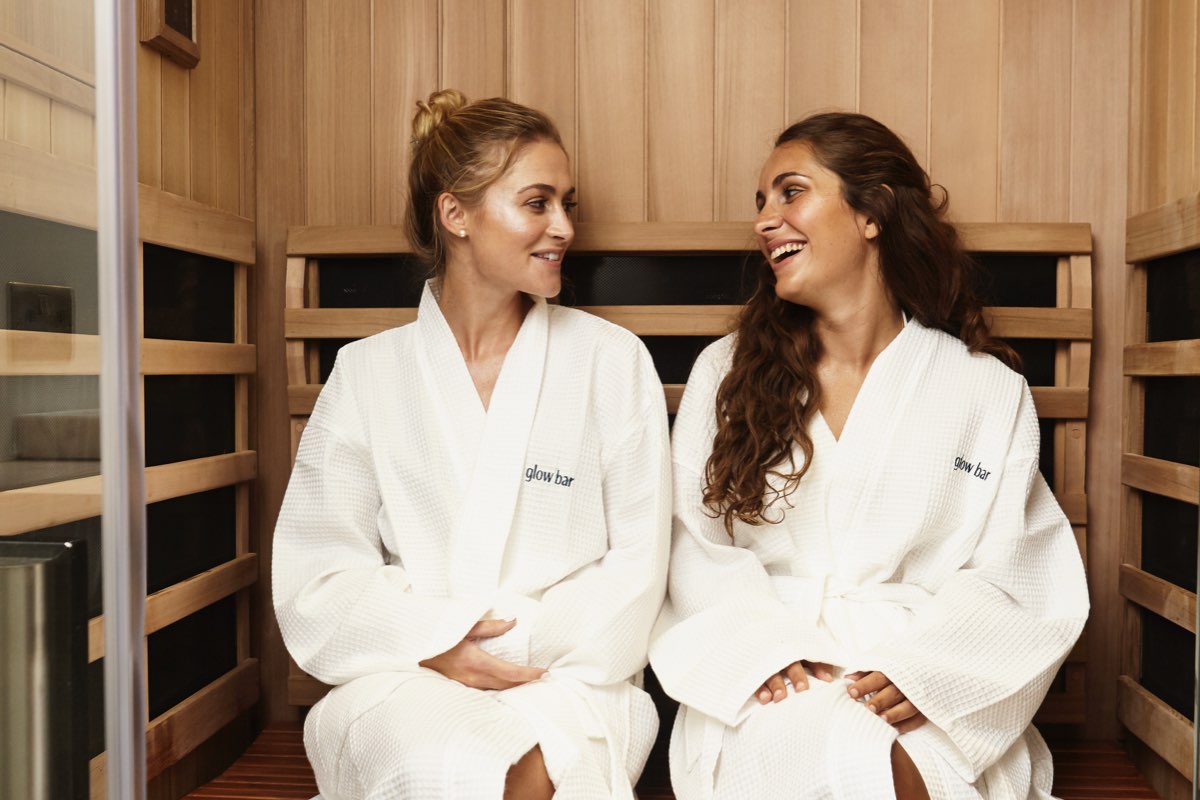 Horny Goat Weed?
This Glow Powder contains a range of natural ingredients, designed to enhance your mood including Horny Goat Weed (an erectile aid), Shatavari (used to regulate stress and help ease menopause symptoms), Mucuna Pruriens (to boost libido) and Goji Berry Powder (to reduce anxiety).
Reading the list of ingredients, 'erectile aid Horny Goat Weed' stood out to us as fairly alarming. Luckily my partner is female so I could put any worries of the powder working too well and things not going down out of my mind – plus its a natural Chinese herb not a pharmaceutical drug so this put my mind at rest.
Just a year into our relationship, our libido's don't need much boosting, but we've definitely noticed that when we are very stressed or busy our sex life does suffer. It's all too easy to fall into bed and go straight to sleep after a long stressful day at work and the gym.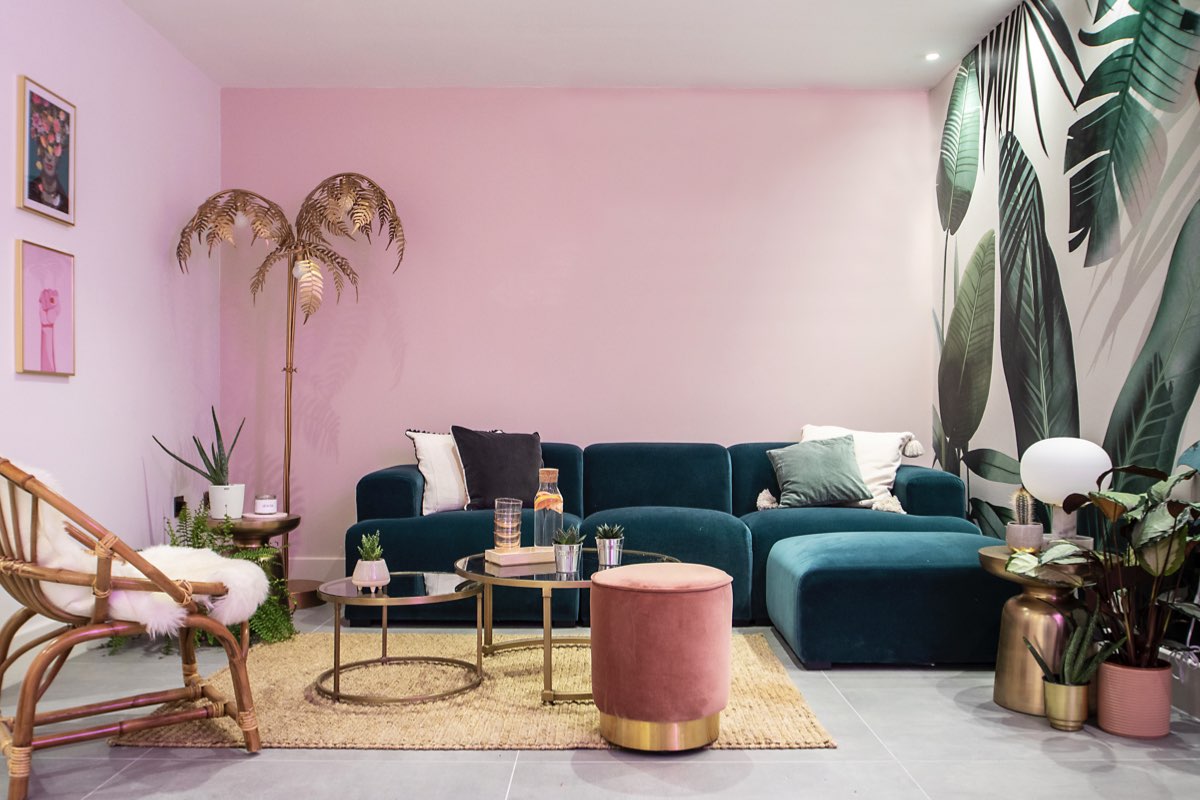 This was something Glow Bar founder Sasha Sabapathy noticed, so decided to conduct a survey of millennial women and discovered many of her peers were feeling stressed, struggling with a lack of energy and sex drive.
Burnout is real
She says: 'Fatigue and burnout is a very real problem when it comes to modern life. We're busy all the time; hectic, stressed and with little time for ourselves – or our relationships or sex drives!' If you have a lack of energy, your sex drive will be the first thing to take a dip. Glow Bar's 'Super Sexy' blend is ideal if you're feeling fatigued and want to get your mojo back ahead of Valentine's Day celebrations.'
The verdict
Over the month I definitely noticed an overall boost in my energy and mood which in turn gave me more energy for bedroom time when I'd usually be going straight to sleep. If that doesn't give you a Glow, I don't know what will.
Glow Bar's Super Sexy is available to purchase online or at their wellness hub on 70 Mortimer Street, London for an RRP of £32.50.
Get your weekly DOSE fix here: SIGN UP FOR OUR NEWSLETTER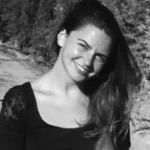 Hettie is the editor and co-founder of DOSE. A keen runner, she's also partial to a blast of high-intensity and hot yoga. A country girl at heart, she divides her time between London and the lush rolling hills of North Devon. When she's not jetting off on her next adventure, Hettie can be found in a candle-lit alcove with a laptop, a spaniel and a full bodied Malbec.