A wise man once said: "No pleasure endures unseasoned by variety". The same goes for your workouts. Keep them varied and spontaneous and they will be a constant source of pleasure – not a chore to be endured.
If you're someone who pays a monthly gym membership on top of class packs "to keep things interesting", you might want to consider MoveGB. A multi-venue membership with access to 1000's of activities around London; from rock climbing and yoga to a good old fashioned gym session.
Fancy giving it a whirl? Luckily for you, DOSE has teamed up with MoveGB to offer you 14 days of fitness for just £1. Here's what you need to do:
Step 1: Sign up to MoveGB to claim your 14 day trial.
Step 2: Book classes (read some of our suggestions below, or create your own custom blend – we won't be offended!)
Step 3: Share your itinerary with friends and get moving!
[otw_shortcode_button href="https://www.movegb.com/dose" size="large" icon_position="left" shape="square" color_class="otw-black" target="_blank"]SIGN UP[/otw_shortcode_button]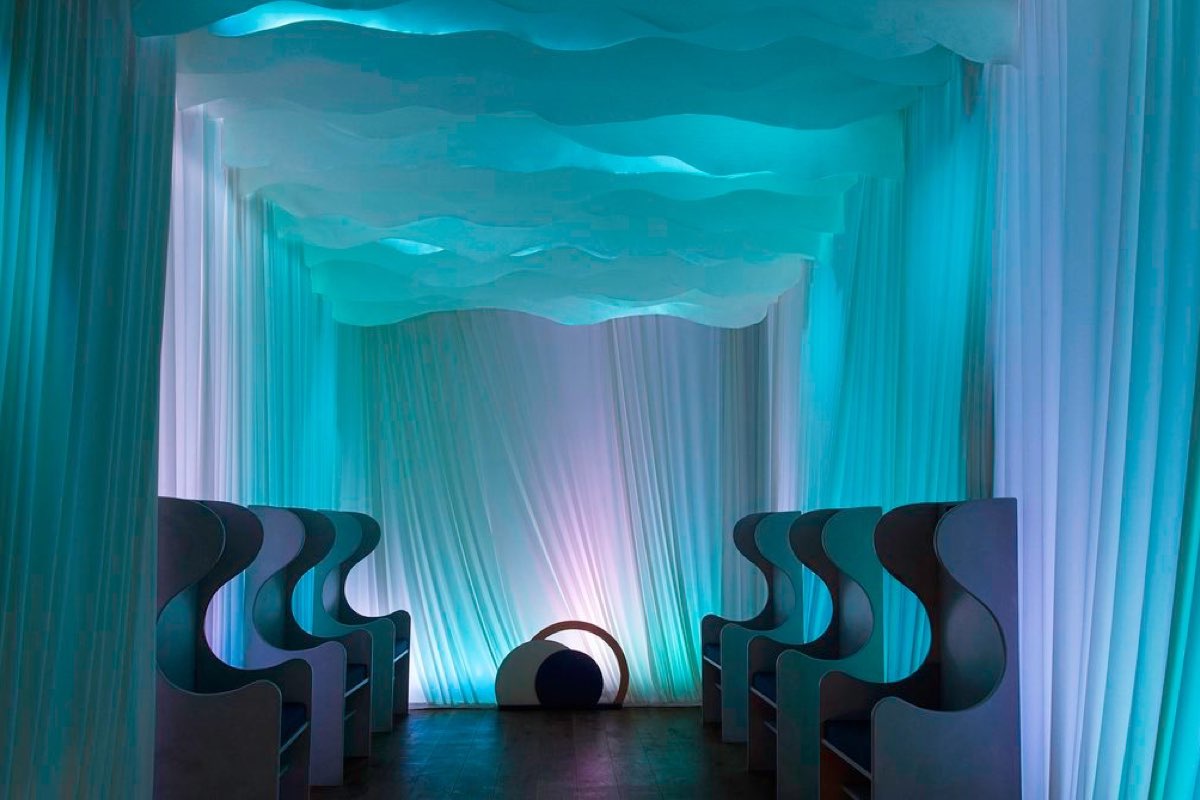 MONDAY: MEDITATION
Good for… putting you in a good frame of mind for the busy week ahead
What: Inhere Meditation Studio
Where: 36 Saint Mary at Hill, London, Greater London, EC3R 8DU (Monument)
When: Try 7:45am (Awake 30 mins) before work. 1.30pm (Smile 20) on your lunch hour. Or 6.45pm (Rest 30) to wind down after work.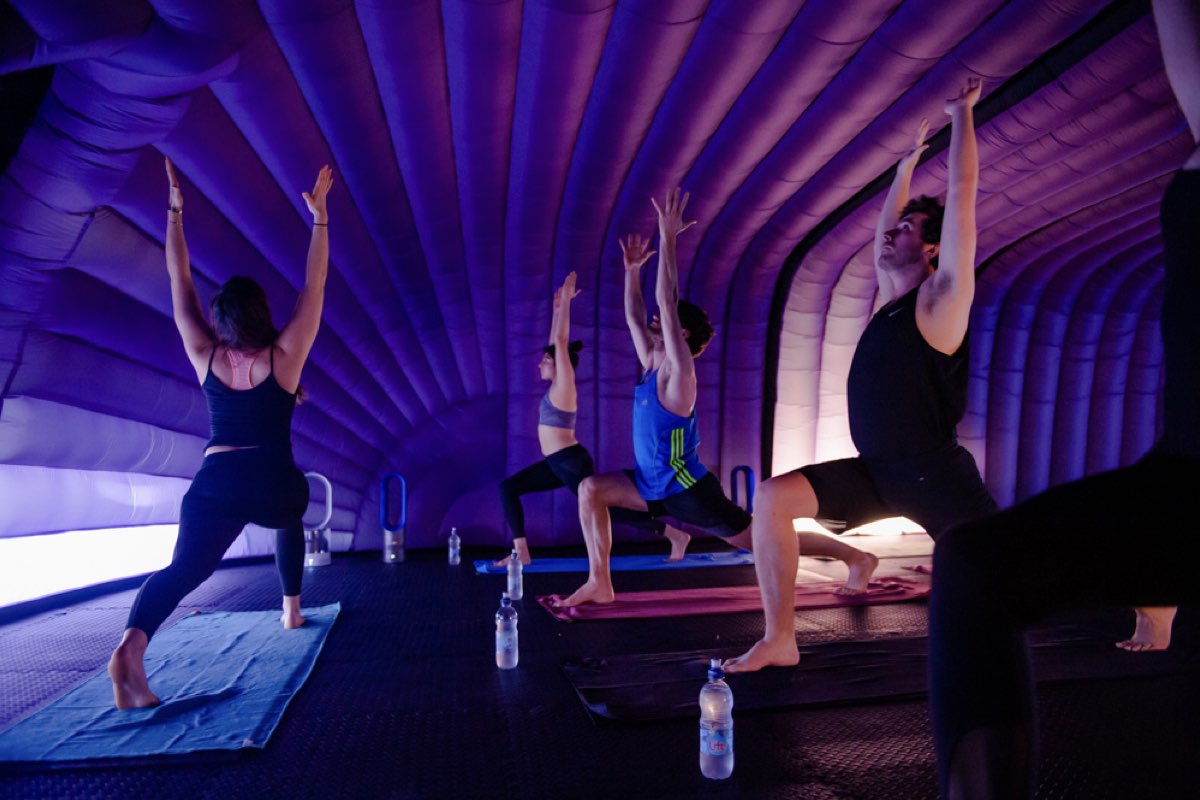 TUESDAY: YOGA
Good for… unwinding an office bound body
What: Hotpod Yoga
Where: Notting Hill: 1A Great Western Road, London, W9 3NW. Hackney: Arch 406 Mentmore Terrace, London, E8 3PH. Brixton: 40 Saint Matthew's Road, London, SW2 1NL.
When: Try 6.45am or 7am (Hotpod Flow) before work. 12pm (Hotpod Flow) on your lunch hour. Or 7pm / 8.30pm (Hotpod Flow) after work. Studio times vary.
WEDNESDAY: PILATES 
Good for… shocking the body into fat burning mode 
What: Studio Lagree
Where: 35-37 Chiswell Street, London, EC1Y 4SE
When: Try 6.30am or 7.30am (Lagree M3: Fusion) before work. 12.15pm or 1.15pm (Lagree M3: Fusion) at lunch. Or 6.15pm, 7.15pm or 8.15pm (Lagree M3: Fusion) after work.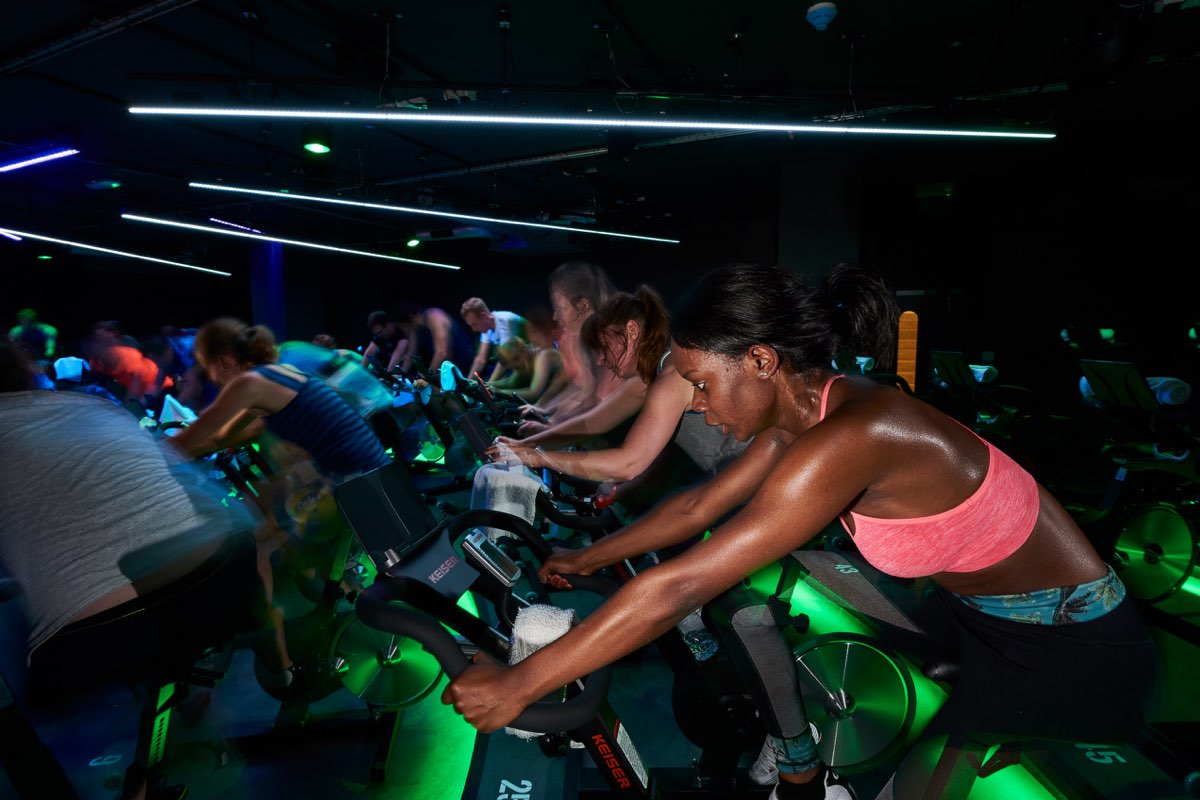 THURSDAY: SPIN
Good for… giving you that competitive edge 
What: Digme Fitness
Where: Blackfriars: Platform 2 Blackfrairs Rail Station (North Side), Queen Victoria Street, London, EC4V 4DY. Moorgate: 1 Fore Street, Moor Place via Moor Lane, London, EC2Y 5EJ. Richmond: Spencer House, 23 Sheen Road, Richmond, TW9 1YT.
When: Try a class from 6am before work. 12pm on your lunch hour. Or from 6pm after work. Studio times vary.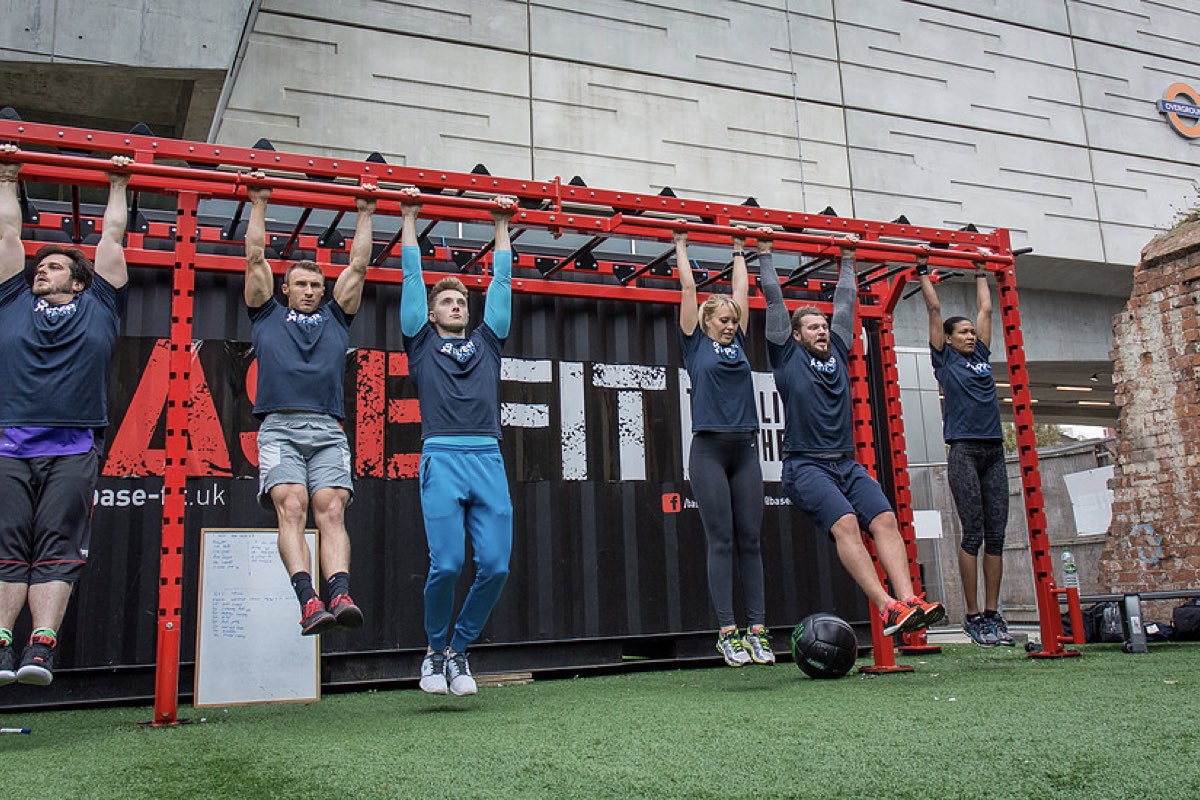 FRIDAY: CIRCUITS
Good for… testing your strength and endurance 
What: Basefit
Where: Braithwaite St, Shoreditch, Shoreditch, London, E1 6GJ.
When: Try 7am (Bootcamp) before work. 12.15pm (Strongman Circuit) on your lunch hour. Or 6.30pm (Strength & Conditioning) after work.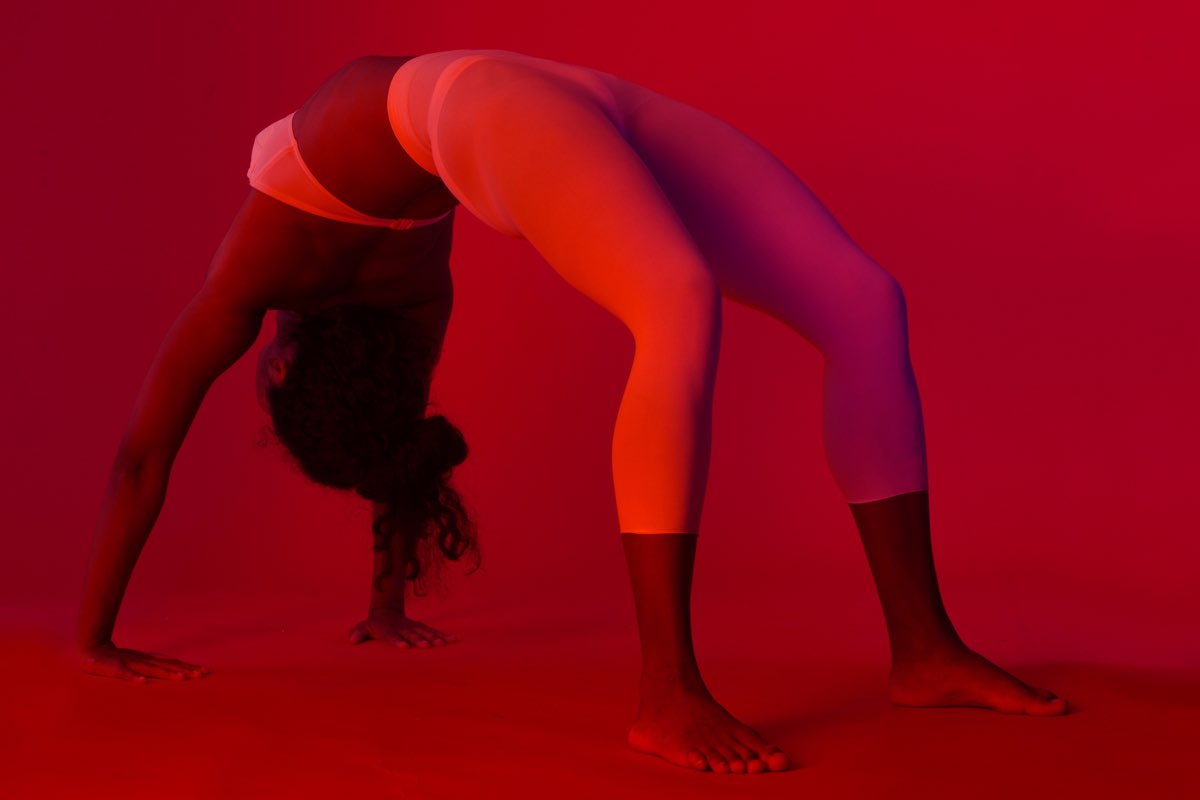 SATURDAY: YOGA
Good for… awakening the senses 
What: Chroma Yoga
Where: 45 Charlotte Road, London, EC2A 3PG.
When: Try 9.30am (Yellow Yoga – 60 min). 11.00am (Red Yoga – 75 min). 12.30 Chromatic Yoga 60 mins). 2.00pm – Orange Yoga – 90 mins).
SUNDAY: CIRCUS 
Good for… testing your balance and coordination 
What: Flying Fantastic
Where: Old Street: 201A Old St., London. Union Street: Arch 27, Old Union Yard Arches, 229 Union Street, London, SE1 0LR. Battersea: The WIlditch Centre, 48 Culvert Road, London, Greater London, SW11 5BB. Wimbledon: St Mark's Place (off Wimbledon Hill Road) Access via Compton Street, London, SW19 7ND
When: Try 11am (Aerial Silks), 11.20 (Aerial Fit), 2pm (Aerial Hoop).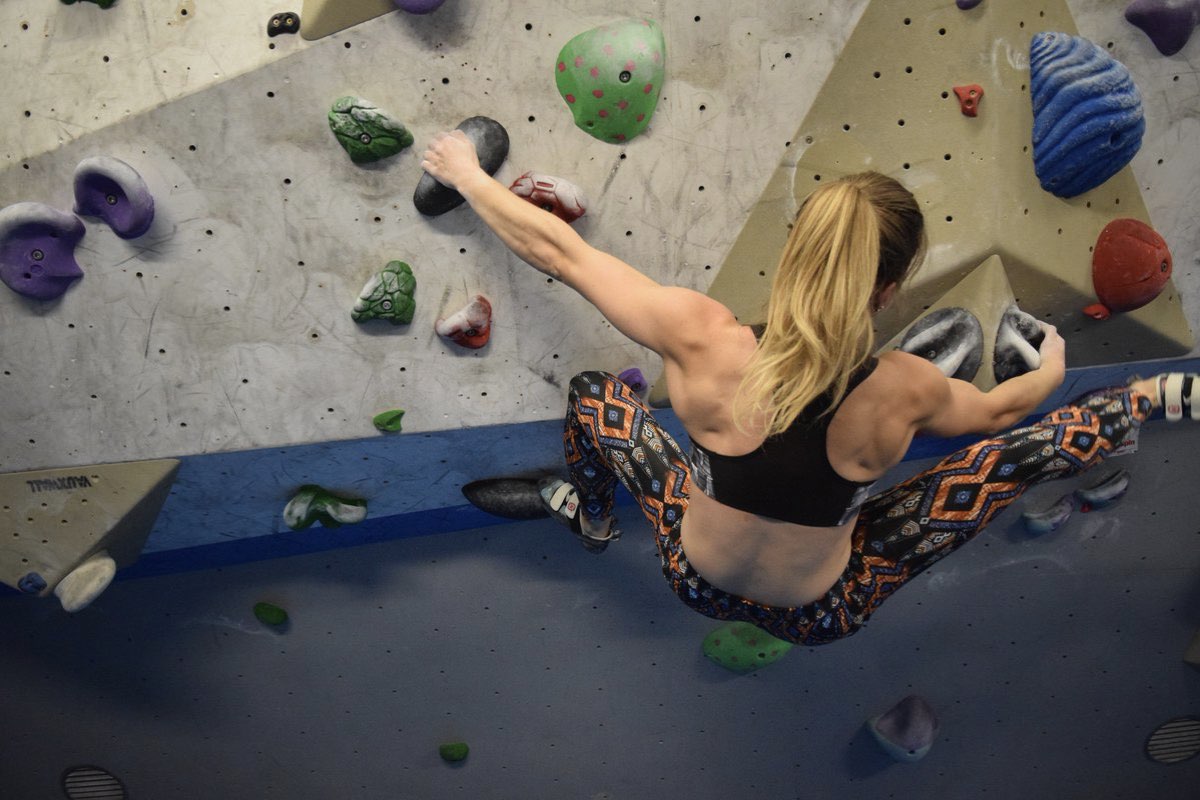 SUNDAY (ALTERNATIVE): ROCK CLIMBING
Good for… pushing the boundaries of your training  
What: Vauxwall Climbing Centre
Where: South Lambeth Road, London, Greater London, SW8 1SR (Vauxhall)
When: Try Bouldering all day between 9am – 7pm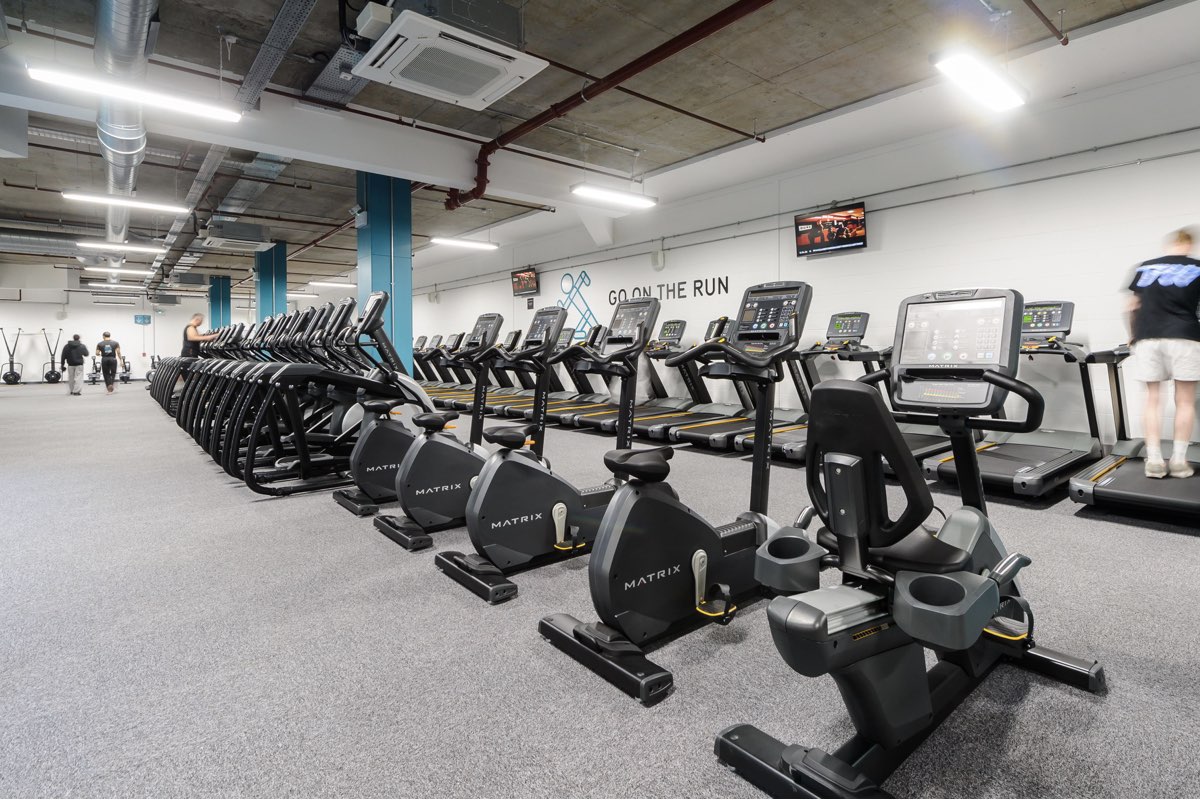 ANY DAY: GYM SESSION
Good for… those days when you just want to hit the gym!
What: Pure Gym or Virgin Active
Where: Multiple locations around London
When: All day gym passes available as well as access to classes
If you like the way mixing up your workouts makes you feel, sign up to the MOVEGB London membership for £19.99 per week. To learn more visit the MOVEGB website.