The world might be in chaos – all the more reason to pamper ourselves, especially with another lockdown on the horizon. We sent Charlotte to test out the Urban Warrior Facial at The Ned…
For various reasons, it's been a long time since I had a facial. One, the world fell apart, and two, I had a baby, which has left little time for pampering. Enter a trip to the spa…
Clearly, I was even more excited than I ordinarily would be to try the Urban Warrior Facial at The Ned.
Just walking into The Ned is a treat with its high ceilings, beautiful ornate decor and several tempting restaurants. Don't miss a visit to the loo down in the old safety deposit vaults, but then head straight to the spa. It's a Cowshed spa with a wonderful pool, mani room and list of treatments.
I'm here for the 60-minute Urban Warrior facial, by the renowned Annee de Mamiel. She herself is an acupuncturist and aromatherapist. The treatment uses all her own brand products, as well as her holistic, gentle approach to target the effects of city living on the skin. So, things like pollution, grime, UV rays – the whole shabang.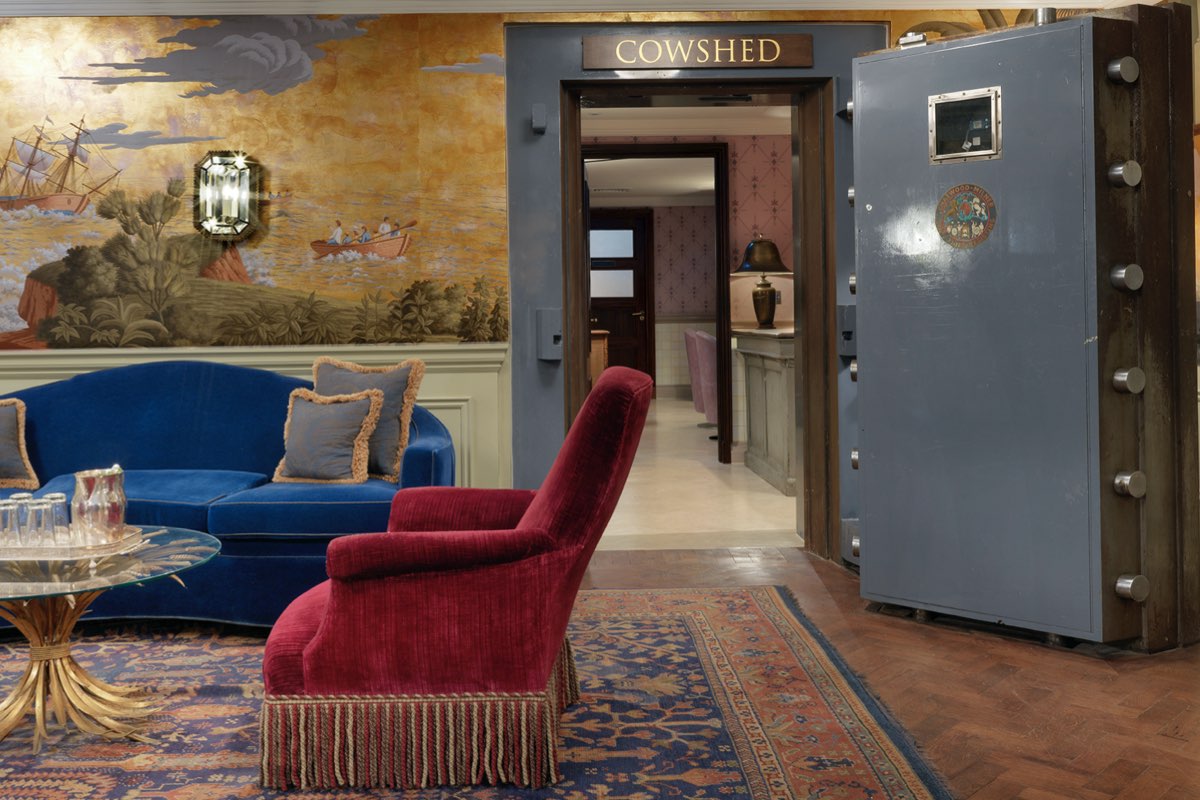 It's a real pampering, with layers upon layers of delicious oils and creams. I begin by breathing in a lavender scent, before my jaw is vigorously – and I mean vigorously – massaged, encouraging flow of blood and circulation. It verges on hurting, but feels so good at the same time, like a real sculpting workout for the face.
There's definitely a deep cleanse and a chocolate-scented mask at one point, as well as an exfoliator, something with orange blossom and a sheet mask, but it all got just too relaxing for me to properly keep track.
My therapist treated me to a blissful décolleté and head massage (word to the wise: go with dirty hair.) She worked my back, too, leaving me more relaxed than I have been in weeks. It ended with lip balm and SPF, leaving me ready to brave the elements all over again.
This should be a seasonal thing, I decide – as many of de Mamiel's products are – as I look at how glowy and calm my face is on the way home. There's a lot to be said for a holistic approach that takes on the big city smoke.
Get your weekly DOSE fix here: SIGN UP FOR OUR NEWSLETTER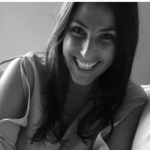 Charlotte is a London girl through and through. She sweats through spin and puffs through Pilates to justify trying the latest restaurants and devouring copious amounts of sweet potato fries, burrata and bread – preferably on holiday. Her favourite destinations include Italy, the Maldives and anywhere where the sun's shining and there's a strong breakfast buffet. She's obsessed with walking, visiting farmers' markets and reading. She's also learning to cook. Wish her (and her husband) luck.