If you like the idea of switching off in the fresh air, we've found a unique spa experience that allows you to do just that. Charlotte headed to the Cambridgeshire countryside to check it out… 
A 75 minute drive away from London, near Cambridge, is PAUS. Meaning pause in Swedish, this relaxation centre provides the perfect opportunity to escape everyday frenetic life and remember what truly matters.
A family run business, the outdoor space is built around 11 open-air hot tubs, plus one tub filled with cold water. Set in a field with views of rolling hills, the hot tubs are at the heart of what PAUS offers. The idea is you come for the day and immerse yourself, literally and figuratively, in the experience.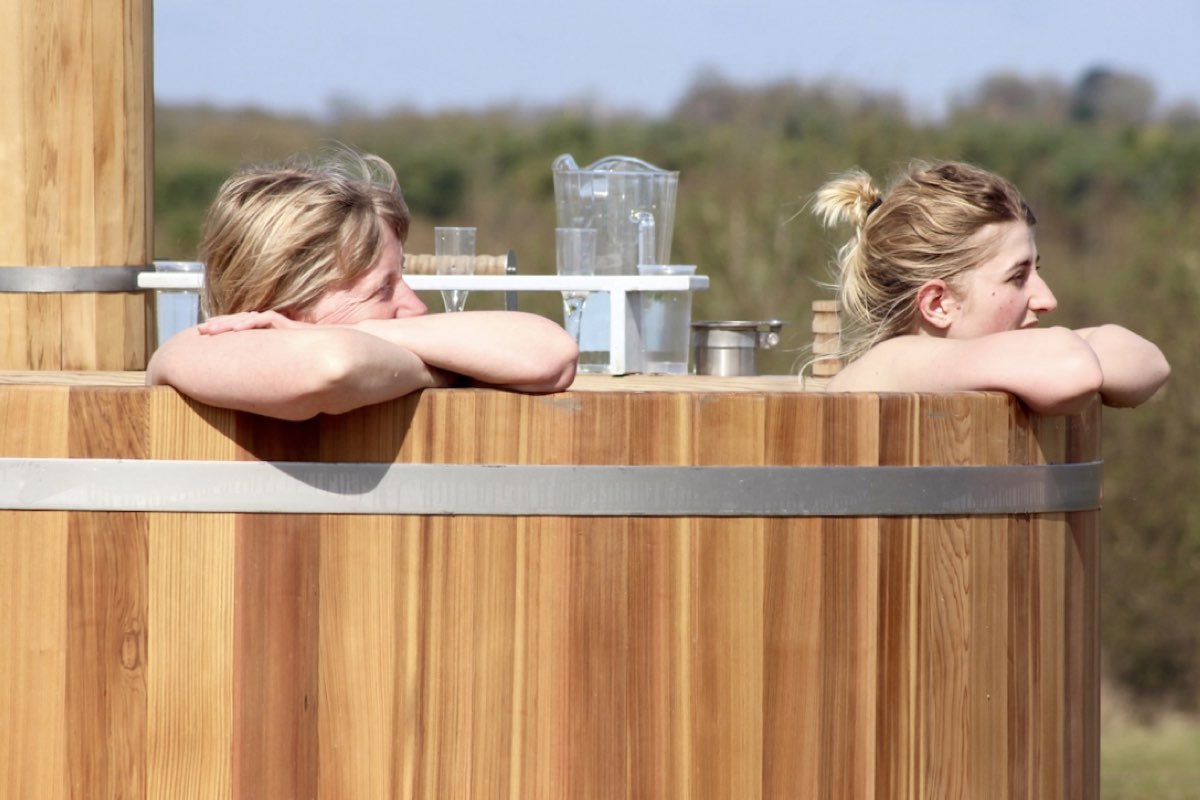 There are several on-site options to accompany the tubs. We start with a glorious country walk, accompanied by owner Alex and Slovakian rescue dog Ronnie. The countryside is beautiful, albeit muddy – do bring wellies. An hour long ramble takes us through a lovely local churchyard and through a stream, before we return for lunch. The onsite cafe – where Alex's two daughters are chef and waitress – offers simple, delicious fare – we dine on crepes filled with mushrooms, spinach, cheese and sauerkraut, alongside homemade flapjack and Guinness cake.
Then it's off to the main event. We shower and change and brace ourselves for the cold (but very short) walk to the tubs. Immersing is lovely. The wood-fired red cedar tubs are filled fresh daily and are heated to a cosy 40 degrees. When you get too hot, you can submerge in the cool pool for about 10 seconds (cool really means icy) or choose to go all out and take the heat up a notch by dashing to the sauna – a stand-alone authentic wooden barrel just by the tubs that is utter bliss. Afterwards, we sit back on the al fresco deck chairs, sip mint tea and don't think about our phones, work or any stress at all.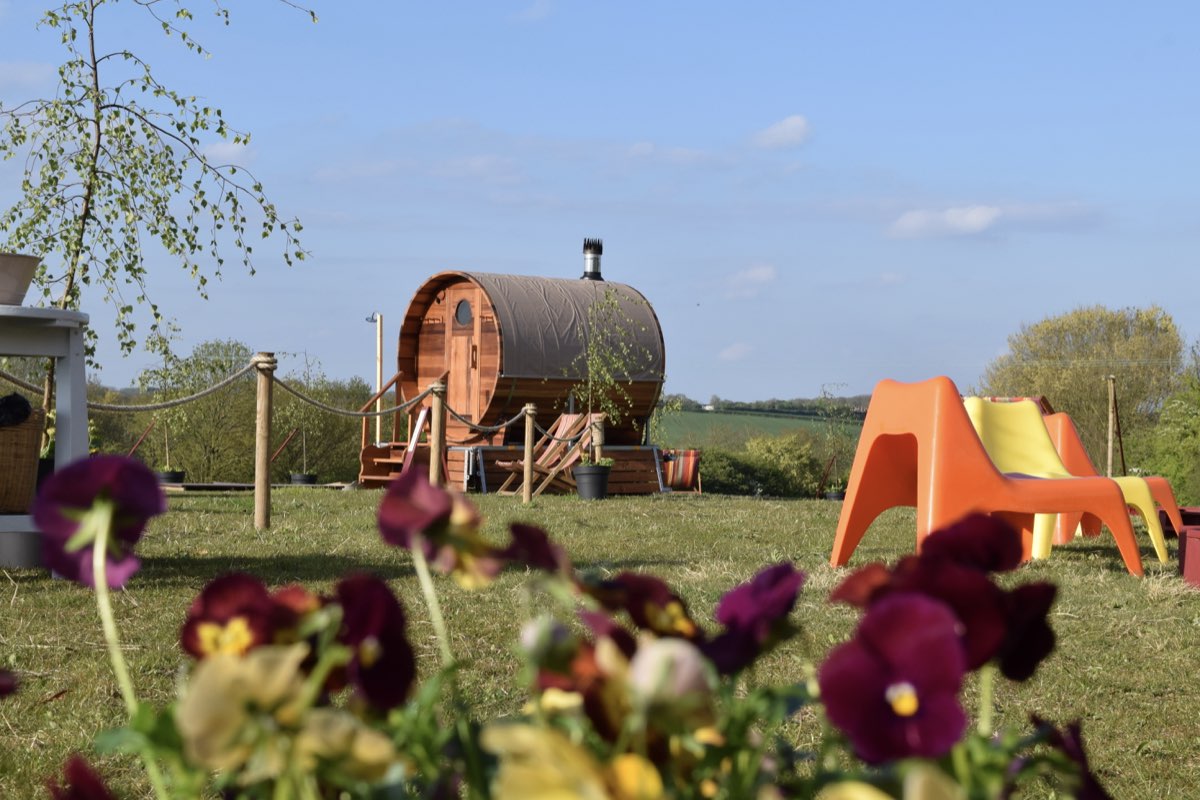 The focus here is breathing and bathing, and you really do get both. PAUS also holds bootcamps, painting sessions and outdoor movie nights, as well as walking retreats. All offer wellness without the gimmicks and are outdoorsy without being uncomfortable. A must-do for city dwellers, it is the ultimate way to recharge.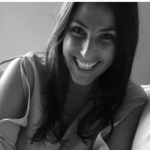 Charlotte is a London girl through and through. She sweats through spin and puffs through Pilates to justify trying the latest restaurants and devouring copious amounts of sweet potato fries, burrata and bread – preferably on holiday. Her favourite destinations include Italy, the Maldives and anywhere where the sun's shining and there's a strong breakfast buffet. She's obsessed with walking, visiting farmers' markets and reading. She's also learning to cook. Wish her (and her husband) luck.