With restaurants closed and another lockdown leaving us with more time on our hands than ever before, the DOSE team has been rediscovering the joys of home cooking. We asked the team to share their ultimate cookbooks and must-try recipes.
The Ultimate Lockdown Cookbooks
THE PASTRY CHEF'S GUIDE – RAVNEET GILL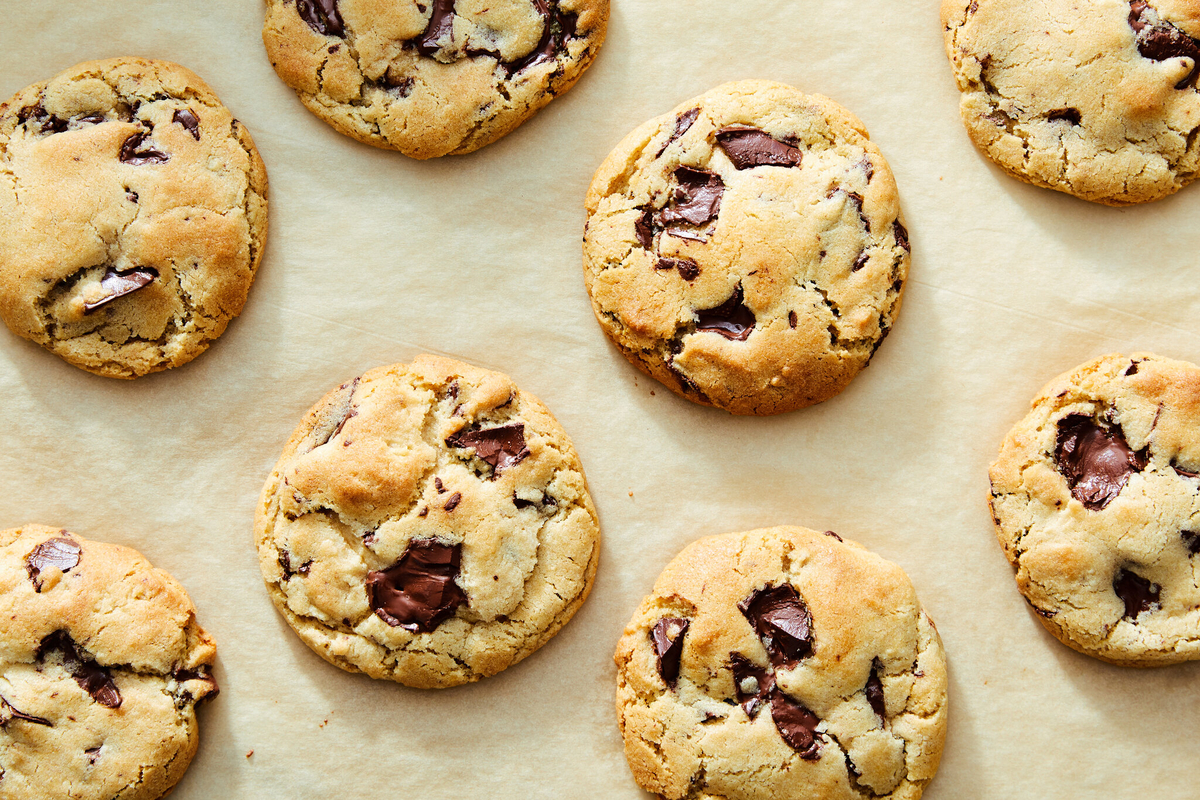 This is a book aimed at chefs and home cooks alike who fear baking. The message: pastry is easy. Written by pastry chef extraordinaire Ravneet Gill, this is a straight-talking no-nonsense manual designed to become the baking reference book on any cookery shelf.
What to try: Her cookies really are as 'perfect' as they are touted to be. Our tip: always keep a batch of frozen balls in the freezer for emergencies.
OTTOLENGHI SIMPLE – YOTAM OTTOLENGHI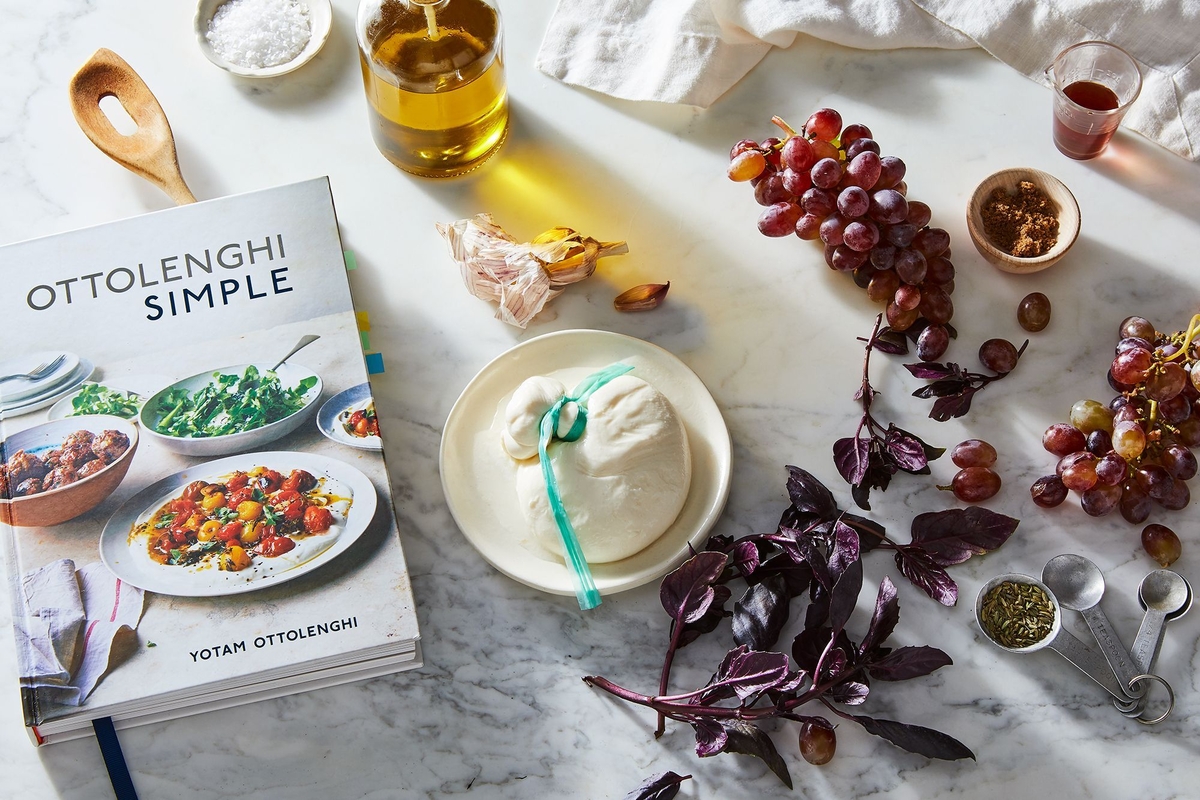 Ottolenghi SIMPLE showcases Yotam Ottolenghi's standout dishes that will suit whatever type of cooking you find easy – whether that's getting wonderful food on the table in under 30 minutes, using just one pot to make a delicious meal, or a flavoursome dish that can be prepared ahead and then served when you're ready. These brilliant, flavour-forward dishes are all simple in at least one (but very often more than one) way: S – short on time: less than 30 minutes; I – 10 ingredients or less; M – make ahead; P – pantry; L – lazy; E – easier than you think.
What to try: Tomatoes with sumac onions & pine nuts, Lamb & pistachio patties with sumac yoghurt sauce, Cavalo Nero with chorizo & preserved lemon, oven chips with oregano & feta.
QUICK & EASY – DELICIOUSLY ELLA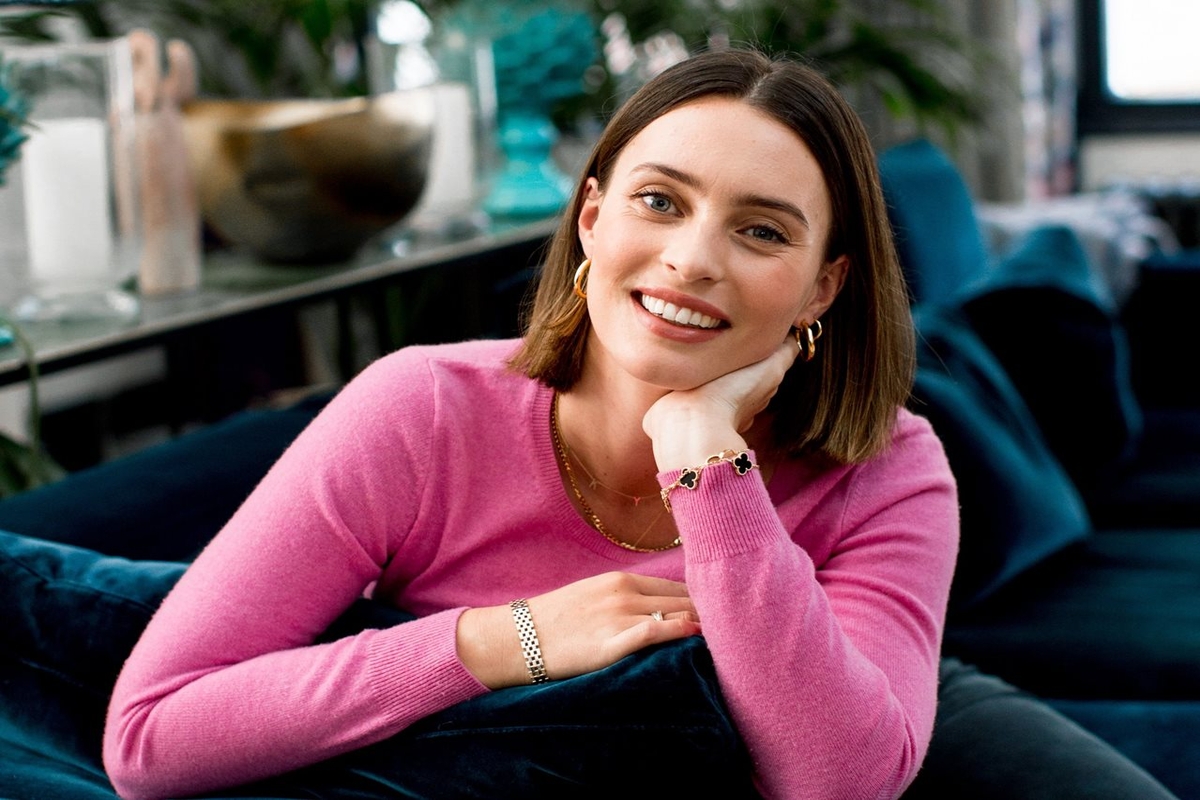 Deliciously Ella's new cookbook sets out to prove that vegan cooking doesn't have to be difficult or time-consuming. It's easy to embrace a plant-based lifestyle with her fuss-free, simple recipes that cater for our busy lives. Divided into seven sections, the new book offers – for the first time – recipes with an approximate cooking time, showing you how to make simple meals that will satisfy your taste buds and inspire you every day.
Section one is all about breakfast – from quick pancakes to fruity smoothies and easy toast-toppers. Section two, Lunches, Dips & Dressings, offers an array of healthy plant-based options. The next two sections comprise 10-Minute- and 20-Minute Meals, where Ella will prove that plant-based eating doesn't have to be complicated or time-consuming. Choose from quick pasta dishes, simple noodles, hearty veg-laden bowls and Asian-inspired plates. Section five is Big Batch Cooking, to help you get ahead and plan your week. The Sweet section includes lots of portable bars, flapjacks and slices to satisfy your sweet tooth. The last section, Weekend, features recipes that require a bit time to make, but will impress friends and family.
What to try: Veggie fried rice with tofu, sweet potato & black bean bowl, garlicky broccoli and butter beans with almond pesto.
CHLOE FLAVOUR – CHLOE COSCARELLI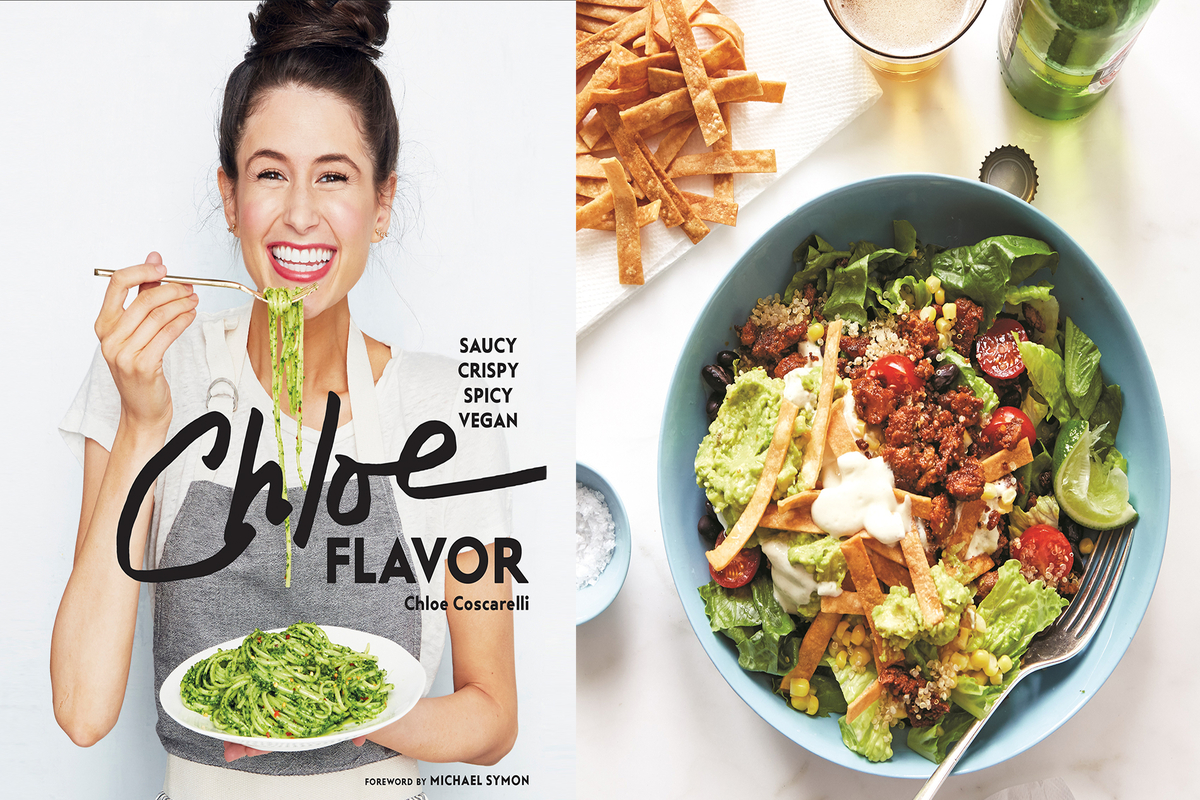 Chef Chloe Coscarelli has revolutionized how vegans cook and eat with exciting, plant-based recipes that are fun, full of flavor, and make you feel healthier. When she decided to become a vegan chef, she dreamed of changing the way the world ate. This was in the "pre-kale" days, when veggie burgers were frozen, tasteless patties loathed by the general public and if a vegan wanted to eat, well, then she had to cook! Chloe believes the most delicious dishes come from plant-based ingredients, and has debunked the myth that vegan cooking is bland and visually unenticing.
What to try: Butternut Mac & Cheese, spicy rigatoni vodka, Brussels Sprout tacos.
FEED ME VEGAN – LUCY WATSON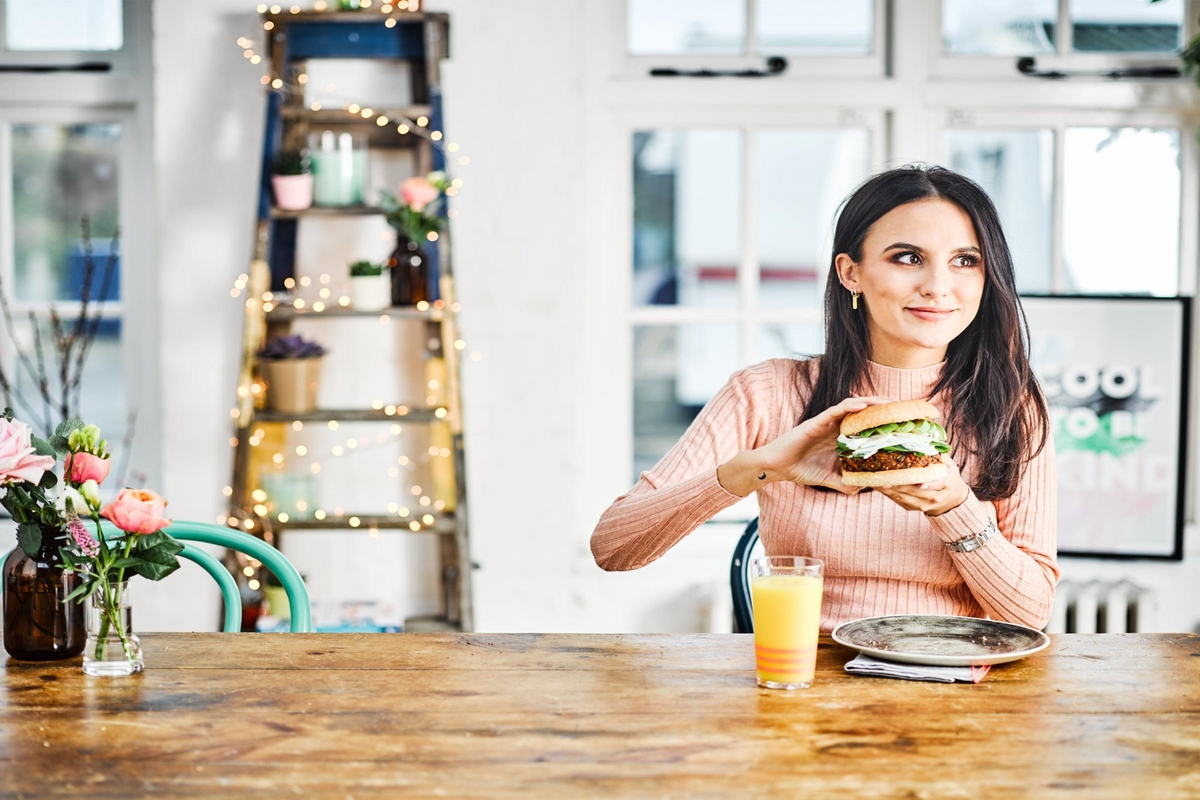 Packed with comforting, easy-to-make and totally delicious recipes, Feed Me Vegan shows you can be vegan and still have your cake (and mac and cheese, and lasagne, and pancakes) and eat it.
Passionate vegan Lucy Watson has you covered with tempting meals from breakfast to supper – as well as all the sweet treats and snacks you need in between. Enough to turn the head of even the most dedicated carnivore, Feed Me Vegan is full of tasty, satisfying vegan fare which will have everyone asking for seconds. Whether you're already a full-time vegan, considering making the switch or just trying to cut down on meats, fish and dairy, this book is sure to add new favourite recipes to your repertoire.
What to try: Peanut tofu Buddha bowl and Pad Thai.
By Rosie
Main image: Ravneet Gill
Get your weekly DOSE fix here: SIGN UP FOR OUR NEWSLETTER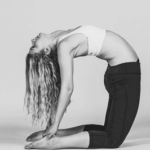 After graduating from Cambridge University with a triple First, Rosie decided to pursue a career in the fitness industry rather than follow the traditional path of her peers in investment banking. Unable to shake off the fast-paced routine she developed in her City job, she achieves balance by winding down in yoga sessions, escaping on fitness retreats, and going for extended brunches that somehow seem to wind up in a hidden gem of a cocktail bar.