If you're seeking some serious R&R, in luxury, while also a holiday that leaves you feeling lighter and fresher rather than bloated, consider a stay at Vilalara Longevity Thalassa & Medical Spa in Portugal. Charlotte's three-day fitness program hit all the spots…
What it is
Essentially, it's many many things. Just so you're clear on the geography, within the Vilalara Thalassa Resort near Faro, Portugal, is the Vilalara Longevity Thalassa & Medical Spa. The latter is what I'm here to experience, fusing Thalassa (water therapies) with wellness, spa treatments, and anti-ageing solutions. This is all within the grounds of a luxury hotel, you understand. Think 11 hectares of lavish gardens, direct easy access to a gorgeous beach, five outdoor pools with fresh or sea water, four tennis courts and two restaurants.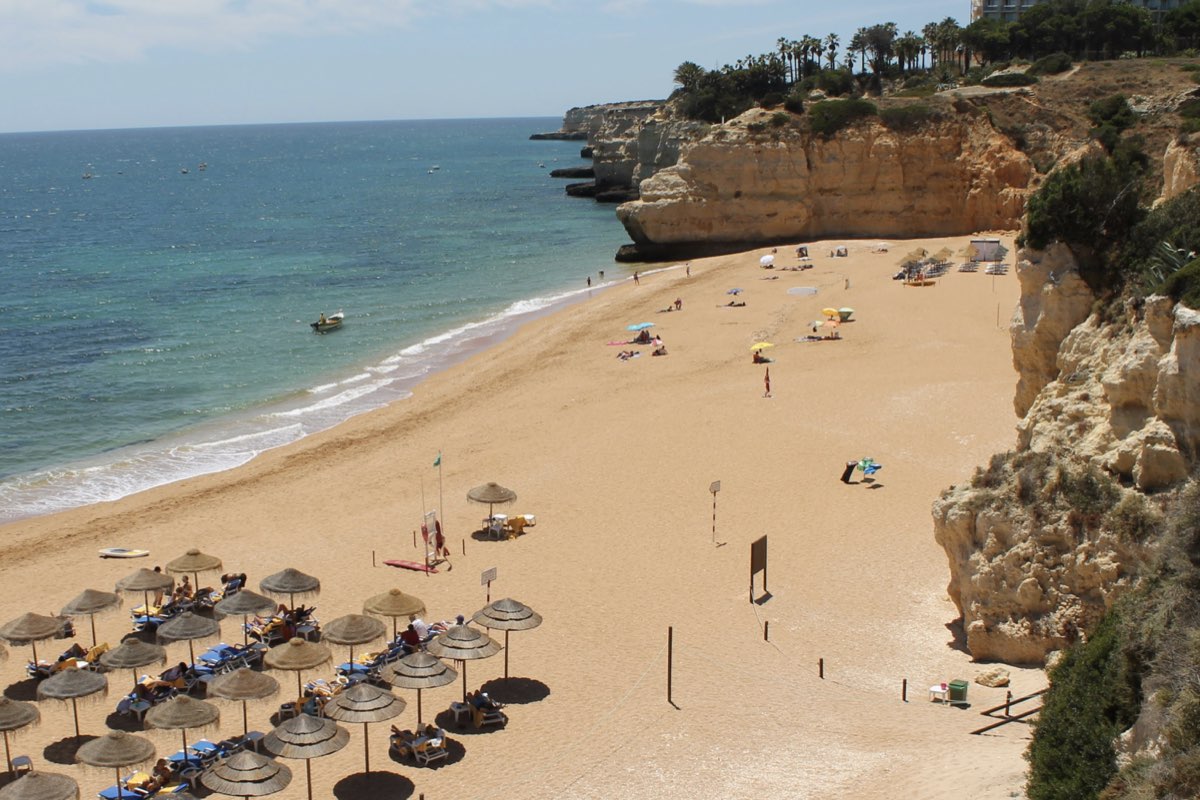 You could come as a family, as a couple, or as an individual. I can't think of anyone who wouldn't enjoy this set up. There are al fresco day beds all over the place to recline on, a little local market on site selling straw bags and Portuguese crockery, and everything you could possibly need for R&R. You can make the most of the Vilalara Thalassa Resort, while really focusing on the Longevity Thalassa & Medical Spa.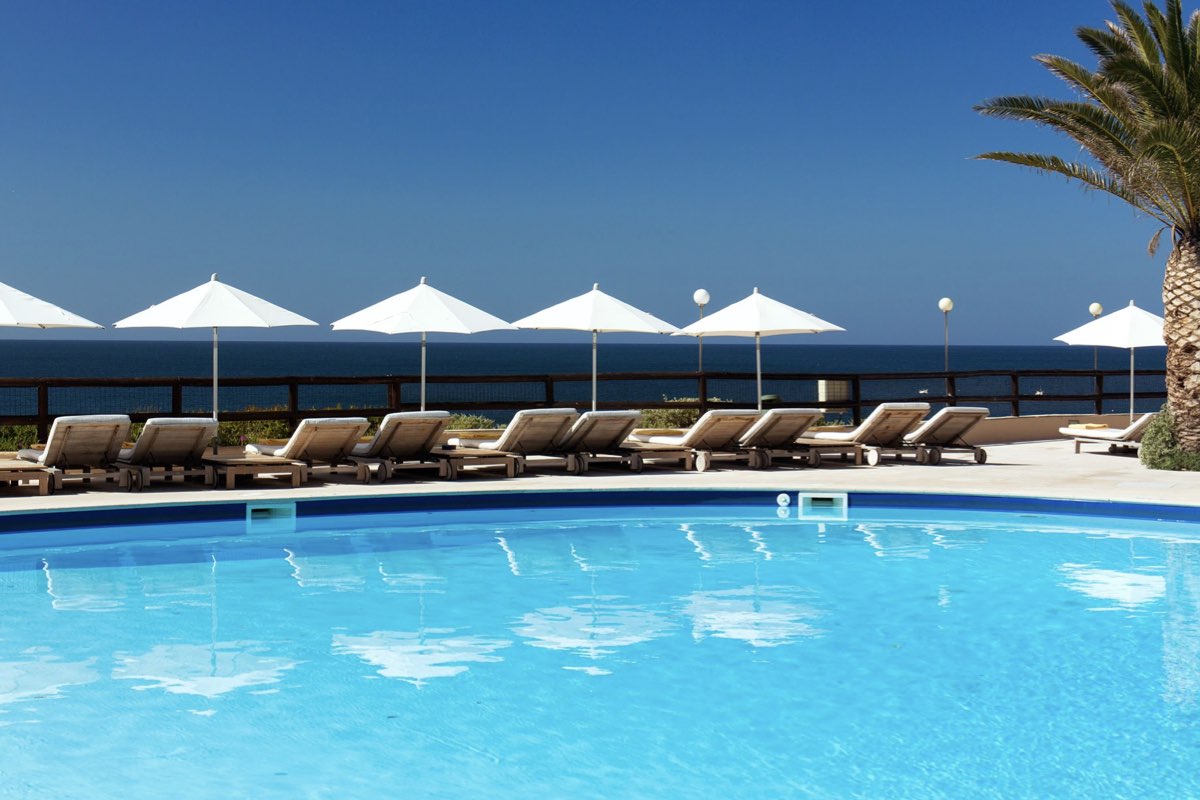 The wellness programs
You can choose from several programs that are a week or less, ranging from detox and anti-ageing to juicing. I choose the three-day fitness booster program. It begins with a thorough medical assessment, using both blood work to test fat and sugars in my blood and a biophysical evaluation taken on a machine. My metabolic age is a good decade above what it should be. To improve this, I not only need to build muscle, but ensure more of a gulf between fat and muscle mass, the charming Elier tells me. He gives clear, tangible goals that leave me feeling motivated rather than depressed. Elier also proves to be an excellent personal trainer in my two sessions.
While osteopaths in the UK dwell only on physical manipulations of the body where you have aches, it's much more holistic here. In my session I'm asked about trauma and emotions before a thorough assessment. By knocking around my stomach, the osteopath concludes that the left side of my intestine is under performing and blood flow is restricted there. Some small, not uncomfortable tweaks that he makes will go a long way, he says. I learn a huge amount about everything from carrying pressure in the jaw to how to stretch properly, and the link between the physical and internal is fascinating.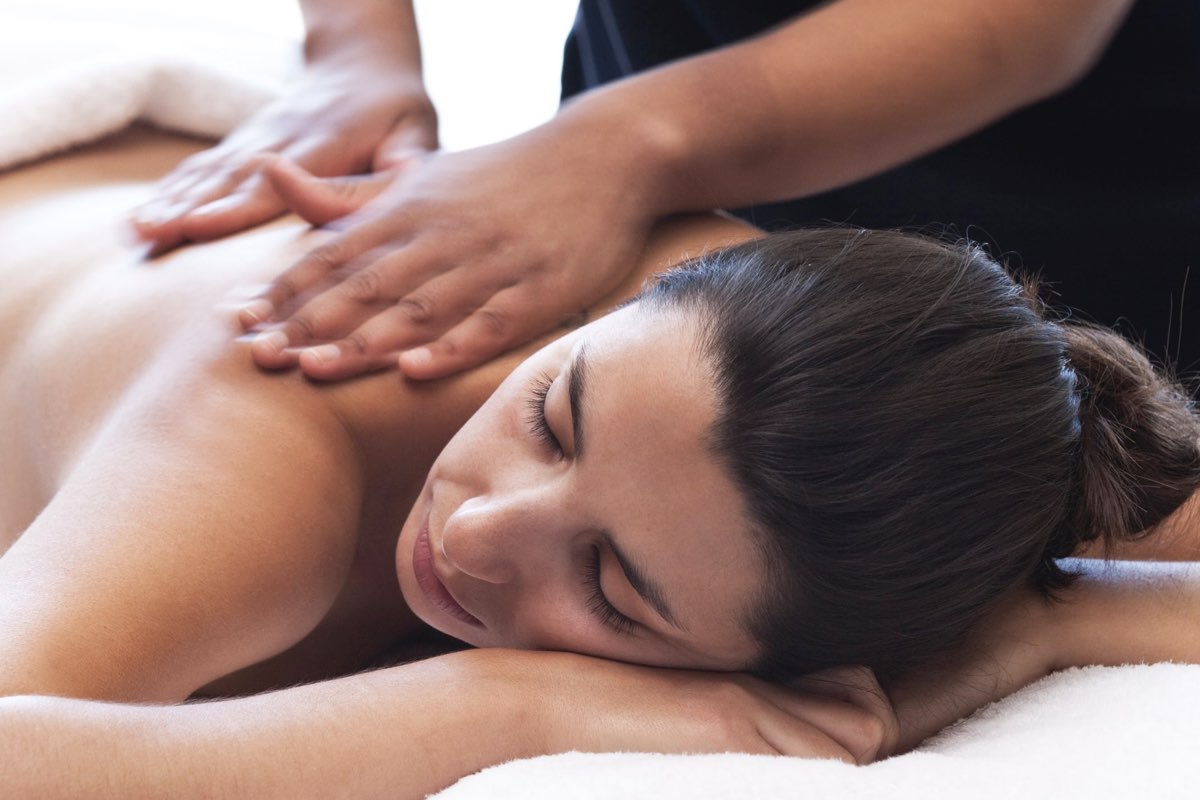 I have a nutritional consultation which is more enlightening than I imagine. It encourages joy and creativity, with tips like staving off sweet cravings with baked bananas with coconut oil.
The treatments
The spa at Vilalara Longevity Thalassa & Medical Spa is not white and sterile. Rather, it's muted and soothing, with dark stone floors, taupe furniture and plenty of relaxing waiting areas complete with teas and infused water. I have a massaging bubble bath treatment. Using fresh and local sea water, pressurised jets pummel water all over my body switching area every minute or so. Its highly relaxing and invigorating, too. Afterwards, a 50-minute massage focuses on deep muscle relaxation and circulation – it verges on aching in the best possible way.
The food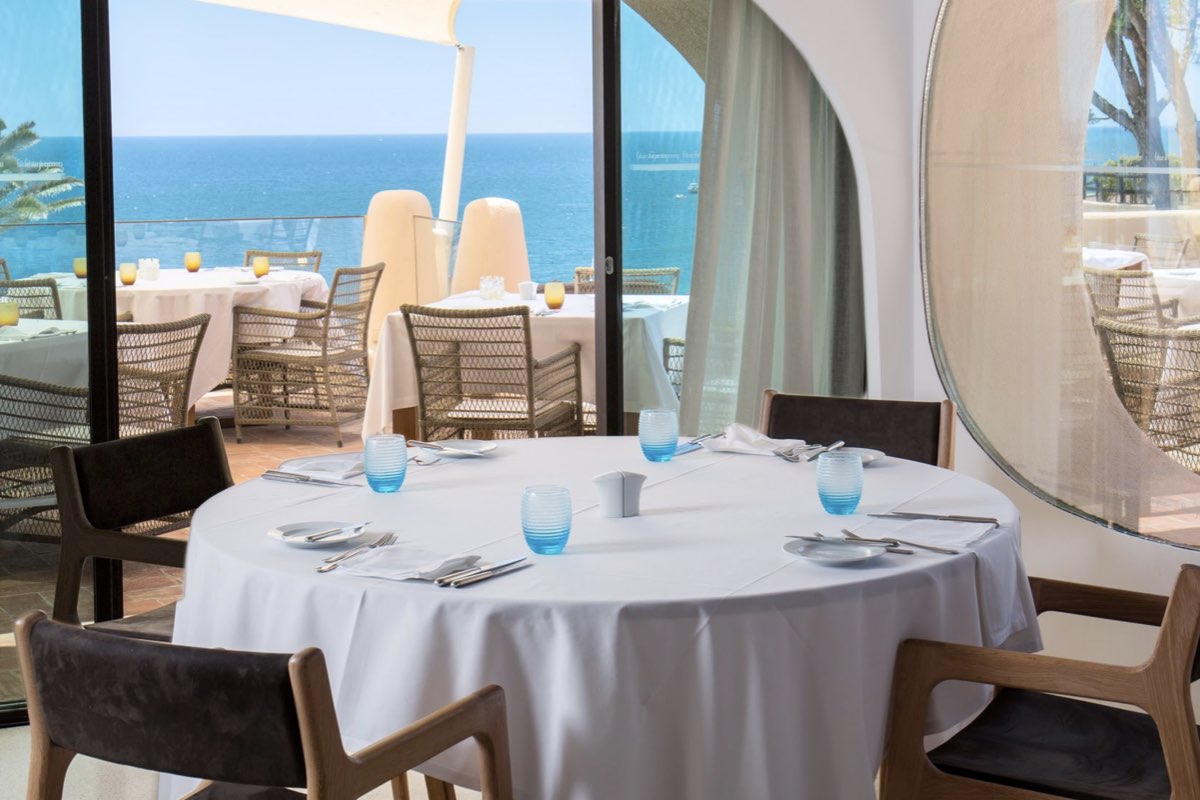 My program includes low calorie healthy meals, with a two-course set menu for lunch and dinner. They take all dietary requests into account and are beautifully presented. The removal of choice is wonderfully freeing. Portions are generous – that, and the sheer deliciousness, leave me wondering if they're low calorie after all! Dishes include the likes of hummus and crudités before a spelt, beetroot and coconut milk risotto; or tuna tartare and a bean burger with a fried egg. I never feel deprived and find myself so satisfied that skipping dessert and alcohol is easy.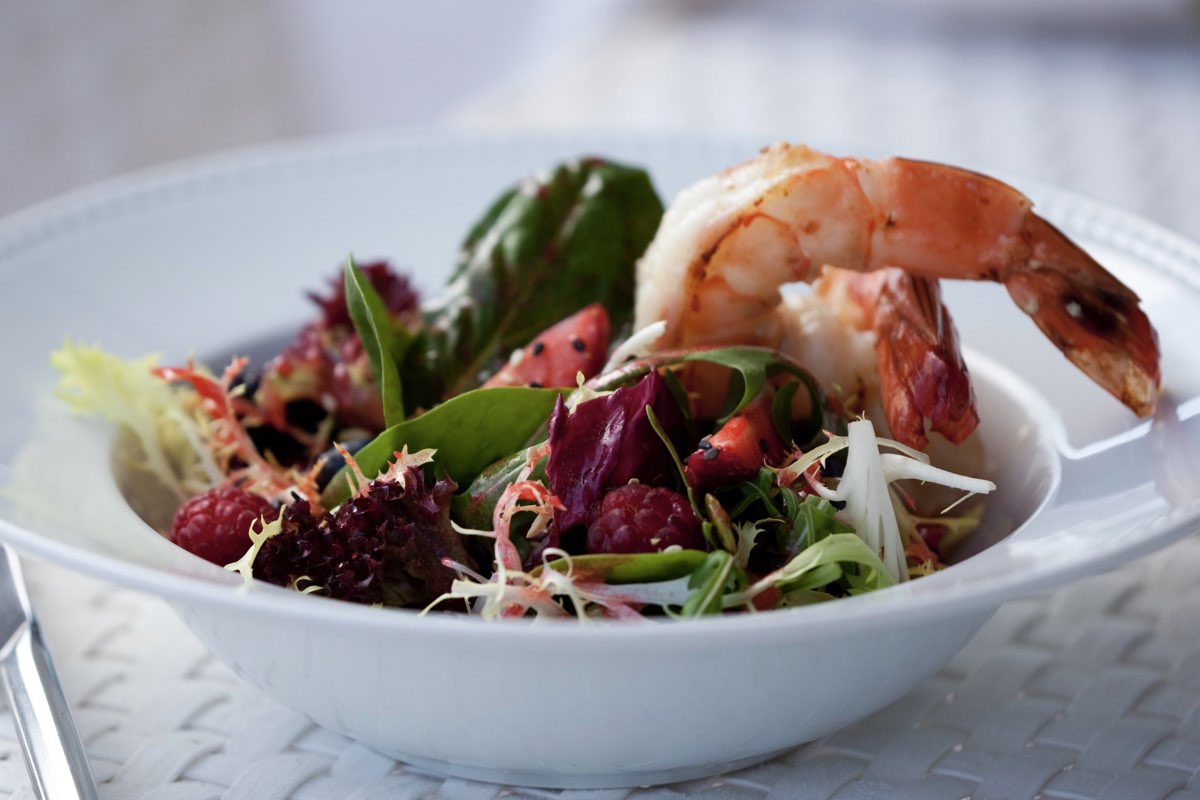 Breakfast on the program is served in the room and is a smoothie with a shot of lemon and apple cider vinegar. It's satiating, but if you want a bit more fuel you could sneak into the main buffet. There, supplement with eggs and fruit, alongside every other item in the world – many of which are far too naughty for the duration of my stay.
But one thing worth noting is I'm here with my mum, who isn't doing the fitness program. I take all my meals with her at the restaurants. We eat side by side as she chooses from a lovely a la carte menu. Some programmes segregate spa guests, but sitting together keeps it feeling like a holiday as well as a retreat.
The rooms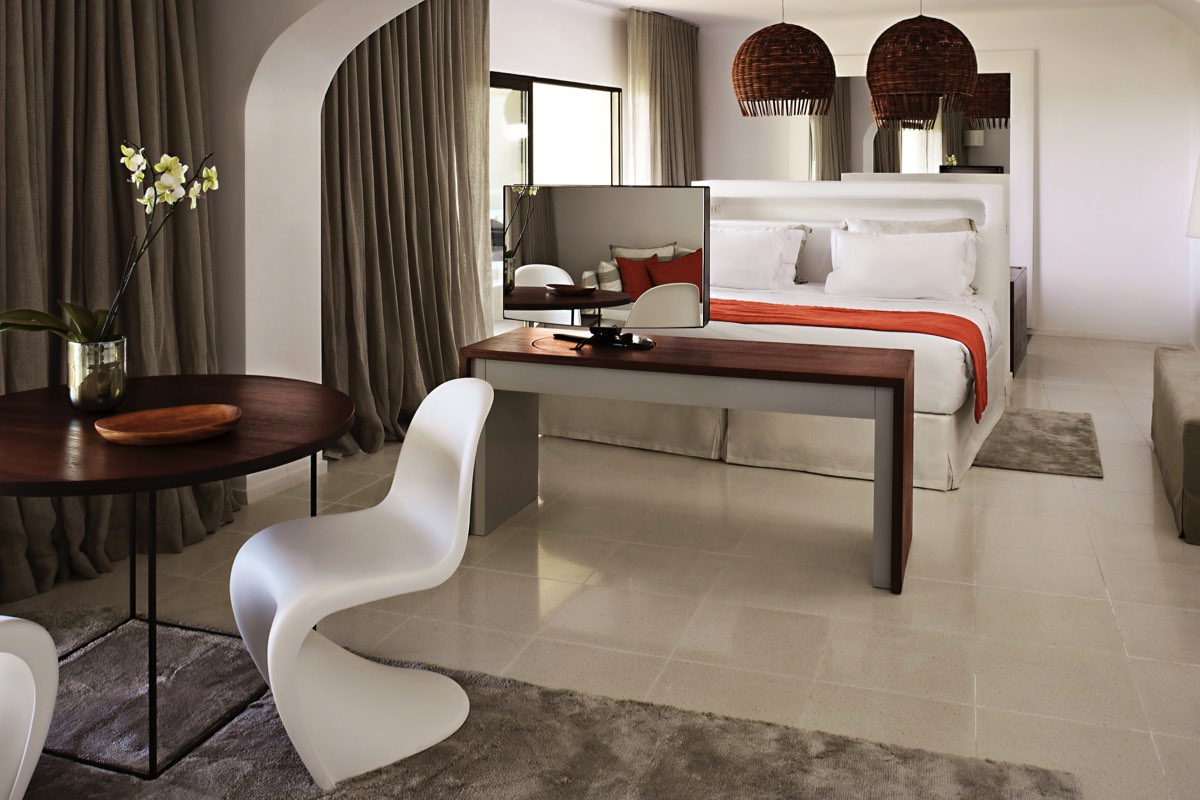 The rooms at Vilalara Longevity are spread out and spacious. The exteriors are traditional – low stone buildings with terracotta roofs. Inside they're modern, with curved white chairs and an amazing inset marble bath tub. There's also a fetching terrace complete with day beds overlooking the tennis courts. There are swish Anne Semonin bath products, a swivel TV, little sofa and table area, and plenty of room to spread out. Mod cons like a Nespresso machine and touches like comfy bath robes ensure we feel very much at home.
The verdict
A stay here is wonderfully rejuvenating. Whether you want to treat Vilalara Longevity Thalassa & Medical Spa simply like a five-star holiday or the brilliant but luxurious wellness boost I needed, you can't fail to have a lovely time. I should add that I lost two pounds in three days, the weather is brilliant even in September and flights to Faro are direct. What are you waiting for?
Get your weekly DOSE fix here: SIGN UP FOR OUR NEWSLETTER
Charlotte is a London girl through and through. She sweats through spin and puffs through Pilates to justify trying the latest restaurants and devouring copious amounts of sweet potato fries, burrata and bread – preferably on holiday. Her favourite destinations include Italy, the Maldives and anywhere where the sun's shining and there's a strong breakfast buffet. She's obsessed with walking, visiting farmers' markets and reading. She's also learning to cook. Wish her (and her husband) luck.