Tired of mindless imbibing? Swap your heels for hiking boots and walk for your wine at Gidleigh Park, 5-star luxury on Dartmoor…
Walking holidays are all the rage – especially ones where mud splattered efforts are rewarded with fine wine and gourmet cuisine. As is the custom at Gidleigh Park. A 5-star Tudor-style country house on the outskirts of Dartmoor National Park. With a river gushing through its manicured lawn, trickling waterfalls and forests bursting with bluebells and toadstools – it's like something out of a fairy tale.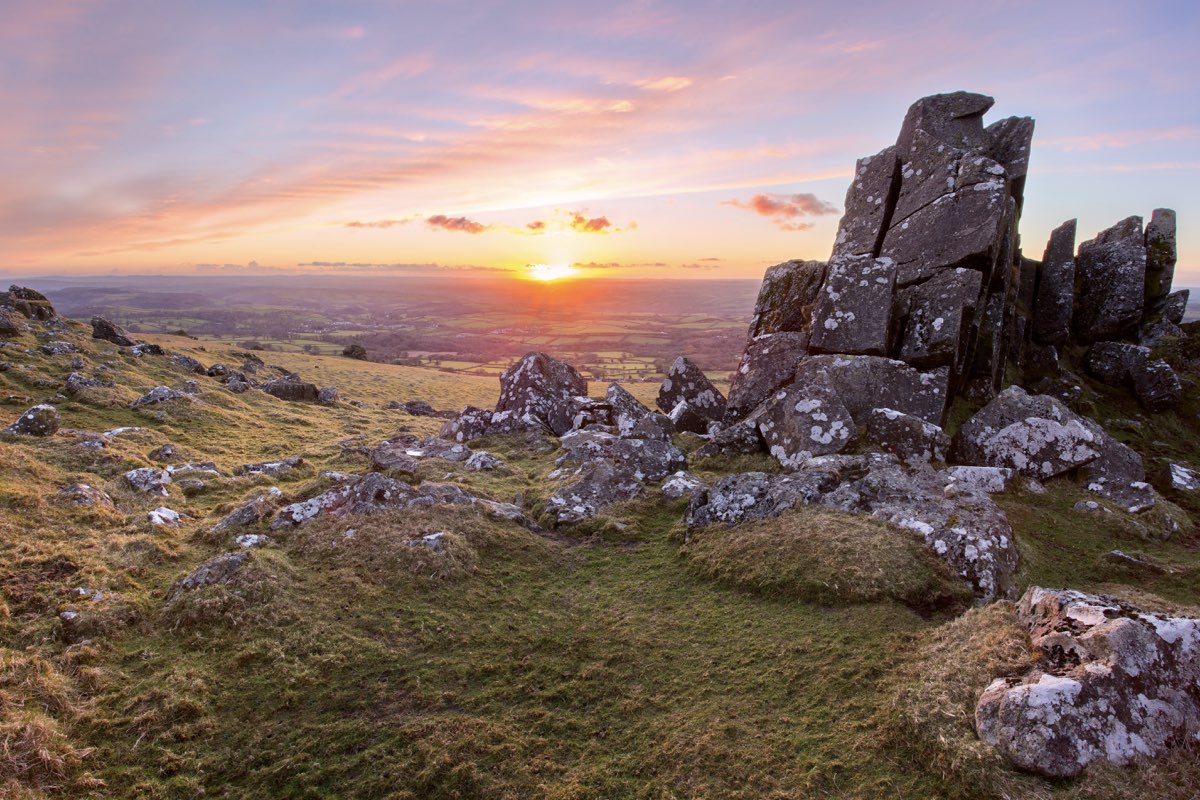 An Exmoor girl born and bred, I've looked sneeringly at this brooding, windswept cousin to the south. The topic of which moor is more wild and beautiful is a matter of much debate. But Dartmoor proves to be the crowd-puller racking up 7.3 million visitors each year while Exmoor welcomes just 2 million. With its dramatic hills, bottomless mires, historical ruins and towering granite tor's – it's easy to see why. The magical landscape has inspired authors from Agatha Christie to Arthur Conan Doyle. But don't let tales of treacherous bogs and ghostly dogs put you off (don't get me started on the haunting of Kitty Jay), this wildly romantic location is the perfect base for a dirty weekend – pun intended.
Accommodation
Starting with the bedroom… each one comes with a king-sized bed, crisp white linen, plumped up pillows, luxurious marble bathrooms with walk-in showers, baths and spectacular views. L'Occitane lotions, slippers and bathrobes seal the deal. You won't ever want to leave, except you will to try the food…
The food
After aperitifs and hor d'oeuvres in the drawing room, spend your evenings quaffing wine brought to you by a knowledgeable sommelier from an internationally renowned wine cellar, and feasting on a seven-course tasting menu, packed with scallops, squab and sweetbreads (a vegetarian menu is also available). This is a hotel famed for its award winning culinary credentials and Michelin star chefs after all so there's no need to hold back. There'll be plenty of time to walk it off in the morning. Chris Eden takes up the post from September for a menu that can't be missed. Non imbibers can enjoy a Rocktails alcohol free spritz, that with the right glassware and garnish is the next best thing to a gin and tonic.
The walks
Nothing cures a hangover quite like a ramble on a rugged moor at the mercy of the elements. It's the frisson of danger and unpredictable weather that adds to the allure. Ask for a map of the circular walk from the hotel and spend a day exploring the natural beauty of this wild expanse. Find a secluded spot to enjoy a 'hikers lunch' picnic hamper brimming with treats and half a bottle of wine. Just refrain from having a lovers tiff in a heated moment – getting lost on Dartmoor is a perilous possibility. And don't think about taking a selfie with a wild pony – you've been warned.
If you're feeling up to it, Gidleigh can organise an equine adventure. Be it a relaxed trek through the scenery or a more challenging ride, days can be spent exploring with an experienced local guide, with an intimate knowledge of the ancient moorland and its ever-changing moods.
Pampering
When the work is done, mud spattered and weather beaten, book a massage in the privacy of your own bedroom.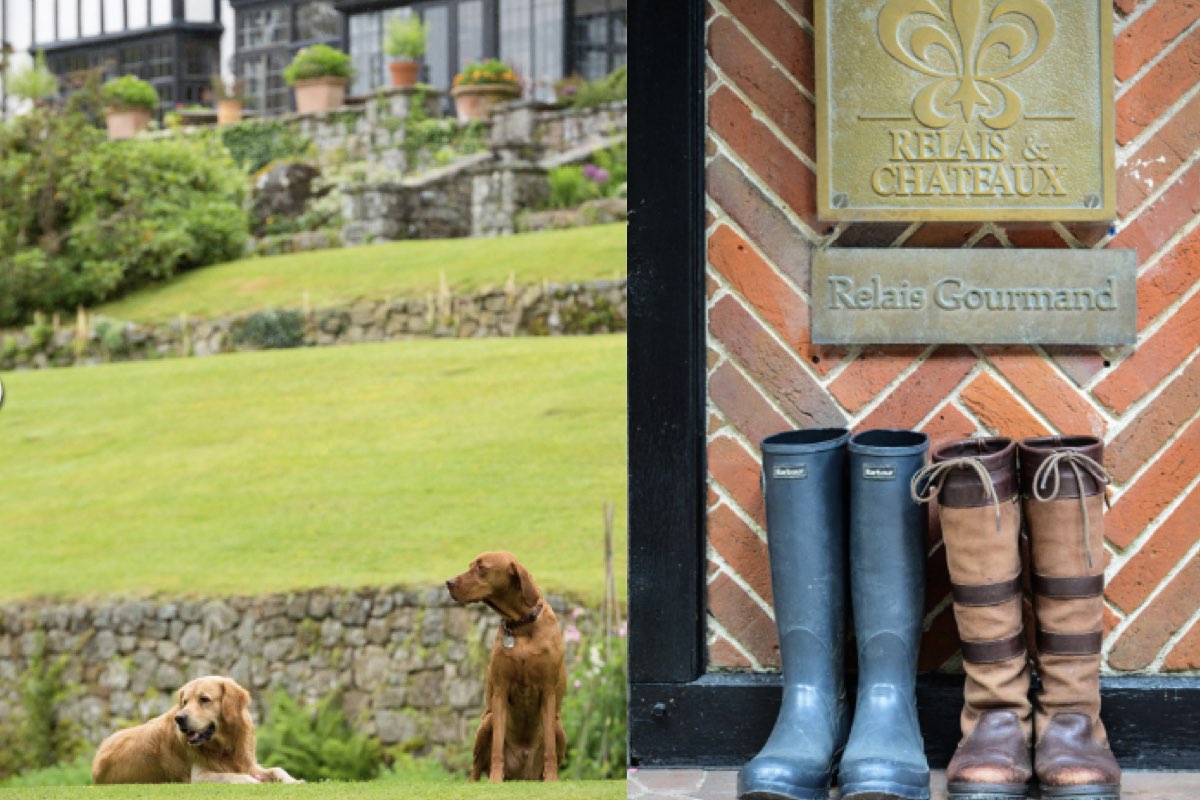 Dogs
For canine companions, choose from one of four heated kennels or two dog-friendly rooms. Just don't confuse their homemade biscuits with yours which are in the pantry and make for a delicious midnight snack.
In a nutshell…
Gidleigh Park offers 5-star luxury in a romantic, rugged landscape. Whether you're in search of a gourmet getaway, or a wine lovers escape, satisfy your pleasures here. Just make sure you work for it…
Gidleigh Park, Chagford, Devon, TQ13 8HH. For bookings email [email protected] call 01647 432 367 or visit the Gidleigh Park website
By Hettie
Get your weekly DOSE fix here: SIGN UP FOR OUR NEWSLETTER