The Beyond Burger has finally arrived in London, but does it live up to the hype? We sent self-confessed carnivore Rosie to Farringdon's new vegan diner Flipside to put the claims that it can convert even the most hardcore of meat lovers to the test.
To all you virtuous vegetarians out there, I'm sorry – really, I am. I have tried on many occasions to give up meat, and I have failed in equal measure. From jackfruit pulled 'pork' to coconut 'bacon' and everything in between, nothing has quite hit the spot in the way that a rare, juicy beef burger does.
My friend, on the other hand, has much more willpower than me, and made a firm decision to go meat-free a couple of years ago. Since then she has experimented with every type of meat substitute imaginable, worked her way through the vegan menus at multiple restaurants, and certainly knows what makes a good meat-free burger.
So between us – one die-hard meat lover and one discerning vegan – I feel we are well-positioned to give a rounded judgement on Flipside's extensive Beyond Burger menu options, which range from the classic Quarter Pounder, to the more adventurous Midwest Double Melt, which comes with melted vegan double gouda, grilled onions, and sticky and crispy 'bacon' rashers, and the New York Minute, which features smoked apple butter and New York blue cheese dressing, and is served in a pretzel bun.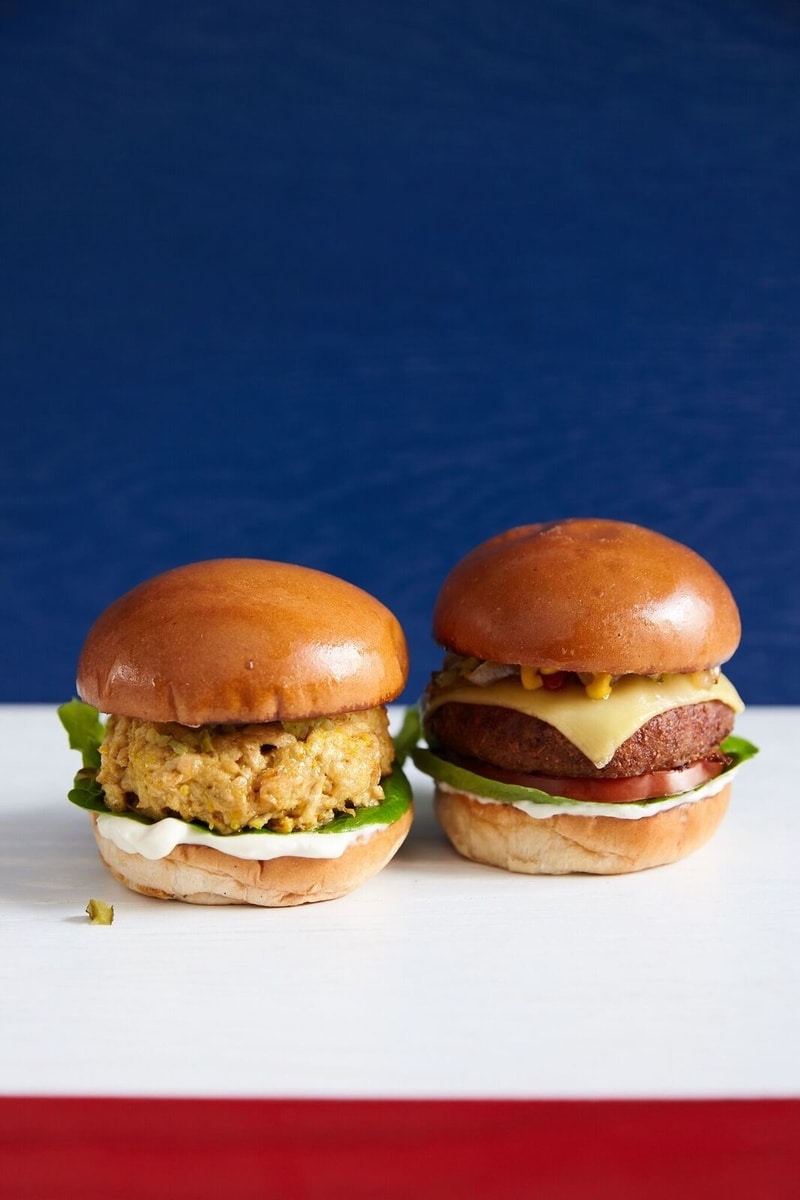 As for sides, there's everything from buffalo tenders to fresh slaw to sweet potato fries, loaded nachos to meatballs marinara, as well as a mac and cheese bar where you can create your own custom bowl with toppings that include char-grilled broccoli and peas, baked shiitake, caramelised onions and thyme-roasted cherry tomatoes. For the truly virtuous there are hearty salad bowls loaded with skilled brussels and butternut and beet scoop, then topped with protein options that include almond feta, chickpea panissa and air-fried chicken.
But back to the main event: did the Beyond Burger meet expectations? My friend's Queso Fundido burger was a spectacularly indulgent affair which left her so satisfied that she almost didn't have room for glazed vegan doughnuts and salted caramel brownies afterwards, while my BBQ Chipotle burger delivered the signature smoky taste one would expect, as well as the proper juicy bite of a 'regular' patty, rather than the somewhat disappointing soft, slightly furry texture of every other meat substitute I've tried.
I'm still not totally convinced that it would pass a blind taste test, but for such a negligible difference I'd be willing to do the world some good and settle for that over my standard beef quarter pounder. Coming from a committed carnivore, that's some claim.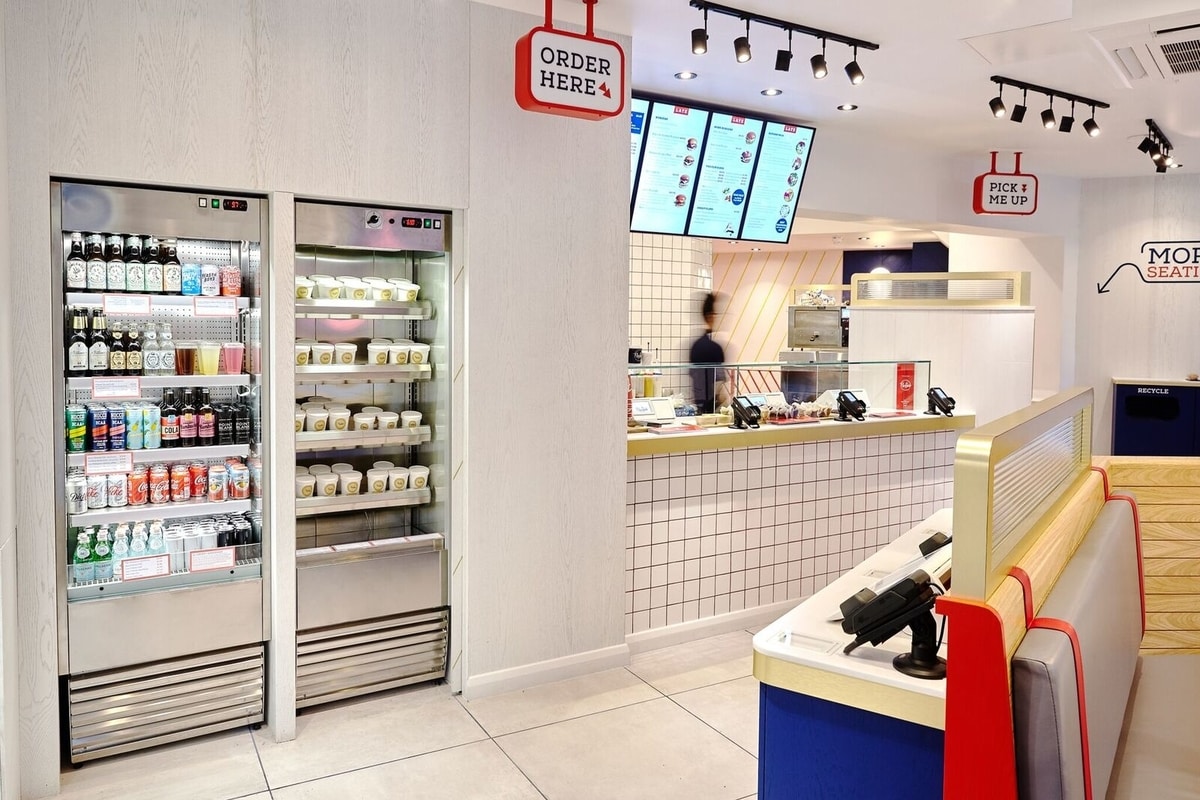 It wouldn't be a true diner experience without a thick malty shake to slurp on the side, and Flipside has even cracked how to recreate the super-thick, indulgent experience without dairy ice cream.
So what's left before I'm ready to convert? A good old greasy fry-up. I'm not sure whether Flipside's signature brunch dish, the Whole 9 Yards – featuring sausages, rashers, scramble, roasted tomato, fries and pancakes served with maple butter – can compete with a Full English, but I'm willing to head to the dainty diner in Farringdon at the weekend with an open mind and an empty stomach and give it a go. That's if the peanut butter shake hasn't defeated me first…
Flipside is located at 88 Cowcross Street, London EC1M 6BP (nearest tube: Farringdon).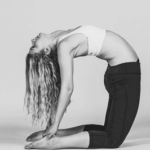 After graduating from Cambridge University with a triple First, Rosie decided to pursue a career in the fitness industry rather than follow the traditional path of her peers in investment banking. Unable to shake off the fast-paced routine she developed in her City job, she achieves balance by winding down in yoga sessions, escaping on fitness retreats, and going for extended brunches that somehow seem to wind up in a hidden gem of a cocktail bar.