Losing a parent at any age can be traumatic. DOSE contributor Sophie Everard recounts her journey healing from grief following the loss of her father as a teenager and what she has learnt from the experience…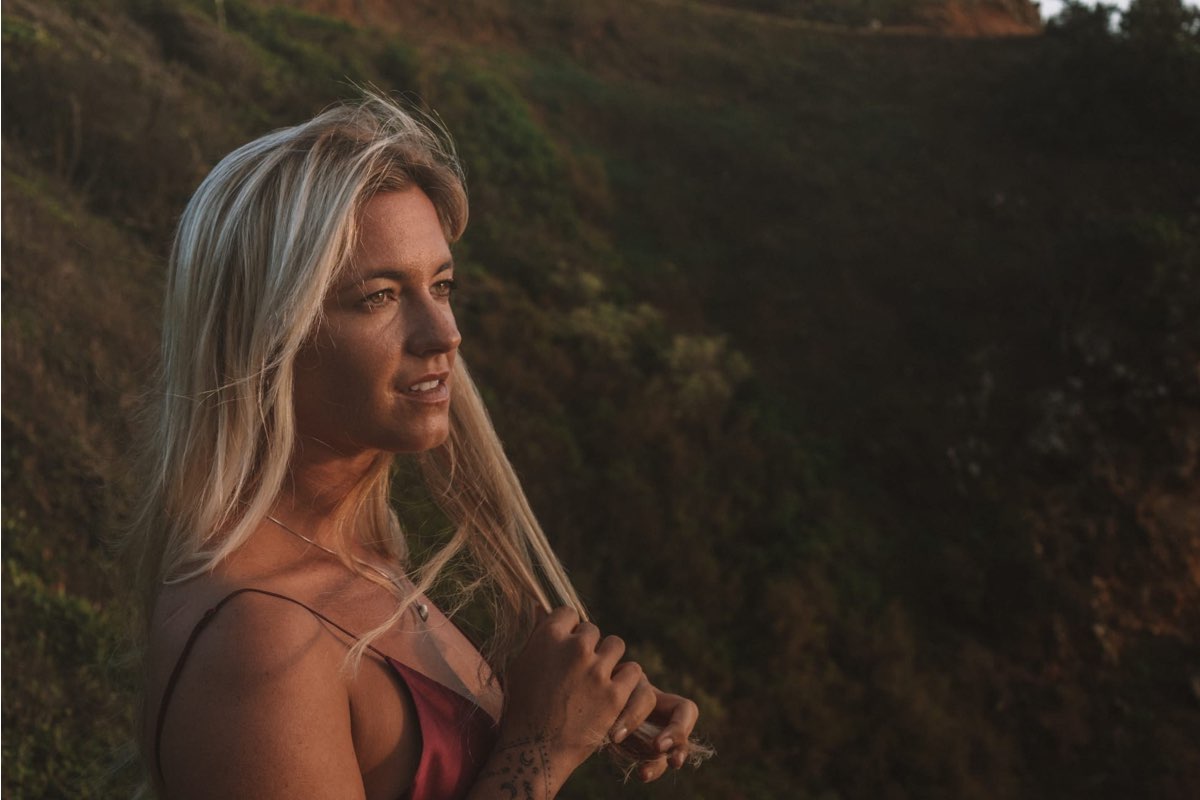 Healing from grief
When life throws you a sudden curveball, it can feel like a physical hit such is the mental and emotional anguish. Many of us have lost loved ones at younger ages in our lives, and when I was 18 years old and lost my dad, the emotional hit, like a powerful punch to the solar plexus, was instantaneous and destabilising. Where I had been happily cruising through my post-A Levels Gap Year, plotting forthcoming adventures and ensconced with a partner in a sea-side town, my life suddenly did a complete 360. In retrospect now, nearly 17 years after his death, the healing process I went through in managing my grief went through a clear trajectory and had a more powerful purpose once I was able to get to grips with what had happened.
The first stage of grief
The first stage of grief is often called "denial', and indeed, the confusion and sudden loss was closely correlated to me with a refusal to accept what I had happened. It took me a long time, and that's because I kept refusing. That in turn, didn't allow me to allow myself to get on the path to healing sooner. After years of refusal, denial, anger (often called stage 2 of the grieving process) and toxic habits that I used to try and forget what had happened (the opposite to my usual healthy approach to living with a fairly balanced lifestyle of enjoyment, sport and wellness), my aching heart reached a point where I had to turn the denial and anger on its head.
I was in a deep depression, the loss of my father, the adventurous force of life that had been a wonderful influence in my life, had taken me to an incredibly low place. I decided enough was enough, and embarked on a pro-active plan (taking into account there would be peaks and troughs) to heal myself. Once I faced my demons head-on, with the aid of cognitive behavioural therapy, I was about to accept what had happened, and death's place in life. I utilised my support network of friends (I will never stop being grateful to my best friends for their support) and therapist to wade my way through the murkiness of healing and face the fire head-on.
Embracing the highs and lows
I learnt the healing process wasn't straightforward, it had huge lows, and incredibly constructive highs. Your heart and emotions are in turmoil, but my constructive approach really began to enable me to cradle my heart and move forward. Coupled with a healthy approach to daily life where I decided to re-invest in myself with cathartic sport and wellness practices, something which had always brought me joy, the fog in my head gradually cleared. Some days were harder than others, and grief can be a double-edged sword…it's place in healing is critical, and it can also catch your breath when you least expect it, as a memory or moment may suddenly transport you to a place of pain suddenly and quickly.
The evolution of grief
As time went on, I learnt that the healing process also has continued: losing loved ones is a part of human life, and grief's role is a present force. The pain DOES become less breath-taking and excruciating, it evolves into something I felt was almost bittersweet.
I love to relish and savour the fantastic memories of my father, I love to imagine what he would be thinking at times I may have news or developments I'd have loved to share with him, his advice he might give me when I feel confused or lost.
Healing from grief has not stopped for me, it has been an evolution that has been continuous. Certain actions I took truly enabled me to harness its importance in a more positive and constructive way. As I have grown into the adult I am today, I am so similar to him in many ways it feels as though he truly is with me. I hear his laugh in mine, the shine of life in his green eyes in mine, and a unique appetite for life's magic hungrily omnipresent in me. And that is something I savour and love.
Get your weekly DOSE fix here: SIGN UP FOR OUR NEWSLETTER