Alexandra Dudley, author of Land & Sea: Secrets to simple, sustainable, sensational food takes us through her favourite seasonal ingredients for the month of October…
Autumn is the season for crisp walks, drinks in candlelit alcoves and blackberry and apple crumbles! Alexandra Dudley, cook book author, food stylist and chef, takes us through what we should be eating during the month of October…
Catching the last breath of British summer before we fall into October is a true season of change. Flip-flops and kaftans go back under the bed and we're thinking about how long we can hold off before the heating needs to go back on.
The days are getting colder and the mornings are getting darker but the garden is full! Blackberry picking can just about be done bare-legged (although woolly jumpers are preferable). Plums and peaches are ripe as ever and the trees are heavy with apples begging to be stewed, baked and thrown into crumbles.
Fennel, rocket, runner beans and watercress are still flirtatiously vibrant whilst the humble pumpkin and squash wait patiently in the vegetable patch. There is a lot one can eat in October so it's worth doing your research. A simple 'what's in season?' on Google will do. You'll be amazed to find how much is growing right under our noses here in our rather green, slightly damp, British backyard.
It's worth eating seasonally for a number of reasons; if it's grown close by chances are it's travelled less – good for the environment and usually good for your wallet. Supporting local farmers is important to their livelihood and to our economy but for me the winning factor has to be taste.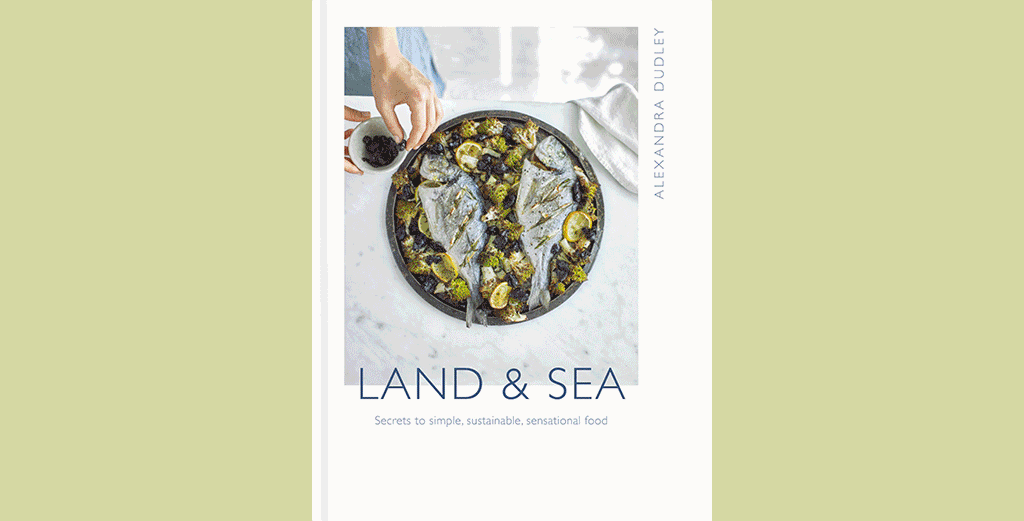 You cannot beat a British grown summer strawberry and the watery imposters sitting in the supermarket January to December don't come anywhere close. Sadly you won't find decent strawberries in October but you will find one of my favourite things – beetroot.
When buying beetroot go for fresh (stalks on if possible), the vacuum packed, vinegar pumped variety has little flavour. Enjoy it raw, boiled or roasted. My favourite way has to be the latter and my tip is to add a little mixed spice or cinnamon.
Beetroot is naturally sweet but the addition of spice seems to accentuate its sweetness and when charred and slightly caramelised there is little less delicious (see my recipe below). Grate it raw into salads or blend into smoothies for a vibrant pink (including your tongue). Beetroot goes brilliantly with mint.
Another way to enjoy it is to mix it roughly chopped with some greek yogurt (or coconut if you're dairy free), salt, pepper and a good handful of chopped mint. You can use boiled or roasted for this and enjoy it as a hearty salad or chunky condiment.
Beetroot stems are delicious too – pan fry them with a glug of olive oil or butter until they have softened and at the last moment throw in a splash of tamari or soy sauce for a salty kick.
SPICE ROAST BEETROOT WITH MINT
Ingredients
Serves 3 – 4 as a side
4- 5 medium sized beetroots
1 heaped tsp mixed/all spice
a good grind of salt and pepper
olive oil
leaves of a small bunch of mint – finely chopped
Method 
Preheat your oven to 200 degrees (fan oven)
Slice your beetroot into roughly 1/2cm slices and arrange them on a baking tray. Sprinkle your spice evenly over and season well. Drizzle with olive oil and massage the seasoning into your beetroot. You want to use enough olive oil that all the beetroot is coated.
Roast for about 30 – 40 minutes until your beetroot has slightly shriveled and charred.
Allow it to cool slightly before sprinkling over your mint. You can enjoy this warm or cold and it makes for a wonderful addition to any packed lunch.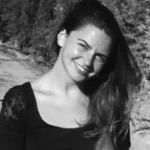 Hettie is the editor and co-founder of DOSE. A keen runner, she's also partial to a blast of high-intensity and hot yoga. A country girl at heart, she divides her time between London and the lush rolling hills of North Devon. When she's not jetting off on her next adventure, Hettie can be found in a candle-lit alcove with a laptop, a spaniel and a full bodied Malbec.