Ever wanted to know what a nutrition consultant spends on her wellbeing? Sana Khan is the founder of Avicenna. Read on to see what she spends on her wellbeing, from salt lamps, IV drips and more…
Supplements
I spend £35 per month on supplements (omega, probiotics, MACA).
Skincare
I buy paraben-free and minimised chemicals but I also use medical grade products like Obaji Vitamin C serum, Heliocare SPF daily even in winters and a retinol – depending on brands these can range anywhere between £30 to £120.
Once every fortnight I do a Hydrafacial (£175) and once a month Laser Genesis (£125)
And IV therapy- once a month I get a booster like hair nourishment or an energy booster shot. £60 . If I get the time, once every few months I can top up with an IV infusion (starts from £220) for energy, hydration or immune supporting.
Exercise
To work out, I  go to yoga and spin classes through a membership of £55 a month. Much of the exercise I do now I have incorporated into my home – I have bought a yoga mat (£15) and follow YouTube videos or my own meditation and poses. I also do things like going out for a run or walk – I prefer to do these in nature now and obviously they don't cost you!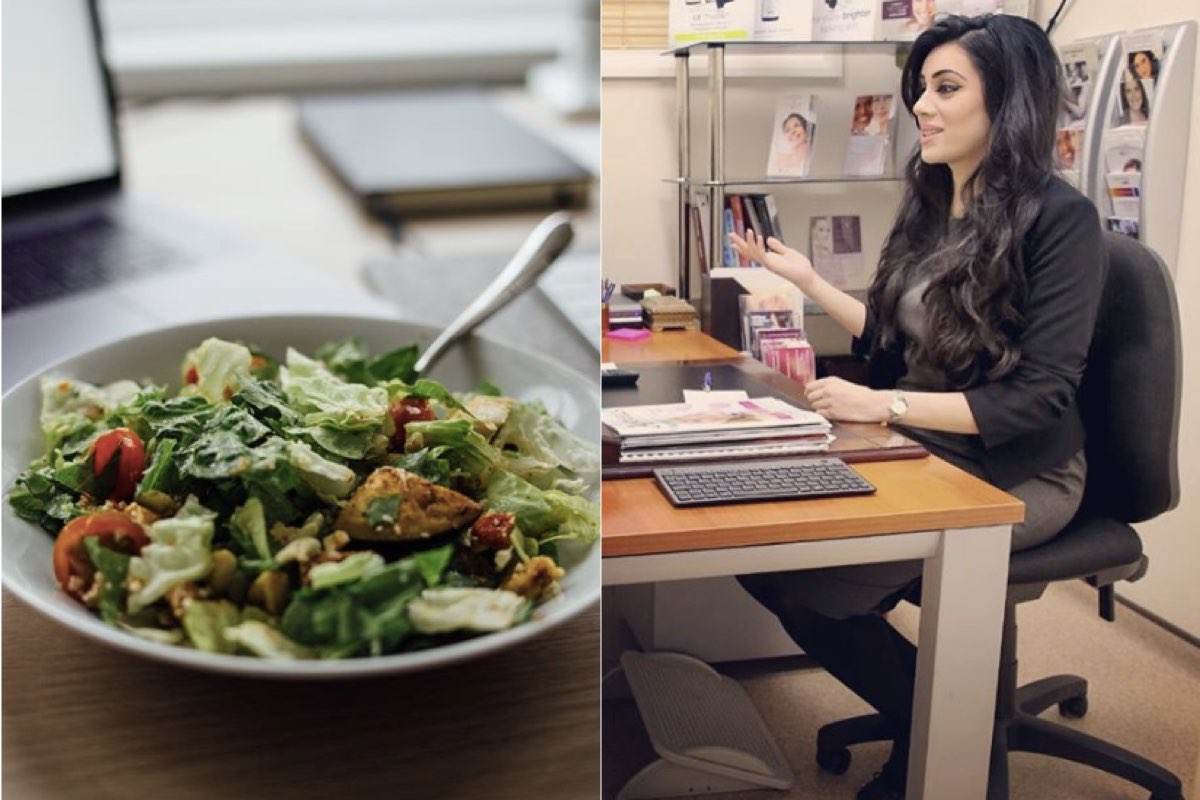 Food
I buy lots of healthy food/add ons from places like Wholefoods and Revital. This can include manuka honey, seeds ie flax and hemp seeds which I use on my breakfasts and salads, Himalayan salt, alternative milks (almond which is sugar free), and I buy as many organic herbs and spices as I can find, from turmeric to cayenne pepper. I also like to purchase a few chia seed puddings if I haven't had time to make them at home. A weekly shop of these odd health foods can be between £50 to £100 easily. This doesn't include the normal groceries.
Extras
I also use a salt lamp (£60), essential oils (can be £3-£5 each and last for quite a while) and a diffuser from Neals Yard (£68). I also use organic natural bristle body brushes and loofahs in the shower, and natural sanitary pads /tampons instead of the plastic-based ones. Plus, I buy natural deodorant which is aluminium-free.
By Charlotte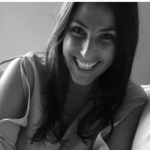 Charlotte is a London girl through and through. She sweats through spin and puffs through Pilates to justify trying the latest restaurants and devouring copious amounts of sweet potato fries, burrata and bread – preferably on holiday. Her favourite destinations include Italy, the Maldives and anywhere where the sun's shining and there's a strong breakfast buffet. She's obsessed with walking, visiting farmers' markets and reading. She's also learning to cook. Wish her (and her husband) luck.