Modern life can be pretty stressful: overdosing on screen time, a constant sense of never having enough hours in the day and precious little opportunity to just… be. It's no wonder that more and more of us are turning towards alternative therapies to bring a bit of calm back into our lives. The latest practise making waves amongst those in the know is the use of singing bowls as part of sound healing therapies.
Bowls are for eating from, or keeping pot pourri in, right? Not if you're an Energy Healer like Nicola Rutledge, who uses singing bowls as an integral part of her spiritual healing methods. "I have many clients who come to me finding themselves anxious, stressed, drained and disconnected from their lives" says Nicola. "It's for this reason sound healing has started to become hugely popular and part of the Zeitgeist. Alchemy Crystal Singing Bowls are becoming a massively effective way for people to experience shifts in their energies and find stillness and calm within the hectic nature of modern life.
More and more people are understanding and are experiencing the energetic effects of crystals and sound healing, and are spreading it via word of mouth."
Singing bowls have been used in a wide range of healing and spiritual practices for over 3,000 years such as meditation, chakra therapy, Reiki and yoga. In recent years they've been appearing more and more in our favourite studios. According to Nicola, it's not hard to see why. "Sound is one of the oldest forms of healing known to mankind and has been used the world over to tune and transform our wellbeing and consciousness.
The tones produced by Alchemy Crystal Bowls are not just heard by the ear, you feel them in your body – every organ, bone, chakra and cell has a resonant frequency and when our bodies feel sluggish, imbalanced or unhealthy, sound can reset and re-tune these subtle energy fields. (This is why we so powerfully feel music – it's organised sound).
The calming sound waves, which emanate from the bowls, immediately put the brain into a meditative state and envelop the body. They subtly vibrate the entire body – realigning, re-harmonising and rebalancing us emotionally, physically and mentally."
Convinced and ready to try for yourself? Here's a rundown of who's leading the way in the use of singing bowls across London…
Located in Nicola's relaxed and open Islington home, Alchemise offers one-one-one sound bath sessions combined with guided meditation to heal, rebalance and energise. The studio was created to empower others to discover and connect to their own inner healer, and own source of personal power and transformation.
Founder Laura Franses aims to bring sound healing to a wider audience, in a sophisticated setting. Offering 45-minute sound bath sessions, the studio uses crystal bowls as well as gongs in guided group sessions. Located in the shadow of Paddington station, their signature classes promise to reduce stress, promote creativity and help many people achieve a better night's sleep.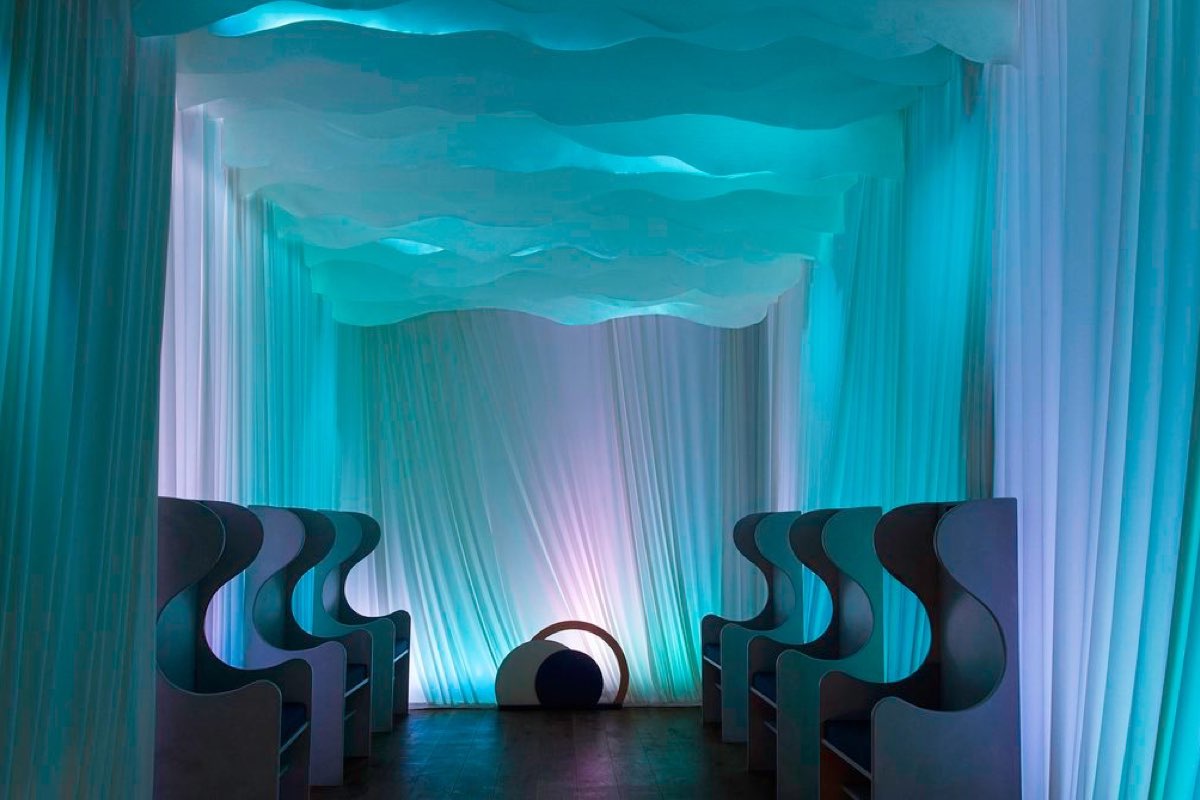 Positioned between Monument and Tower Hill tubes, Inhere is a meditation studio which promises to help Londoners stop, pause and hear themselves again. Its regular Alchemy Bowls Sound Bath sessions with Julia Scott-Russell last for an hour and are regularly a sell-out.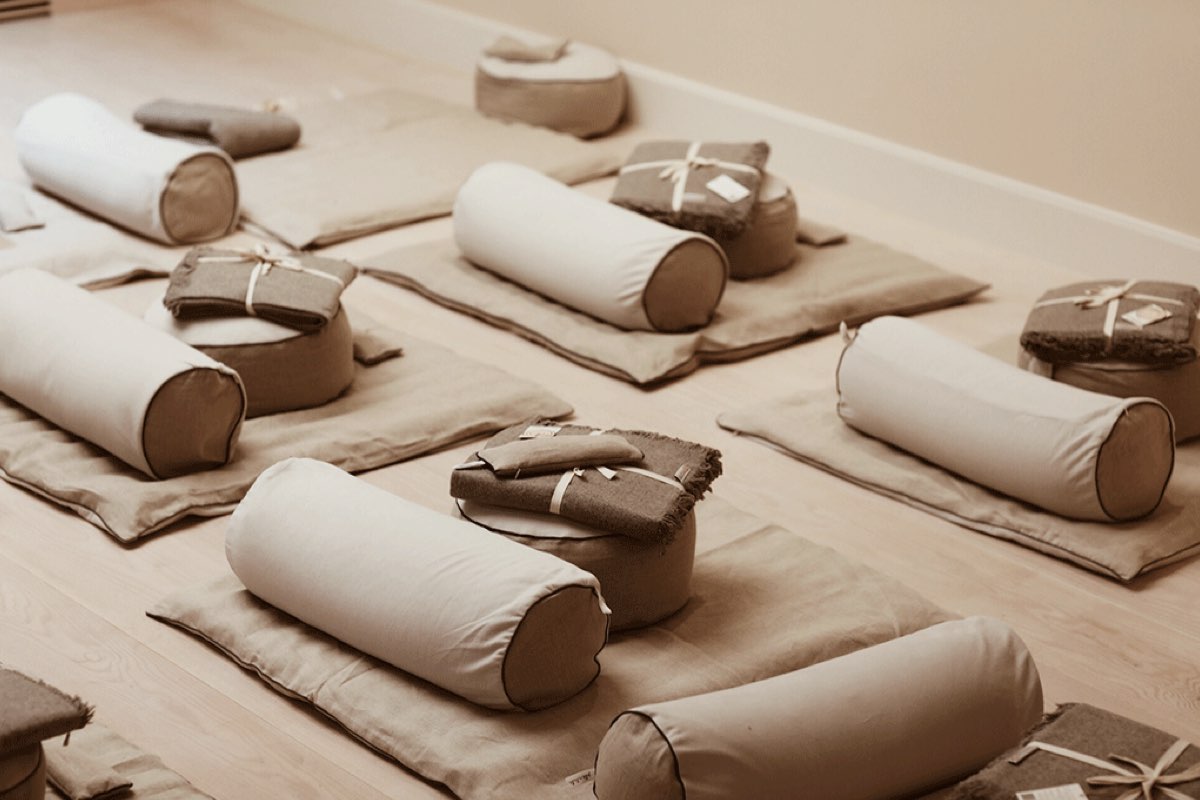 Nestled in Belgravia, Re:Mind's peaceful studio offers classes for all levels. Its signature sound healing session Re:Sound uses bowls, gongs and other instruments to offer a grounding and nourishing experience. Look out for intuitive energy healer Josie who is widely regarded as one of London's leading sound healing experts.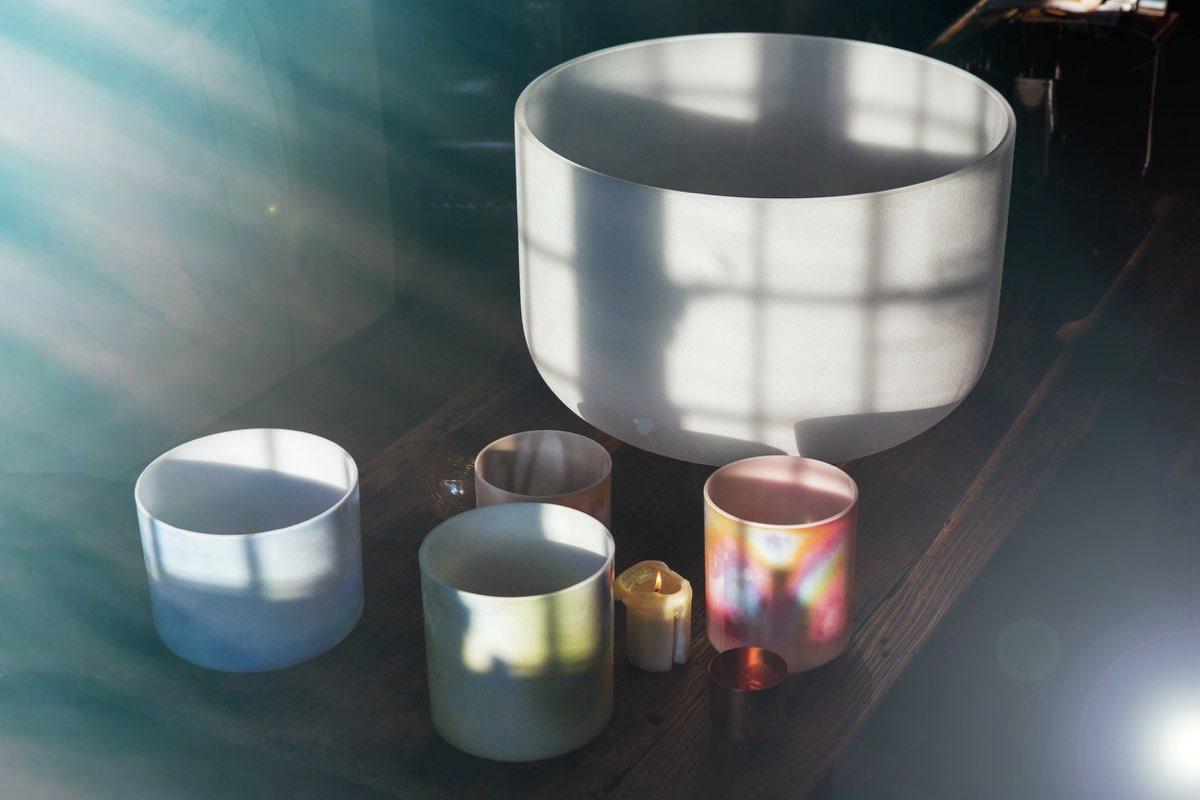 Created by Toni Dicks and Jasmine Hemsley, Sound Sebastien is a pop-up sound studio which has just finished a winter residency at the London EDITION hotel.Their immersive sensory sound baths use bowls and tuning forks to create bespoke classes based on each group's needs. Catch them at Re:Mind from the 2nd of April.
By Lizzy
Main Image: Crystal Bowls Discount Company
Hettie is the editor and co-founder of DOSE. A keen runner, she's also partial to a blast of high-intensity and hot yoga. A country girl at heart, she divides her time between London and the lush rolling hills of North Devon. When she's not jetting off on her next adventure, Hettie can be found in a candle-lit alcove with a laptop, a spaniel and a full bodied Malbec.