Sjú is a new Swiss skincare brand and concept, created for women and run by women. It works like this: you go online, describe your skin concerns and upload a make-up free selfie. Skincare experts on the other end will do an analysis and come back with the ingredients or products that would suit your concerns. If you want to proceed, you can organise a starter pack of your personalised creams, and go from there…
Intrigued? So were we. We asked co-founder Sibylle Welker all about it.
The concept
"It makes the sometimes exhausting and expensive search for the 'holy grail' of moisturiser a thing of the past. The simple online experience fits seamlessly into the lifestyle of real women, resulting in a unique and bespoke personalised moisturiser to suit you."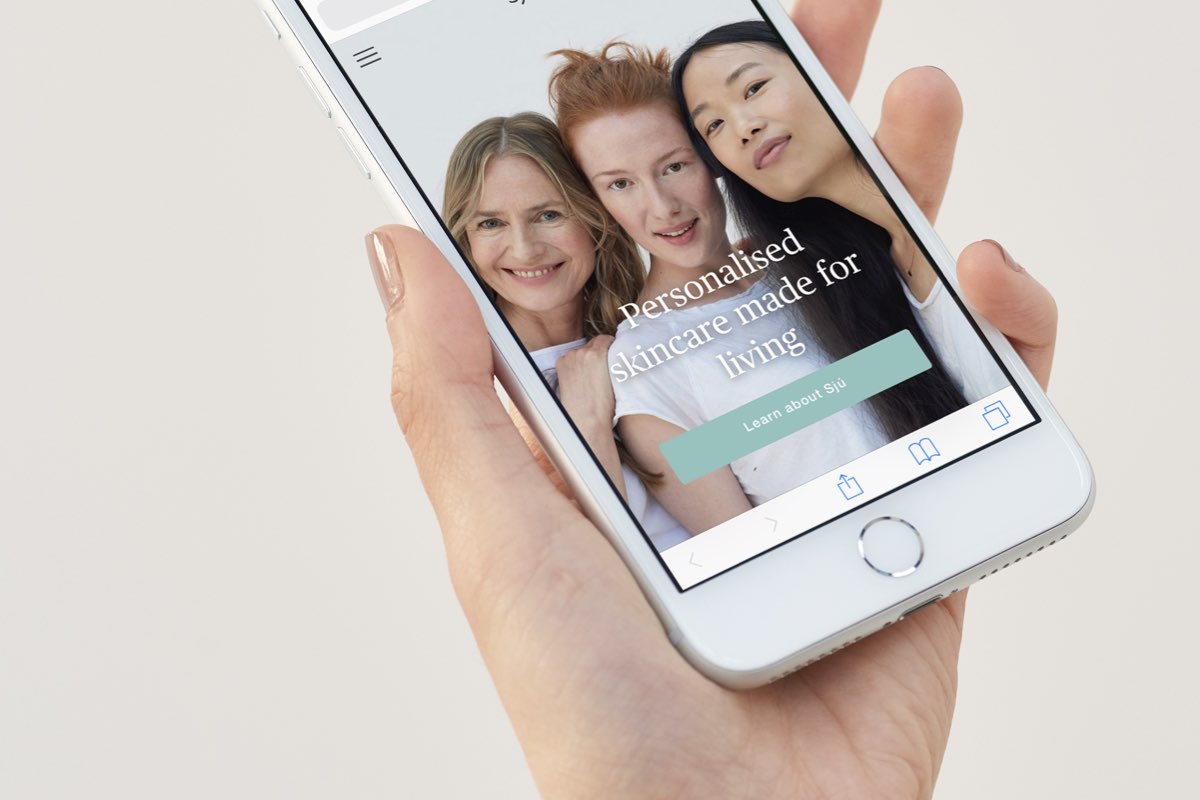 "Our simple ten-minute online consultation contains a set of concise questions about your lifestyle, environment, complexion and concerns. Designed to help the Sjú experts get to know you and your skin, the answers are assessed along with a make-up free photograph of yourself, which can be uploaded straight from your smartphone. Within 48 hours your skin is analysed in-depth by the Sjú skincare experts and you'll receive a link to your personal skin analysis containing a detailed assessment.
Once you've learnt about your skin and the active ingredients chosen just for you, it's time to order your Sjú Starter Set. It contains a 15ml trial size of your personalised moisturiser and 10ml of Sjú UV sun protection with anti pollution. The Sjú experts are available to answer further questions skin via email. Each time you re-order your full size personalised moisturiser, the formulation can be modified according to your feedback and any changing circumstances."
The female-first approach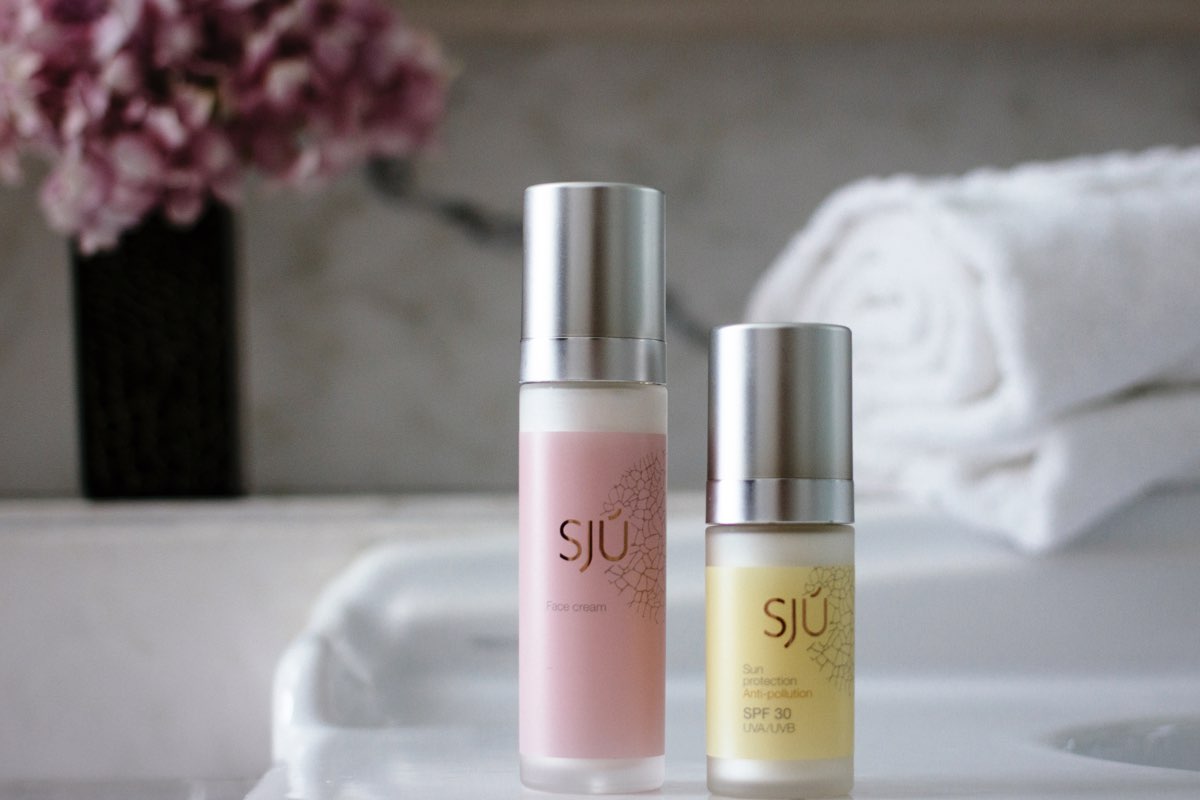 "Created by women, for women: Sjú has been created by industry insiders driven by a desire for change. Our extensive experience, personal skincare frustrations and a vision to empower women all lead to the creation of Sjú. As an all-women team we understand every woman's time is precise and usually in short supply, yet we still all want beautiful skin, and that's where Sjú fits in."
The future of tech and skincare
"Technology is more and more important in all areas of life and will also play a bigger role in the skincare market in the years to come. A.I. is also on the rise and in the future there will certainly be mirrors in the bathroom that will tell you in the morning what your skin needs, or you will connect a mini gadget to your smartphone that you hold on to your skin which will give you direct information on how you can optimise your skincare routine. As a brand we will definitely aim to be at the forefront of all this technology."
And of course, Sjú is just one example of skincare brands looking to make the most of technology. From brands using 3D scanning to assess the deeper layers of your skin, to companies such as Skinceuticals creating customised serums taking personal skin gripes into account, using the best of technology to create hard-working products is clearly here to stay.
Get your weekly DOSE fix here: SIGN UP FOR OUR NEWSLETTER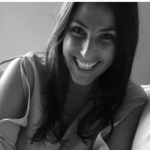 Charlotte is a London girl through and through. She sweats through spin and puffs through Pilates to justify trying the latest restaurants and devouring copious amounts of sweet potato fries, burrata and bread – preferably on holiday. Her favourite destinations include Italy, the Maldives and anywhere where the sun's shining and there's a strong breakfast buffet. She's obsessed with walking, visiting farmers' markets and reading. She's also learning to cook. Wish her (and her husband) luck.