Believe it or not, it's officially Autumn – and it will officially be winter on December 22. It's not just our choice of outfits (hello jumpers) and leisure activities (hello Netflix, goodbye social life) that need to change with the season. Skincare should be seasonal too, and here's why…
Why is it important to change our skincare with the seasons?
Andrea Pfeffer is the founder of Pfeffer Sal, the brilliant facial clinic in London's Fitzrovia.
"Just as your wardrobes and food choices change from season to season, it's important to change your skincare too to ensure you are providing your skin with everything it needs. Temperature changes, differences in sun exposure levels and other environmental stressors that change seasonally all have an impact on your skin so tailoring your skincare seasonally gives your skin the tools it needs to perform at its optimum," Andrea says.
What should we be looking for in our autumn and winter skincare?
Annee de Mamiel is a holistic facialist, acupuncturist, expert in Chinese Medicine and founder of the de Mamiel skincare range.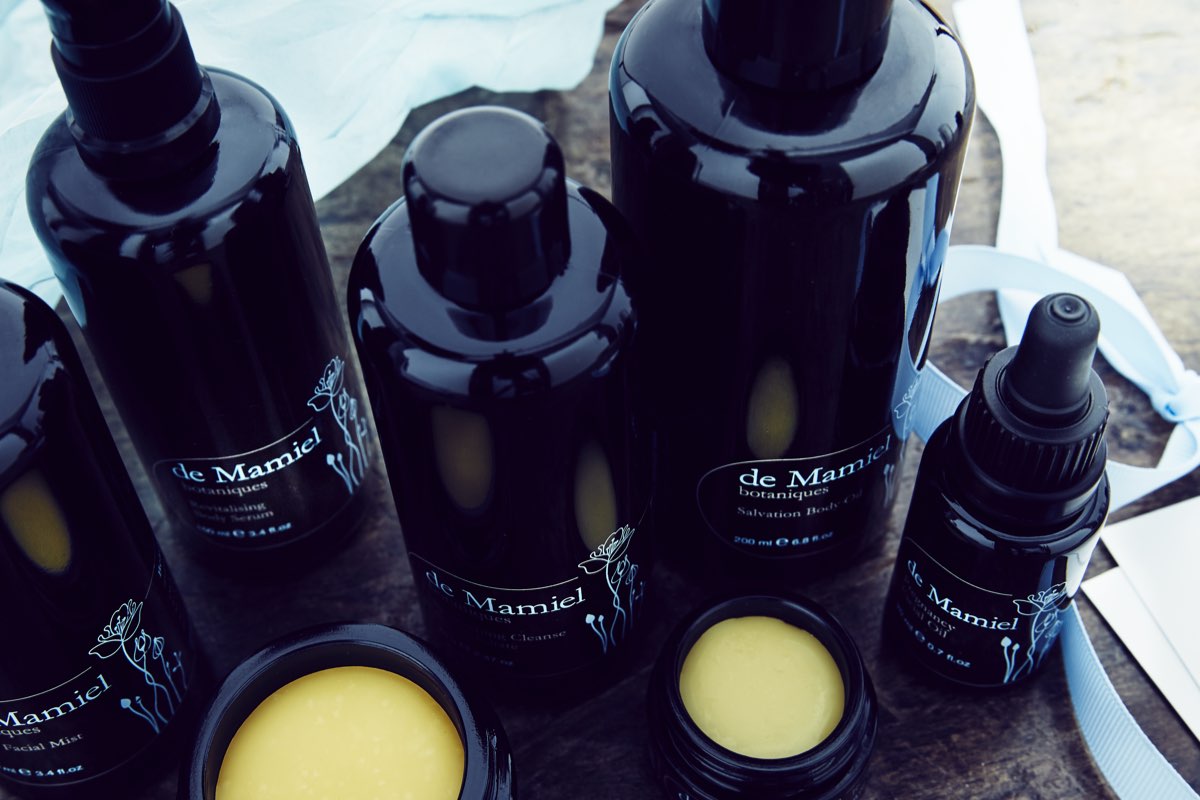 "We should look to increase levels of hydration and moisture as our skin can become dry and dehydrated due to the changing environmental factors. This is about altering the balance of oil and water based ingredients we feed our skin. We should use a heavier oil which contains more fatty acids and addresses the skin barrier as well as increasing levels of hydration. It's not necessarily about more product, but the way you use your current products. It is also good to increase gentle exfoliation. Finally, add in some masks containing hydration ingredients – hyaluronic acid, aloe, honey," Annee says.
"Skincare in the cooler months is all about nourishment and protection. Look for nutrient rich plant-based oils, vitamin B, and ceramides as these will all strengthen the skin barrier. Don't skimp on the SPF in winter! Your skin is susceptible to sun damage all year round and SPFs also protect against other environmental stressors as well including pollution. Avoid stripping products containing SLS, alcohol or astringents as they strip the skin of its natural oils, leading to dryness.  The cooler months are the perfect time to introduce advanced treatments into your routine such as laser led facials or needling. It's in this time can we can really put the pedal to the metal before taking a break when summer rolls round again," Andrea says.
What about spring and summer?
"In Spring and Summer we need to address all of the same issues but with different ingredients. Our skin sill may need hydration and moisture but it doesn't need the same levels as it did in the winter. More astringent oils such as milk thistle or Camellia would work well," Annee says.
"In spring and summer, your routine should be focused on hydration and sun protection. SPF is even more important as the sun is stronger and you're likely to be spending more time outside – try to reapply every two hours if you're outside all day. In hot weather, we sweat more which brings more oil to the surface of the skin, so you won't need a heavy moisturiser unless you're naturally very dry. Light hydrators, such as hyaluronic acid, are great at this time of year for providing hydration without feeling heavy on the skin. A vitamin C serum is also essential for summer as it works with your SPF to reduce cell damage from UV rays. If you're spot-prone, look for a vitamin C without ferulic as it's less likely to cause breakouts," Andrea says.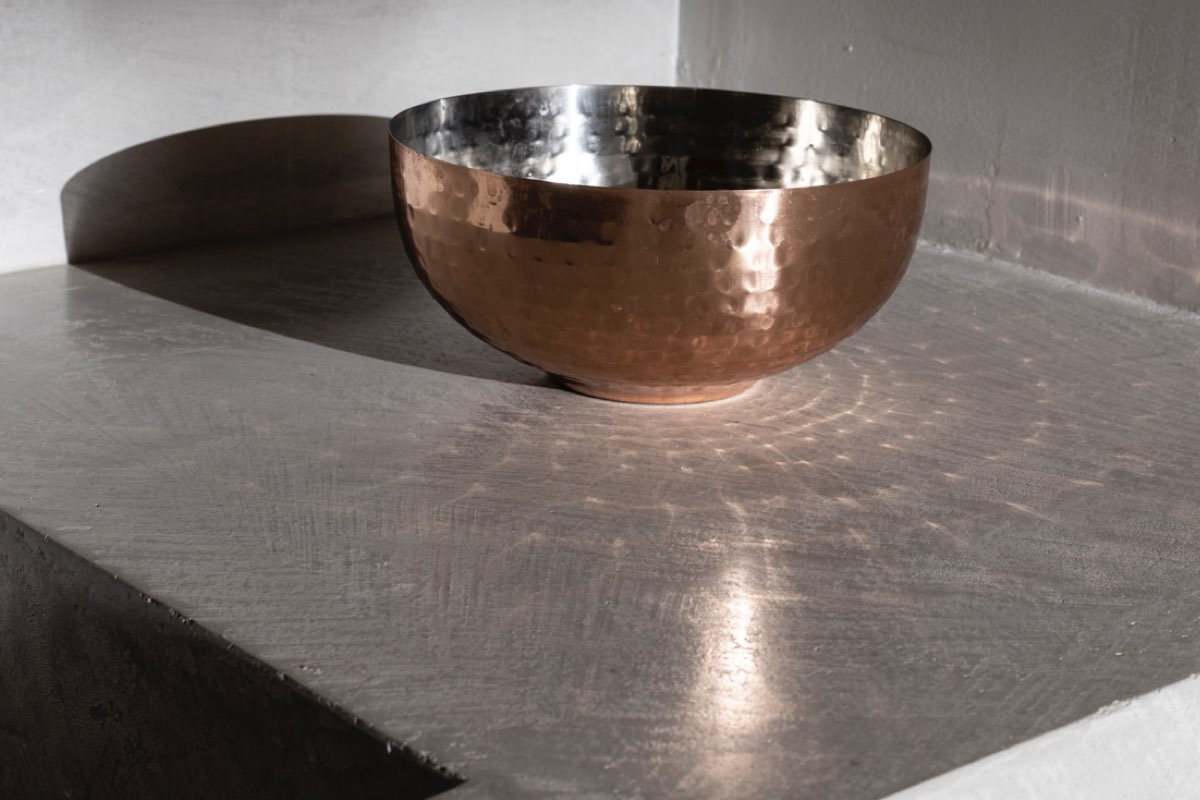 Should we change our body care, too?
"Absolutely. People forget that skin covers our entire body and as we add layers of clothing, exfoliation becomes more important to help encourage movement of lymph and circulation body – brushing and a lovely scrub are key. I would also go for a body serum if needed to maintain the moisture level," Annee says.
"Your skin doesn't stop at your chin. Any changes that you make to your face routine should be reflected in your body care routine. Look for richer moisturisers and oils in winter and lighter lotions and SPF in the summer. Don't forget to regularly exfoliate your body too. This step is often overlooked but is the key to smooth healthy skin," Andrea says.
What if we don't change our skincare with the seasons?
"The downsides of not changing your routine is that you won't be giving your skin everything it needs to protect you – its main role! Your summer routine might not be rich enough in winter and lead to dryness and dehydration. On the other hand your rich winter oils might wreak havoc in summer when your skin is already overproducing oil. It's important to regularly check in with your skin and if you're not sure it's got everything it needs, book in for a consultation. Our therapists will be able to analyse your skin and provide guidance on how best to care for your skin," Andrea says.
Which season is toughest on our skin?
"Overall winter is the toughest season on skin. Central heating removes all moisture from the air which leads to dehydration and the sudden change from freezing cold to central heating is a lot for skin to handle! Cold temperatures reduce circulation at the surface of the skin as well as reducing sebum levels so skin is less supple and more prone to dryness. On top of this, winter is usually a season full of tipples and sweet treats as we gear up for the holiday season which can lead to breakouts and inflammation," Andrea says.
"Each season has its challenges – and it depends on what, in Chinese medicine, we call your constitution – some patients face the most difficulty in Spring with the constant changing and acne, others it's dryness in the Winter," Annee says.
How can we all look after our skin better?
"I think it's incredibly important to do any skincare routines and rituals with care – it's in the name. The more love you give to your skin, the better it will become. Treat your skin routine as your own time to check in with yourself, have contact and touch with yourself and reconnect," Andrea says.
December 22 is just around the corner – so, glow on, stock up on those oils now.
Get your weekly DOSE fix here: SIGN UP FOR OUR NEWSLETTER
Charlotte is a London girl through and through. She sweats through spin and puffs through Pilates to justify trying the latest restaurants and devouring copious amounts of sweet potato fries, burrata and bread – preferably on holiday. Her favourite destinations include Italy, the Maldives and anywhere where the sun's shining and there's a strong breakfast buffet. She's obsessed with walking, visiting farmers' markets and reading. She's also learning to cook. Wish her (and her husband) luck.