Burnout can happen at any time and yes, you can still experience it when you're working from home. Here we investigate the emerging trend of the wellness sabbatical, which could be the post-lockdown break you're looking for…
What is a wellness sabbatical?
A wellness sabbatical involves a break from work that's longer than just a two-week holiday where you focus on your health and wellbeing. The Global Wellness Summit identified it as a key wellness trend for 2020 saying people need to learn how to strike a balance between "the pursuit of wellness and the need to work". According to this year's annual report, a wellness sabbatical should be a minimum of 21 days, which is the time required to make long-term lifestyle changes and "attain the level of clear thinking and creativity that is present when one is relaxed".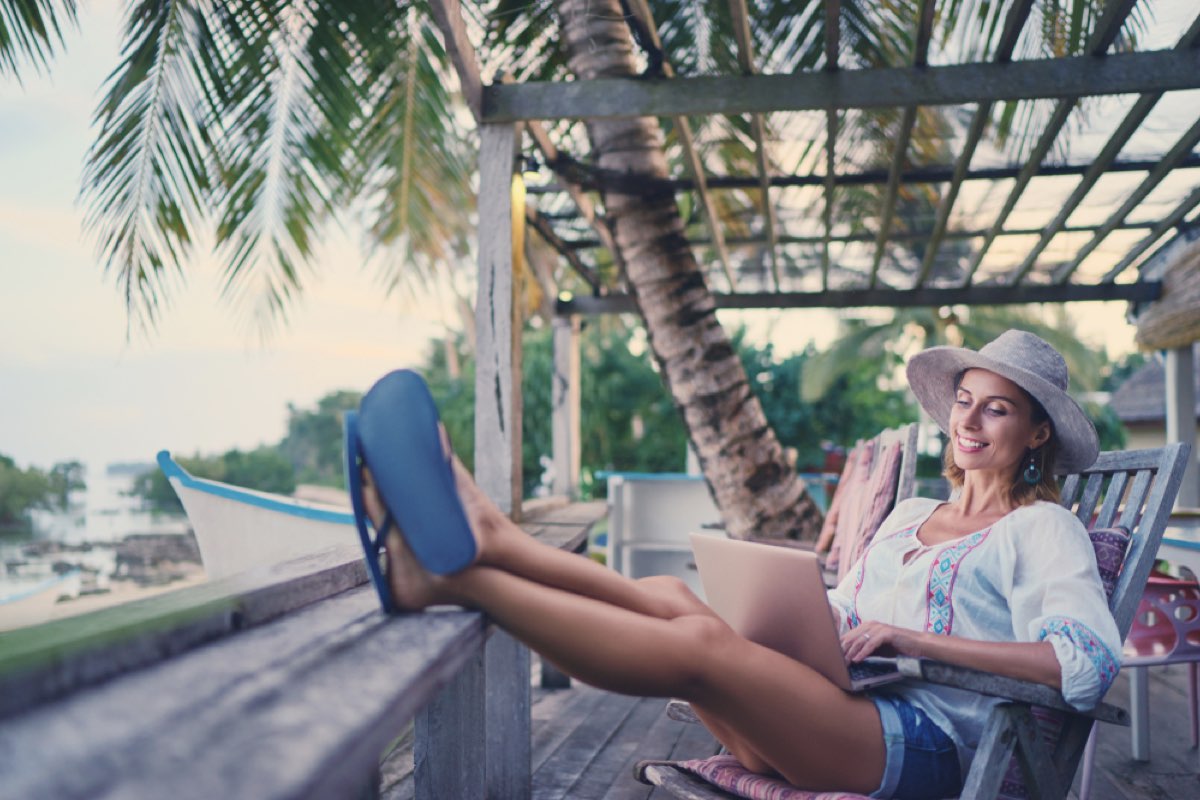 How do I spend my days?
You'd fill the time with all the activities you'd expect to do on a wellness retreat including gentle exercise, meditation and spa treatments (especially stress-reducing ones). Sleep would also be a priority, as would eating healthy foods.
Do I disconnect from work?
That's up to you. Part of the idea of a wellness sabbatical is that you don't totally have to disconnect and you could embrace working (we're talking a few emails here and there) from a hammock on the beach in true 'digital nomad' style. "At times, people who have taken (or used) their devices on vacation have been shamed, but for many, disconnecting is just not possible—and it would contribute to their already high stress levels," the report reads.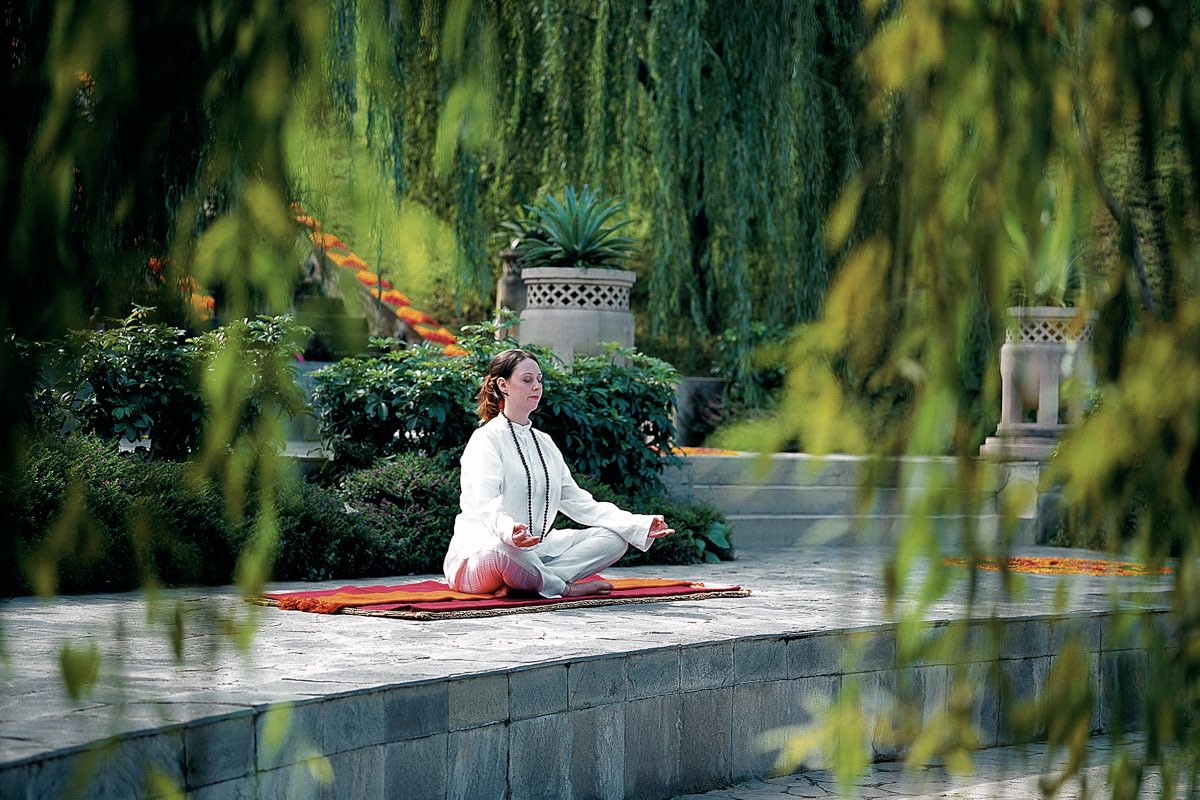 The best destinations?
Kamalaya in Koh Samui, Thailand, offers a tailored wellness sabbatical programme for a minimum of 21 days where you'll work closely with personal mentors, be pampered with revitalising treatments and explore holistic movement practices such as yoga and qi gong. While a 30-night stay at Vana in north India, which encourages guests to weave in work around their wellness immersion, is another great option. For something closer to home, Grayshott Health Spa in Surrey runs a health regime for up to 21 days of gentle exercise, detoxifying abdominal massages and lectures on nutrition.
Main image: holidayguru.ch
Get your weekly DOSE fix here: SIGN UP FOR OUR NEWSLETTER