Don't think you're cool enough for a night out in Peckham? Turns out, you and those dungaree-clad, backpack-bearing hipsters have a lot more in common than you think… starting with one seriously fluffy polenta. Rosie reports on her visit to Wildflower in Peckham Levels…
I won't lie: when I arrived at Peckham Levels for dinner at Wildflower, my initial reaction was that this place was way too cool for me.
For starters, I had to show ID and have my bag searched at the entrance – something that only happens to me at airports these days.
As we worked our way up the stairs of the former car park building, a thumping bass and loud chatter rose in volume until we arrived at a sprawling complex of pop-up bars and restaurants littered with seriously trendy people.
Feeling somewhat uneasy, my companion and I weaved our way through a sea of dungaree-clad, backpack-bearing hipsters to the entrance to Wildflower, and were greeted – to our relief – by an equally hip, yet utterly unassuming, host who showed us to our table.
A brief look around put us at ease: the clientele here seemed a mixed crowd of all ages and backgrounds, all of whom showed looks of excitement at the regular arrival of small plates to their tables.
We kicked things off with a Kombucha cocktail and pint of Gamma Ray on tap – the latter being a rare sight that instantly had us on side. The arrival of a slab of house made focaccia and hummus with chilli oil and flat bread made things even better.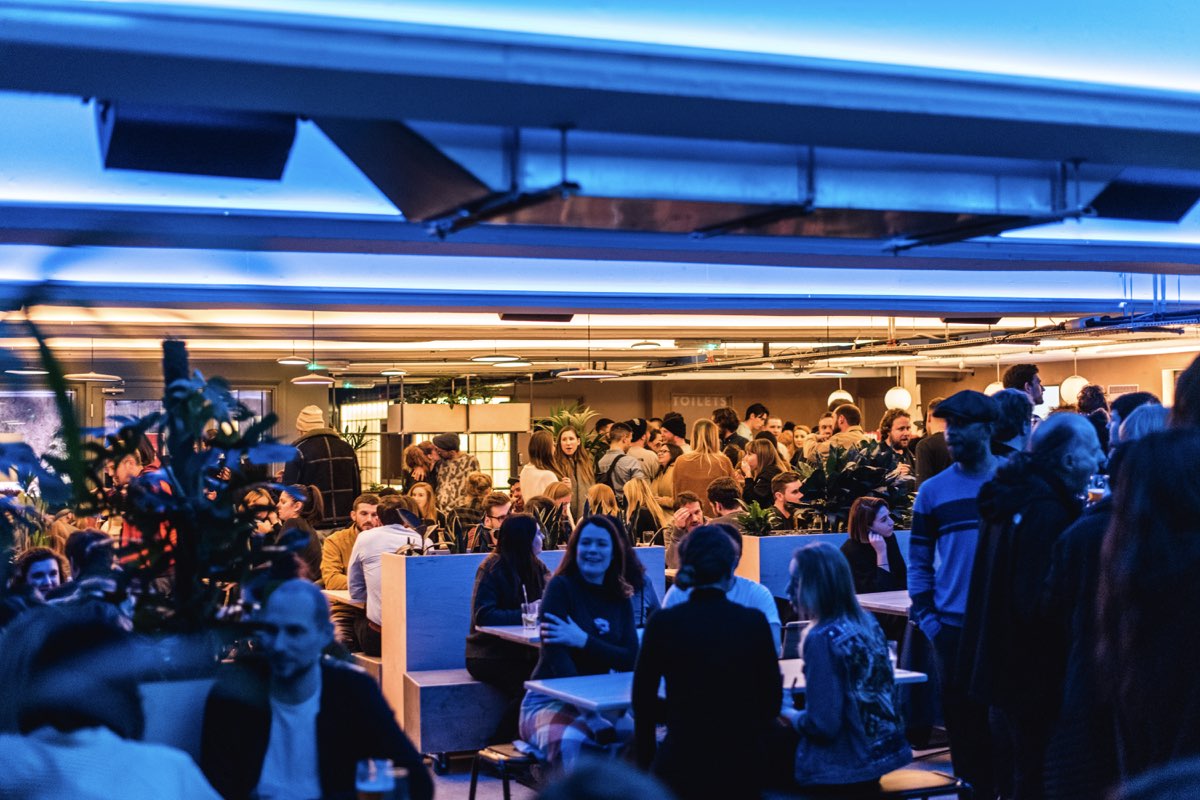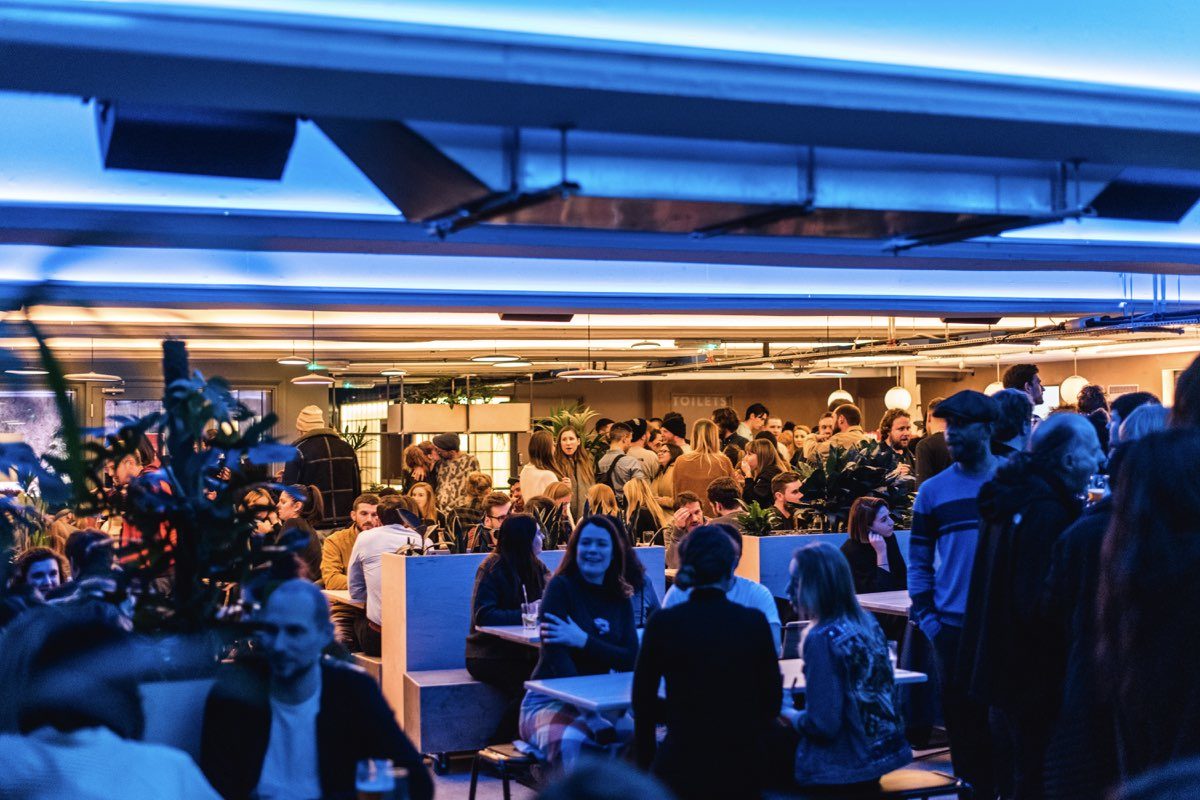 Feeling rather mellow already, the addition of a DJ mixing jazz music was the perfect complement to the relaxed atmosphere. It was also a rather apt accompaniment to the delayed Southern Rail trains rattling past every ten minutes or so, en route to Peckham Rye station. We knew where we'd rather be.
The entirely plant-based menu is designed for a number of plates to be shared tapas-style around the table, with Spanish influences evident in dishes such as layered potatoes with aioli and calçots and romesco with a muscatel reduction.
Other highlights included a sublime mushroom ragu that would give beef bourgignon a run for its money, served with a superbly fluffy polenta that felt like vegan comfort food at its finest.
Or for those who like a bit of heat, the smoked tofu with ssamjang, carrot kimchi, bok choi, almond and sesame had just the right kick – and happened to be some of the firmest, most satisfying tofu I have ever tasted.
We rounded things off with an utterly indulgent choccy ganache with hazelnut praline and coconut ice – the kind of pudding that could make even the most sceptical of vegan cuisine a convert.
Suitably satiated, and pleasantly surprised at the total damage, we returned to the communal hipster hangout and decided to put the rest of our dinner budget on a nightcap at one of the pop-up bars.
My initial trepidation was unwarranted – actually, everyone seemed more interested in enjoying the wide array of food and drink on offer than passing judgement on my lack of turned-up jeans and platform trainers. Which is just as well, since appreciation for great plant-based food is something I can excel at – and Wildflower certainly is up to the mark.
Address: Peckham Levels, Lvl 5, 95a Rye Ln, London, SE15 4ST
Tube: Peckham
By Rosie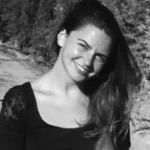 Hettie is the editor and co-founder of DOSE. A keen runner, she's also partial to a blast of high-intensity and hot yoga. A country girl at heart, she divides her time between London and the lush rolling hills of North Devon. When she's not jetting off on her next adventure, Hettie can be found in a candle-lit alcove with a laptop, a spaniel and a full bodied Malbec.