This competition has now ended. DOSE has partnered with Wildsmith Skin that fuses the latest skincare science and the best of nature, to offer one lucky winner a Face + Body Spring Skincare Edit, worth £285!
Wildsmith Skin is a British skincare brand, whose spiritual home is the idyllic Heckfield Place in Hampshire. Inspired by the progressive botanist, William Wildsmith, creator of the arboretum at Heckfield, Wildsmith Skin is the result of the latest skincare science and the best of nature.
With bio actives, rich botanicals, minerals and essential oils, Wildsmith Skin packs a punch with formulations that deliver the most potent skin benefits. At Wildsmith Skin you can expect high performance, natural skincare with clinical trials that do the talking.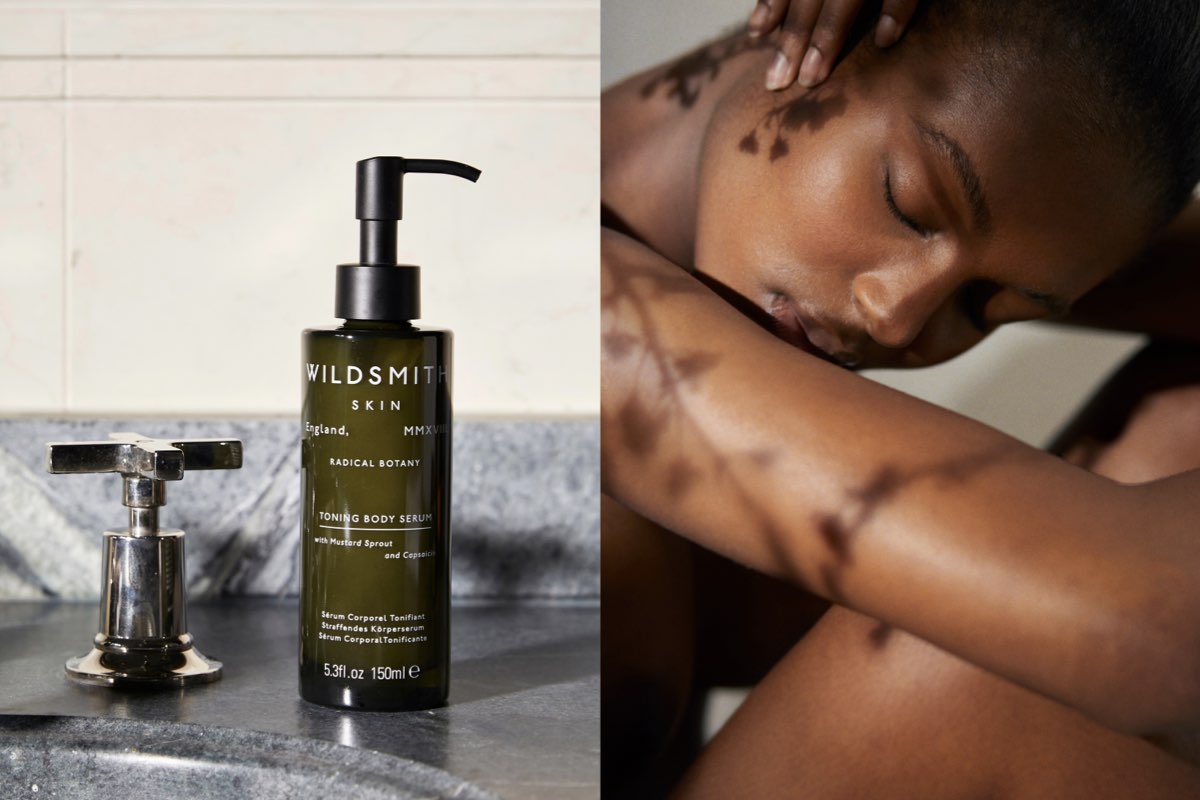 Win a Wildsmith Skin skincare package
The winner will receive the following high performance products in a self care package that couldn't come soon enough. Leave your lacklustre lockdown days behind you with a skincare ritual that's more like a workout for your body's largest organ…
Active Repair Nourishing Cleansing Balm
Ready for your workout? Start with this nourishing balm that's like a hug for your skin, fusing botanical oils, waxes and rich butters to nurture the skin. Work in a little face massage to get the circulation going as you deeply cleanse, removing even waterproof mascara. The result? Skin feels hydrated and renewed.
Radiance Polisher
Now you're warmed up, it's time to tone up. Use this radiance polisher to buff away dead cells and reveal radiant skin. Finely powdered Walnut Shell works together with antioxidant-rich Rosehip and Cranberry powders to gently polish and improve skin texture and tone.
Copper Peptide Serum
Here comes the strength section. Firm up and smooth skin with an anti-ageing serum boosted with Hyaluronic Acid to plumpen the skin. The Copper Peptide complex activates your skin cell metabolism, stimulating collagen production and tissue repair to help combat fine lines and re contour sagging skin.
Ceramide Lipid Repair Balm
A little restorative moment. This multi tasking skin hero provides a much-needed dose of TLC to elbows, knees, cuticles… wherever you need it most. Enriched with a Ceramide Complex to help to repair, restore and strengthen the skin's protective barrier and a nourishing blend of plant oils to soothe and nourish sore, dry skin.
Toning Body Serum
Now for the full body fat burn. Firm, smooth and nourish the skin from the inside out with a potent body serum packed with powerful ingredients. Mustard Sprout and Capsaicin hydrate and tone the appearance of skin on the outside and aid the natural fat burning process and micro-circulation from within.
Phew, now that's our kind of workout! Bet you never thought you could take your skin to the gym?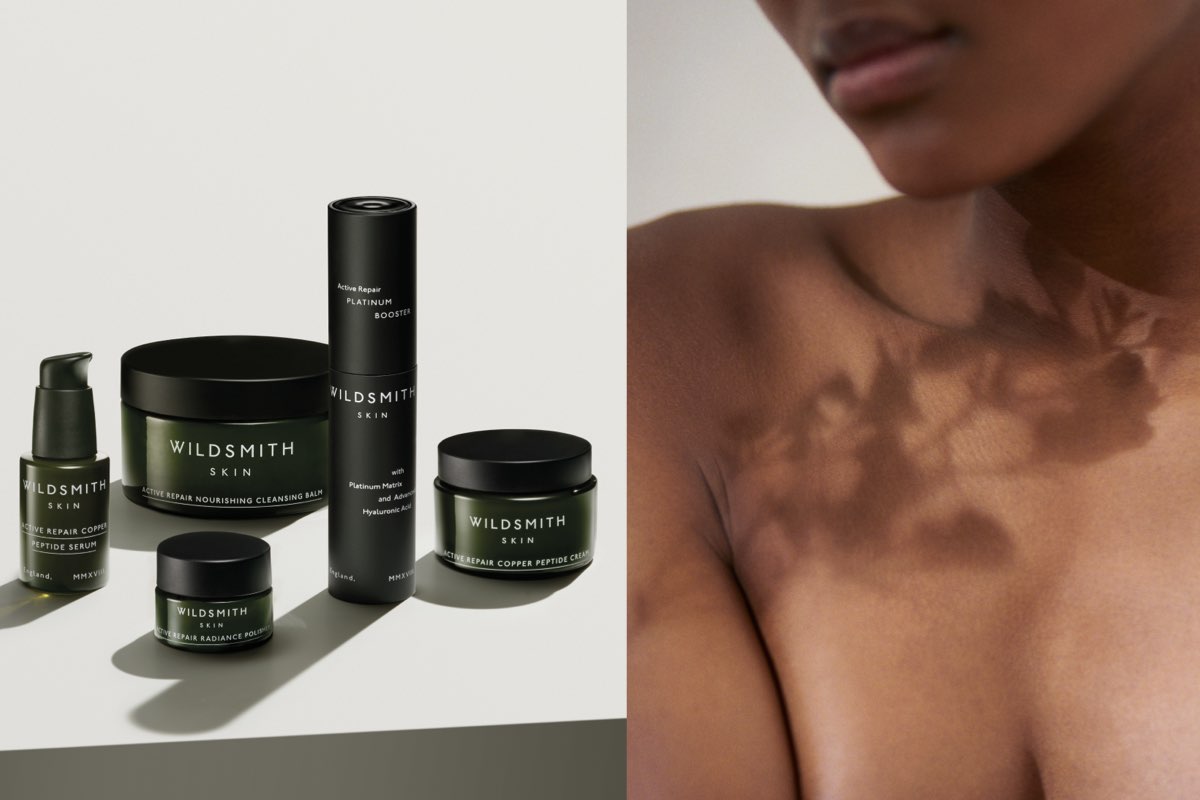 Get your weekly DOSE fix here: SIGN UP FOR OUR NEWSLETTER