Win 4 nights at a luxe villa in Koh Samui Thailand worth $4,000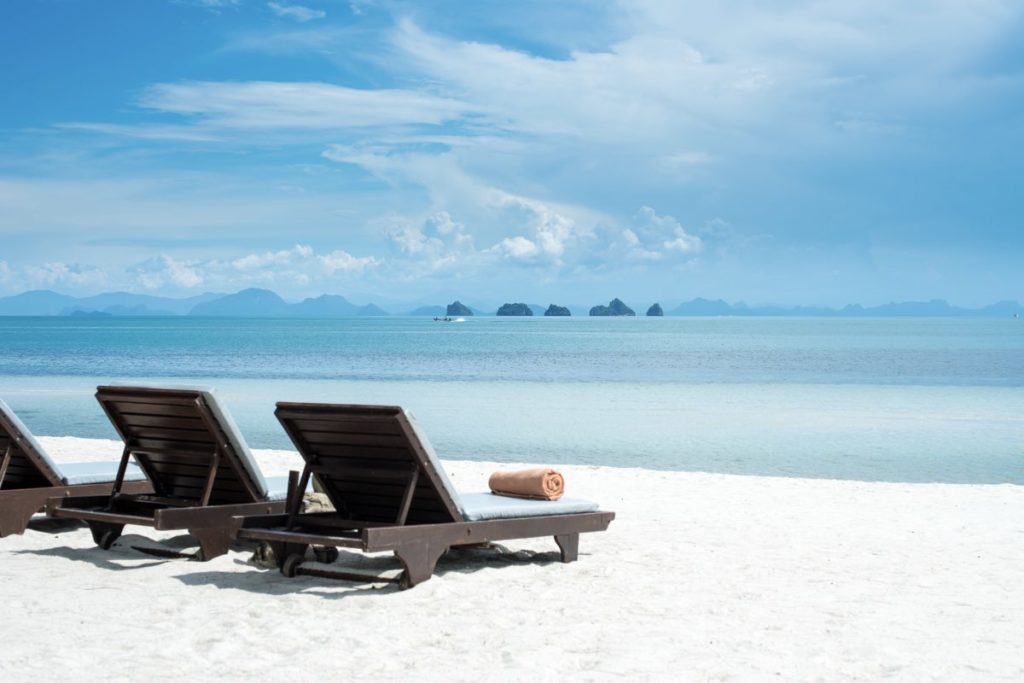 DOSE has teamed up with The Luxe Nomad, Asia Pacific's leading luxury villa booking portal, to offer you 4 amazing nights at a luxury wellness villa in Koh Samui, Thailand worth $4,000+! The lucky winner will be treated to 4 nights of idyllic living and spectacular sunsets at one of Chai Talay Estate's 3 exclusive beachfront villas, Baan Ora Chon.
Located along the fine white sands of Lipa Noi beach on Koh Samui's peaceful west coast, Chai Talay Estate is a private hideaway with strong emphasis on wellness and barefoot living. Your stay here is more than a holiday home, it is a sensational luxury lifestyle experience. From the organic gardens and free-range chickens to the world-class indoor/outdoor gym set amidst one-acre of landscaped tropical playground, the estate is equipped to host all forms of wellness, fitness and adventure pursuits from groups or families.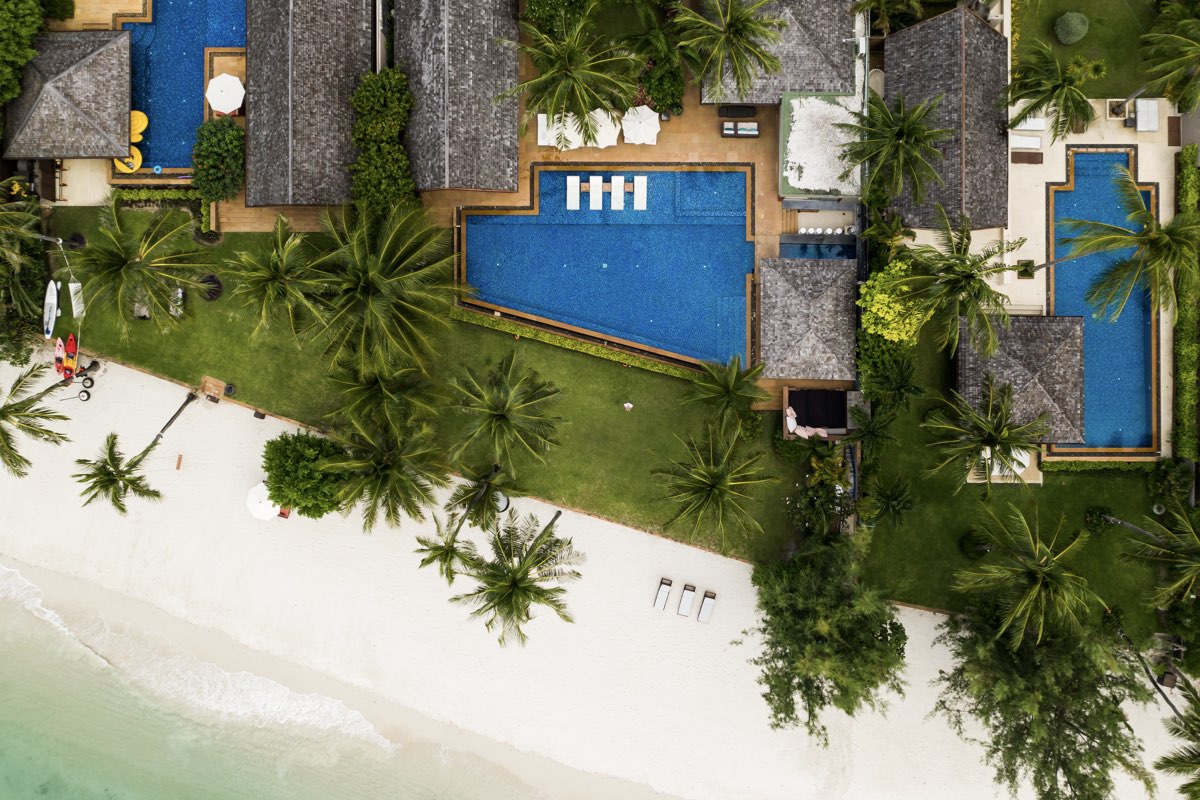 The villa itself is an exquisite marriage between cutting-edge design and traditional Thai architecture that blends the outdoors seamlessly with the indoors. A direct beachfront with views of the famous Five Islands, Koh Samui's most photographed backdrop, Baan Ora Chon is a self-contained haven with its own private swimming pool, expansive garden and pond. With four double ensuite rooms and an additional bunk room as well as the option of converting the A/V room into another double room and a fantastic beachfront sala for dining, the villa is all about action and relaxation be it on land or in water.
Forget about your shoes the moment you step through the grand entrance. Let the staff pamper you and pander to your every whim whilst the villa chefs whip up delectable yet healthy farm-to-table delights for all. Whether you want to start your morning observing nearby buffalo bathing or perform sun salutations on the beach, spend your afternoons with a massage or detox at the nearby holistic retreat centre, or hire a personal trainer to run through boxing sequences before you hop onto a standup paddleboard to catch the sun going down, this is one luxury getaway you'll want to snag.
For your chance to win, simply choose the correct answer:
TERMS & CONDITIONS
– The winner will be announced and contacted on 9th February 2020
– The prize/voucher is valid for 12 months
– The prize/voucher entitles up to eight people/four rooms to free accommodation for four nights at Baan Ora Chon, Chai Talay Estate
– Additional nights are offered at 50% off
– Additional guests to be charged (maximum 4)
– The prize/voucher is subject to availability and black-out dates apply; can only be redeemed during normal and low season.
– Guest is to pay separately for airport transfers, meals and other rental items and services.
– This prize/voucher is non-transferable and cannot be extended, resold or exchanged.
– Cancellation of a booking with less than three months before the day of arrival will render the prize/voucher null and void.
– The Luxe Nomad (TLN) reserves the right to refuse redemption of the prize/voucher if they believe that they are being used by someone other than the intended recipient.
– TLN reserves the right to decline to accept the prize/voucher where, in its opinion, it is invalid for the booking being made.
– TLN shall not be liable to any customer for any financial loss arising out of the refusal, cancellation or withdrawal of a promotional voucher or any failure or inability of a customer to use a promotional voucher for any reason.
– TLN reserves the right to change these terms and conditions at any time