Win a 10 class pack at FirstLight Cycle - London Indoor Cycling Experience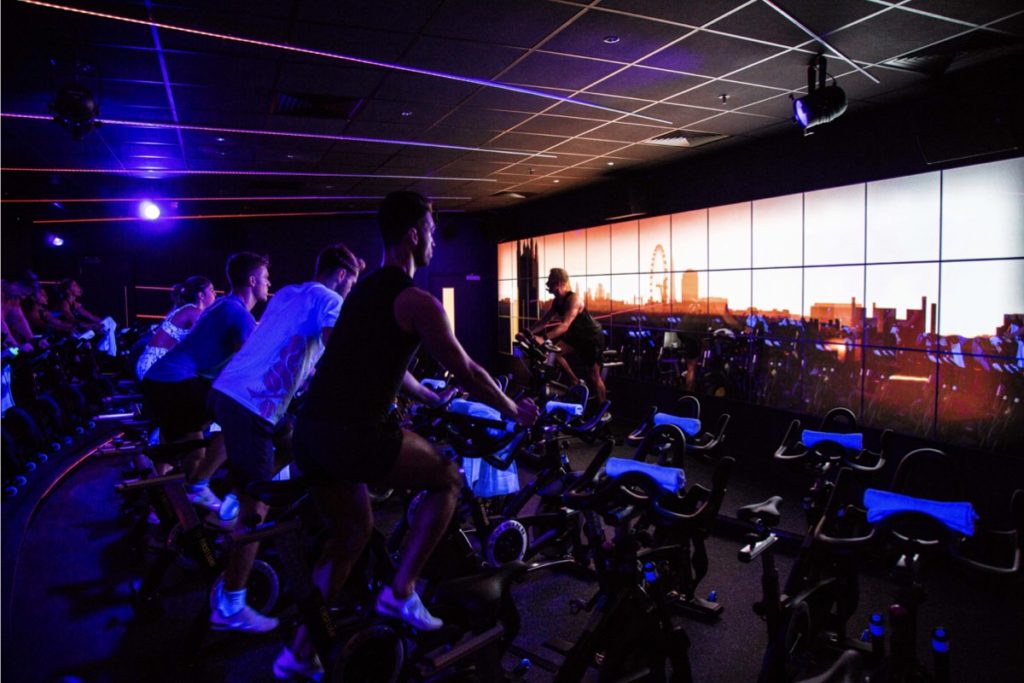 DOSE has teamed up with FirstLight Cycle – London Indoor Cycling Experience to offer one lucky winner a class pack worth £180!
FirstLight is on a mission to spread light and happiness across the city. To awaken the senses and the spirit. They ride as a pack to the beat and rhythm of energising playlists, so whether you're an experienced cyclist or a rising first-timer, their team of expert Maestros will lead you all the way.
You'll be working out in a darkened room with likeminded individuals. The studios bring together cutting-edge sunlight simulation and beautifully curated visual backdrops using a world first 30ft Magic Mirror transporting you to global locations from Dubai to Rio.
The signature 45 minute full body indoor cycle workouts include cardio, mindfulness and meditation, together with upper-body strength workouts. With Cycling shoes and cleats provided. Shower towels, natural organic Mauli products and Cloud Nine straighteners to hand post cycle. Male and female changing rooms will be your recovery sanctuary.
For your chance to win this amazing prize, simply choose the correct answer:
The winner will be announced on 11th November 2018