DOSE has teamed up with Correxiko, the collagen supplement specialists, to offer one lucky winner a 6 month supply of Collagen powder and capsules worth £339.
The ultimate collagen package worth £339
Collagen, that magical structural protein holding our faces together, starts to drop after we turn 18, and declines by 1.5% per year from the age of 30. This drop further accelerates for women with the onset of menopause. So to put it bluntly, we need a collagen supplement to replace what we lose with age.
Since ancient times humans have consumed more collagen than we do now and it's been an important source of nutrition. But modern food processing has removed Collagen from our diets, and supplementing with vital Marine Collagen protein is important to regenerate our bodies for a fuller, active life.
With that in mind, we have partnered with Correxiko, the collagen supplement specialists, to offer one lucky winner, a 6 month supply of Collagen powder and Collagen capsules worth £339. The prize includes:
4 x Marine Collagen Peptides Powder (Wild-Caught Canadian Fish, 15oz / 425g)
The foundation of all good health and skin care, Correxiko's Marine Collagen powder is amazing for Skin, Hair, Nails, Joints, Bones and Digestive health. Supports skin tone and elasticity, giving skin a radiant youthful appearance. Nourishes the hair follicle for new growth. Repairs and replenishes the collagen in cartilage, tendons and bones for superior joint flexibility and bone strength.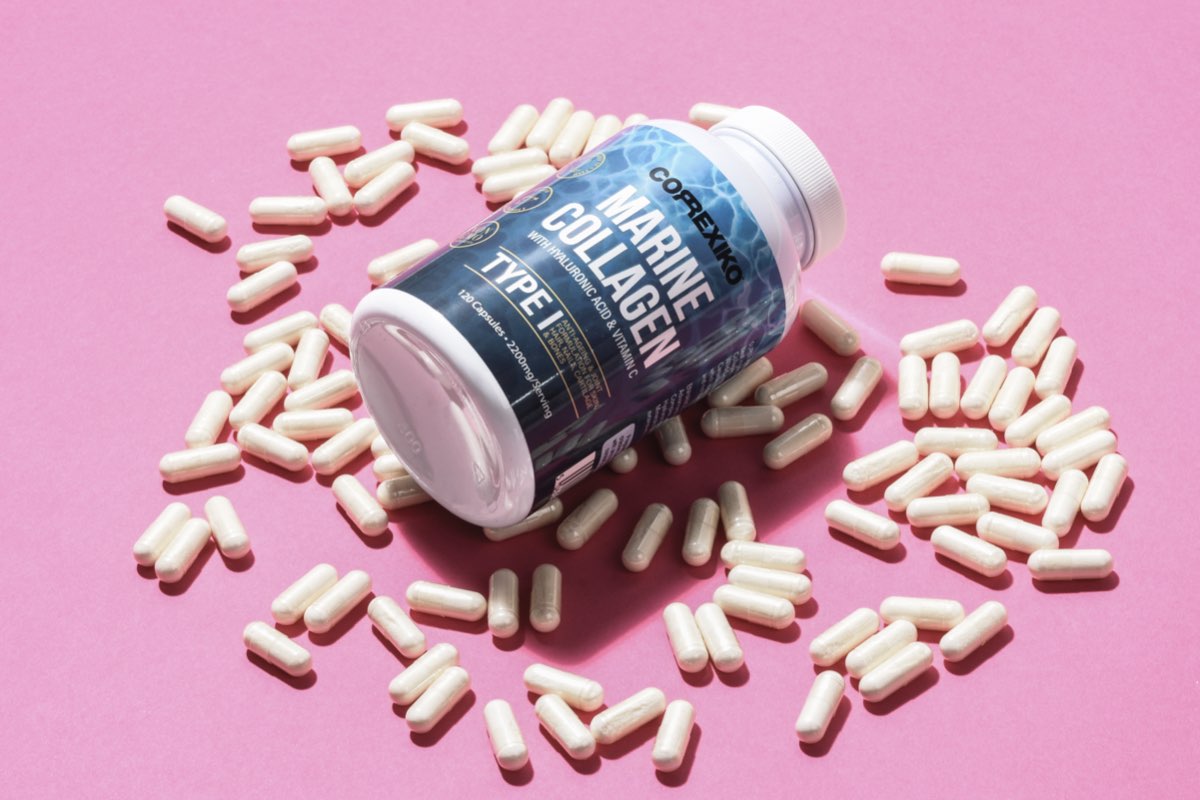 6 x Marine Collagen Capsules (from Wild-Caught Canadian Fish)
Key benefits of Correxiko's Marine Collagen Capsules:
Promotes smooth, clear skin
Encourages strong nails
Contributes to full and shiny hair
Helps to clear up skin problems
Can reduce visibility of ageing and scars
Can help to build lean muscle
Promotes a healthy metabolism
Encourages joint repair and strong bones
Aids in appetite control and weight-management
Promotes gut health & digestion
Helps maintain ligaments and cartilage
This competition has now ended
For more information visit the Correxiko website
Get your weekly DOSE fix here: SIGN UP FOR OUR NEWSLETTER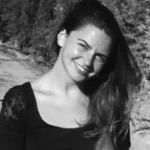 Hettie is the editor and co-founder of DOSE. A keen runner, she's also partial to a blast of high-intensity and hot yoga. A country girl at heart, she divides her time between London and the lush rolling hills of North Devon. When she's not jetting off on her next adventure, Hettie can be found in a candle-lit alcove with a laptop, a spaniel and a full bodied Malbec.