Win a crate of 100% vegan and organic wine worth £84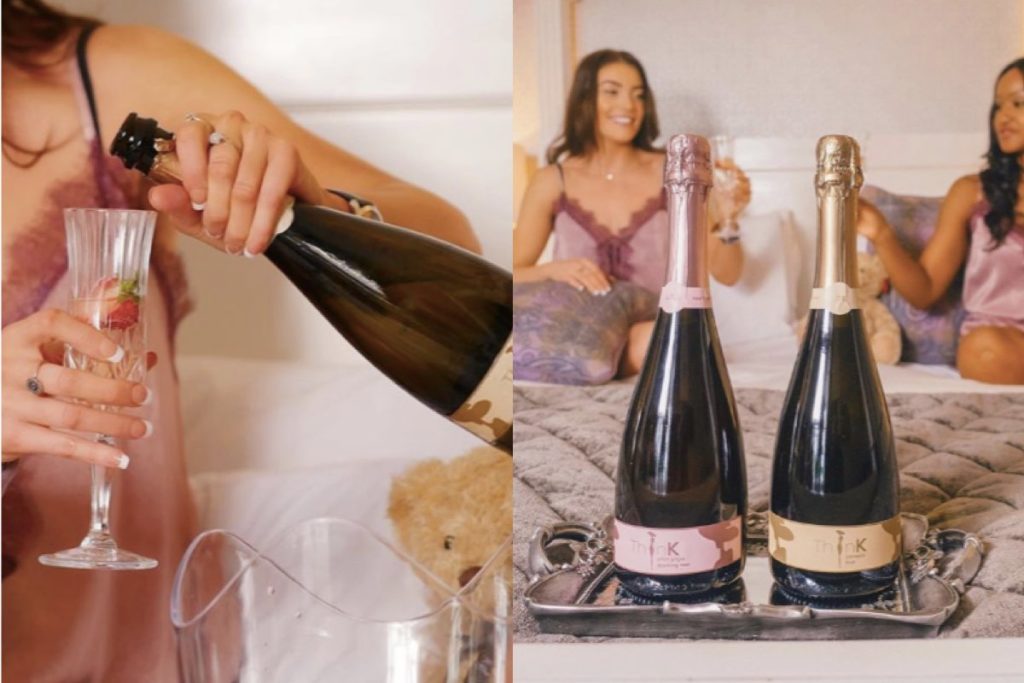 DOSE has teamed up with ThinK Wine Group to offer you a mixed case (3 bottles of Prosecco and three bottles of Pinot Grigio Sparkling Rose) worth £84.
ThinK Wine Group is a brand new wine brand having launched 2019. They have spent almost two years working on creating a Prosecco and sparkling wine with reduced calories and reduced sugar without any compromise on taste.
Their wine is made in Italy from the finest Treviso grapes and has been created with the perfect blend of flavours to create palatable wines that have a fresh and revitalising finish.
The best part? All wines on offer have reduced calories and sugar but are also 100% vegan and organic!
For your chance to win, simply choose the correct answer:
The winner will be announced on 26th October 2019
Get your weekly DOSE fix here: SIGN UP FOR OUR NEWSLETTER