Win a fragrance bundle from Coach worth £400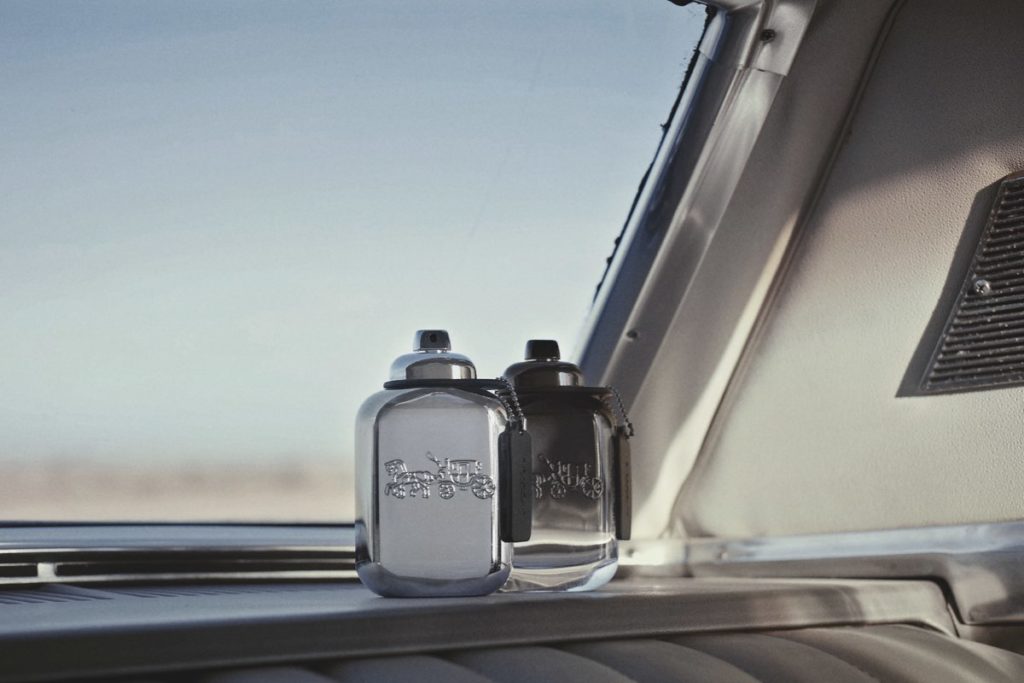 DOSE has teamed up with Coach to offer one lucky winner a fragrance bundle worth £400!
Win a bundle of six Coach fragrances to share with your loved ones this Summer – whether as a birthday present or simply to show someone how much you love them. All you have to do is match the fragrance to the friend or family member…
Coach EDP (90ml) – a floral, fruity scent for that independent woman buzzing with spontaneous energy.
Coach EDT (90ml) – a fragrance full of contrasts for that lady in your life who is timeless, elegant and sensual.
Coach Floral (90ml) – a feminine bouquet of effervescent pink peppercorn and pineapple sorbet for a fun loving female.
Coach Floral Blush (90ml) – an airy, colourful scent for a free spirit who is sensual and bold.
Coach For Men (100ml) – for that man in your life who is energetic, confident and cool.
Coach Platinum (100ml) – masculine, warm and refined, albeit a little leathery for the man who made you.
For your chance to win, simply choose the correct answer:
ABOUT COACH
Originally known as the American house of leather, Coach is a leading fashion house of modern luxury accessories and lifestyle collections, with a long-standing reputation built on quality craftsmanship. Defined by a free-spirited, all-American attitude, the brand approaches design with a modern vision, reimagining luxury for today with authenticity and innovation. All over the world, the Coach name is synonymous with effortless New York style.
The winner will be announced on 13 July 2019
Get your weekly DOSE fix here: SIGN UP FOR OUR NEWSLETTER