Win a month's supply of low sugar protein brownies from Nibble Protein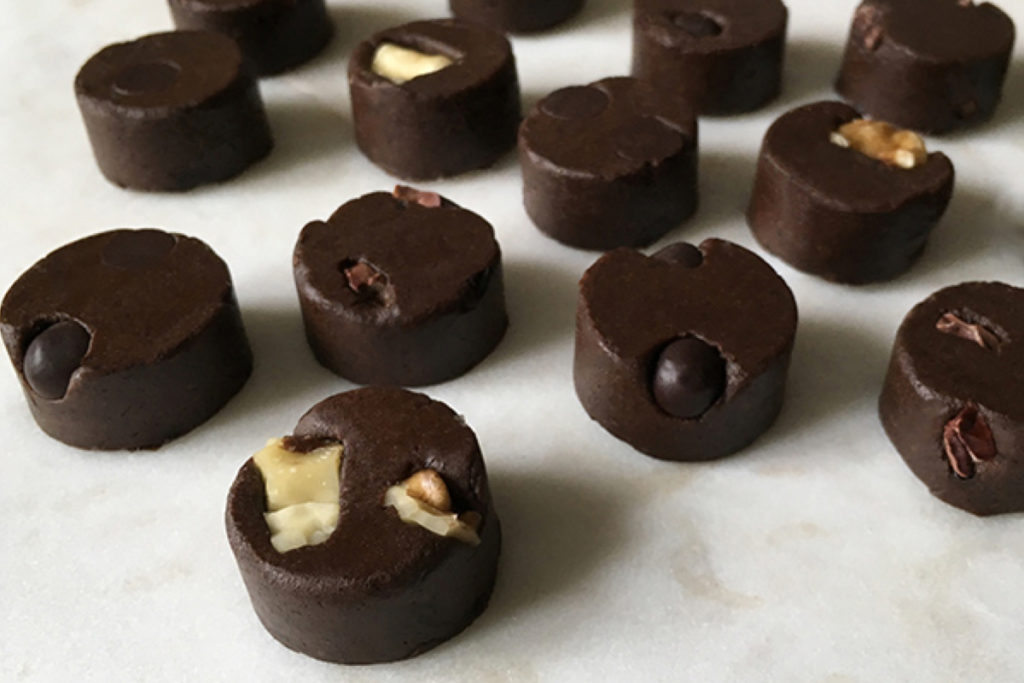 DOSE has teamed up with Nibble Protein to offer three lucky winners a month's supply of low sugar, protein brownies.
Each Nibble Brownie bite contains just 1g of sugar, sweetened with dried plum purée and low GI coconut nectar. Nutrient-rich dried plums are a good source of iron, potassium, boron (needed for strong bones and muscles), magnesium and vitamins K and A. What a little powerhouse!
Gluten free and vegan, the bites contain pea protein. A slow digesting protein that is allergen-free a and alkaline forming. With flavours like Choc Orange Brownie with 72% dark chocolate chips, Mint Choc Brownie with cacao nibs, and Choc Walnut Brownie with walnut pieces, these appeal to healthy and non-healthy eaters alike.
For your chance to win this tasty prize, simply choose the correct answer: