Win a product package from Showcase beauty worth £300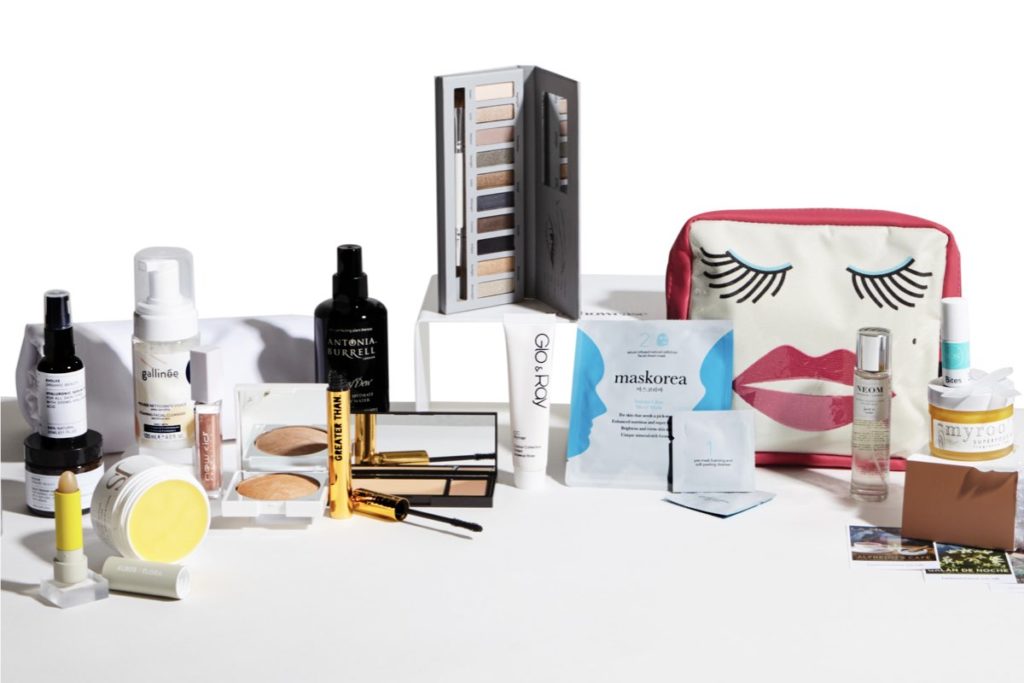 DOSE has teamed up with Showcase the indie beauty discovery platform, to offer you a beauty package worth £300.
Showcase (previously known as MyShowcase) is the 'go-to' destination for discovering a wide-range of products not available in high street stores, including organic, vegan, natural and nut-free products, that cater to every beauty need and have a conscience too.
All products are expertly hand-picked for their unique benefits and "stress-tested" across the Showcase stylist network, ensuring only the most efficacious and high-quality products are offered.
Just some of the exciting brands currently available on Showcase include:
– Evolve Beauty; organic small batch skincare from Hertfordshire
– Antonia Burrell; fully plant-based skincare
– Neom; organic fragrance and wellness
– Gallinée; pre and probiotic skincare
– Bagsy Beauty; cruelty free makeup
– Exclusive K-Beauty brands D'Alba and Glamfox, the latter offering an advanced pH-sensitive lipstick that protects and moisturises lips, whilst enhancing the wearer's natural lip colour.
For your chance to win this amazing prize, simply choose the correct answer:
The winner will be announced on 12th December 2018
Products may vary slightly from photography