Win a table for 2 at Hip Hop Brunch LDN worth £90
DOSE have teamed up with Hip Hop Brunch LDN, a pimping day-time event with bottomless cocktails, a 3 course meal and festival vibes. The lucky DOSE reader will win a table for two at an event of their choice worth £90.
The 3-course 'Dirty South' lunch menu will be served with bottomless cocktails between 12- 1. Feast on things like sweet potato and beetroot fritters, jerk chicken or a vegan vegetable jambalaya followed by brownies and fruit platters. Then, prepare to dance the afternoon away and brave the infamous Hip Hop Brunch karaoke.
A resident magician and tattoo artist will also be floating around … so catch them when you can. But don't worry – the tats are temporary! There will also be various immersive games and Hip Hop themed challenges to take part in. Dress code: Hip Hop Glamour.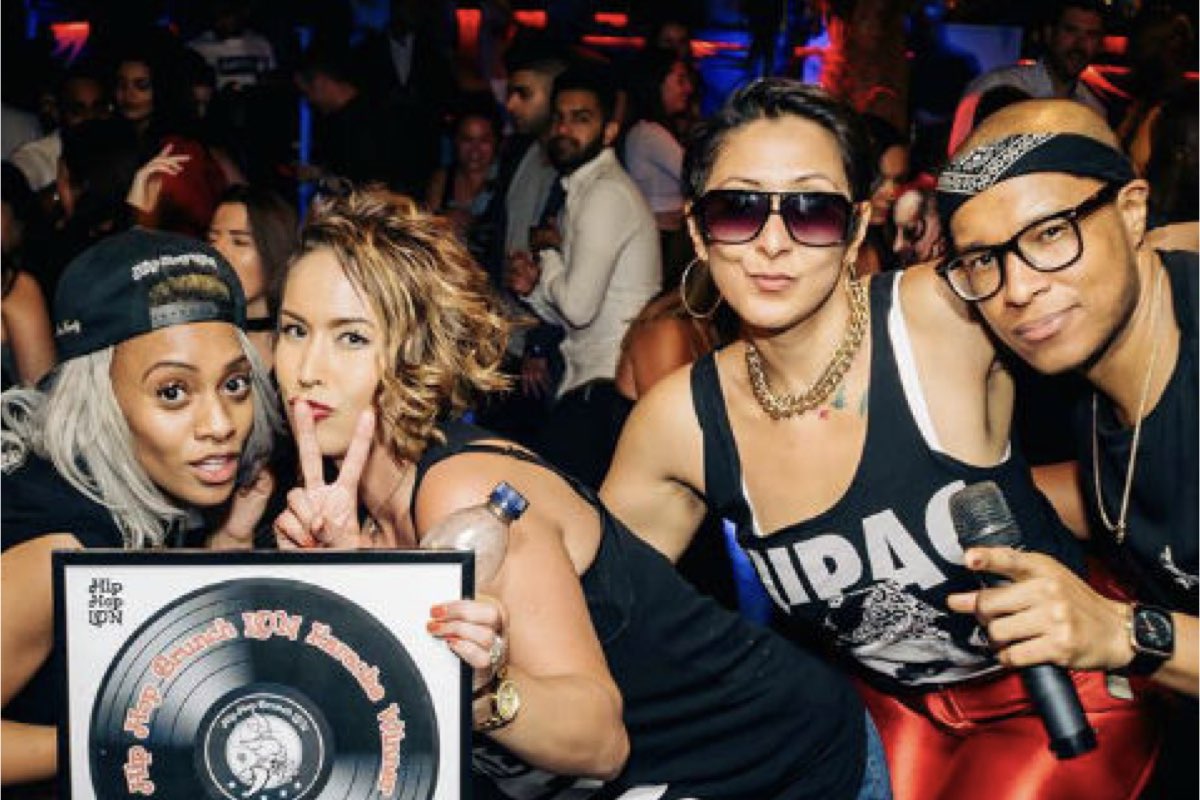 The event takes place every Saturday, 12-5PM, at a secret central London location.
For your chance to win this pimping prize, simply choose the correct answer.
* The winner will be announced on 10th October 2018