Win a Valentines Gift Box from Harvey Nichols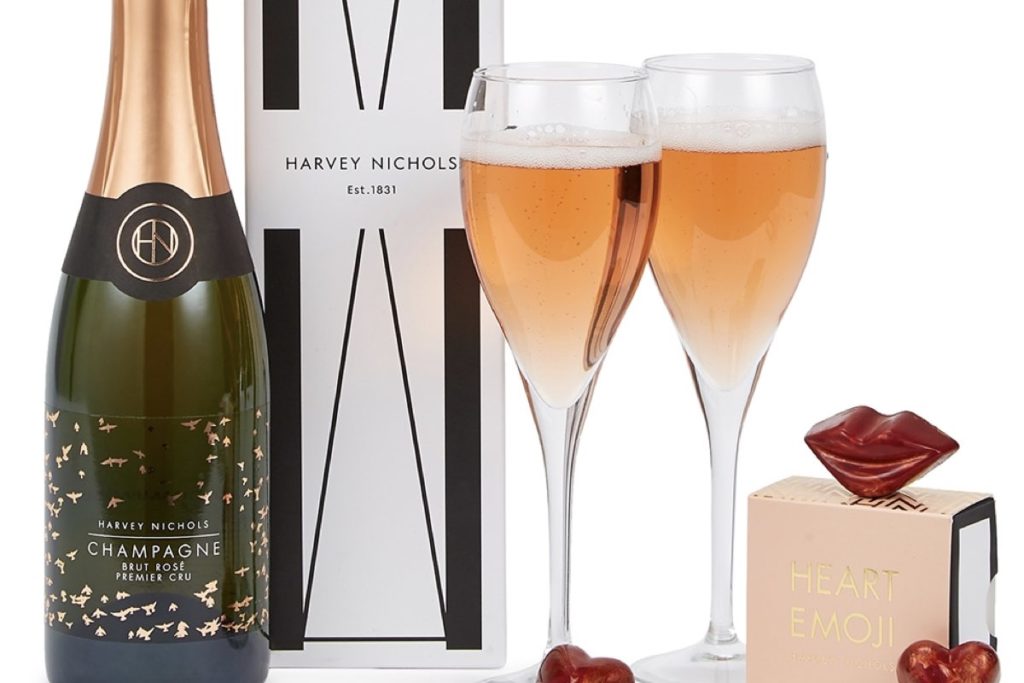 DOSE has teamed up with Harvey Nichols to offer one lucky reader the ultimate Valentines Gift Box.
In this digital age, if you want to tell someone how you feel, you can simply send an emoji or a text message. But Harvey Nichols believes that love is a little more analogue and requires a grander gesture delivered straight from the heart. That's why they have created the I Love U and I Love U 2 Gift Boxes.
Perfect for sharing, each stylish monochrome box contains a half bottle of Harvey Nichols Champagne (I Love U 2 contains Rosé Champagne) and a Heart Emoji Chocolate box, inside which you'll find two hearts and one big kiss in the form of a luxurious praline and a pair of passion fruit ganache chocolates finished with a shimmering red and gold chocolate shell. Made with fresh cream and real butter, these chocolate are an impeccable match to the equally creamy and nutty pink Champagne. All of which means that this Valentine's Day Gift Box is far more than just a simplified message; it's a full-blown declaration of love.
For your chance to win, simply choose the correct answer: