Win a year's supply of smart supplements from Heights worth £480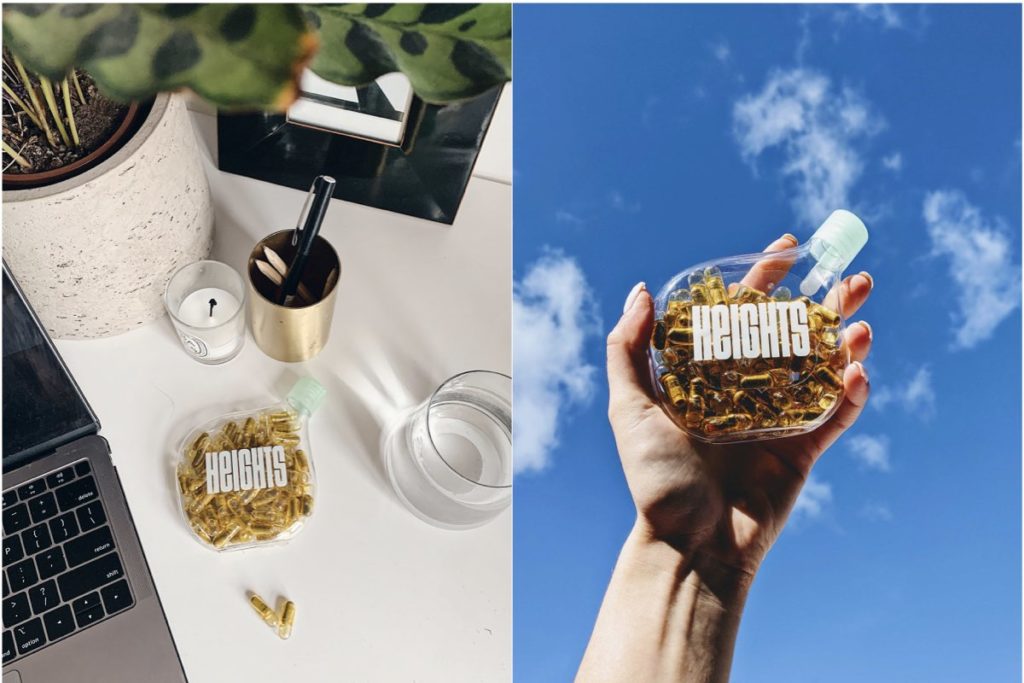 DOSE has teamed up with Heights, smart supplements made by leading scientists, to offer you a year's supply worth £480.
If you care about your cognitive performance, this is the supplement for you. Heights is packed with 18 key nutrients your brain and body need to thrive now and in the future. They have packed the key natural vitamins for brain and body floating in Omega 3 oil, added a powerful antioxidant – Blueberry extract and put it all inside a 'clever capsule' that slowly releases these nutrients into your bloodstream for maximum absorption.
In addition to your year's supply of smart supplements, each month you'll get exclusive brain boosting recipes from top chefs and access to world leading experts in nutrition, neuroscience, psychology, sleep, and performance to amplify your potential.
Think of them as your personal brain coach, delivering uplifting, scientific knowledge in your inbox, with one goal in mind; to feed your brain and help you reach your Heights.
For your chance to win, simply choose the correct answer:
Terms & Conditions
The winner will be announced on 1st April 2020
Get your weekly DOSE fix here: SIGN UP FOR OUR NEWSLETTER