Win a yoga mat from Yogi Bare worth £53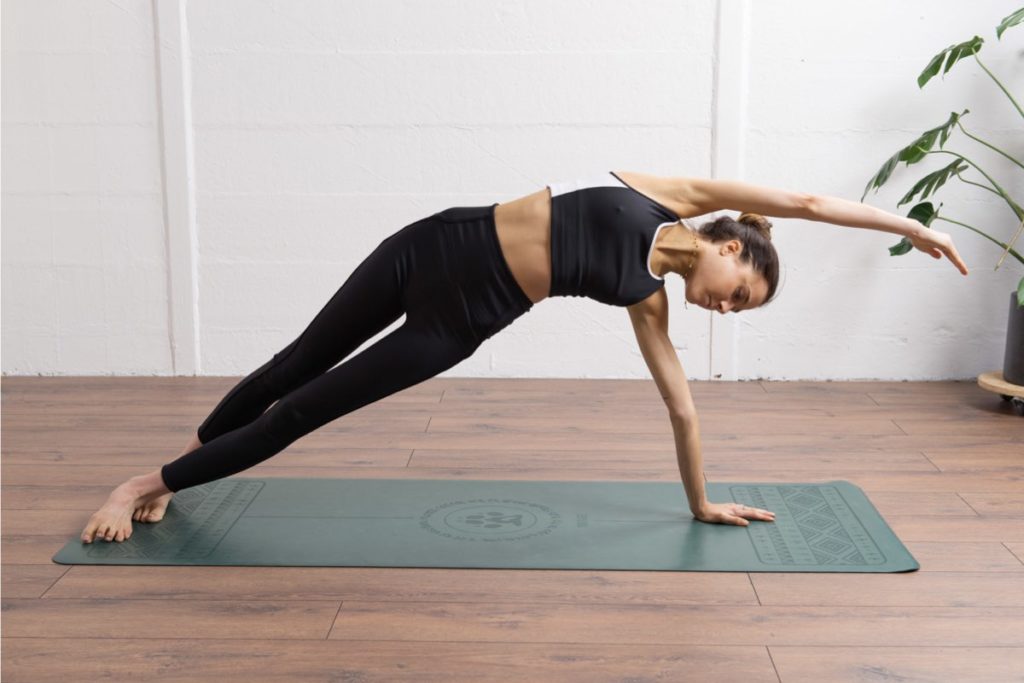 DOSE has teamed up with Yogi Bare to offer a lucky winner a Wild Paws Yoga Mat worth £53.
The Paws mats are ultra grippy, super supportive and eco conscious. Crafted by a yoga teacher from sustainable natural rubber with an iconic laser etched design. For every Wild Paws mat sold, Yogi Bare plants a tree with Home Tree.
The special forest green palette features an ode to Mother Nature with stick and poke tattoo style trees, swallows and fauna. Made from natural rubber and PU, measuring 180cm x 66cm, 2mm thickness with non-slip technology, if you believe in the one, you may have just found your soul mat. Don't believe the hype?
Dr Hazel Wallace: "A proper non slip mat. Great for workouts. I recommend buying this mat for the yogi in your life".
Cat Meffan: "The Yogi Bare Paws mat is my go-to yoga mat – it's a dream to practice on".
Charlotte Holmes: "Yogi Bare transformed my yoga practice to a lifestyle. I wouldn't use anything else".
For your chance to win, simply choose the correct answer:
The winner will be announced on 20 December 2018