Win an advanced Female Hormones test with Thriva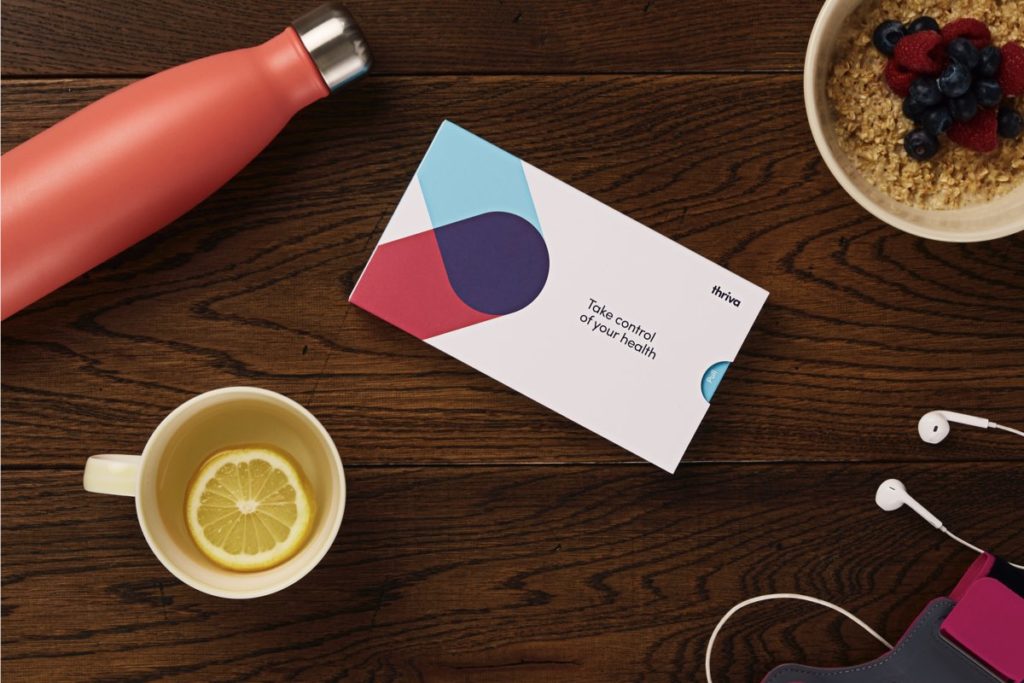 DOSE has teamed up with Thriva – the DIY blood test provider that let's you understand what's really going on inside your body, to offer you an advanced Female Hormones test worth £79.
Have you ever spent vast amounts of time thinking about your hormones, trying to understand and interpret them or perhaps, blaming many things on them? Well thanks to the launch of Thriva's brand new Female Hormones home finger-prick blood test you can get all the answers you have been looking for.
Thriva collect health data from women allowing their network of GPs to interpret the results in the most credible way, including information about symptoms, period frequency and cycle length. This, combined with Thriva's finger-prick blood test allows women to check if a hormone imbalance or PCOS may be one of the factors affecting their fertility, or causing symptoms like irregular periods, mood swings, low energy levels or sleep problems.
The test tracks the levels of female hormones to see if they are in normal range. These include: FSH and Luteinising hormone, which are hormones that are essential to ovulation; Oestradiol, the primary female sex hormone; Testosterone, the primary male sex hormone; SHBG, which affects the availability of other hormones;
and hormones produced by the thyroid, which controls the body's growth and metabolism.
For your chance to win, simply choose the correct answer:
The winner will be announced on 28 March 2019
Can't wait that long? We're running a special offer with Thriva, offering all our readers £5 off the Female Hormones Kit. Simply apply the code DOSE5 at the checkout.