Ready for a double shot of self-care? DOSE has teamed up with Dreem Distillery, the UK's best CBD for enhancing your sleep and the one and only Barrecore to offer you a wellness bundle worth £450.
Dreem Distillery x Barrecore
The lucky winner will receive Dreem Distillery 'Among the Stars' Body Oil, 'Into the Deep' Bath Oil and Night Drops. All bath and body products are infused with a proprietary Dreem Complex for elevated evening relaxation. This is made up of broad-spectrum CBD, arnica, juniper and lavender. We're also throwing in a 5 Class Pack of Barrecore, as aerobic exercise has shown to be particularly impactful for people with insomnia and other sleep disorders.
We all know what a game-changer a good night's sleep can be on our mood, skin and overall wellbeing. It is one of three vital pillars of health and wellbeing, allowing us to perform at our very best and live life to our full potential. Someone who knows this more than many is Hayley Dawes, founder of Dreem Distillery. The businesswoman and mother of 4 young children, successful interior designer and property developer, has spent years creating wonderful houses and beautiful environments for other families to live in but struggled to find tranquillity in her own home.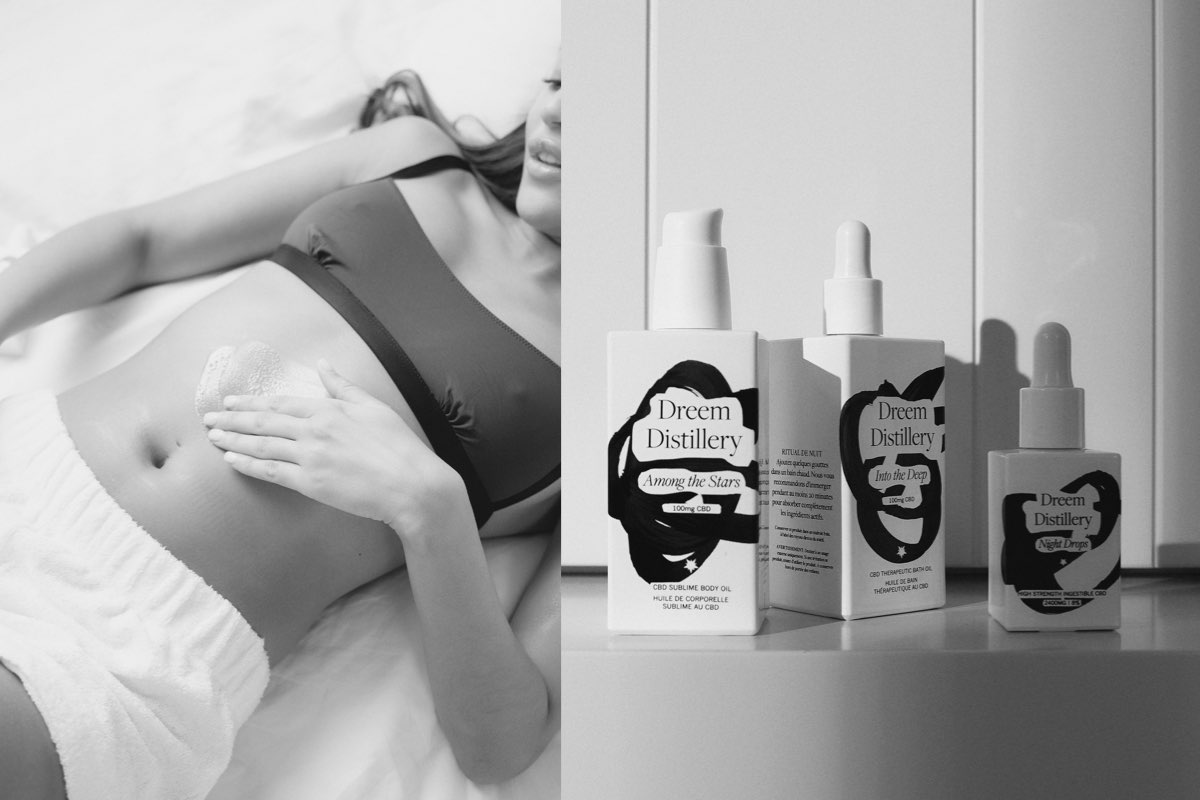 For years she suffered with crippling insomnia, finding only marginal success through the more conventional methods of bedtime relaxation. The turning point came when she discovered the transformative power of CBD as an aid to restful and restorative sleep.
This breakthrough was the inspiration and motivation for Dreem Distillery. The range of organically grown broad-spectrum CBD products are all designed to enable sleep. From ingestible drops to topicals at the right potent strengths to make a real difference.
This competition has now ended