So, salons are open (hooray) and social plans are back on (double hooray.) Only one problem – your skin has gone haywire. Yes, it may be a result of lockdown chocolate sessions, but it could also be to do with the changing of the seasons. As we enter winter, we need to change how we look after our skin. Here's what the experts say…
Why do we need to change our skincare for the seasons?
Essentially, in the winter, the air becomes cooler and drier. Like any organ, our skin responds to this. When you take cold dry air, add in central heating and hot showers, our skin is going to really dry up. "Your skin will be producing excess oil in an attempt to combat it, but the dry skin on the surface will likely not allow that oil to distribute properly. You may notice your skin has oily patches alongside excessively dry areas. Even worse, that oil can become trapped under the dehydrated skin and become a breeding ground for bacteria," says celeb facialist Renee Lapino at Neville Hair & Beauty.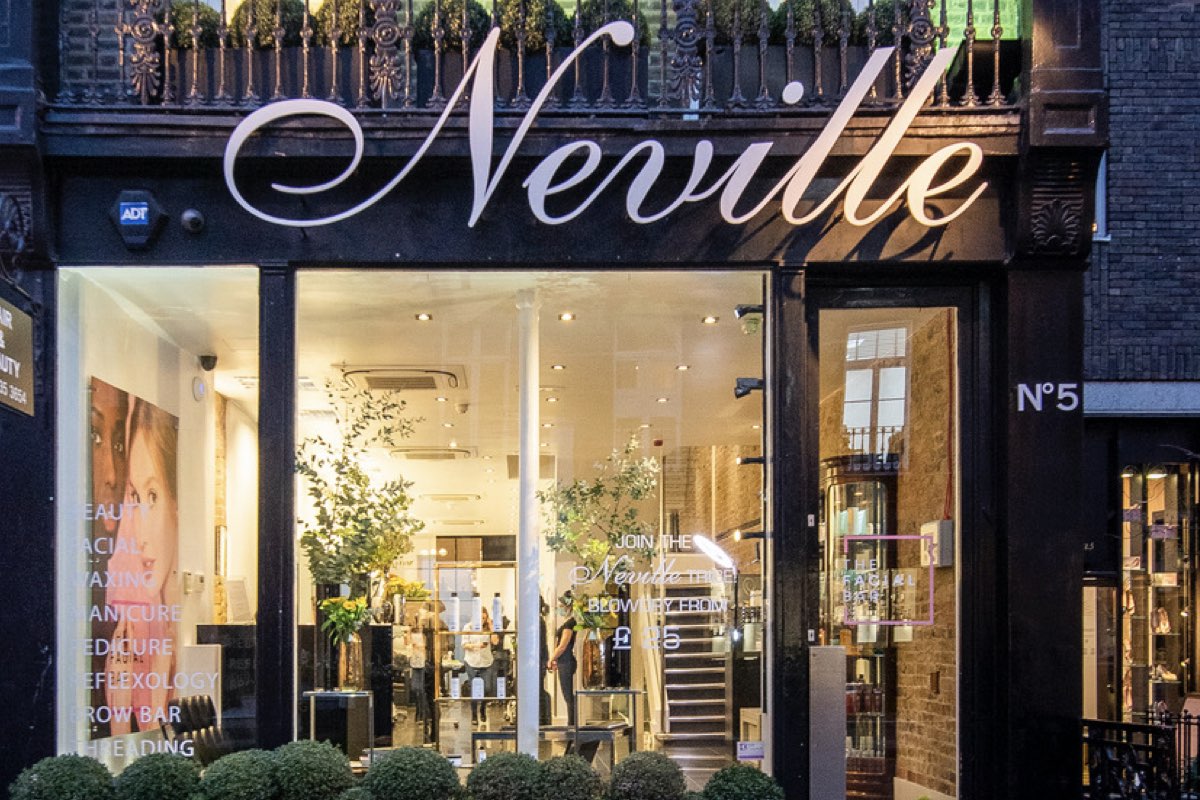 Andrea Pfeffer, founder of uber trendy salon Pfeffer Sal, compares seasonal skincare to our wardrobe. "As the seasons change, we add or take away certain layers depending on the temperature or conditions, and our skincare is the same. Whilst core stages of the routine will stay the same (think active serums, SPF, cleansers), it's certainly beneficial to make some tweaks in terms of textures you are using and the amount of layers to suit the weather and the effects that it has on your skin."
What are the most common winter skin issues you see?
"I tend to see patients coming in with drier, more irritated skin, and even rosacea flares. At the moment, this is compounded by the obligatory wearing of masks, which can cause further irritation to the skin and further barrier disruption," says Dr David Jack.
Andrea agrees. "In winter, we see a lot more dehydration, inflammation and dryness. We see more chapped, flakey and tight skin in winter, as well as dehydration which presents itself as fine crepey lines, flakiness and a general lacklustre appearance".
What can we do at home to our skin throughout winter?
"Your skin will need some extra nourishment. Introduce some richer textures into your routine if you feel like your skin needs it. Cream masks are a wonderful addition. Apply them just before bed as they will form a barrier against the drying central heating as they get to work restoring hydration.
Even in winter, it's still important to keep up with your SPF.
Oils are a wonderful addition to all skincare routines as long as you select the right oil for your skin. Omega rich macadamia oils are great for mature, dry skins. For oilier skin types, jojoba is a beautiful low molecular weight oil that can help manage sebum production," says Andrea.
"Use a hyaluronic acid with multiple molecular weights, such as Allies of Skin's Multi-Molecular Hydrating SerumAllies of Skin's Multi-Molecular Hydrating Serum, £72. It will hydrate your skin from the foundation to the surface," Renee says.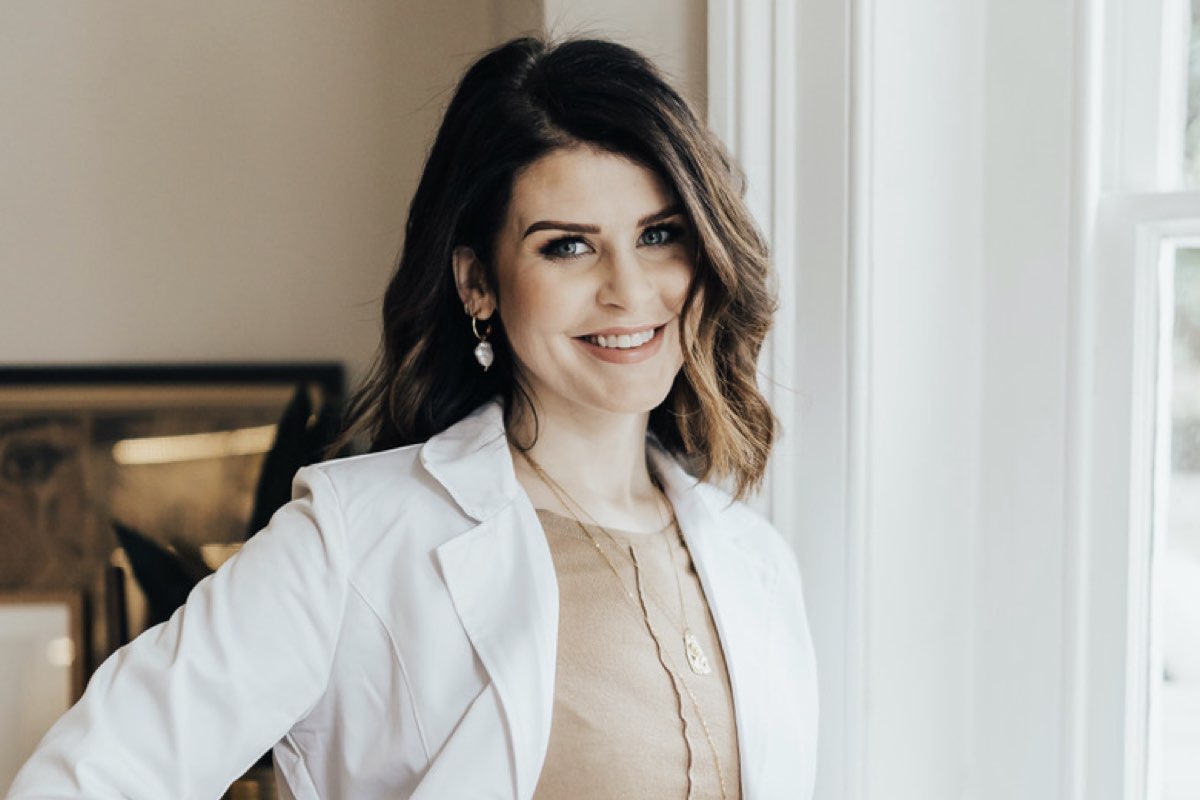 Add weekly peels too, she says, and up the strength of your retinol. Plus, she adds, you should have a skin oil in your winter arsenal. This will help to counteract any dryness the higher strength retinol could cause. "Use your existing retinol every other night, and the new strength on opposite nights, for four weeks to adjust," Renee says.
Dr David Jack says, "ingredients to look out for in the winter time include humectants, such as glycerin and hyaluronic acid. Also ceramics (fatty acids that help maintain the skin's natural barrier), together with other ingredients such as vitamin B5 and the anti-inflammatory acid azelaic acid. Slightly heavier moisturisers tend to be favoured by people at this time of year."
What do you particularly recommend, salon treatment wise, for our skin in the winter?
Winter is the time to go for more advanced treatments. These often require you to avoid the sun afterwards, and in winter, this is easier to do. Andrea suggests, "for collagen and elastin stimulation and improved skin texture, we love our no-downtime Forever You treatment. It uses ClearLift Laser and NIR technology to improve skin density, texture and tone.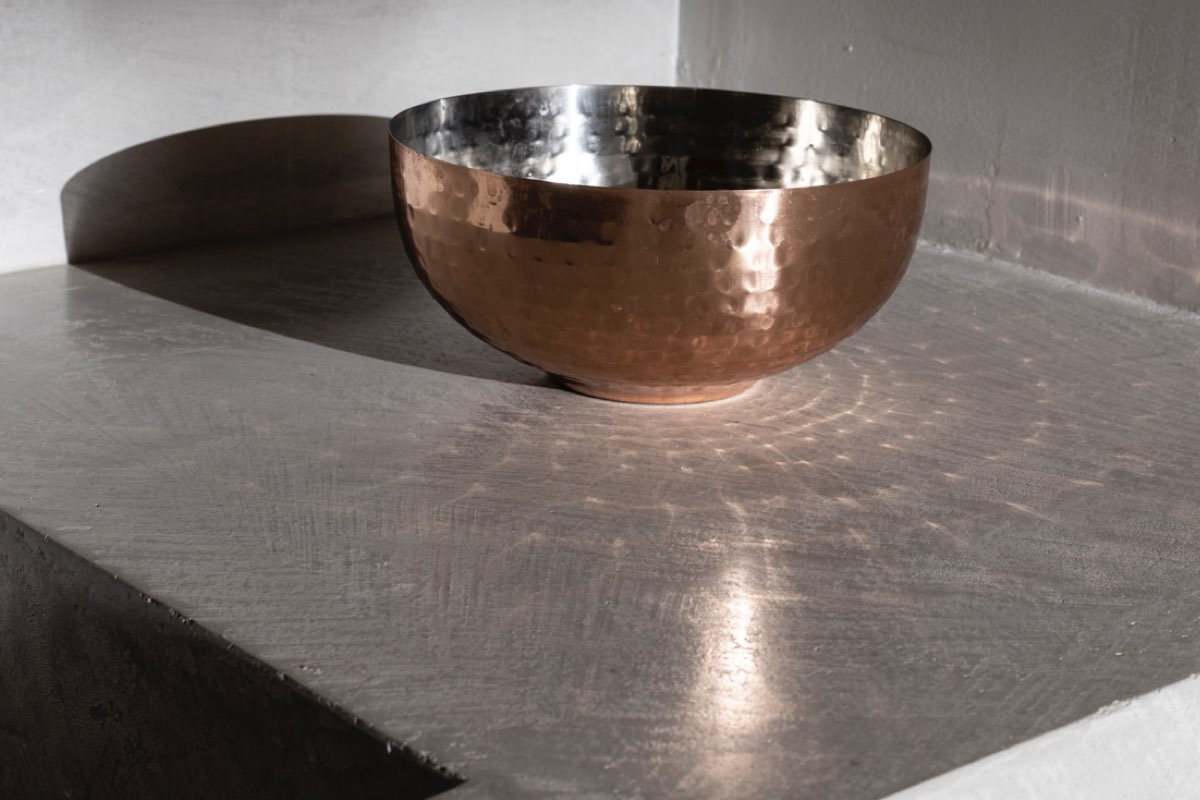 "For texture and scarring, our Renew You treatment uses an ablative laser that works brilliantly on skin resurfacing. For general skin health and winter skin that needs some extra TLC, our Essential facial is a fantastic all-rounder that deeply nourishes your skin. It's a great skin reset."
Renee says: "Peels are ideal in winter, as are any resurfacing treatments. Winter months are also great for microneedling and resurfacing radio-frequency."
So – like jumpers and coats – it's time to layer up. Winter is here, and if you want to glow through it, you know what to do.
Get your weekly DOSE fix here: SIGN UP FOR OUR NEWSLETTER