Looking to get your blood pumping and heart racing in Richmond? Henry VIII may have opted for deer hunting on horseback, but we'd always choose a high-intensity class, followed by a slap up brunch of course…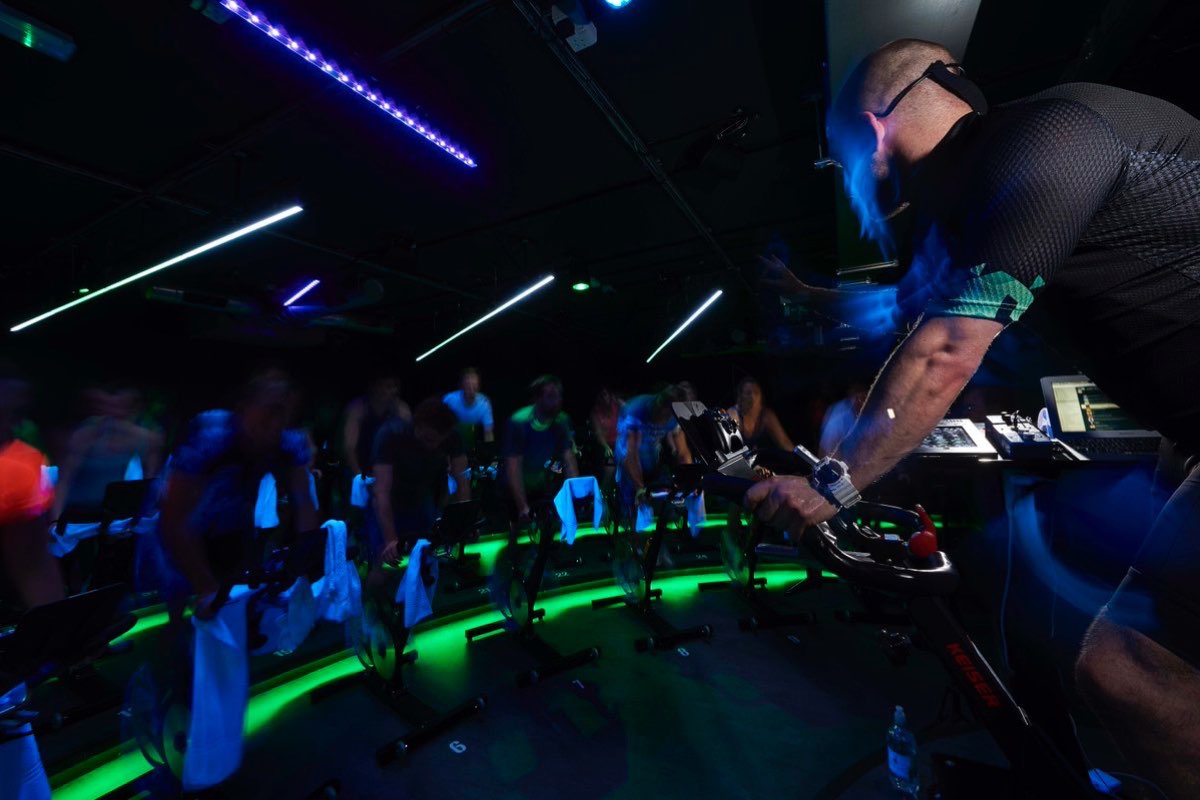 Spin class at… DIGME
If you're looking for a class that shows your competitive streak, and monitors exactly how hard you've worked, then this is the spin studio for you.
DIGME in Richmond could easily be confused for an office from the outside. But as soon as you walk through the doors into the airy reception, you know you are in one of those studios that has all the trimmings.
The studio itself is set out theatre style with a raised podium for the instructor. Either side are 2 large screens displaying all the data you could ever want or need in a single spin class.
Throughout the session you can monitor your position in the class through avatars on the board. As you pedal like a demon, watch your avatar as it overtakes the person at the other side of the studio. It's weirdly satisfying and motivating. In addition to your cartoon characters, you are shown your RPM, power, distance and position overall.
For those not into a competitive ride, do not be put off. The theatrical music and lighting are so powerful, it's easy to lose yourself in the beat, which some of the tracks are set to. Be prepared to sweat.
Enjoy Cowshed products in your own private shower and changing room and prepare for the fastest blow dry of your life using their dyson hairdryers, leaving you primped up enough for lunch at The Ivy Cafe.
If you're vegan or fancy exploring a plant based meal but have a brunch partner who will turn their nose up at your tofu sausages… then head to The Retreat Kitchen. Just under a 10 minute walk away.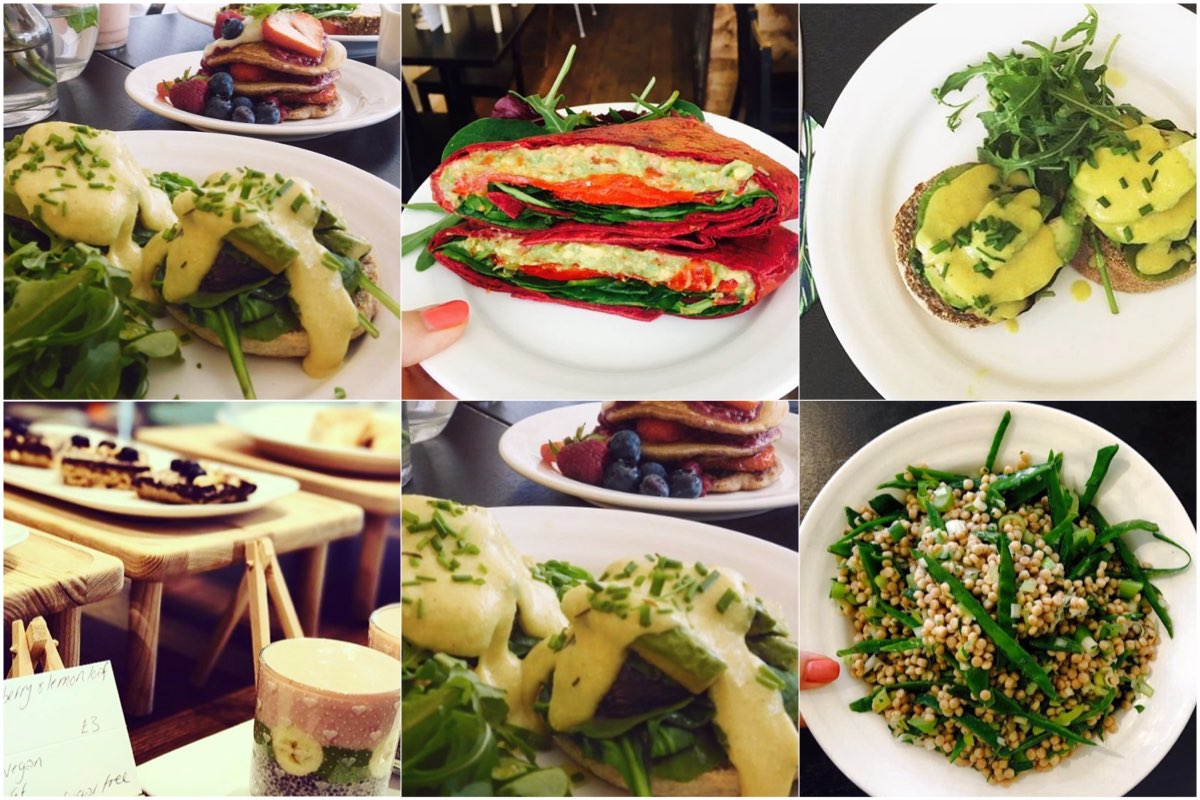 Brunch at… The Retreat
Founders Maggie and Claire took part in a BBC programme named The Retreat, which changed their outlook on healthy eating and healthy living. Having experienced such positive changes through a plant based diet, they wanted to bring The Retreat home.
Set in the heart of Richmond, minutes from the station, the river and the very tempting lululemon store, The Retreat Kitchen offers a weekly all day brunch menu in a relaxed cafe atmosphere.
Try the English Breakfast Muffin topped with spinach, mushroom, avocado and homemade vegan hollandaise sauce. A full english equivalent is their brunch plate with Maggie's scrambled tofu, smokey beans and vegan sausages, ideal after a gruelling spin class.
If you fancy something a little more indulgent, sample some of their daily homemade cakes and brownies. Gluten free options also available. Or for something special, book a Vegan Afternoon tea with cucumber and cracked black pepper finger sandwiches washed down with a flute (or two) of 'Wild Thing' Prosecco.