BLOK, the achingly cool Hackney gym wants to help you hone your fitness skills with a new workshop series – BLOKskills. Whether you're looking to take your boxing to the next level, or step up your yoga game with an extended inversions session – it's time to get off that treadmill and start building on your skill set!
I dropped by on a Saturday afternoon for a 2 hour in-depth boxing session with Paul and Steven. Whilst two hours of fitness might seem a little daunting (especially on a weekend), the aim is to break down the fundamentals of boxing in great detail – something that you can't really do in a 60 minute class.
We start off with a warm up and some skipping. I have to admit, I feel more school girl than Rocky Balboa but I soon pick up a little two step that makes me look like I know what I'm doing – from where I'm standing anyway.
Next some shadow boxing, focussing on footwork and hip rotation to bring more power and precision to our punch technique.
We pair up and take it to the bags to practice some combination moves; blocking, ducking and striking. This is where the real test of co-ordination comes in, as you have to focus on your own moves as well as your partner's.
After 90 minutes of boxing, I don't know how I muster the energy for the round of jump squats, crunches and planks that ensues. It's tough, rewarding and unbelievably sweaty but so worth it for that endorphin rush.
I come away with a solid grounding in boxing technique and movement thanks to the passionate team who really help to break down the basics.
The next boxing session takes place on 2nd December at 14:00 but see below for a full list of upcoming workshops spanning commercial dance to sparring and Yin yoga.
Oh and you might want to pop into Palm Vaults for a rainbow latte on your way home – we hear they're opening in Soho very soon!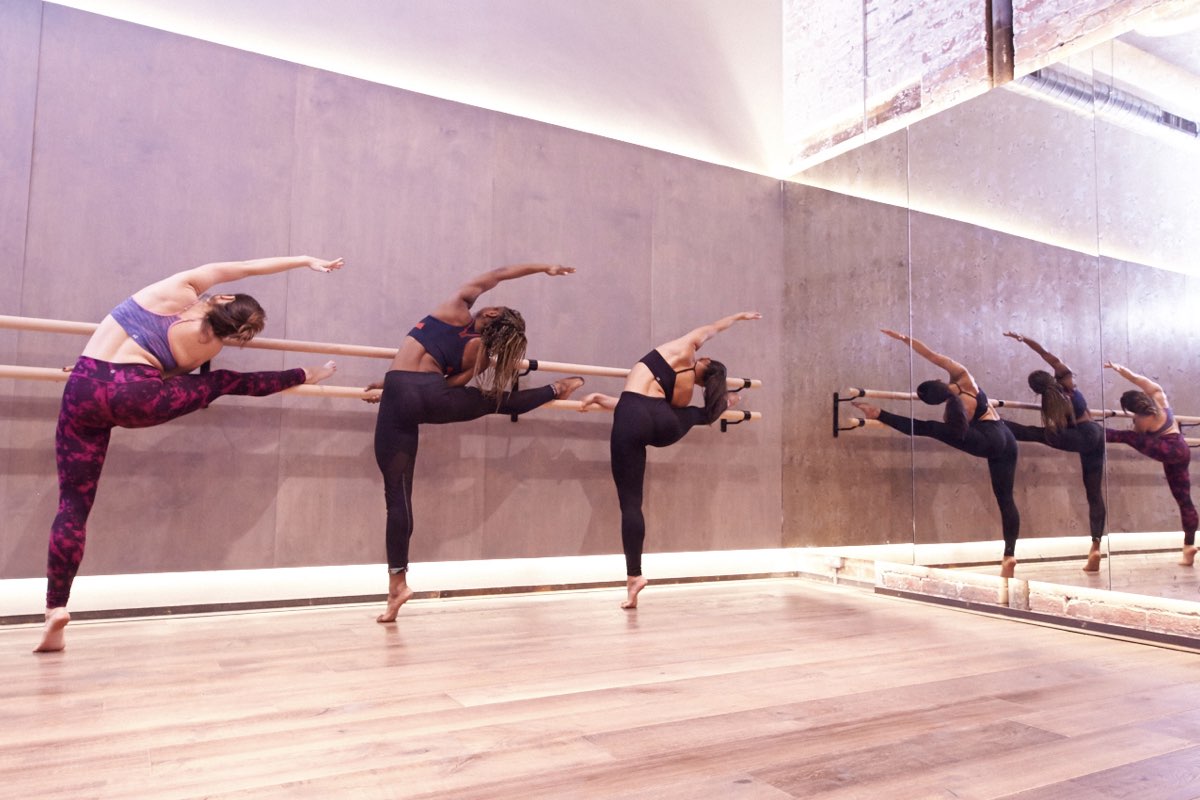 Address: BLOK, Tram Depot, 38 – 40 Upper Clapton Road, E5 8BQ
Tube: Clapton Station
Price: £20.00