World Suicide Prevention Day takes place on 10th September 2020. In the UK men are three times as likely to die by suicide than women. The numbers are high. Whether you have lost someone to suicide or are experiencing suicidal feelings yourself, mental health charity Mind is here to help…
Losing someone to suicide
Every type of grief has the potential to cause intense and complex feelings, but research shows that people bereaved by suicide can have a particularly complex set of feelings and can experience additional struggles and dilemmas in trying to resolve their grief.
"It took me a good few years to work through my feelings about the death… (but) in coming out of the depression I finally began to truly be myself and stop feeling so isolated and detached."
Feelings you might experience when you lose someone to suicide include intense sadness, shock, anger, frustration, confusion and isolation. Some people also talk about experiencing a sense of shame or guilt, and while this is a very common reaction it is important to remember that people who take their own lives are often trying to stop feelings of distress that can feel as intense and real as physical pain – the reasons for suicide are complex and you are not to blame.
What's it like to have suicidal feelings
Graham, Miram, Alicia and Lee talk about what it feels like to want to take your own life, and ways they have learned to cope.
Who is affected by a suicide?
Suicide can have a ripple effect, extending well beyond the person's immediate family and friends. How you are affected will depend on your relationship to the person who has died, the strength of the attachment and the circumstances around the death.
While losing someone close to you to suicide can be an extremely painful and emotionally complex experience, you may find that you are also affected if someone you know less well has taken their life.
If you feel affected by a suicide there are organisations that can help. Talking through difficult emotions and talking about the person who died can be helpful in processing the loss.
Losing a parent to suicide
"For someone of my Dad's generation to say that they were depressed would be an admission of weakness." Read Callum's story.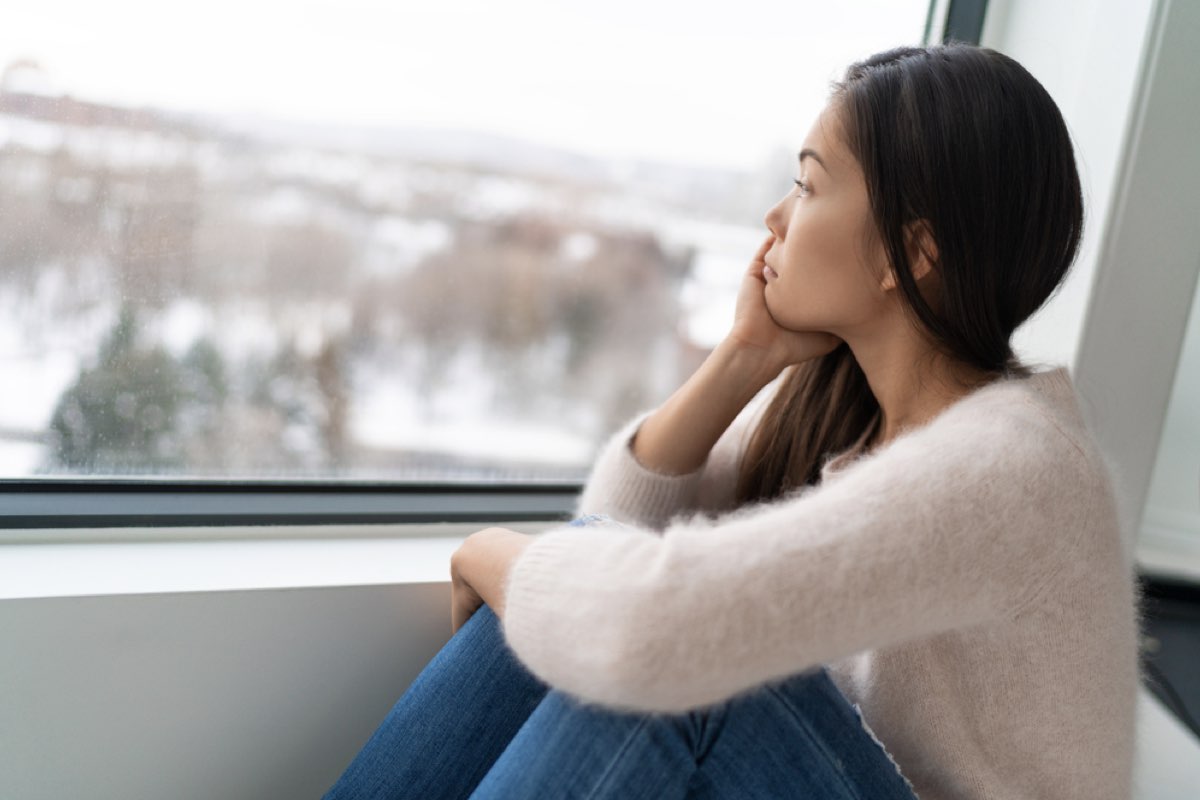 What help is available?
Many people bereaved by suicide find that they need more specific support than that provided for bereavement in general and can find it particularly valuable to make use of support groups that are especially designed for people bereaved by suicide.
In addition to the support options mentioned on our support and self-care page, you might like to consider the following:
Survivors of Bereavement by Suicide (SOBS) are a great source of support for people who have been bereaved by suicide. See the SOBS website for details of their helpline, local support groups and many more practical resources.
Cruse Bereavement Care also has some suggestions for further reading and support for people who have lost a loved one to suicide. See Cruse's website for more information on traumatic bereavement and suicide, including support if you live in Wales.
"To the outside world (including family and friends) he was thoughtful, caring and inspirational. Someone with a loving and supportive family, secure job and content life. But inside, he was fighting an invisible battle that not even those closest knew about."
Grief doesn't necessarily stop, but it can change
Grief is completely individual and there is no time limit or tried and tested process for it. People who are bereaved can sometimes feel pressure from those around them to 'move on' but it is important to recognise that grieving takes time and is not a linear process.
Time doesn't necessarily 'take away' the grief, but it can give us space to adapt around it, accept the loss and build new meaning.
"People seem to expect you to move on. I think that patience and support without a deadline is the best thing you can give to someone suffering from bereavement."
Visit www.mind.org.uk for more information
Main image: Shuttershock
Get your weekly DOSE fix here: SIGN UP FOR OUR NEWSLETTER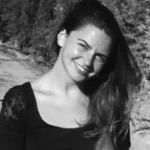 Hettie is the editor and co-founder of DOSE. A keen runner, she's also partial to a blast of high-intensity and hot yoga. A country girl at heart, she divides her time between London and the lush rolling hills of North Devon. When she's not jetting off on her next adventure, Hettie can be found in a candle-lit alcove with a laptop, a spaniel and a full bodied Malbec.