The most ubiquitous of undergarments have had a rebrand. With their seamless design, adaptive waistband and no gusset in sight, you better believe the hype about Heist… (Receive 10% off when buying 2 or more pairs of tights – AFFTIGHTS10 and 15% off when spending £70 or more – AFFHIGHWAIST15).
In prep school they were thick, grey and bobbly. By my early teens, semi opaque, sometimes sheer. By sixth form, I'd swapped my trusty 60 deniers for oversized fishnets, channelling 'Xtina' from the 'Stripped' album era. What was I thinking?
The humble pair of tights are the sort of bland, dissatisfying garment, not normally worthy of a mention. A practical necessity, they just 'do the job'. My memories of them are with holes, soggy toes, ladders and dusty "dandruff legs". Did I mention that tights aren't exactly sexy?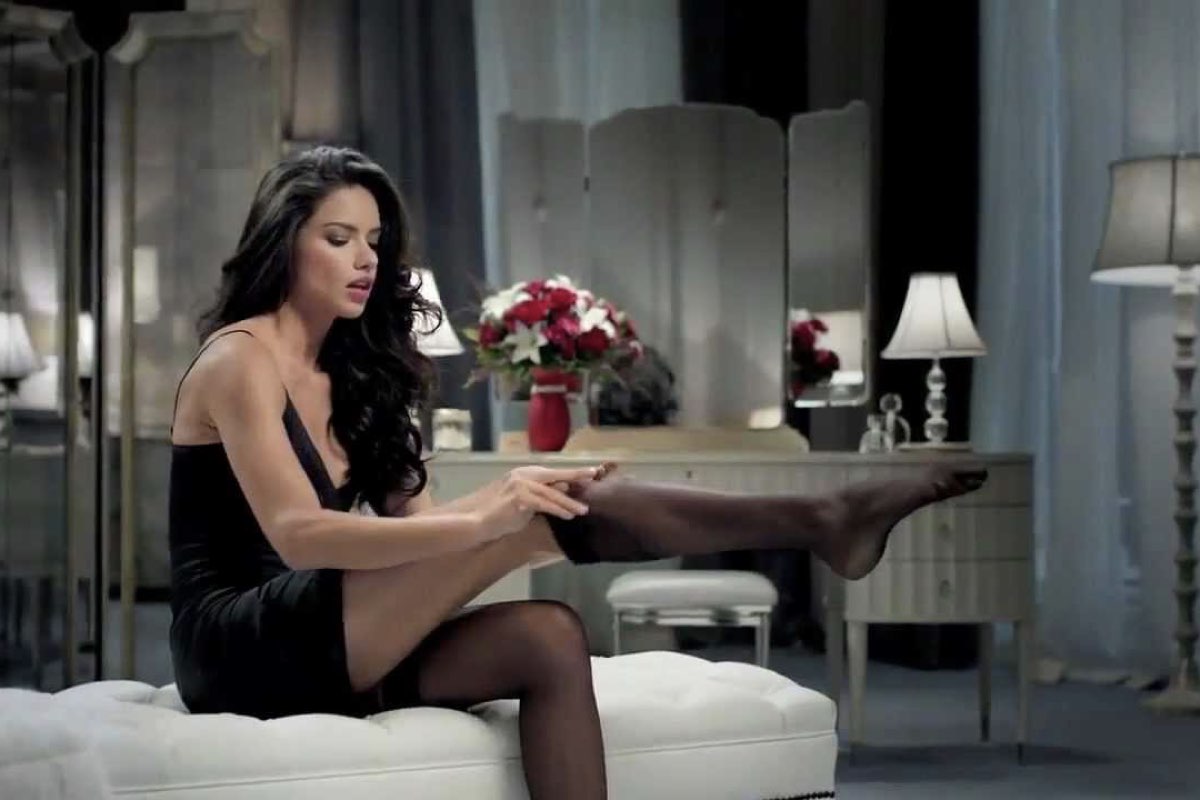 Daintily unravelling a suspender stocking from a pointed toe to a flexed knee, Adriana Lima style, is one thing. But it's downhill from there.
Applying a pair of tights is a graceless task that involves hunkering down, tugging at the crotch and heaving up as far as the elastic will go. Only for them to be consistently hoiked up over the course of the day.
If you haven't seen Michael McIntyre's demonstration of this, now is your chance.
Bland and boring maybe
I've been laboriously pouring my legs into these undergarments for years, contributing to the 3.5bn tights industry. According to an Asda 2016 survey, a UK woman spends on average £3,000 on tights in her lifetime.
Even when they dig, fall down and go baggy around the knees, i've put up with them. Why? Because they are a necessary evil.
Then I discovered Heist…
A brand fit for a Duchess (Meghan Markle is a fan), that I wish had been around in my uniform-clad years. Their USP is that their hosiery doesn't have any seams – making them invisible under clothes and eliminating the ill-placed gusset.
A 5,000-plus thread count, means they are unbelievably soft. They don't come wrapped in cellophane either but recyclable cardboard boxes and paper. The adaptive waistband is designed so it won't roll, twist, or dig into you. You can adjust the band so that it sits low on the hips, or high to cover the stomach. And the seamless "toe-to-toe tube" removes the uncomfortable centre seam. They're so comfortable, I keep forgetting to take them off. And at just over £20 per pair – they're a steal.
Fancy ordering a pair?
Visit the Heist website to shop Coloured tights – their best-selling 50 deniers in limited edition colours, for the ultimate lift this season. The Nude available in 7 representative shades – 18 denier. The Fifty – the bestseller. The Thirty – sheer, and lighter than you'd expect – 30 deniers are still robust enough for every day. The Eighty – keeps the warm in and the winter out.
They do shape-wear too
HeroPanels™ combine the science of sport and space to give you strong, even compression exactly where you want it. Shop the range.
Get your weekly DOSE fix here: SIGN UP FOR OUR NEWSLETTER
This is a partnership feature with Heist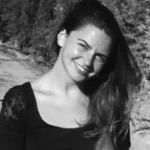 Hettie is the editor and co-founder of DOSE. A keen runner, she's also partial to a blast of high-intensity and hot yoga. A country girl at heart, she divides her time between London and the lush rolling hills of North Devon. When she's not jetting off on her next adventure, Hettie can be found in a candle-lit alcove with a laptop, a spaniel and a full bodied Malbec.