Stir your soul with a sound bath, channel your inner pop diva with a sassy dance class or join a month long festival of health and wellbeing in the heart of Shoreditch. It's all here in your January wellness agenda…
YOGA, MEDITATION & LIVE ORCHESTRA
What: An out-of-this-world yoga and meditation experience complimented by London's most sought-after Live Orchestra. Prepare to enter a blissful immersion for your senses as you embark on a descent from earth – a tantalising voyage of movement and imagination.
When: Thursday, January 11th, 2018 at 6:30 – 9:30 pm
Where: Secret Venue in Hackney Central
Price: From £39.50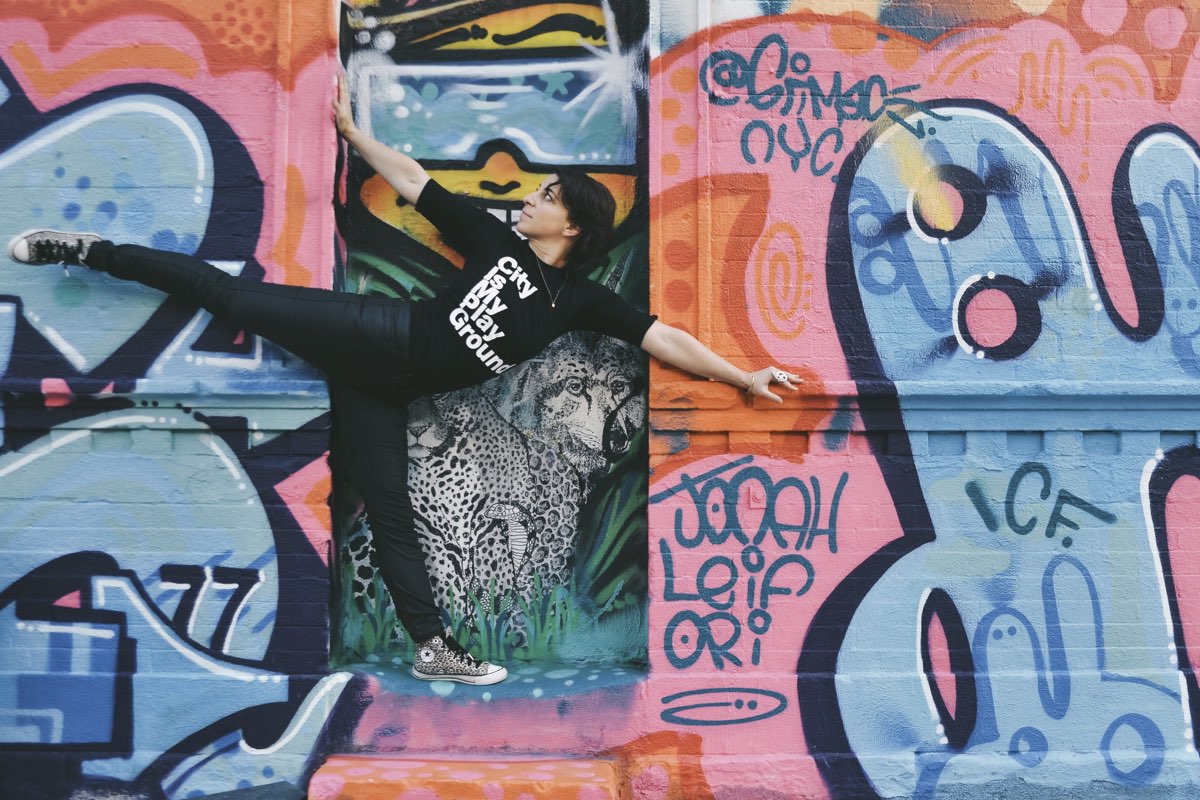 A MONTH LONG FESTIVAL OF HEALTH & WELLBEING
What: Join the likes of Yogahood, Fat Buddha Yoga, Disco Barre and Chroma Yoga, for a month long festival of health and wellbeing. Discover a jam packed timetable of fitness, yoga, meditation workshops and gong baths, designed to restore your equilibrium. Fuel on Moju juices, Karma Cola and vegan, refined-sugar and gluten free Cupcakes, for a spot of guilt-free indulgence.
When: 4th – 31st January
Where: Juju's Bar & Stage, 15 Hanbury Street, E1 6QR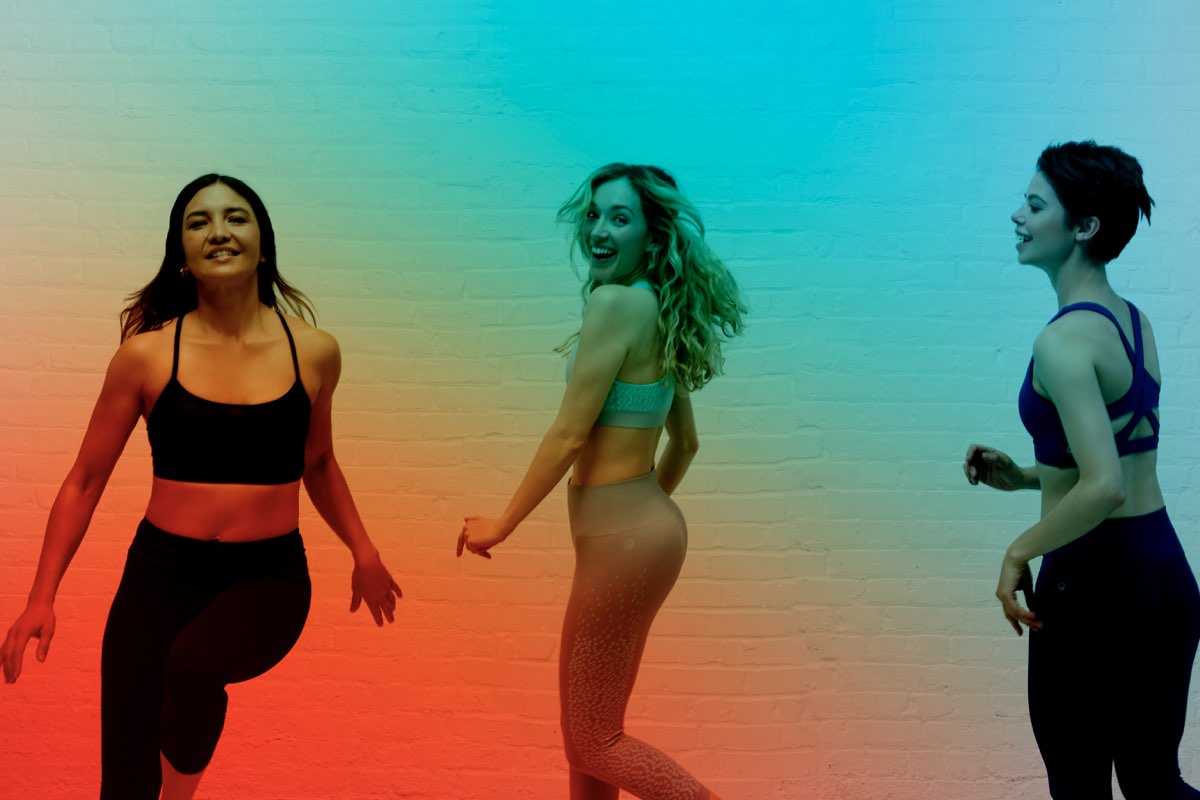 SWEAT YOURSELF HAPPY AT POPFIT
What: Home to music based, high intensity workouts that are tailored for every body, at every level of fitness. Put down the equipment, get back to your body and be led by music for a workout that is not only enjoyable but challenging and effective. This is fitness from a dancer's perspective.
When: View the timetable here
Where: Monohaus, London Fields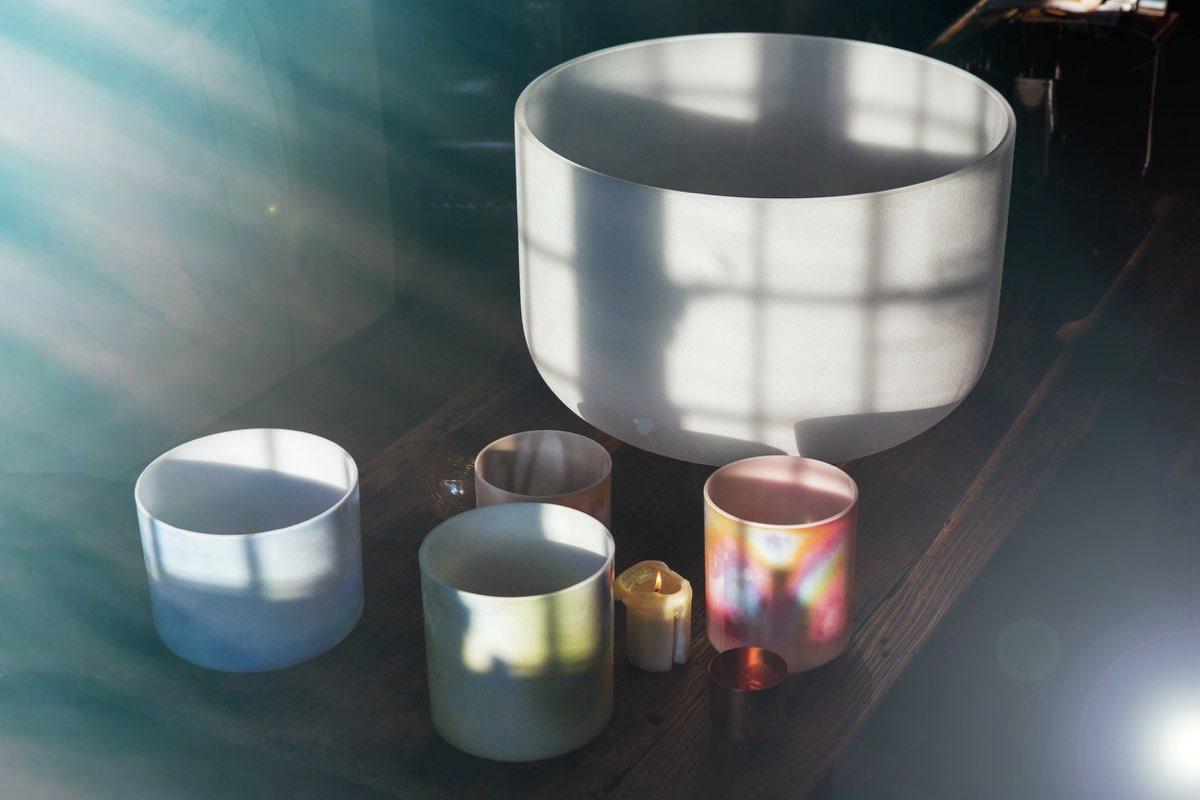 KICK BACK & TUNE IN AT SOUND SEBASTIEN
What: Experience the sound of the underground with an immersive, uplifting and nourishing sound bath, using the harmonics of gemstones and crystal alchemy. Kick back, tune in, bliss out and bathe in beautiful tones in this small pocket of paradise in an unbalanced world that requires nothing more than your presence.
When: 15th January – 19th February
Where: The London EDITION Hotel in Fitzrovia
HIIT & CHILL AT FRAME
Frame is unveiling two new studios this year in Hammersmith and Fitzrovia. New classes include 'HITT n CHILL'. A HIIT class to deep electronic music, which has a sound healing frequency to help align the chakras, with a blissful soundbath and conscious meditation.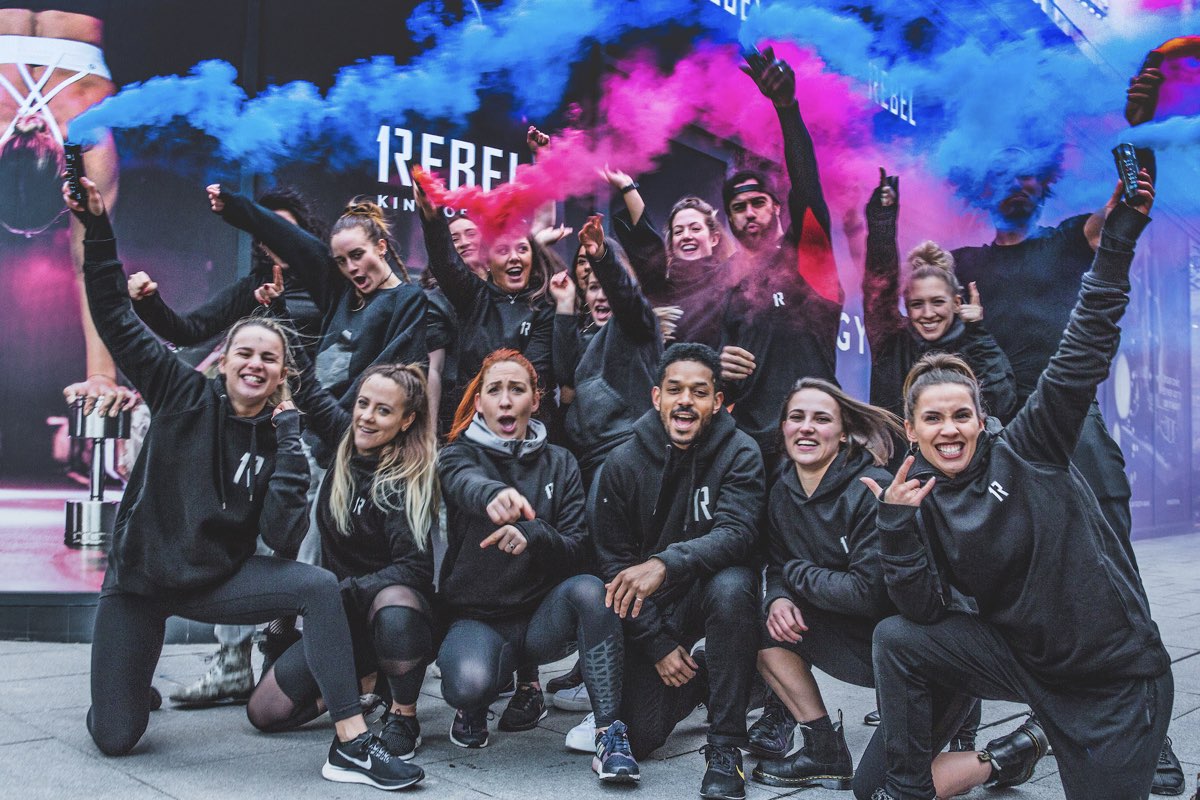 HIIT THE SKILLRUN AT 1REBEL
1Rebel have teamed up with industry leaders Technogym to bring you the latest SKILLRUN treadmills. Find their new location on the banks of the Thames behind the Mondrian Hotel, near Waterloo and Blackfriars. We all spotted another 1Rebel location coming soon beneath Waitrose in Bayswater. West London watch out.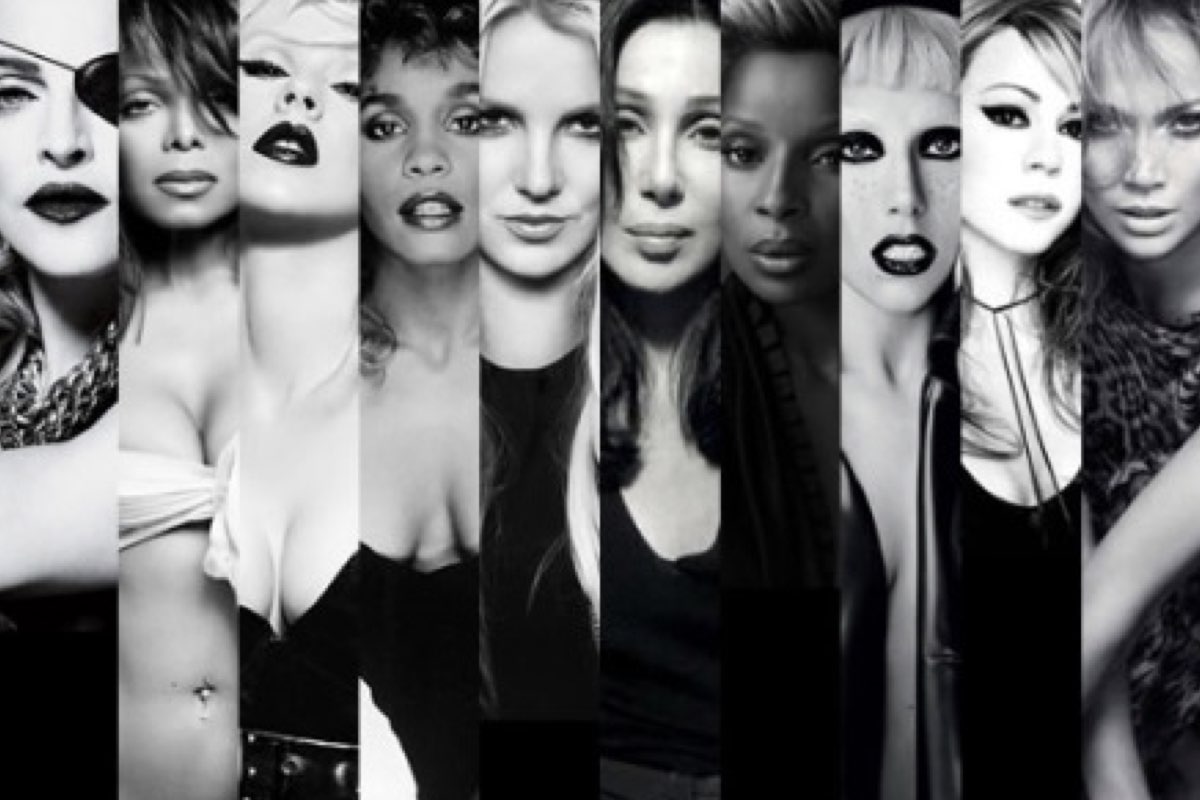 UNLEASH YOUR INNER DIVA AT PINEAPPLE 
What: Hate working out but love dancing to Beyoncé, Rihanna or Minaj? Let out your inner diva to all of your favourite songs this January with no experience required. Just bring your fine self and be willing to get so sweaty and sassy you will need a drink just to calm down afterwards. Think of it as clubbing but without the morning after shame-spiral.
When: Sunday, January 14th 10:00 – 12:00 pm
Where: Pineapple, 7 Langley Street, WC2H 9JA
Price: £22.50 per person

FLOW IN THE DARK WITH WELL SCENE
What: Living an active, healthy lifestyle doesn't mean you have to compromise your social life. Start your Friday night in Covent Garden with an endorphin boosting evening of feel-good of yoga or fitness, then who knows where the night will take you. Prepare yourself for lots of glow sticks and DIY neon face paint action!
When: Fri 5 Jan: Flow in the Dark – the hip hop edition with Jonelle Lewis. Fri 12 Jan: Sweat & Glow [with The Viking Method. Fri 19 Jan: Flow in the Dark with Emily-Clare Hill. Fri 26 Jan: Flow in the Dark – the acro yoga edition with Anna Karides.
Where: St Martin's Lane hotel in Covent Garden
Price: From £22.50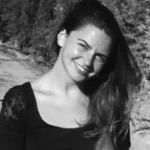 Hettie is the editor and co-founder of DOSE. A keen runner, she's also partial to a blast of high-intensity and hot yoga. A country girl at heart, she divides her time between London and the lush rolling hills of North Devon. When she's not jetting off on her next adventure, Hettie can be found in a candle-lit alcove with a laptop, a spaniel and a full bodied Malbec.