Cold water therapy is the wellness trend du jour and at its heart lies the Wim Hod method. A practice that involves bracing unbearably cold temperatures and depriving the brain of oxygen for short stints of time to transform our wellbeing. It's of course inspired by Wim Hof, aka The Ice Man, who after tragically losing his wife to suicide, spiralled into a depression, whilst fathering four young children. To cope with his grief, Wim Hof turned to the cold.
By enduring extreme temperatures and undergoing extensive training to control his breathing, Wim gained his energy back, and more. Years later, an extreme athlete, yogi and all round wild adventurer, Wim now holds 21 Guinness World Records. From climbing Mount Kilimanjaro in just a pair of shorts, to running a half marathon above the Arctic Circle barefoot, he is living proof of what the human body is capable of. Feeling inspired? DOSE rounds up 5 Wim Hof worthy cold water therapy retreats to try in 2022, with locations ranging from a CrossFit gym in Putney to a luxurious 5-star hotel in Switzerland…
What is cold water therapy?
Cold water therapy involves exposing the body to extremely cold water for wellness benefits that include everything from better sleep, blood circulation to increased happiness, boosting hormones like endorphins and dopamine and alleviating aches and pains.
Did you know that during the pandemic, many of us discovered cold water therapy as an antidote to loneliness? And it now seems we are hooked. According to The Outdoor Swimming Society in the last year, 7.5 million people in the UK ventured into the water outdoors and a recent report by Outdoor Swimmer Magazine found that 75% of new outdoor swimmers wanted to continue swimming outside throughout the winter.
Cold Water Therapy Retreats To Try in 2022
1. Wim Hof Experience at Cliffs of Moher Retreat, Ireland
Join official Wim Hof Method Instructor Niall O Murchu for a Wim Hof retreat experience offering all of the Wim Hof Method skills under experienced guidance. Set against the backdrop of the wild Atlantic Ocean and the stunning Cliffs of Moher, this is your opportunity to embed the method, meet likeminded people and get out into nature and feel that power within you. In between sessions, enjoy the hottub, sauna and treatments in a massage room. The food is plentiful, fresh, organic, and much of it grown onsite. The evenings are about relaxing by the fire, taking a restorative yoga session in the studio or enjoying some live music in one of the local pubs. During the free time, you are able to head to the shore to take in a sea-swim in the Atlantic ocean.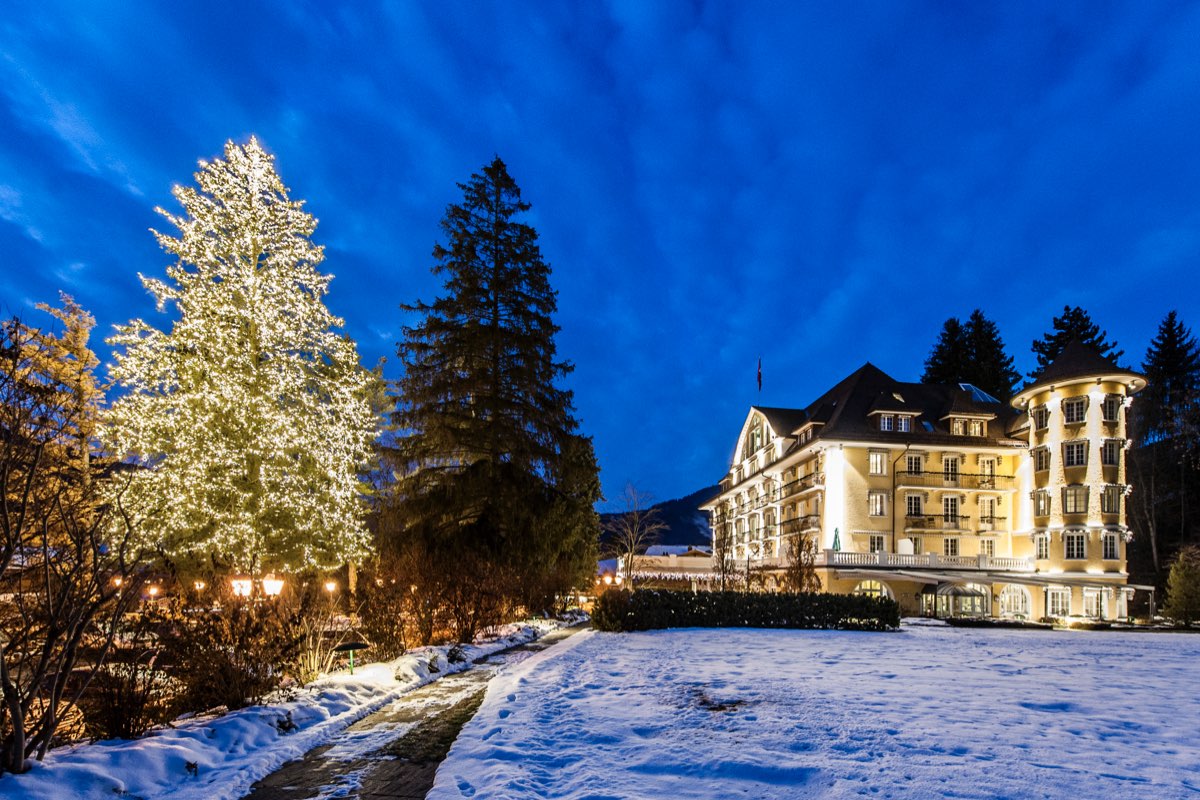 2. Cold Water Therapy at Le Grand Bellevue, Switzerland
Le Grand Bellevue in Switzerland is offering a Wim Hof worthy cold water therapy experience incorporating Glacial Shell Massage – a cold therapy massage that involves gliding chilled sleek shells over the skin to reduce inflammation and soothe sore tissue. Coolsculpting®, a non-invasive freezing therapy (-11°C) that aims to reduce up to 30% of body fat, and Le Grand Spa's selection of experience showers offering cooling glacial mists. There's also a kneipp walk and kneipp path where the feet are rapidly warmed and cooled to strengthen veins and promote full-body wellness contributing to boosted circulation and a revitalisation of the immune system.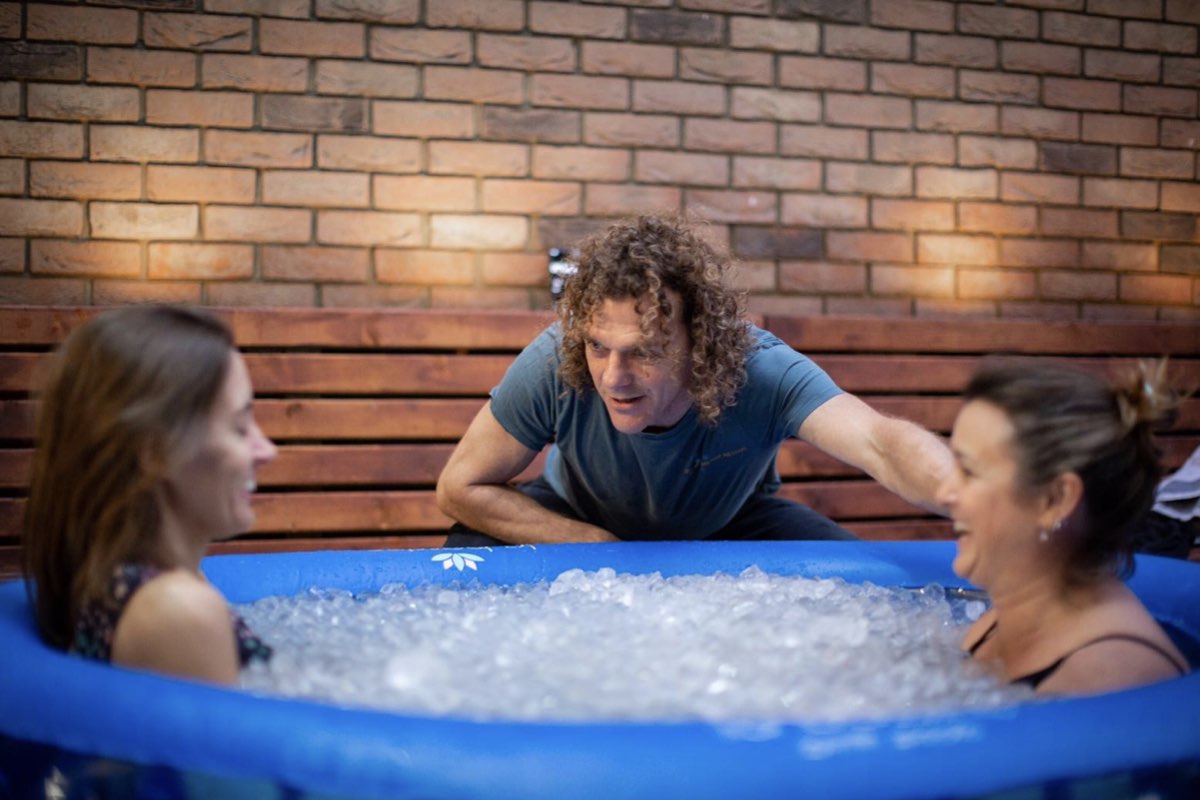 3. Wim Hof Method at CrossFit Putney
During this training Tim van der Vliet, a breathing expert and Wim Hof Method instructor, will take you into the Wim Hof Method. You will experience the breathing exercises, mindset and focus training with cold exposure. Tim gives you tools to positively influence your autoimmune system, improve your energy level, get your body strong and flexible and get more focus. This awareness improves the balance between body and mind. Every participant will also receive various tools to help them with the journey afterwards.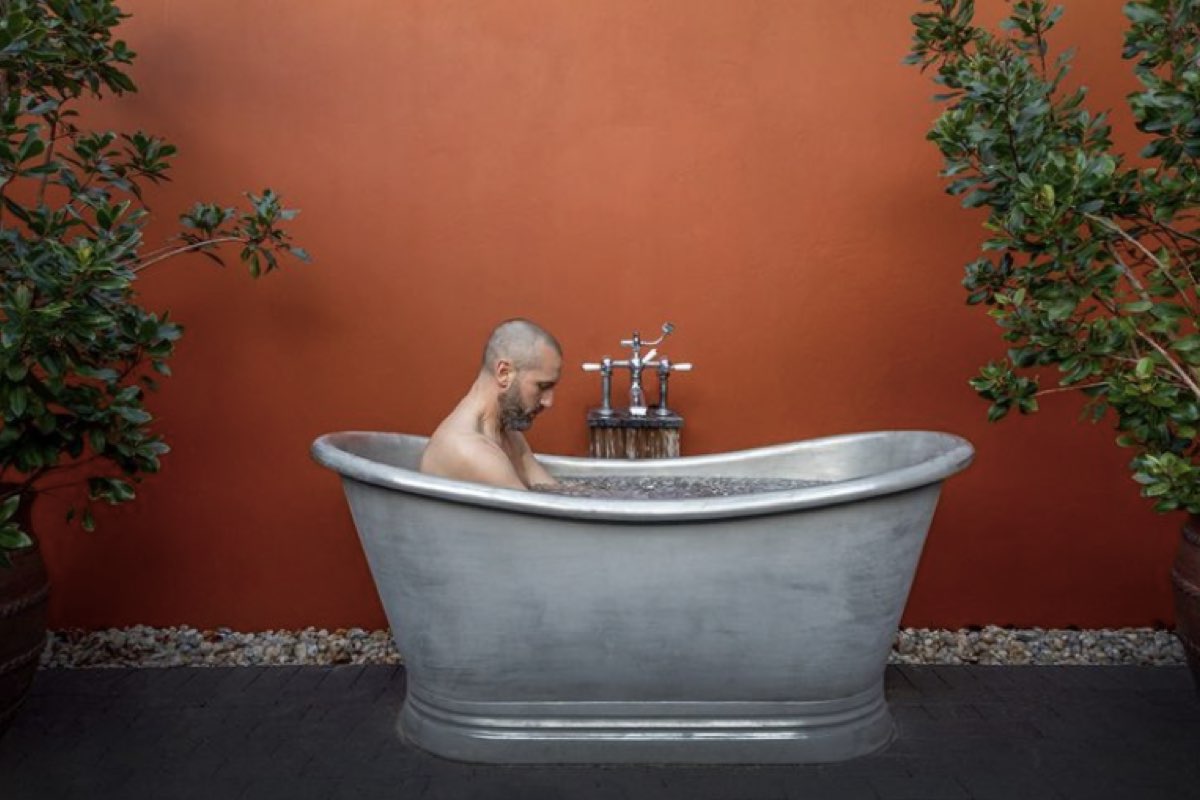 4. Wim Hof Method workshop at Beaverbrook
Put yourself in the expert hands of a certified Wim Hof instructor to learn the three pillars of the Wim Hof Method: Breathing Technique, Cold Exposure and Commitment. Find out how you can utilise oxygen and cold exposure to optimise body and mind and learn more about your underlying physiology. The program begins with an introduction to the Wim Hof Method, including a breathing session and an optional ice bath and finishes with time to reflect on your experience and the new skills developed. Limited to just 8 guests, the intimacy of the workshop allows for ample personal attention, and feedback tailored to you. Dates are as follows: Friday 18th February & Friday 25th February 2022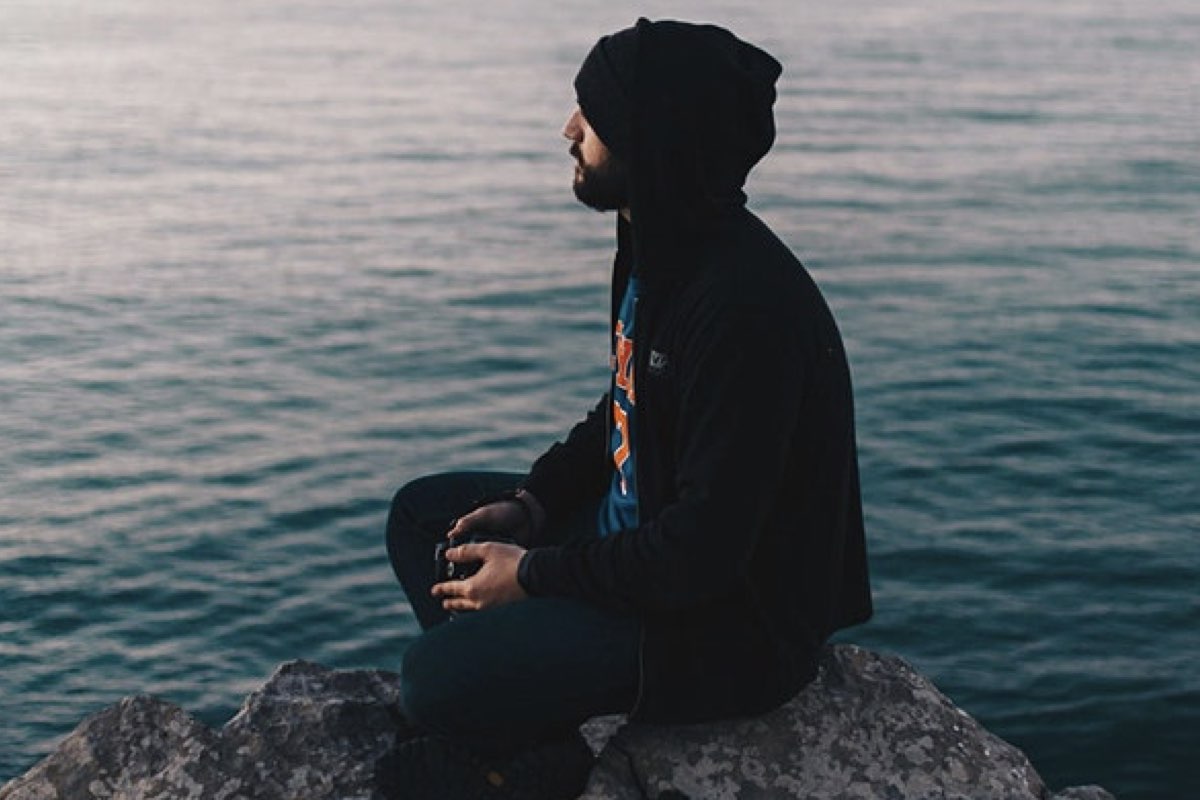 5. Cold water therapy retreat at The Swan at Streatley
The Swan at Streatley is hosting a brand new, innovative cold water immersion workshop on Sunday, 13th February, 9am. The latest instalment of newly launched fitness and wellness offerings from the Coppa family.
In this workshop, an expert wellness guide and Wim Hof Instructor, Will van Zyk, will take guests through an ice cold water immersion exercise to take guests on a journey to enhance their physical & mental wellbeing. The morning will begin with Hatha Surya Namaskar yoga followed by Tadasana for a Strong Mind with Will van Zyk.
Following the class, participants will be able to enjoy a replenishing and delicious lunch together from the Coppa specials menu, as well as a relaxing Trip CBD cocktail from the bar.
Get your weekly DOSE fix here: SIGN UP FOR OUR NEWSLETTER
FAQ
What are some benefits of cold water therapy?
Cold water therapy can help reduce stress, improve sleep, increase energy levels, and even aid in weight loss.
What should I expect at a cold water therapy retreat?
At a cold water therapy retreat, you can expect to participate in activities such as cold water plunges, saunas, and meditation sessions.
Are cold water therapy retreats suitable for everyone?
Cold water therapy retreats may not be suitable for individuals with certain medical conditions such as heart problems or Raynaud's disease. It's important to consult with a doctor before participating.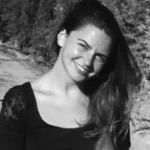 Hettie is the editor and co-founder of DOSE. A keen runner, she's also partial to a blast of high-intensity and hot yoga. A country girl at heart, she divides her time between London and the lush rolling hills of North Devon. When she's not jetting off on her next adventure, Hettie can be found in a candle-lit alcove with a laptop, a spaniel and a full bodied Malbec.