DOSE Writers
Hettie is the editor and co-founder of DOSE. A keen runner, she's also partial to a blast of high-intensity and hot yoga. A country girl at heart, she divides her time between London and the lush rolling hills of North Devon. When she's not jetting off on her next adventure, Hettie can be found in a candle-lit alcove with a laptop, a spaniel and a full bodied Malbec.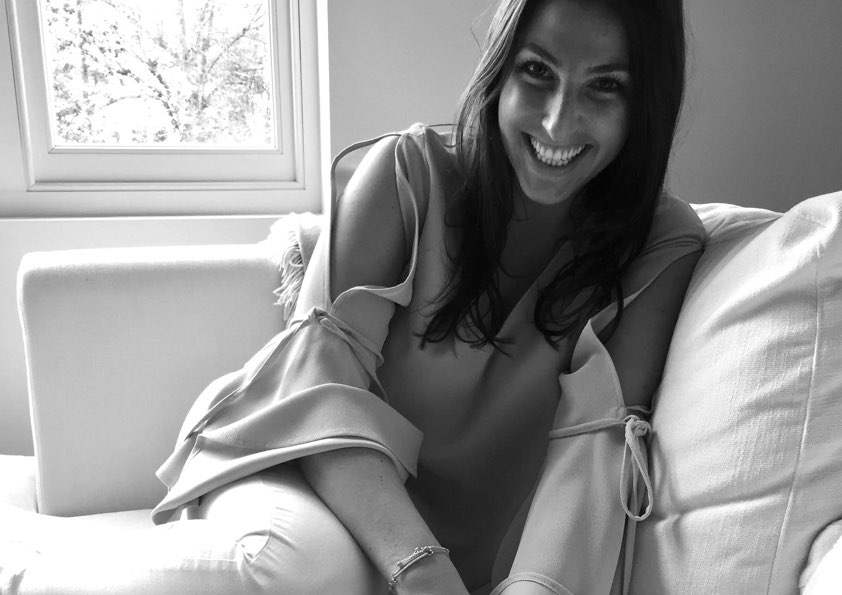 Charlotte is a London girl through and through. She sweats through spin and puffs through Pilates to justify trying the latest restaurants and devouring copious amounts of sweet potato fries, burrata and bread – preferably on holiday. Her favourite destinations include Italy, the Maldives and anywhere where the sun's shining and there's a strong breakfast buffet. She's obsessed with walking, visiting farmers' markets and reading. She's also learning to cook. Wish her (and her husband) luck.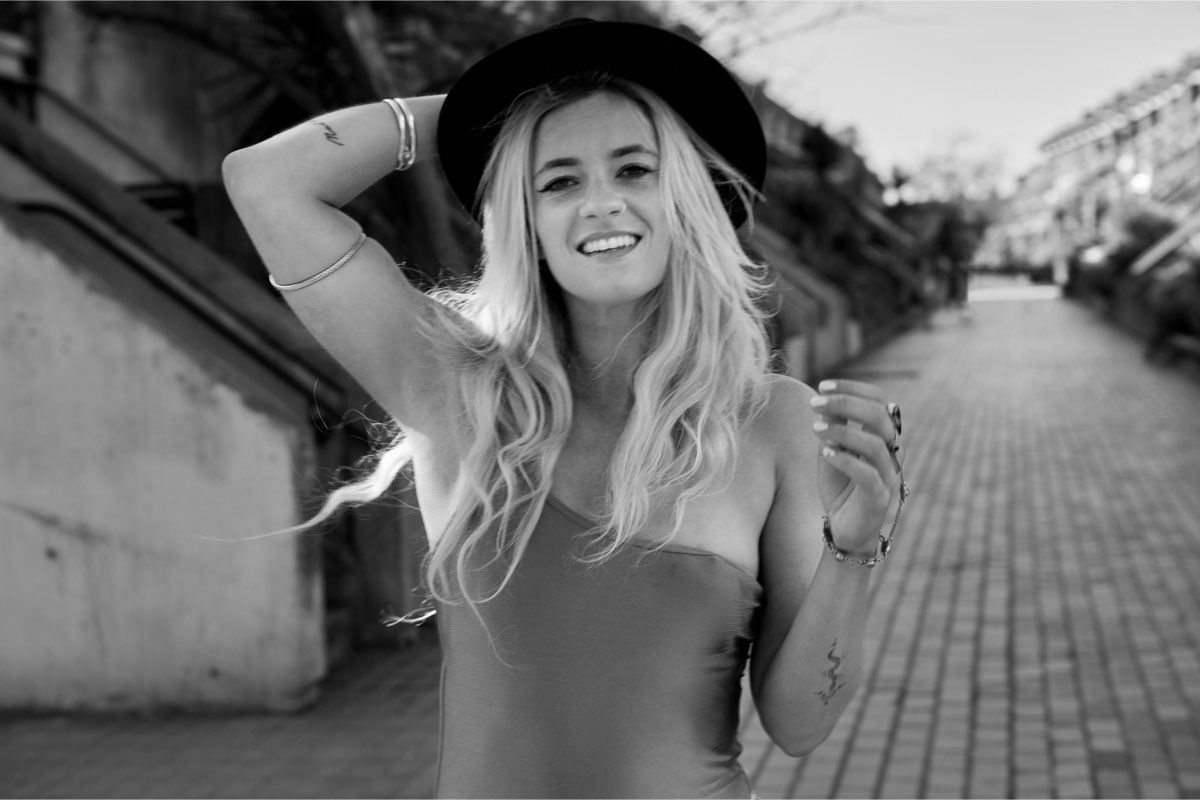 Sophie Everard has been a journalist chronicling all that is sport, travel and adventure for over 10 years, and is the published author of a book on snowboarding. A bonafide lover of all that is action and adventure, Sophie is also the founder of Mad To Live Retreats, global women's adventure & fitness trips, is a diehard sport fiend and loves to get down and sweaty in London gyms when not on the road.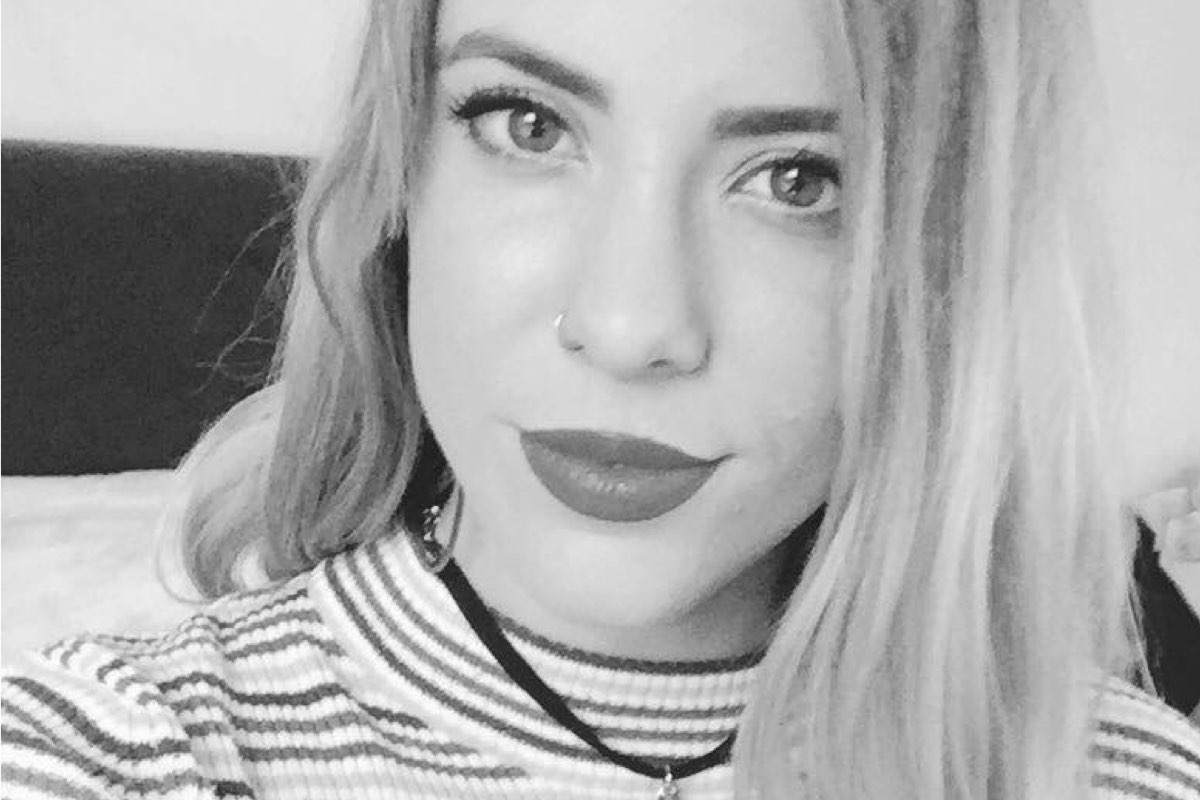 Lucy is a self-confessed fitness class junkie and can be found trying out everything from surf-board yoga to expressive dance via aerial hoop or weight lifting. An ex-journalist for Metro, she now works in creative and PR for a group of London music venues, which fulfils her hedonist tendencies and love of a dance floor. As well as embracing all the fun that London has to offer, she is equally at home climbing a mountain or surfing in the Cornish sea. She likes to balance out play with wellness, is obsessed with Poké, sunny holiday retreats, perfecting the perfect headstand and leopard print active wear.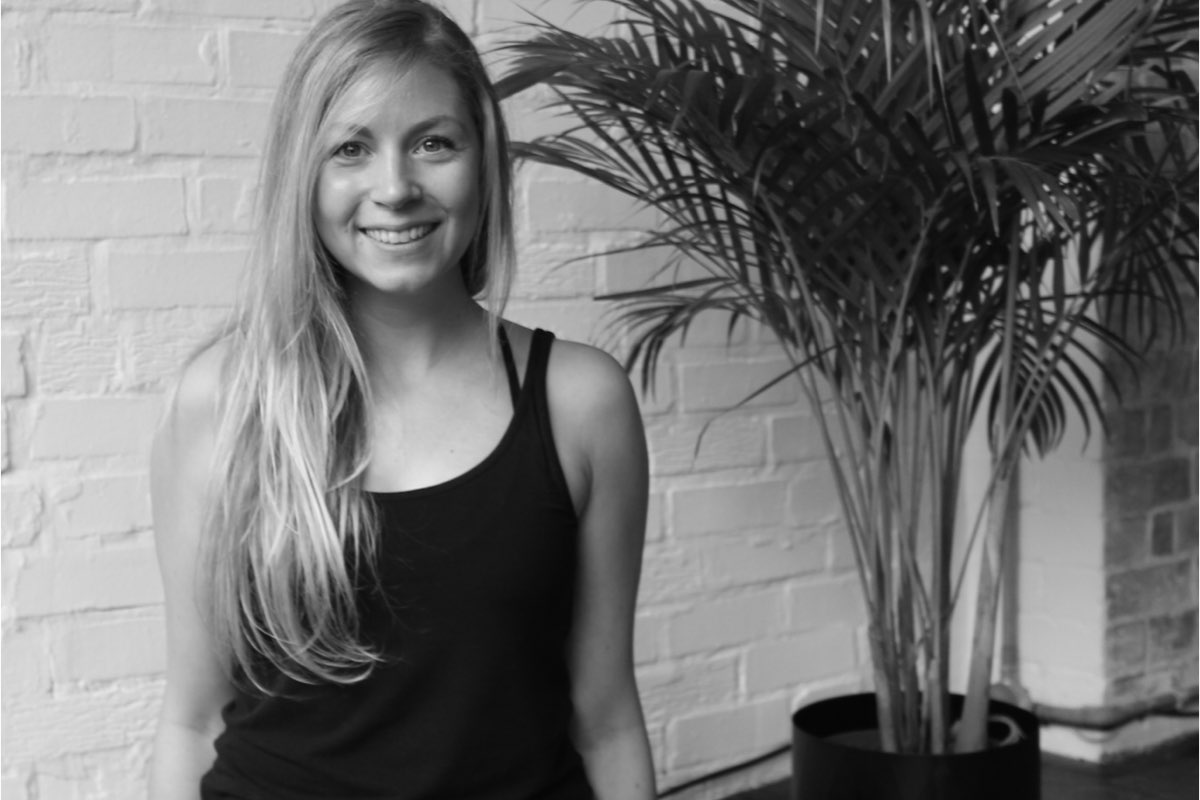 Yoga and meditation teacher, life coach, and wellbeing journalist, Lily spends much of her day trying to help busy Londoners feel less stressed. She strongly believes wellbeing should be more accessible, and works with numerous charities and schools looking to integrate wellness into their programmes. She loves being in the mountains, on the beach, or anywhere without wifi. She's not adverse to a glass of really good red wine.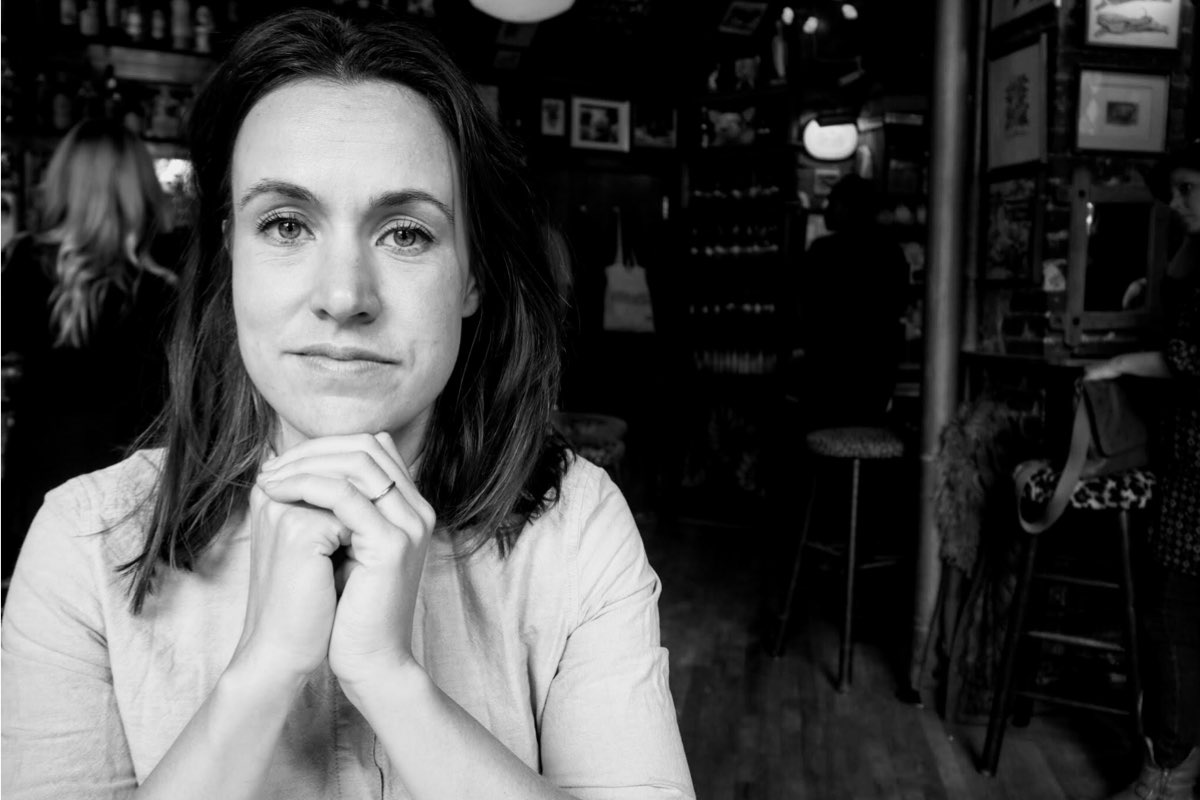 Jes is a health and features journalist and mum to a toddler – which means that exercise has to be short and fast (and not as regular as it used to be). She ran a marathon in 2015, but now is a solid 3-mile on a Saturday morning kind of girl. Followed, of course, by brunch. She lives in London but takes frequent trips to the countryside in Derbyshire and Cornwall.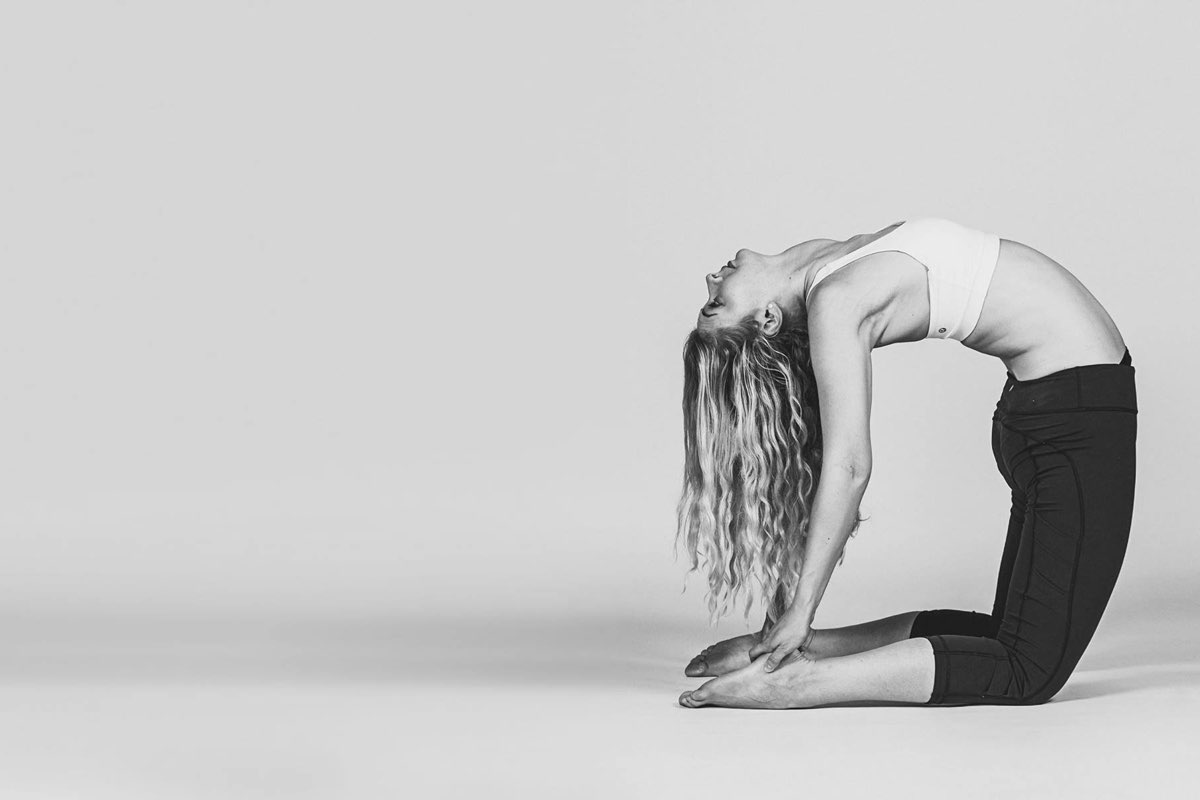 After graduating from Cambridge University with a triple First, Rosie decided to pursue a career in the fitness industry rather than follow the traditional path of her peers in investment banking. Unable to shake off the fast-paced routine she developed in her City job, she achieves balance by winding down in yoga sessions, escaping on fitness retreats, and going for extended brunches that somehow seem to wind up in a hidden gem of a cocktail bar.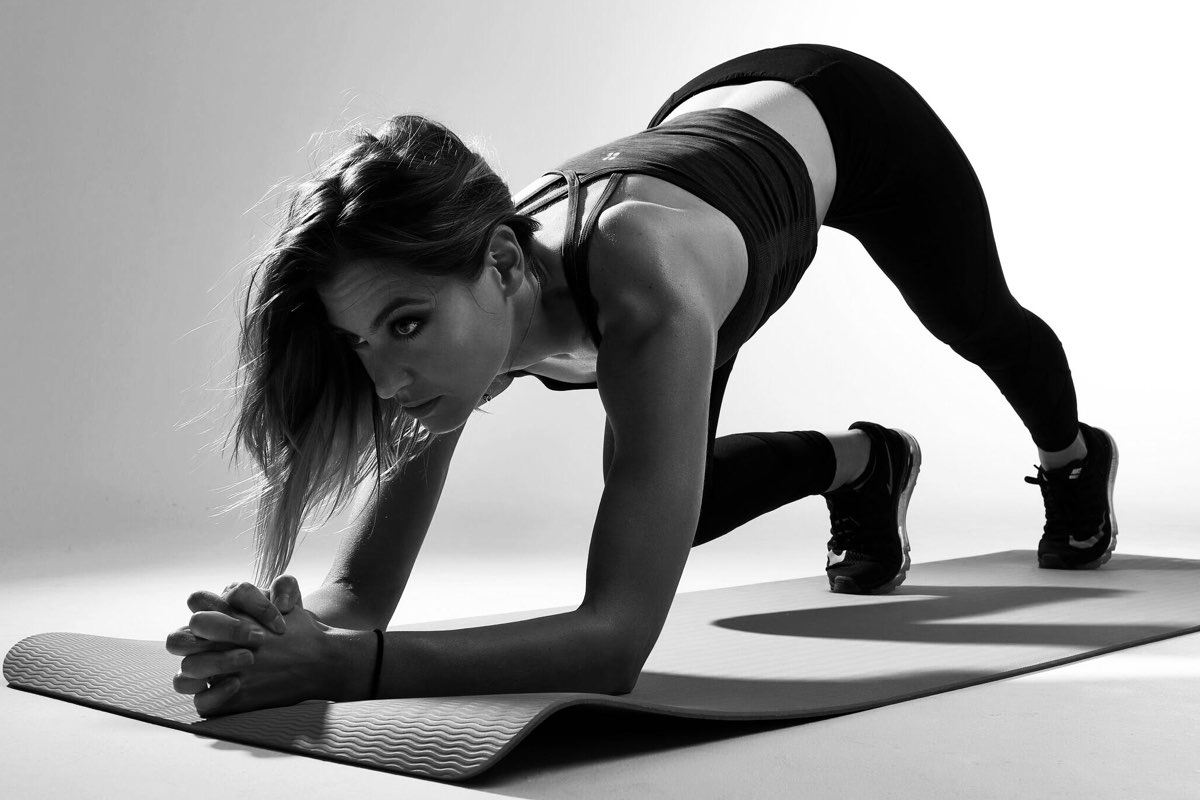 Originally from Newcastle, Rebekah's journey in the fitness industry started back in 2008. Now living between London and Zurich, she commits her time to the evolution of indoor-cycling with the launch of a new international brand, participating in experiential fitness events and DJ'ing. She's most passionate about the collision of the creative and wellness industries. Otherwise you'll catch her knocking back Soho Mules in various locations around the world.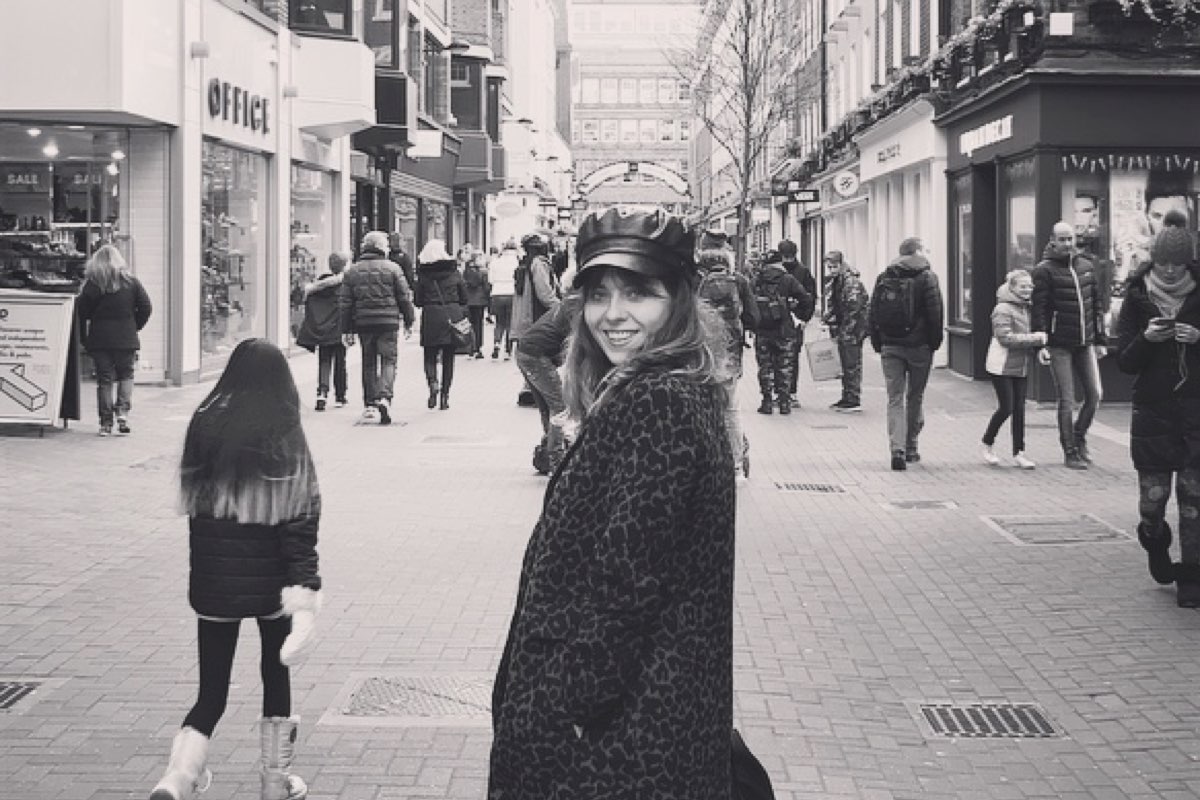 Since catching the travel bug, Sam's feet have barely touched the ground. Her job at MailOnline allowed her to travel all over the world and most recently saw her spend a year in Australia. Now back in London and working as a freelance journalist, Sam already has itchy feet and her next stop will take her to India to train as a yoga instructor. Other things to know about Sam: she's addicted to Acai bowls, could't live without coffee and her favourite music to workout to is old school garage.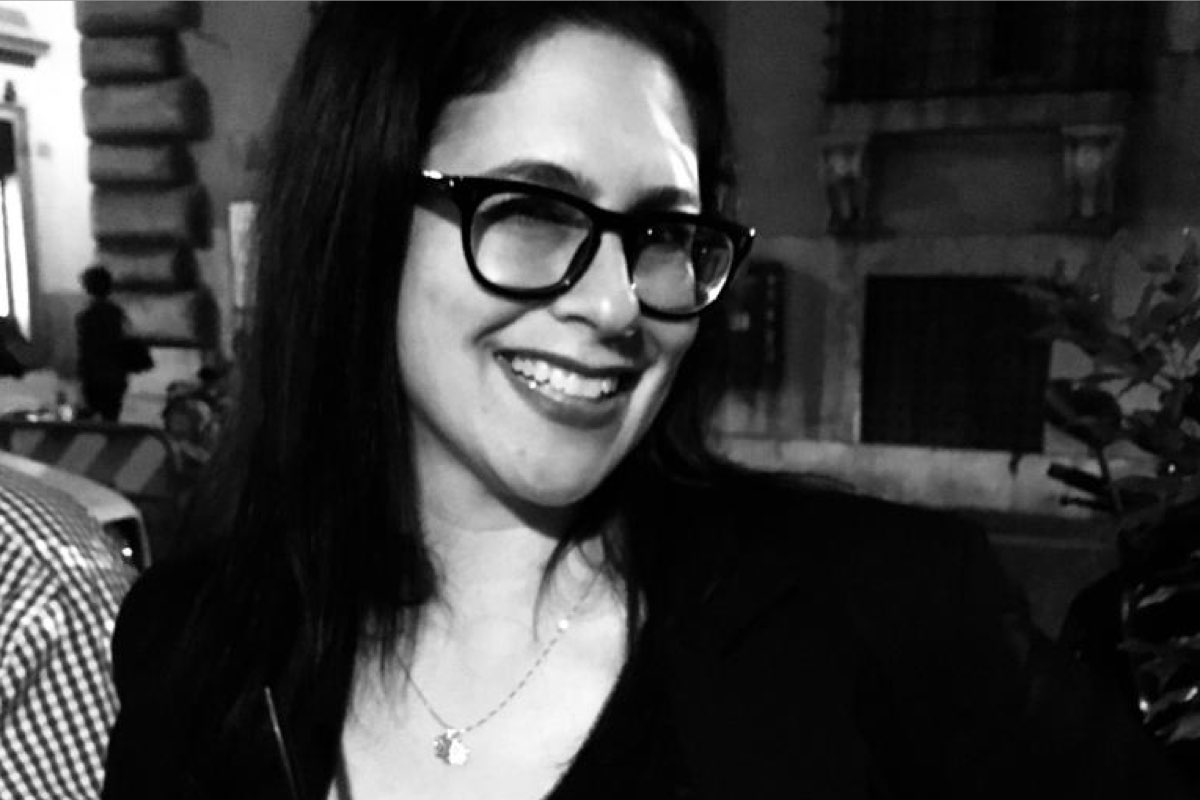 After living in San Francisco, Singapore, and Paris, Stacey is now firmly settled in West London, where she works in brand marketing. She teaches her signature "RideWithStacey" indoor cycling classes five times a week, and loves obscure mashups and music of all kinds. You'll find her in the club (just kidding, she'll be at Heartcore Notting Hill) – and when she's not teaching, she's probably hanging out wherever ice-cold vodka is served.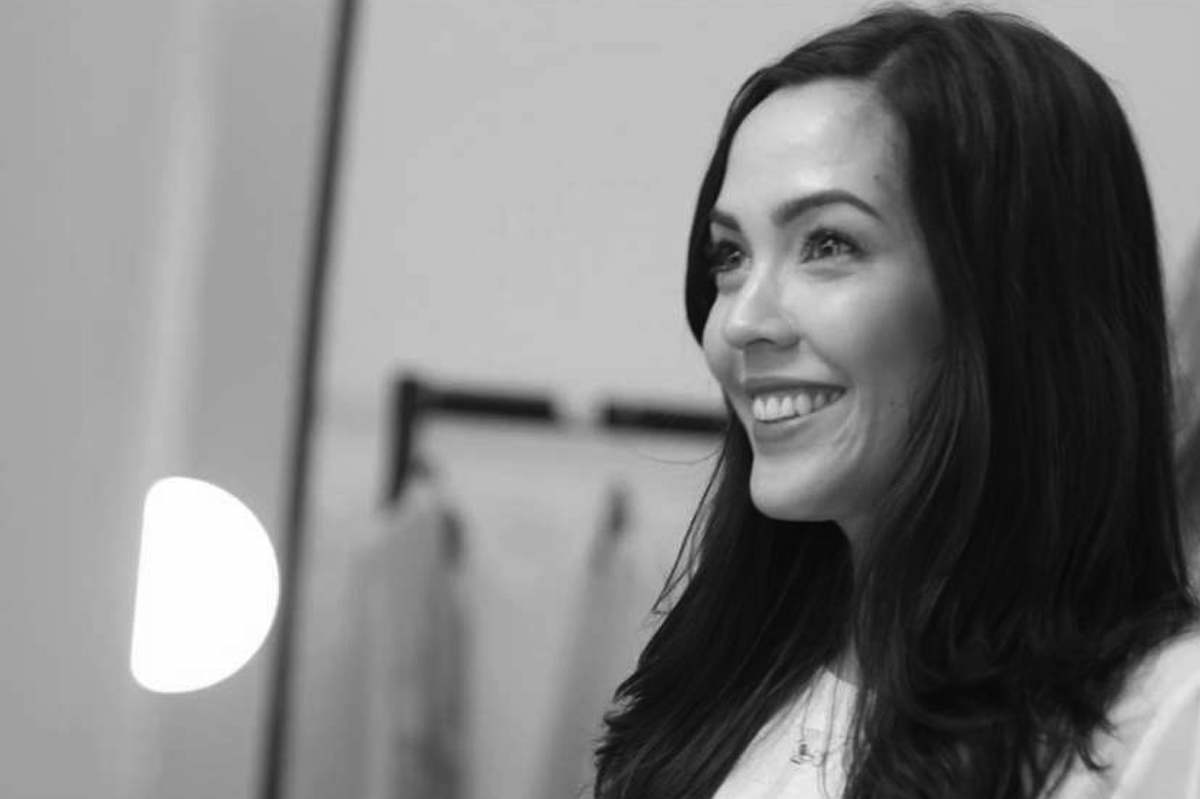 Spin instructor by morning, co-founder of DOSE by day. Shara's fitness favourites include a sweaty yoga class, reformer pilates, HIIT and spinning of course. Her Spotify list includes nothing but tracks you can spin to. She doesn't go a day without eggs and avocado and travel is always on her mind! Dreams of Malbec and vodka cocktails.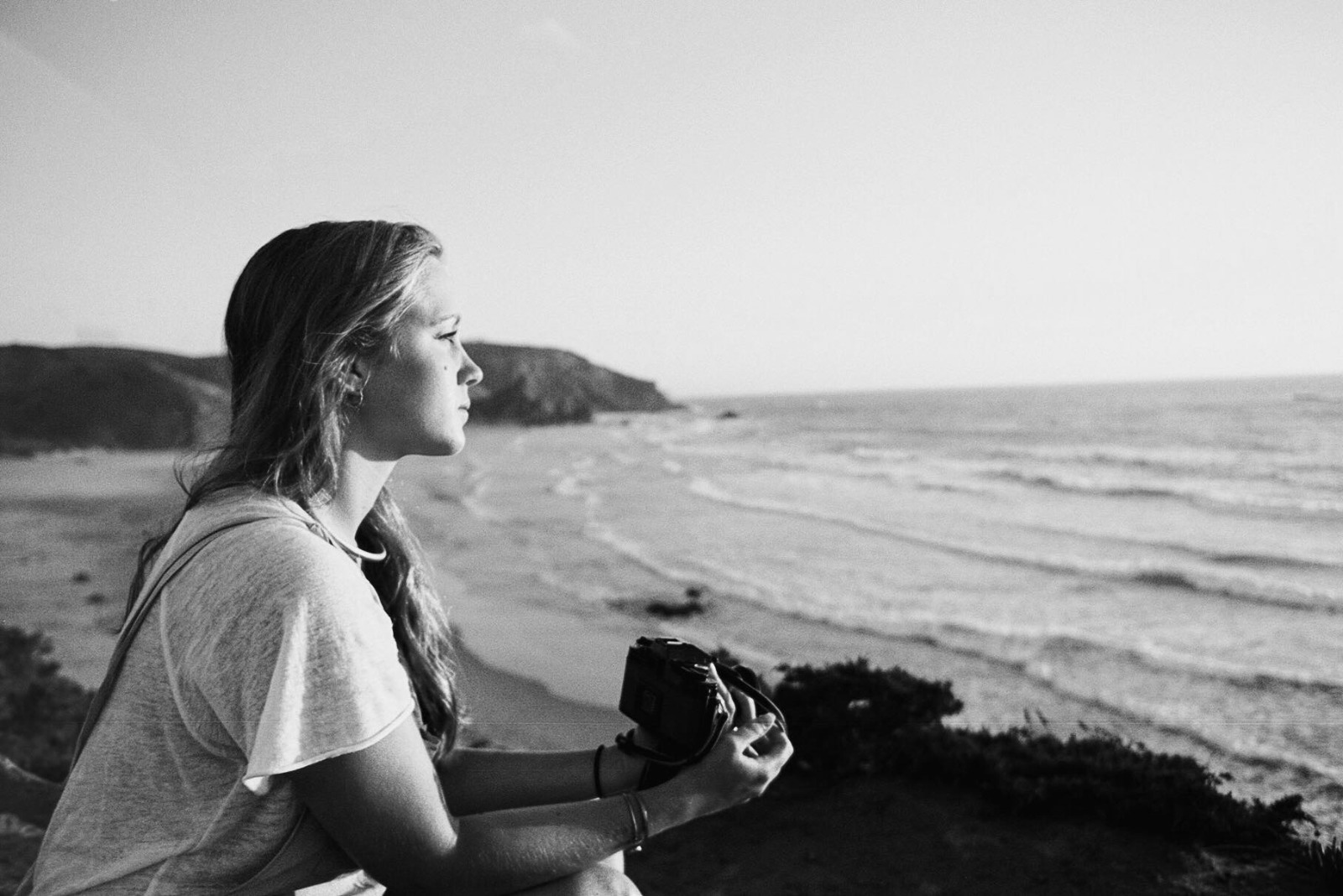 Retail strategist by day, Ishbel loves flitting around London studios to break a proper sweat, or going on an adventure in the great outdoors. She's especially happy when climbing rocks and surfing waves. A discerning foodie, Ishbel also loves sampling menus at the latest restaurants.