Instagram: @hettie.holmes
Hettie is the editor and co-founder of DOSE. A keen runner, she's also partial to a blast of high-intensity and hot yoga. A country girl at heart, she divides her time between London and the lush rolling hills of North Devon. When she's not jetting off on her next adventure, Hettie can be found in a candle-lit alcove with a laptop, a spaniel and a full bodied Malbec.
Favourite happy hormone: While Hettie is conscious to keep her happy hormones in balance, since becoming a mum of two babies (or three including her cocker spaniel), she is firing on 'love hormone' oxytocin most days.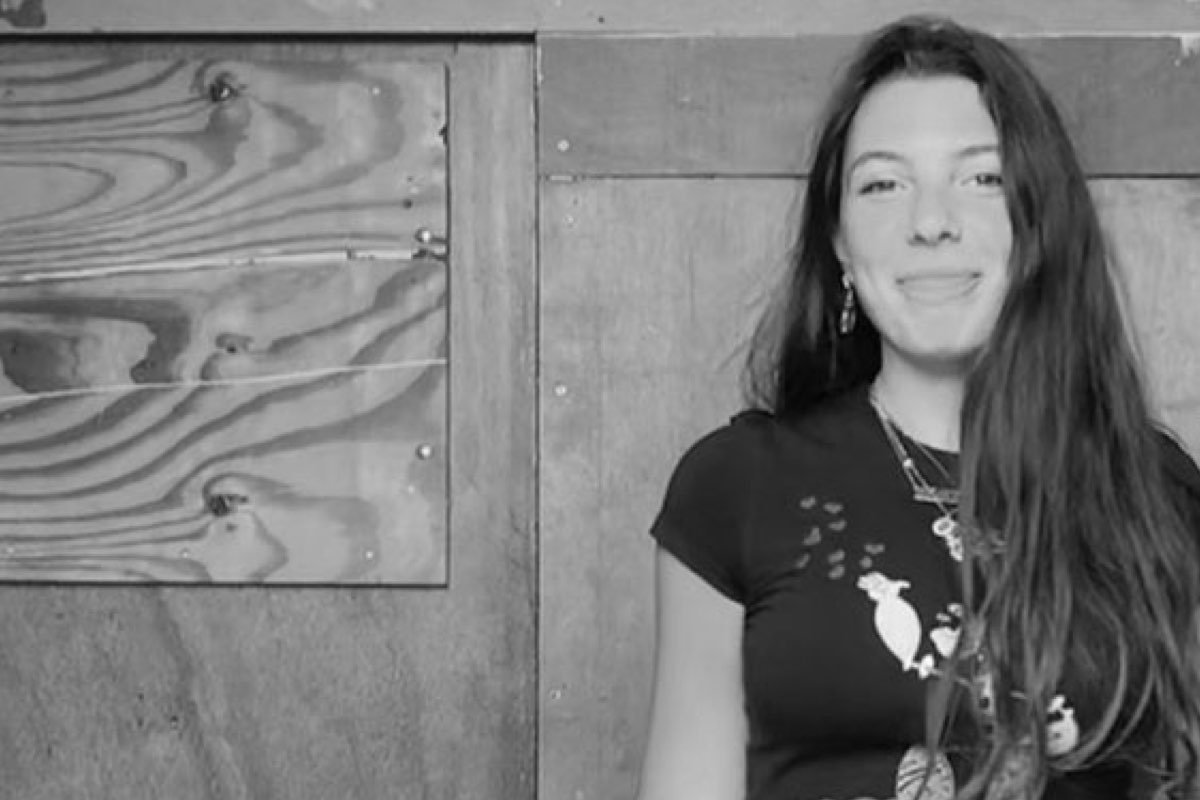 Born and bred in London and an avid vegan, Demi has explored most of the hidden vegan spots in London and is on a mission to try them all. Her experience working for wellness and vegan startups has enhanced her passion for health trends and vegan food. Her time is mostly spent in vintage stores, painting or cleaning her growing sneaker collection. Her next goal is to earn her scuba diving license and hopefully explore oceans all around the world.
Favourite happy hormone: With most of her time focused on her two loves (food and exercise) she's team endorphins all the way.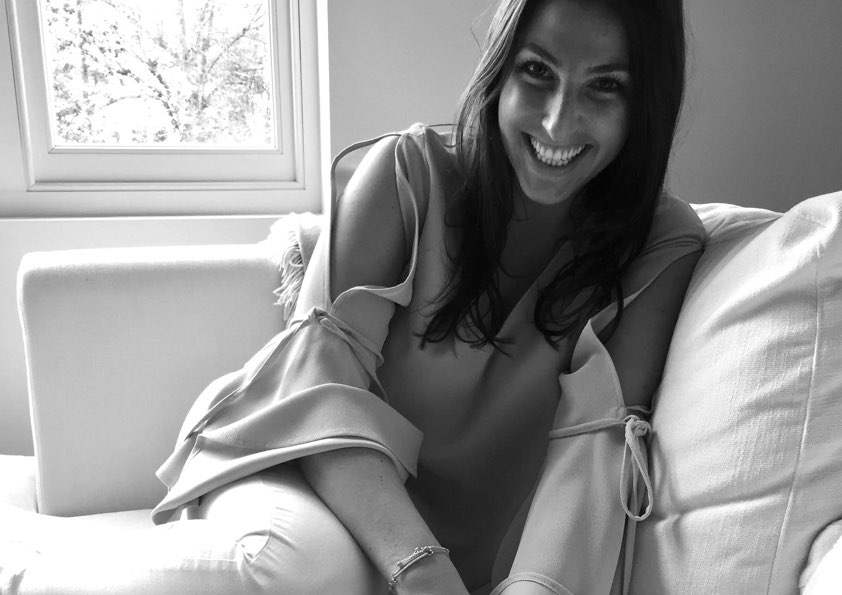 Charlotte is a London girl through and through. She sweats through spin and puffs through Pilates to justify trying the latest restaurants and devouring copious amounts of sweet potato fries, burrata and bread – preferably on holiday. Her favourite destinations include Italy, the Maldives and anywhere where the sun's shining and there's a strong breakfast buffet. She's obsessed with walking, visiting farmers' markets and reading. She's also learning to cook. Wish her (and her husband) luck.
Favourite happy hormone: Charlotte's all about the love hormone since having her first baby last year. Turns out, oxytocin really does get you through breastfeeding and initial sleepless nights.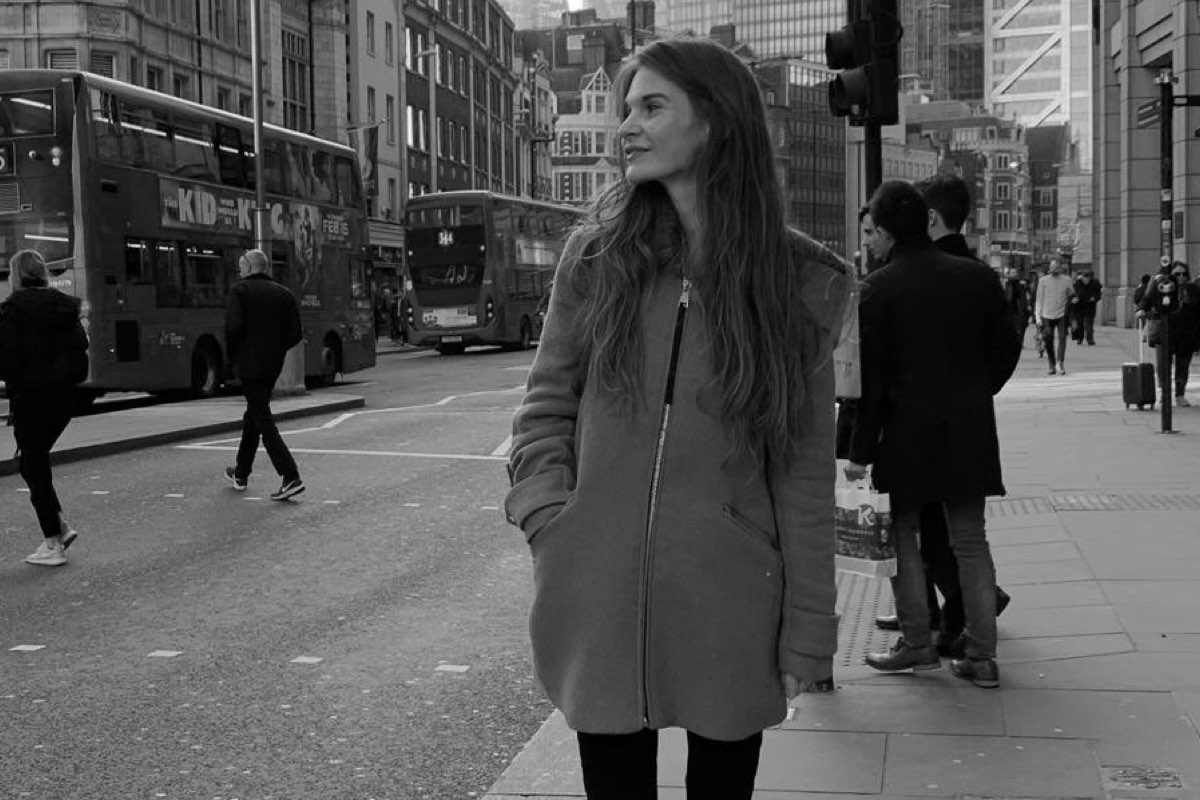 A city girl with a sweet tooth, Siobhan is a freelance journalist and social media strategist who creates content around food and travel. From living in New York to Amsterdam and now finally finding her feet in London, she spends her weekends searching for new desserts and tucked-away breakfast spots, capturing it all on her blog Hotspot Hunter. Mornings often start with sweetcorn fritters or a veggie bowl, afternoons are all about cakes and cookies, while evenings are fuelled by JOMO – don't ask her out for drinks, just fill her cup with cookie dough instead.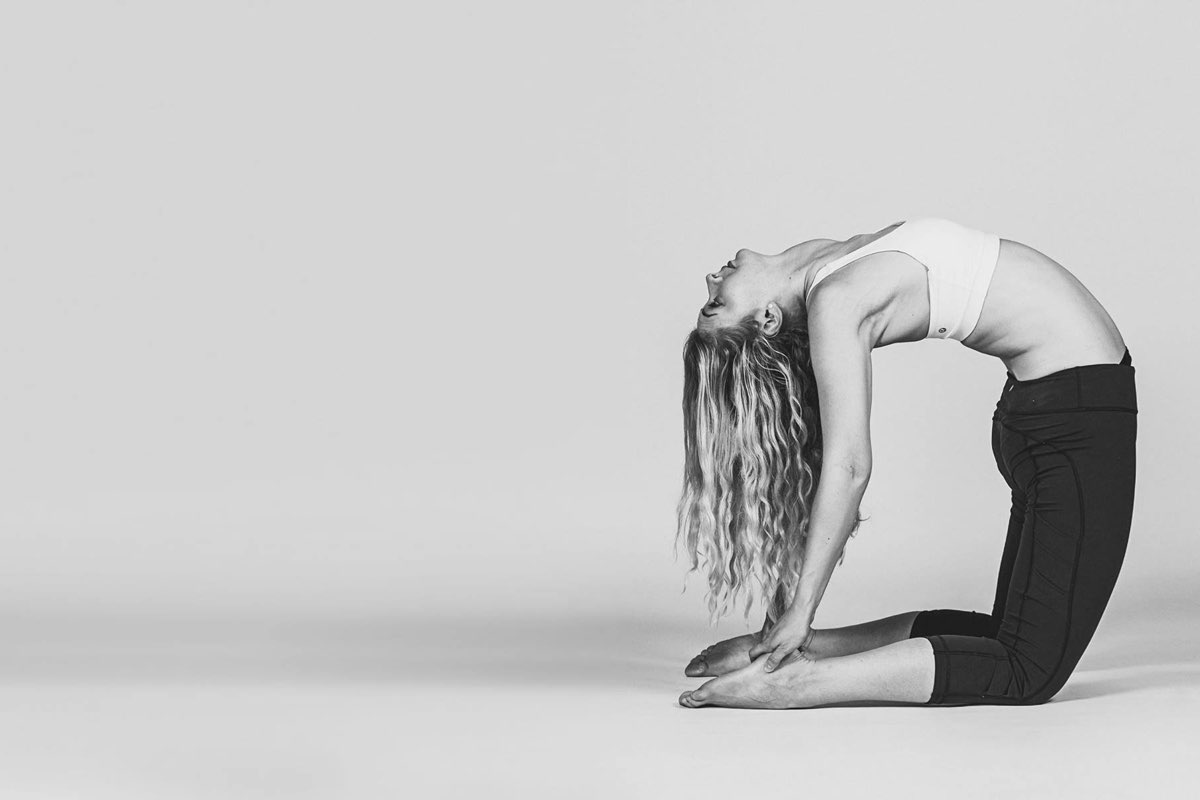 After graduating from Cambridge University with a triple First, Rosie decided to pursue a career in the fitness industry rather than follow the traditional path of her peers in investment banking. Unable to shake off the fast-paced routine she developed in her City job, she achieves balance by winding down in yoga sessions, escaping on fitness retreats, and going for extended brunches that somehow seem to wind up in a hidden gem of a cocktail bar.
Favourite happy hormone: Rosie is an endorphin engine who loves getting outside and exercising, especially if it coincides with discovering a new brunch spot on the way!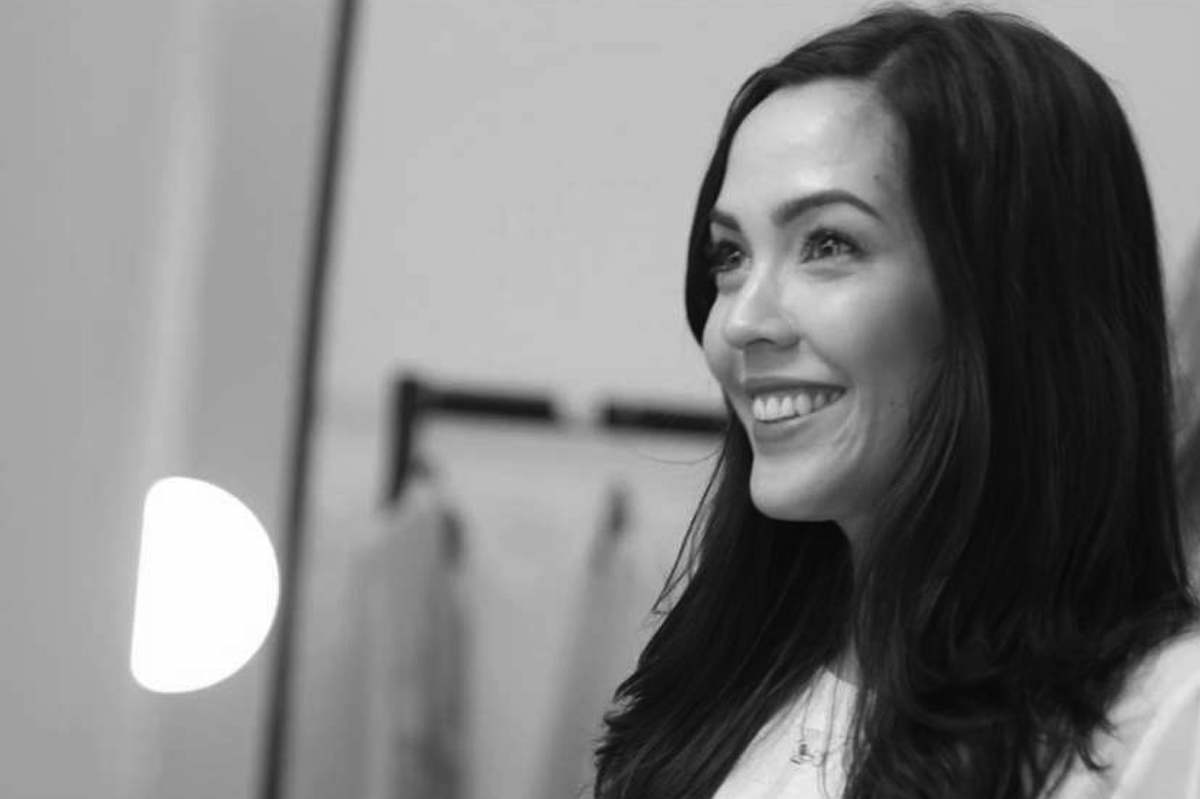 Spin instructor by morning, co-founder of DOSE by day. Shara's fitness favourites include a sweaty yoga class, reformer pilates, HIIT and spinning of course. Her Spotify list includes nothing but tracks you can spin to. She doesn't go a day without eggs and avocado and travel is always on her mind! Dreams of Malbec and vodka cocktails.
Favourite happy hormone: A dopamine machine through and through, Shara is a coffee lover and a motivated high achiever, always in a rush to smash her goals.

After graduating from Sussex University, Emily leapt into the world of travel PR furthering her inspiration to discover the globe's hidden wonders. Next on her bucket list is experiencing the cherry blossom season in Japan and her all time favourite destination is Menorca. She loves reading and quirky art exhibitions, is obsessed with hats and rom-coms, and one day hopes to live back in Brighton by the seaside. When Emily's head isn't buried in a romance novel, you can find her sweating out to one of Cody Rigsby's pop Peloton rides or traipsing around London on the hunt for the most immersive galleries.
Favourite happy hormone: Emily's heart strings are pulled by the smallest ounce of soppiness, kindness or affection – she's always been full of oxytocin (and a bit too much emotion!). She's a real home bird and commits to showing those around her, and herself, love every single day.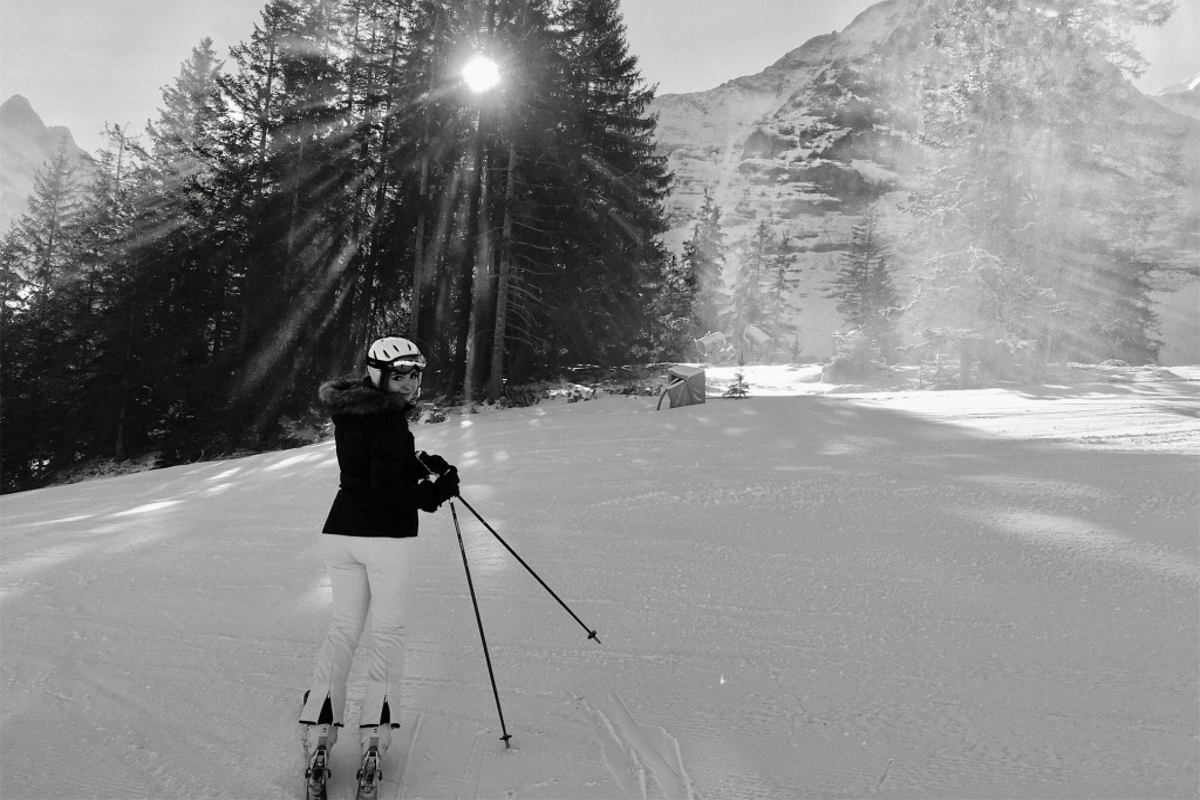 Born and bred in Yorkshire, English Literature student Helena divides her time between the dance floors of her university town of Exeter and her Northern home. She likes her steak as rare as a Sunday morning gym session and woe betide anyone who tries talking to her before she's had an oat milk cortado upon waking. She has a soft spot for Switzerland, where she spends her time bashing pistes by day and eating her bodyweight in tartiflette by night. A savoury over sweet type of girl, she prefers a cheese board paired with a glass of Amarone over any pudding. When she's not out walking her poodle, you'll find her cooking her signature beef shin ragu in the kitchen for loved ones.
Favourite happy hormone: Helena is a sweat seeking HIIT addict that loves to get high on her own endorphin supply. She controversially loves a set of back breaking burpees to finish off every workout!