A wise man once said: "No problem can be solved from the same level of consciousness that created it." That man was Albert Einstein. Transcend to a higher state with meditation and see how your mind evolves. Here's some inspiration…
RE:MIND
Meditation for… the eco-warrior
What: Co-founded by Carla von Anhalt and Yulia Kovaleva, Re: Mind Studio is a drop-in meditation studio and eco shop that sells ethical and sustainable products with minimal carbon footprint. Drop in to try Re:Store – a deeply relaxing experience where you will be guided through breathing exercises, gentle restorative poses and a meditation. Re:Spire – an energising class that focuses on awareness of the breath, bringing participants into the present moment. Re:Aim – focuses on good intentions, from healthy eating to spreading kindness, and Re:Tune – that charms the mind with the sound of a mantra. Other services include sound baths, workshops, lectures and community events.
Where: 25A Eccleston Place, Eccleston Yards, London, SW1W 9NF
Tip: Wind down after your Barry's class (Barry's SW1 is a one minute walk away). And pay a visit to Rail House for a slap up brunch!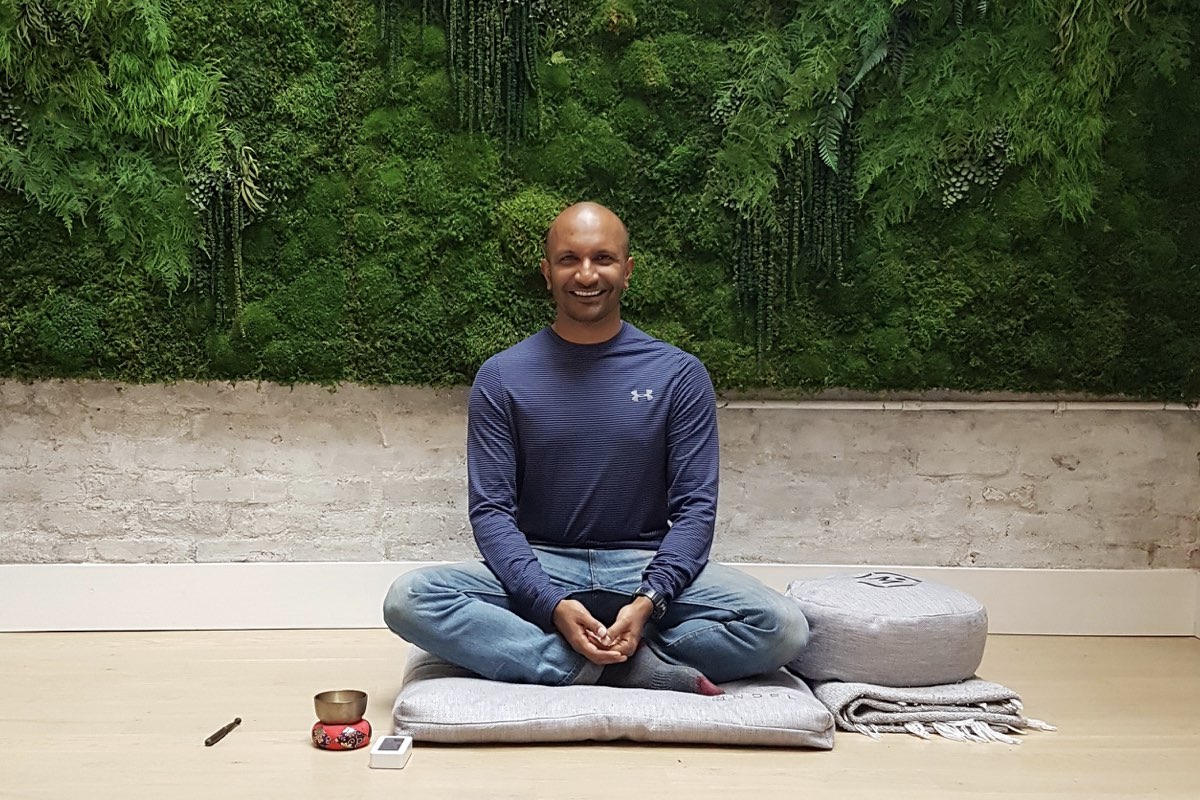 MEDITATION:UNLOCKED
Meditation for… the sceptic
What: Want to learn about the science of meditation without the hippy mumbo jumbo? Then try Meditation Unlocked – a concept aimed at sceptical, modern day professionals. Founded by property entrepreneur Niraj Shah, who used meditation to sharpen his edge after suffering a serious stroke, the series of events aim to introduce practical tools for mind optimisation whilst taking a look at the robust science that supports them!
Where: Maple & King (King's Cross) and Citizen M
Tip: Try the 'Goldie Locks' anti-inflammatory smoothie at Maple & King with turmeric root, raw almonds and honey!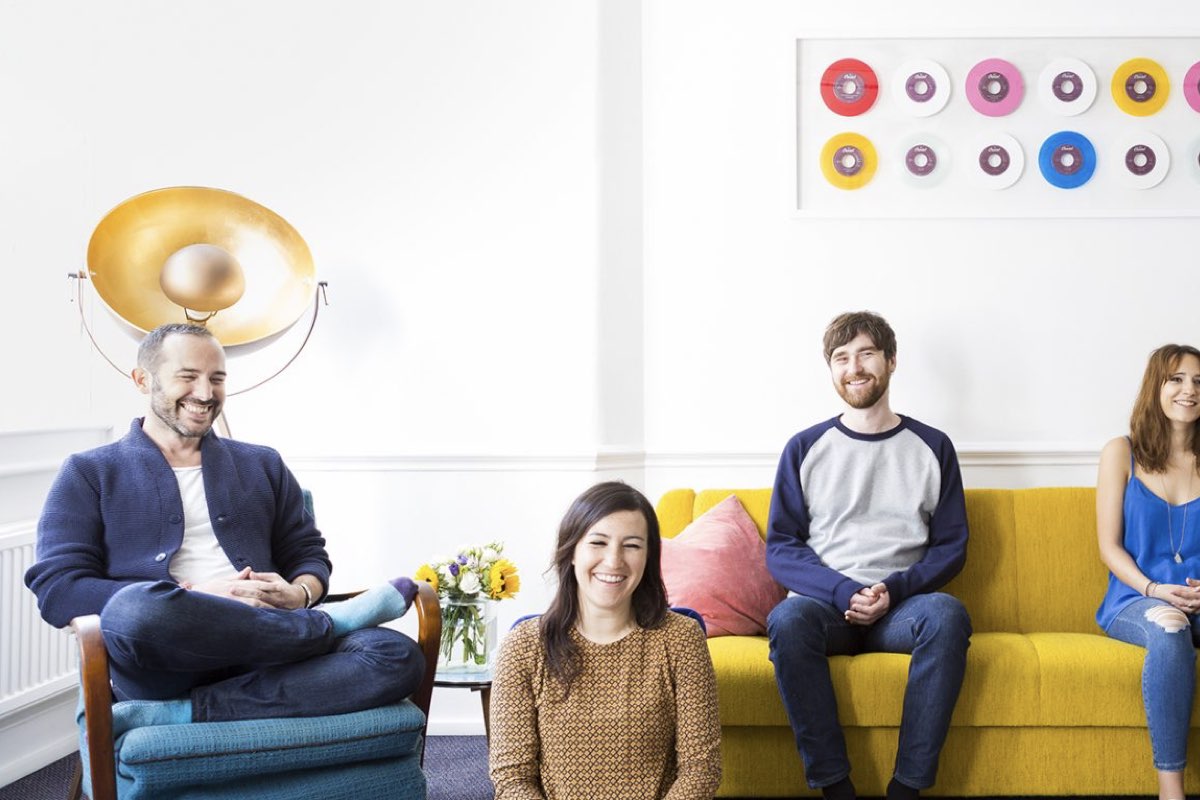 WILL WILLIAMS MEDITATION
Meditation for… the beginner
What: Kick start your meditation journey with Vedic meditation. One of the most ancient techniques on the planet. Will Williams was trained by the greatest masters on earth to be able to pass on a customised technique to each individual with personalised guidance for as long as you need it. His team offer a wide range of meditation courses, retreats and group meditations in central London, from beginners with little or no experience all the way to the most advanced levels.
Where: 54 Poland St, Soho, London W1F 7NJ
Tip: Pre-order Will Williams' book on Amazon

YEOTOWN KITCHEN
Meditation for… the multi-tasker 
What: After you've polished off a bowl of 'Courage', which at Yeotown Kitchen translates to a hearty mix of masala roasted sweet potato, pulses and grains (delicious – by the way), head downstairs to their Meditation Station that features mood-boosting recordings to nurture your mind and spirit. Relax and recharge with a 5-minute guided meditation including 'The Brain Break'- aimed to soothe anxiety and help you to gain better clarity and perspective. The team are soon to announce a new programme of guest meditators who will be taking over the station each month, so keep your eyes peeled!
Where: 42 Chiltern St, Marylebone, London W1U
Tip: Claim 20% off your purchase at Lululemon Marylebone (round the corner from Yeotown kitchen) when you purchase a Lululemon-aide tonic.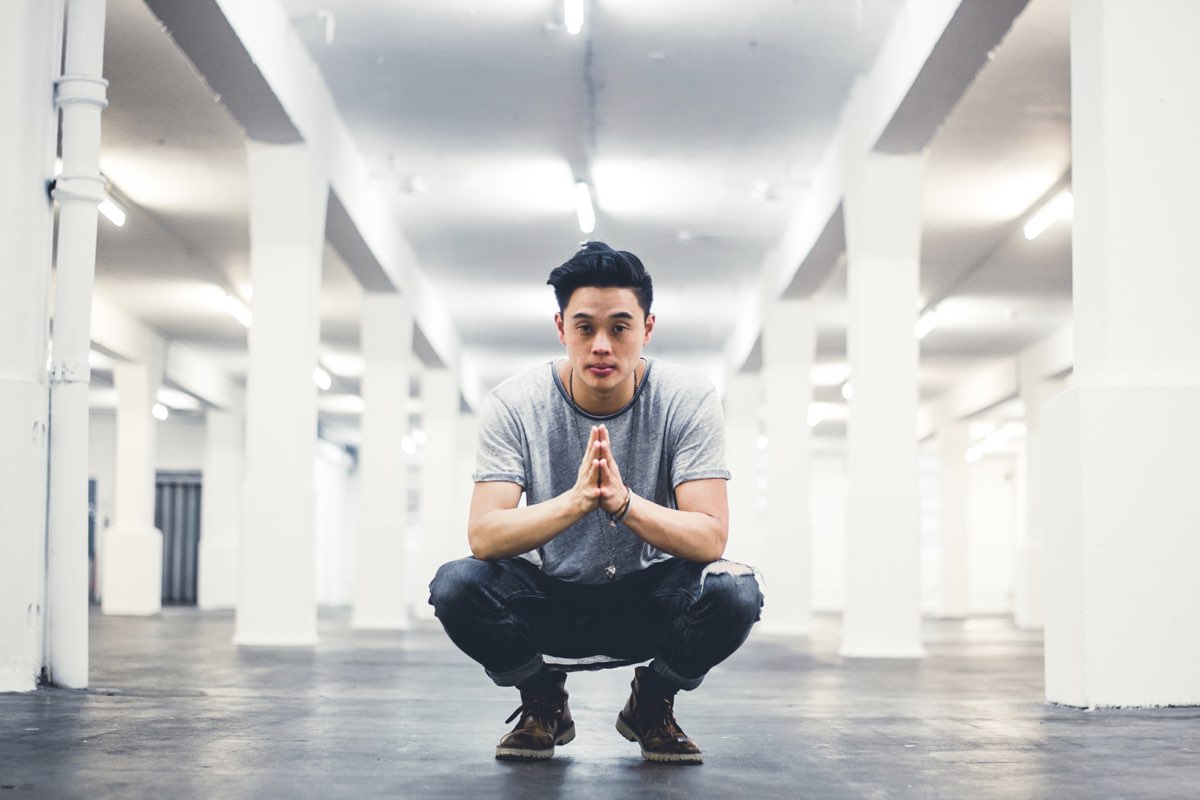 MICHAEL JAMES WONG
Meditation for… the festival reveller   
What: Michael is the Founder & vision behind Boys of Yoga, Just Breathe London and Sunday School Yoga. He's a heavyweight on the Wanderlust circuit too, appearing at the Croatia Festival (in collaboration with Obonjan 2017) , headlining Australia & New Zealand Wanderlust 108 (2016), leading events in Los Angeles with Wanderlust Studios x BOYS OF YOGA and presenting Wanderlust 108 NYC (2015) supporting Dharma Mittra & MC Yogi. He was also the first teacher to lead Wanderlust in London and continues to share throughout 2018 at Wanderlust Dasch, UK & EMEA.
When: View his upcoming schedule here
Tip: Pre-order a copy of his book 'Sit down, be quiet' on Amazon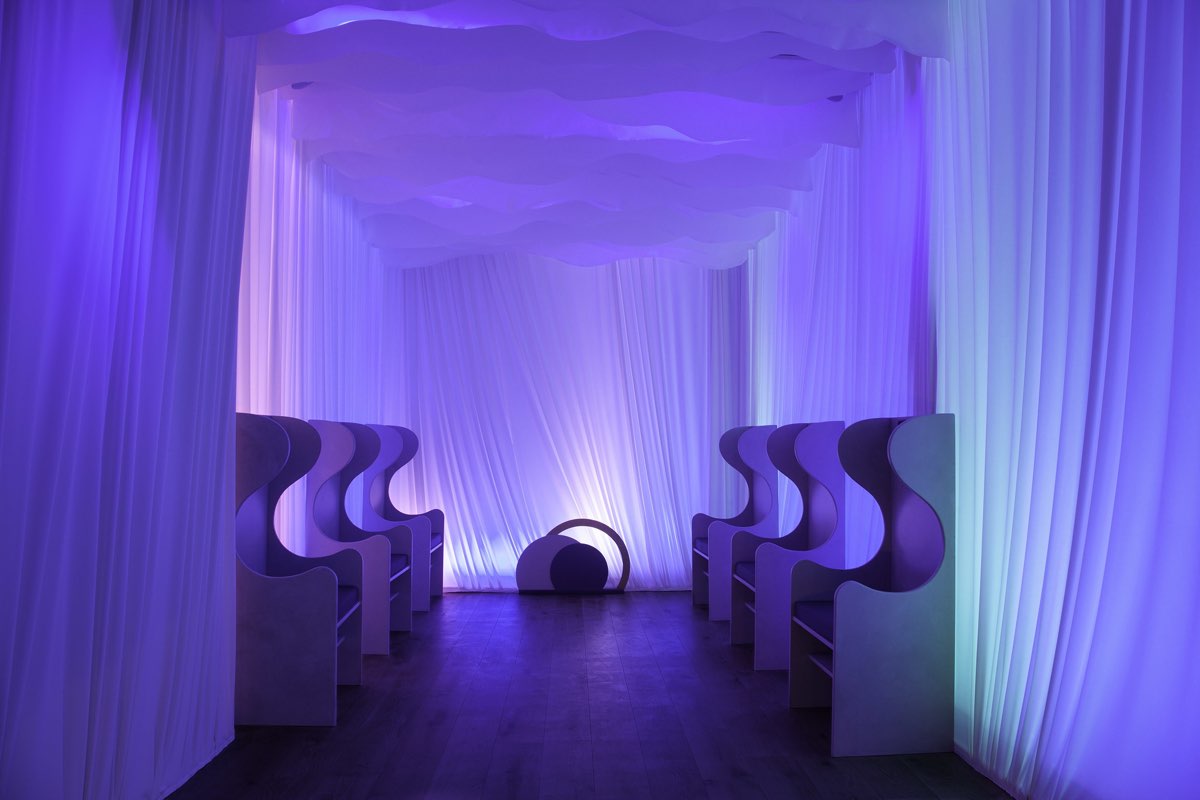 IN HERE
Meditation for… the stressed City worker  
What: Calling all stressed-out City workers, now there's no excuse not to give meditation a try at this tranquil haven amidst the chaos. Whether you're after a centred start to the day, a reset at lunch or a gentle unwinding after work, find the meditation session to fit with the flow of your day. Try teacher-free audio guided sessions with soothing soundscapes to help you switch from City to still. After that you'll be guided through breathing and mindfulness techniques, before being brought back to the real world with sound and lighting. They also host teacher-led classes on selected evenings.
Where: Light Centre in Monument, 36 St Mary at Hill, London EC3R 8DU
Tip: The centre also has a Crussh café if you'd like to pick up breakfast or lunch when you visit.