Turn out, it's not just for our mums, Charlotte finds…
I can remember my mum having a book club. Her rushing to finish the chosen monthly book, hosting it at home every now and then, and how she genuinely looked forward to seeing her girlfriends to talk books and (mainly) gossip. It seemed incredibly adult and, well, old and boring to me.
Fast forward to 20-odd years later, and I don't care if I never set foot in another nightclub. At 11pm, the only place I want to be is bed, not queueing in the cold. I love my friends, and still want to socialise with them, but bars can be loud, restaurants get expensive, and workout classes and juice dates, while great, aren't quite as appealing in November as in May.
So, me and a few friends recently started a book club. There are five of us. Whoever sets the book hosts the next session and cooks dinner for everyone. We've read Pachinko, and I cooked sort-of-on-theme salmon teriyaki and matcha cookies. We read Everything I Know About Love, and discussed it over quiche, salads and cake.
Of all my social plans, book club is one I look forward to most. It's cosy being at home and we get to really chat in an uninterrupted way. It's also a plan we don't flake on in the same way as a regular dinner – book club is diarised months ahead with total priority. We Whatsapp about our progress with the book in between meetings, which keeps us all connected, and it's also a great opportunity to read slightly out of your comfort zone – I have read books I wouldn't have thought of picking up, which is stimulating. Of course, we don't talk books all night – it's a lot of catching up on each other's lives, work, boyfriends and holidays.
It turns out, starting a book club is the ultimate in self-care. Your favourite people, no need to dress up to impress anyone, home-cooked, nourishing food, and if you pick the right books, the chance to access whole new worlds of emotion, of gratitude, of understanding, of shifting world views.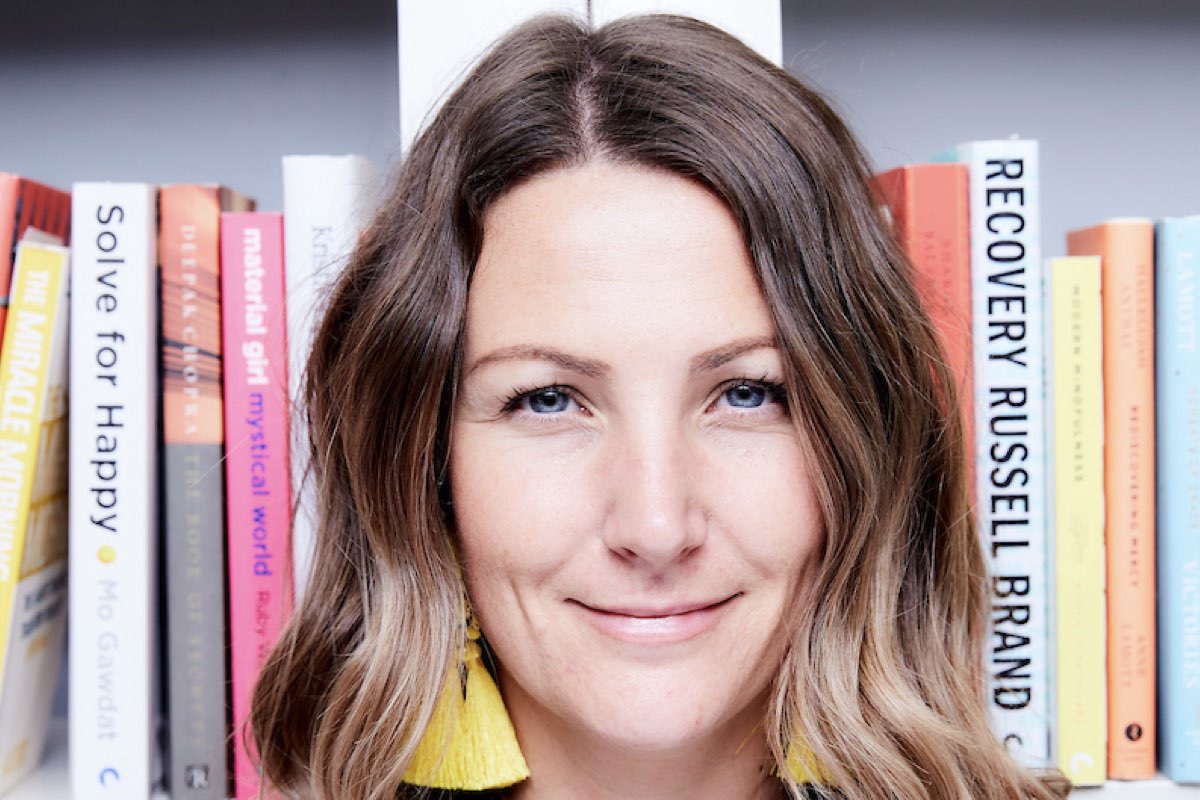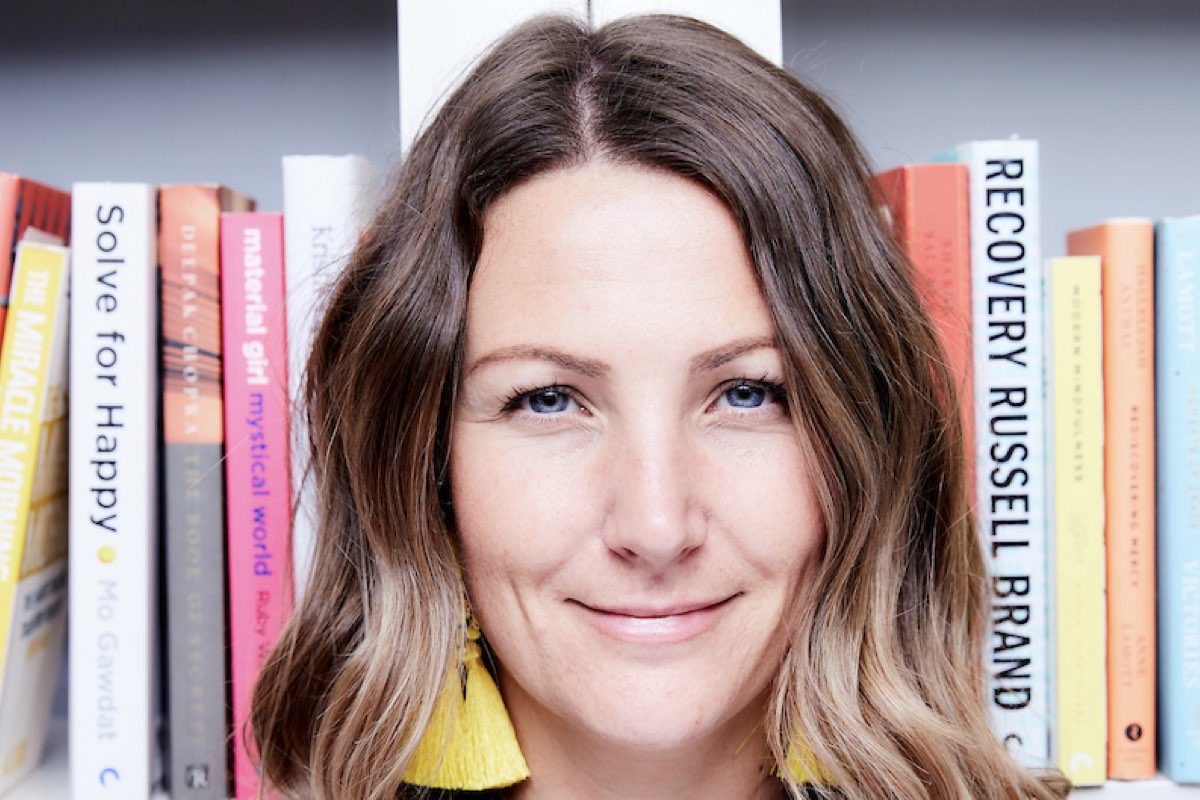 Toni Jones is the founder of Shelf Help a book club that exists both on and offline. Its aim is to connect people through self-help books, as a means for like-minded people to come together and help each other. "I think self-help lessons are even more powerful when shared. I learned this first-hand after using self-help books and support groups to get me through a particularly tough period in my own life," she says.
While Shelf Help's book suggestions sit within the self-help category and mine are pure fiction, its goals are similar to my very own book club: relaxation, engagement, self-fulfilment. In fact, Toni defines the best elements of book clubs as "sociability, accountability and opportunities to learn."
As for whether you're a Kindle girl or a paperback lover, it doesn't really matter. I used to swear by the process of physically turning pages, but the ease of the Kindle, especially for holiday, has been a game-changer. Basically, you do you. Toni agrees. "Kindle, paperback, Audible, Blinkist, podcasts, I love all of them! I don't care what format we're learning from, as long as we're learning," she says.
Book club is one of those activities, like baking or arts and crafts, that feels back in vogue with millennials, having previously been thought of as fuddy-duddy. "There is always a need for spaces for like-minded people to come together and support each other. I think people are hungry for real connection, and also for activities that don't revolve around the pub," Toni says.
As the winter nights draw in, I can't recommend starting a book club highly enough.
If you're looking for inspo, the best books I've read this year have been Pachinko, The Heart's Invisible Furies and Cutting For Stone.
By Charlotte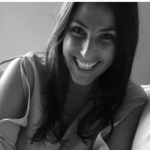 Charlotte is a London girl through and through. She sweats through spin and puffs through Pilates to justify trying the latest restaurants and devouring copious amounts of sweet potato fries, burrata and bread – preferably on holiday. Her favourite destinations include Italy, the Maldives and anywhere where the sun's shining and there's a strong breakfast buffet. She's obsessed with walking, visiting farmers' markets and reading. She's also learning to cook. Wish her (and her husband) luck.