Whether you're recovering from an injury, experiencing tech neck from craning over a laptop all day or feeling sore after a high intensity fitness binge, here are the best stretch classes in London to help with DOMS, stiffness and flexibility. Let the 'stretchologists' and 'flexperts' work their magic…
Stretch classes in London
StretchLAB
StretchLAB in Fitzrovia, offers 50-minute one-on-one assisted stretch sessions. Their team of "stretchologists" have undergone intense training in order to deliver some of the best stretching in London in various different lengths to suit your schedule. Compliment your stretch with a range of other recovery tools such as the Theragun at the StretchLAB studio, or join one of their classes to learn some skills for yourself.
Good Stretch
With locations in Kensington and London Bridge, this 'stretch and splits' studio focusses on boosting flexibility. Sessions are focused on a deep stretch of all the major muscle groups like shoulders, chest, back, hip flexors, glutes, hamstrings, quadriceps. You don't have to be able to do the splits to join. Each stretch session is customised to your flexibility level. An ideal option for those struggling with tight muscles, aching or stiff joints. Perfect for post workout, office people, those rehabilitating after injuries or professional athletes.
Ten Health and Fitness
Ten's reformer-based stretch class uses a Pilates reformer to isolate and lengthen specific muscles, enabling a deeper, more effective stretch than you could achieve unassisted. Ten Health and Fitness also offer assisted stretching where your therapist uses techniques such as PNF (Proprioceptive Neuromuscular Facilitation), to address your body's unique needs.
Flexology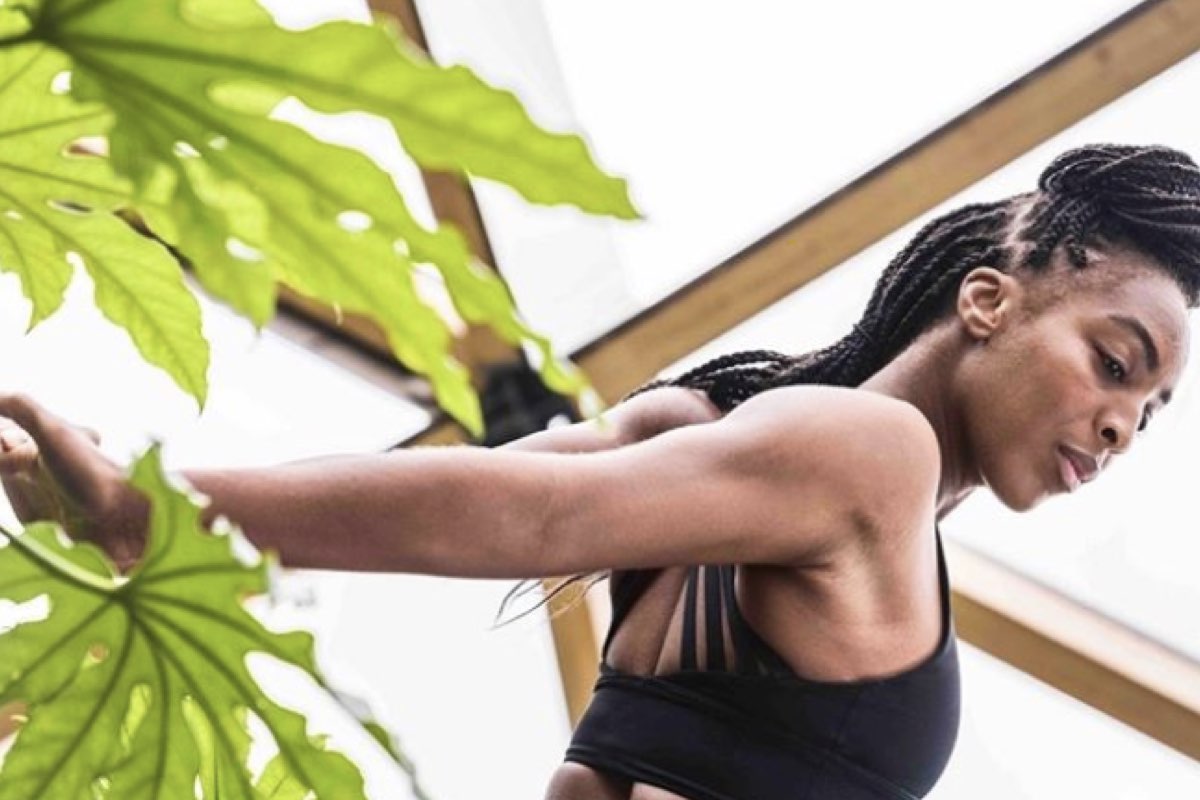 At Flexology, 'Flexperts' are chosen for their knowledge and experience ranging from personal training and sports massage to osteopathy. Increase your flexibility with a 'Flex' class. 'Energise' your fascia (the connective tissue that holds us together) and feel the dopamine release, leaving you more alert and refreshed. 'Destress' with stretching techniques combined with conscious breathing to relax the nervous system. Stretches range from 15 – 55 minutes.
Fierce Grace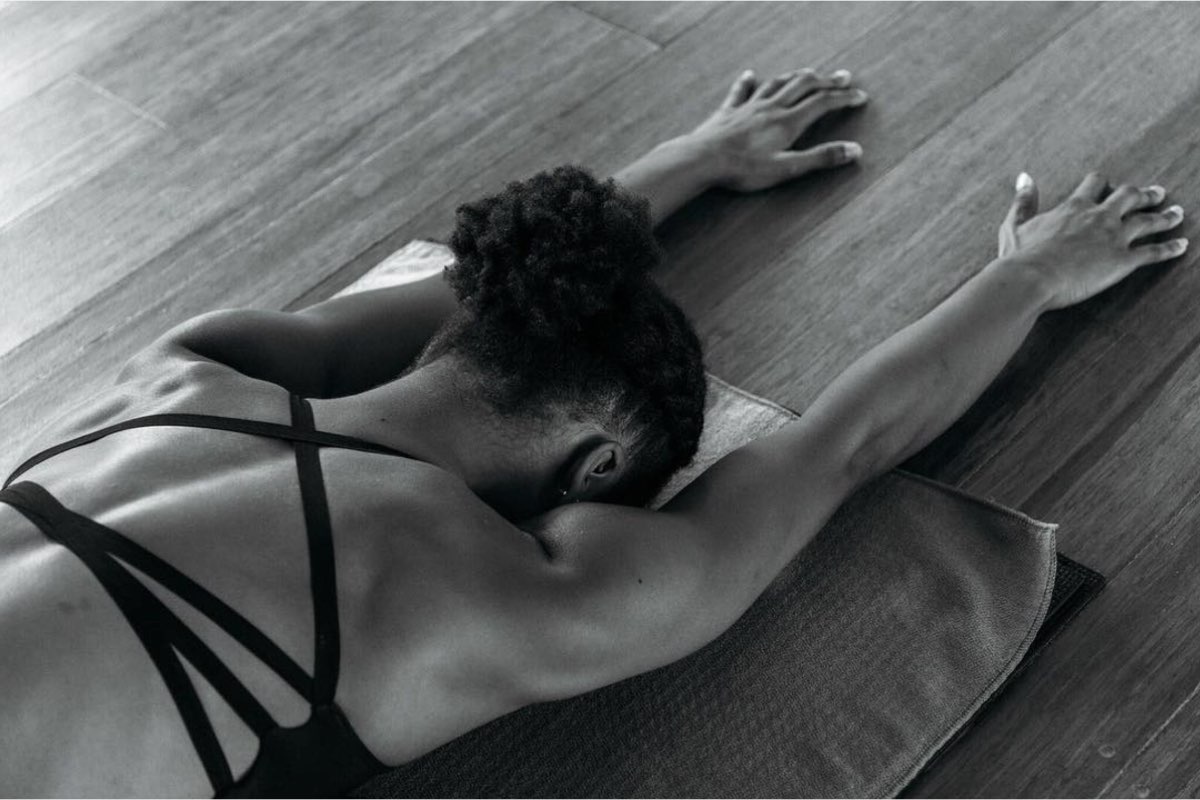 Stiff, old or broken? Fierce Grace's S.O.B class is a powerful tool in injury rehabilitation, as well as a foundational class for technique. Work on muscle strengthening and stabilisation as well as alignment, with personalised modifications provided to anyone with an injury or issue. Don't be fooled by its name, you will feel challenged and worked whoever you are in a welcoming and no judgement atmosphere.
FRAME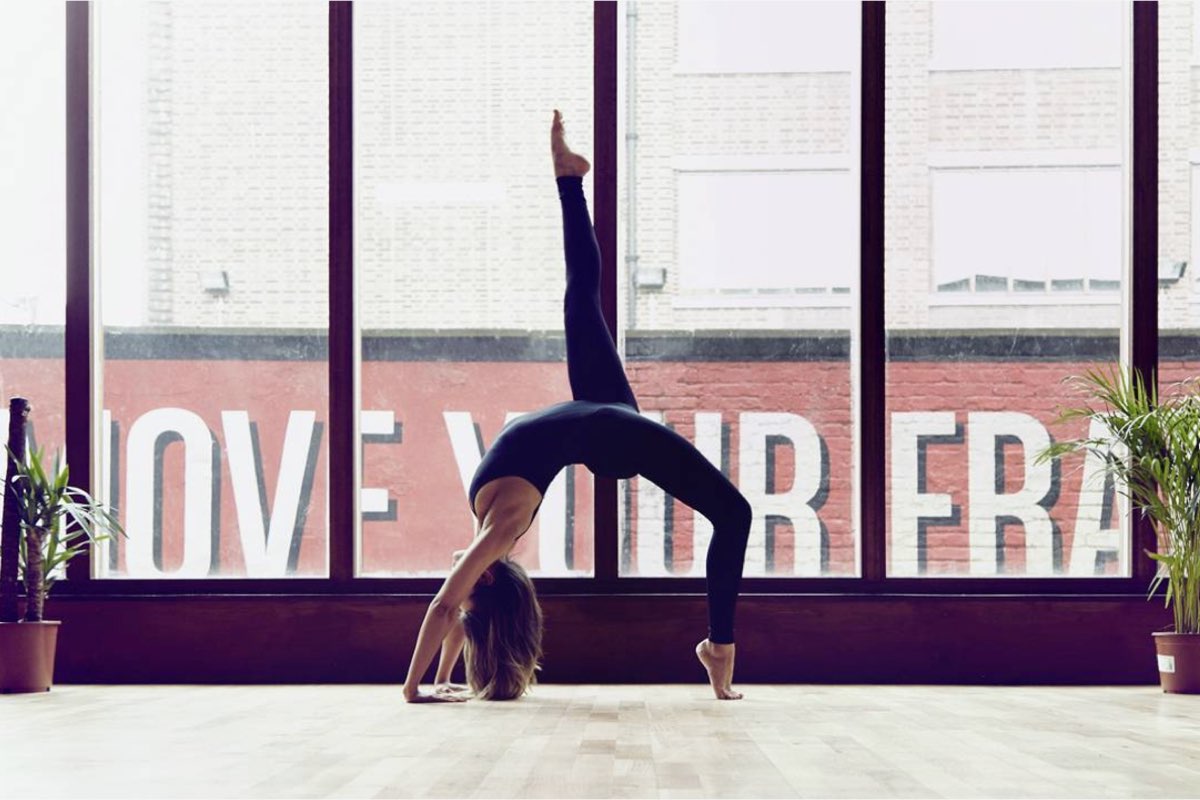 Yin Yoga has transformative effects on the body. It prepares the mind for longer and better quality meditation practices and draws you inward into a relaxed state. The gentle but consistent stimulation of connective tissues encourages long-term health and flexibility of the joints and recharges the energetic systems of the body. The poses in this class are soothing and calming and allow your body to release any physical and emotional tension.
BLOK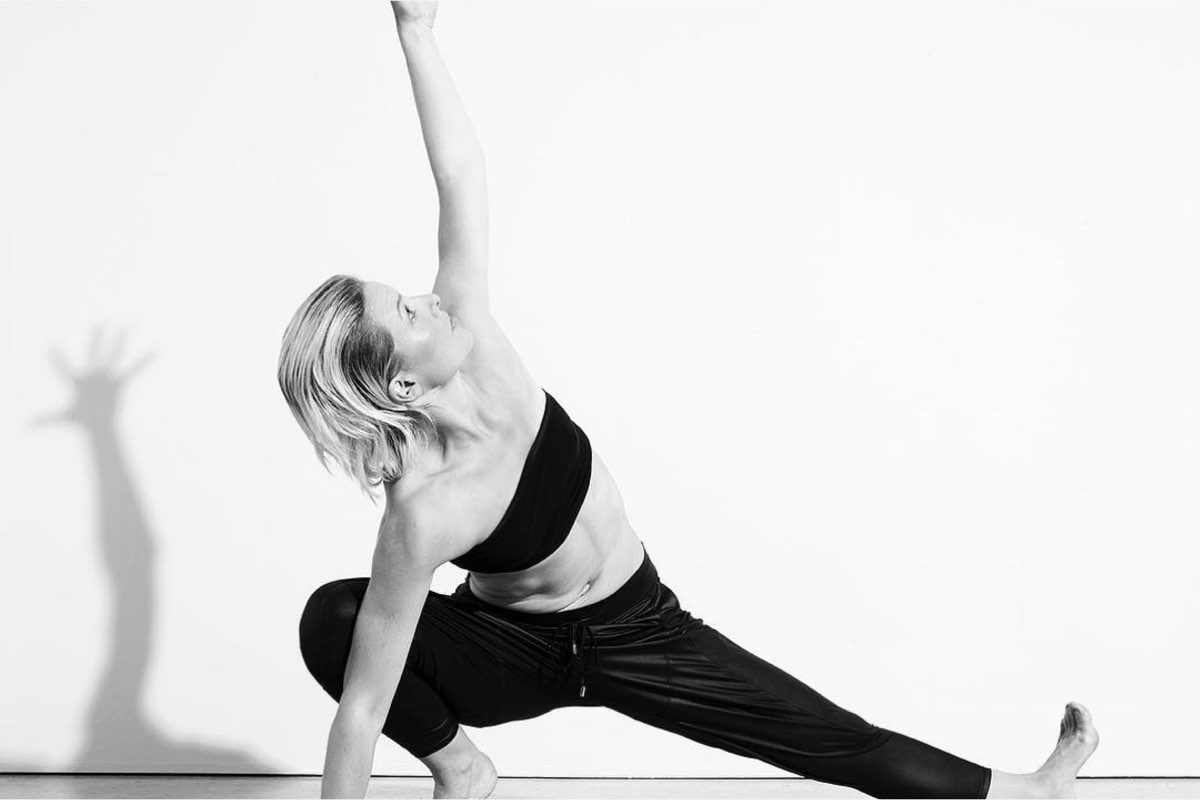 Get deeply connected with your body, relieving it of any aches, pains, or tightness through the use of foam rollers, bands and stretching. BLOK stretch will not only help increase flexibility but will also assist in promoting recovery. Essential if you are pushing yourself and training hard in other areas.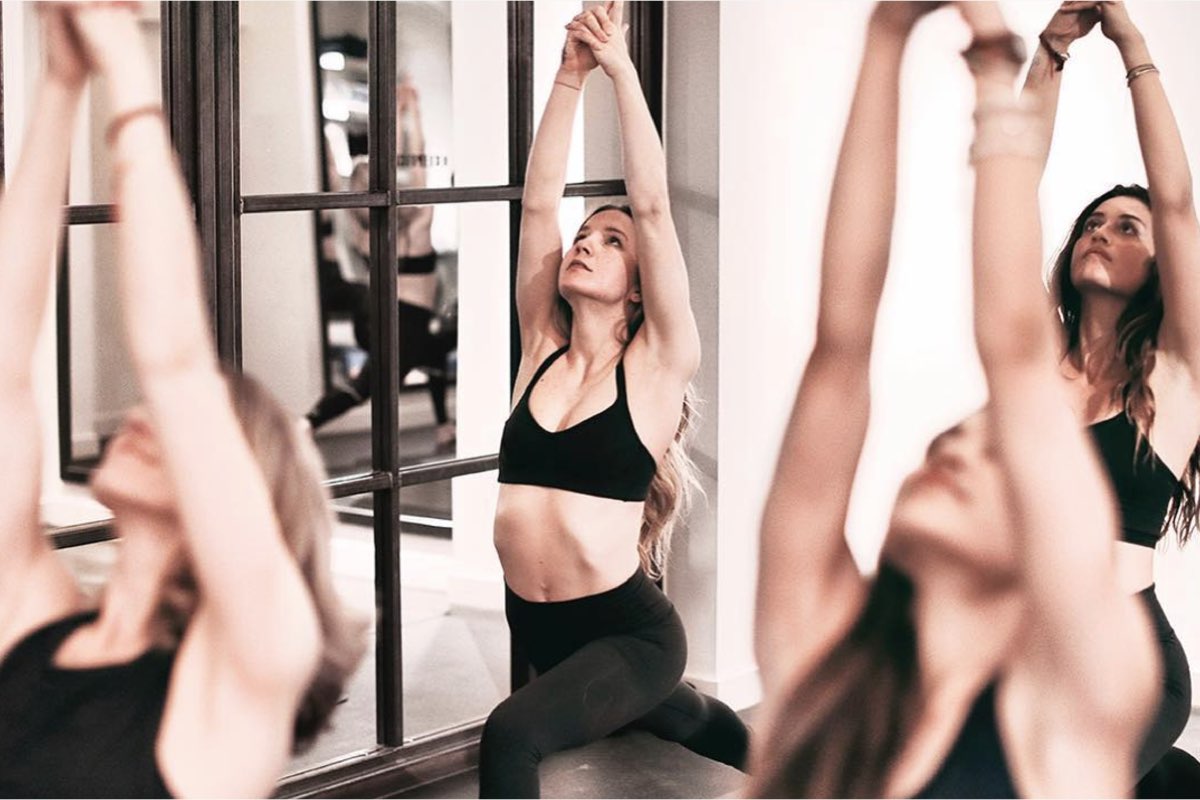 In Core Collective's 55 minute stretch class, you will work through both upper and lower body muscle groups to aid mobility, recovery and prevent injury. Classes are floor-based, working through a combination of passive and active stretches, and designed to be accessible and relaxing for all levels of flexibility. Regular stretch classes will help you build a practical flexibility programme into your training regime enabling you to reach your full performance potential.
Get your weekly DOSE fix here: SIGN UP FOR OUR NEWSLETTER