Even in Summer 2021, with the easing of lockdown restrictions, many of us remain committed to swapping a sweaty studio for an alfresco one. Not only are you exposed to far less germs when training outdoors, but you're closer to nature too. Exposure to which, we know makes us less stressed and when you add those feel good endorphins into the mix, your mood is bound to improve. We round up some of our favourite ways to get fit in London in the outdoors in Summer 2021…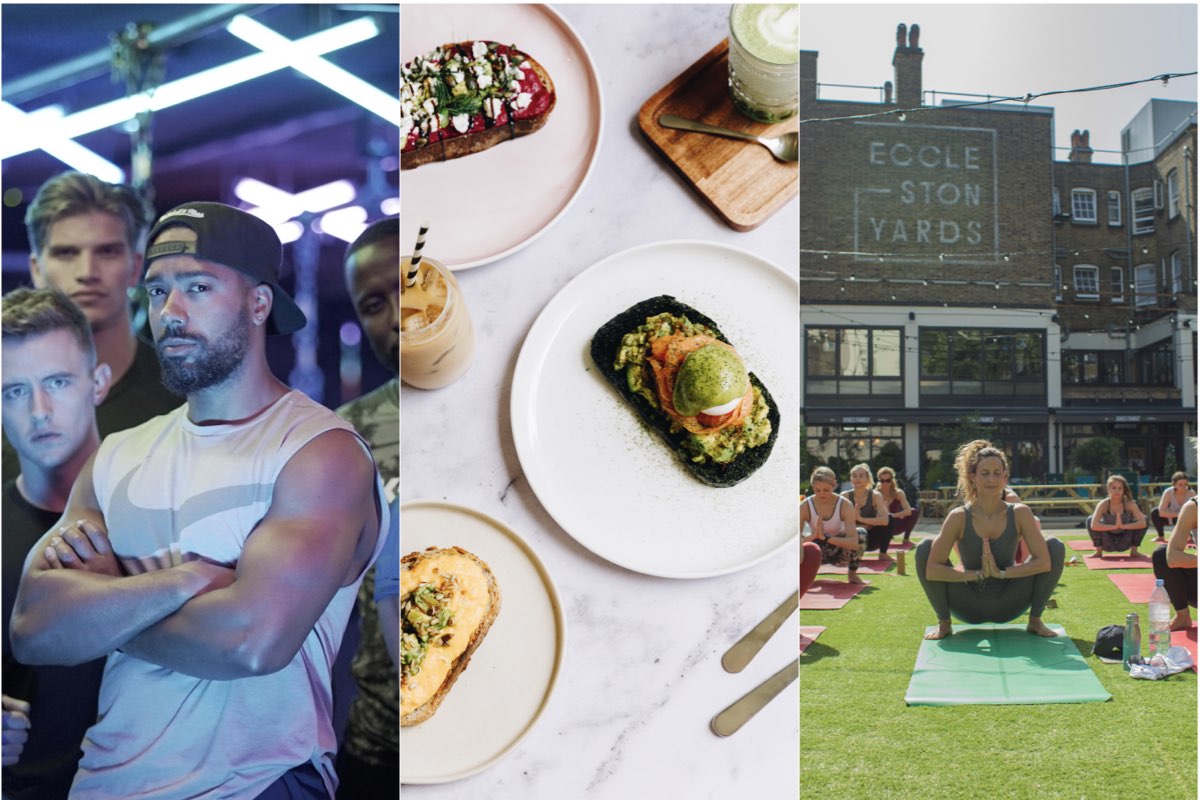 1. BOXILATES & BRUNCH AT MORENA
Saturday 21 August at 11am – Eccleston Yards
Taught by Boxing champ and fitness trainer Ollie Lee, prepare for a heart-racing outdoor boxing workout with the added benefit of Pilates to work on strength and core. DOSE Mood mists will be incorporated into the workout. After your workout, enjoy a delicious brunch at Morena, with a choice of Avocado toast or Açai bowl topped with gluten free granola, banana, strawberries and peanut butter, orange juice and a hot drink. You'll be left flying fly high on happy hormones.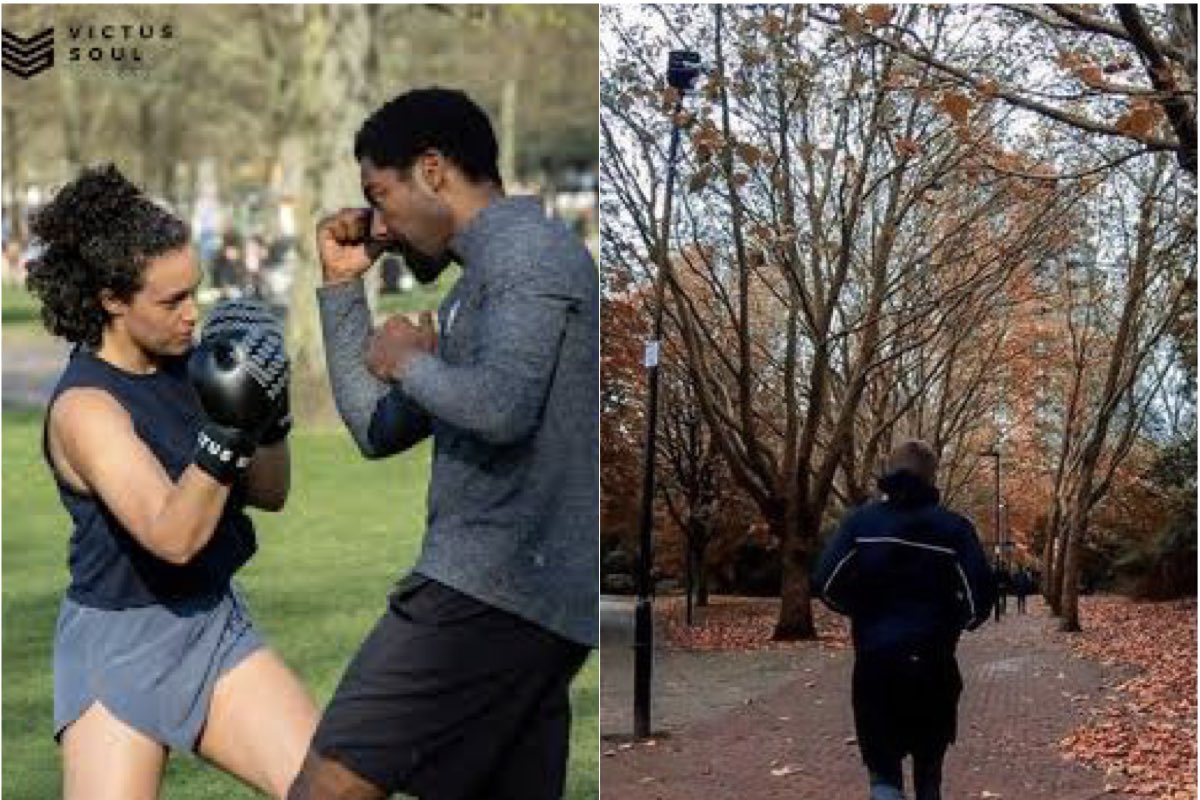 2. VICTUS SOUL OUTDOOR FITNESS
Tuesdays & Thursdays at 6pm / Saturdays 10am – Victoria Park
In Victoria Park, Victus Soul is putting us through our paces with 50-minute sessions of cardio, sprint intervals and boxing drills. This is combined with a bodyweight strength training section for a full body burn. Classes run on Tuesdays, Thursdays at 6pm and Saturdays 10am.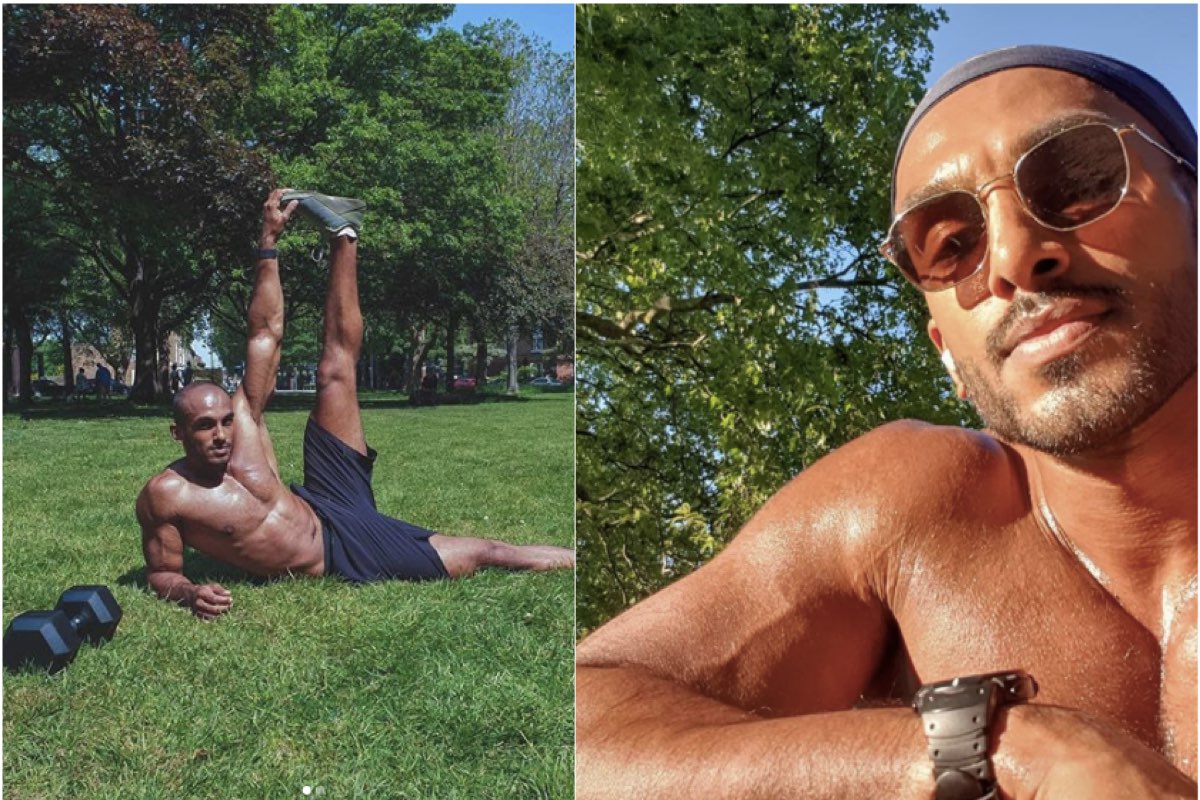 3. OUTDOOR FITNESS WITH AHMED JAFFER
Saturdays at 9am – Highbury Fields 
Ahmed Jaffer, Psycle trainer and Nike ambassador has been running socially distanced group workouts using equipment at 9am on weekends in Highbury Fields.
He says "Exercising outdoors has been scientifically proven to provide us with more benefits beyond the brief Vitamin D fix. All you need are your trainers and a willingness to step into your local green space. Whether you're new to fitness or just bored of IG lives, there's something incredibly rewarding in finishing a group or partner workout".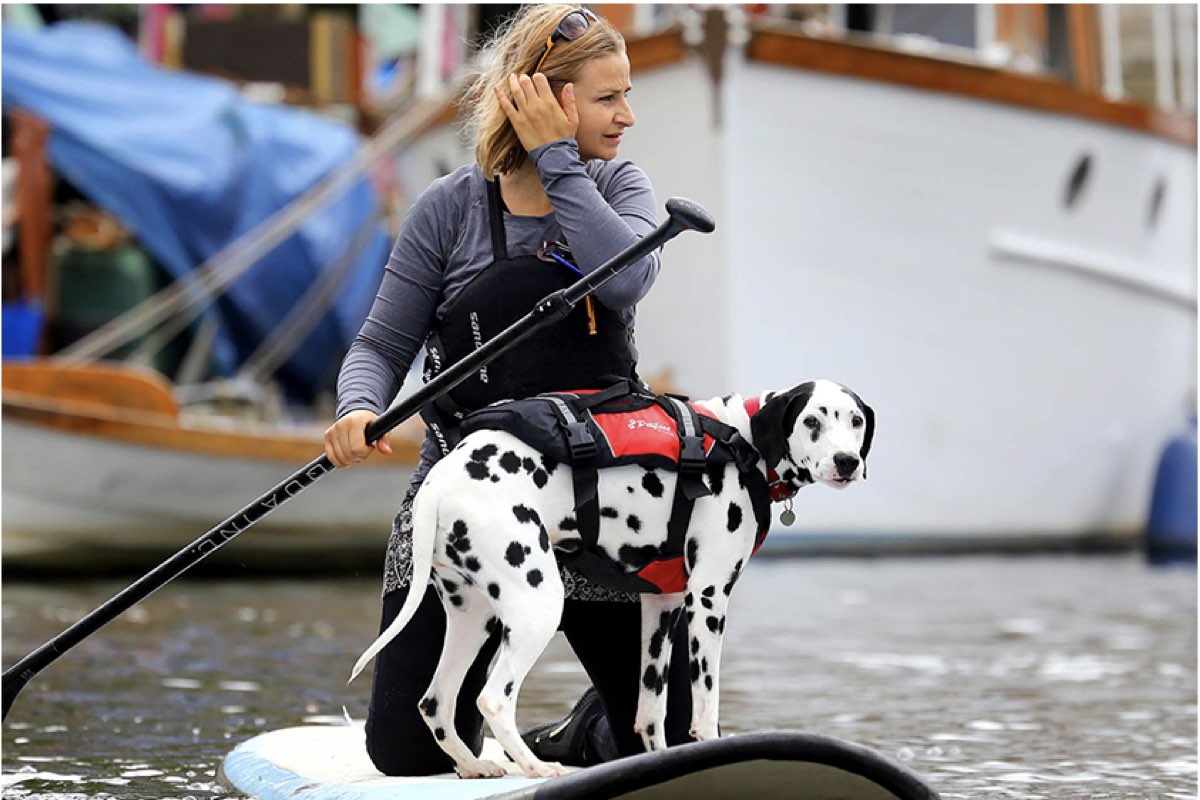 4. ACTIVE 360 PADDLEBOARD
Explore London via SUP. A fun alternative way to get moving and a great workout to develop fitness and core strength. Active 360 operate from 3 sites: Kew Bridge, a historic site on a stretch on the Thames full of wildlife and natural beauty; a vibrant central London location in Paddington also popular for canoeing and Brentford, a tranquil and hidden site perfect for children and hesitant beginners.
Liked this round up of outdoor fitness classes? Read about the best outdoor restaurants here.
Get your weekly DOSE fix here: SIGN UP FOR OUR NEWSLETTER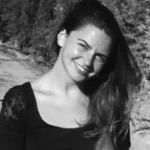 Hettie is the editor and co-founder of DOSE. A keen runner, she's also partial to a blast of high-intensity and hot yoga. A country girl at heart, she divides her time between London and the lush rolling hills of North Devon. When she's not jetting off on her next adventure, Hettie can be found in a candle-lit alcove with a laptop, a spaniel and a full bodied Malbec.