Protein powders can be seriously useful, for an on-the-go snack or a post-workout pick-me-up – but which one is best for you? Whether it's taste, amino acids, or a vegan alternative you're after, behold, here's some of the best in the business…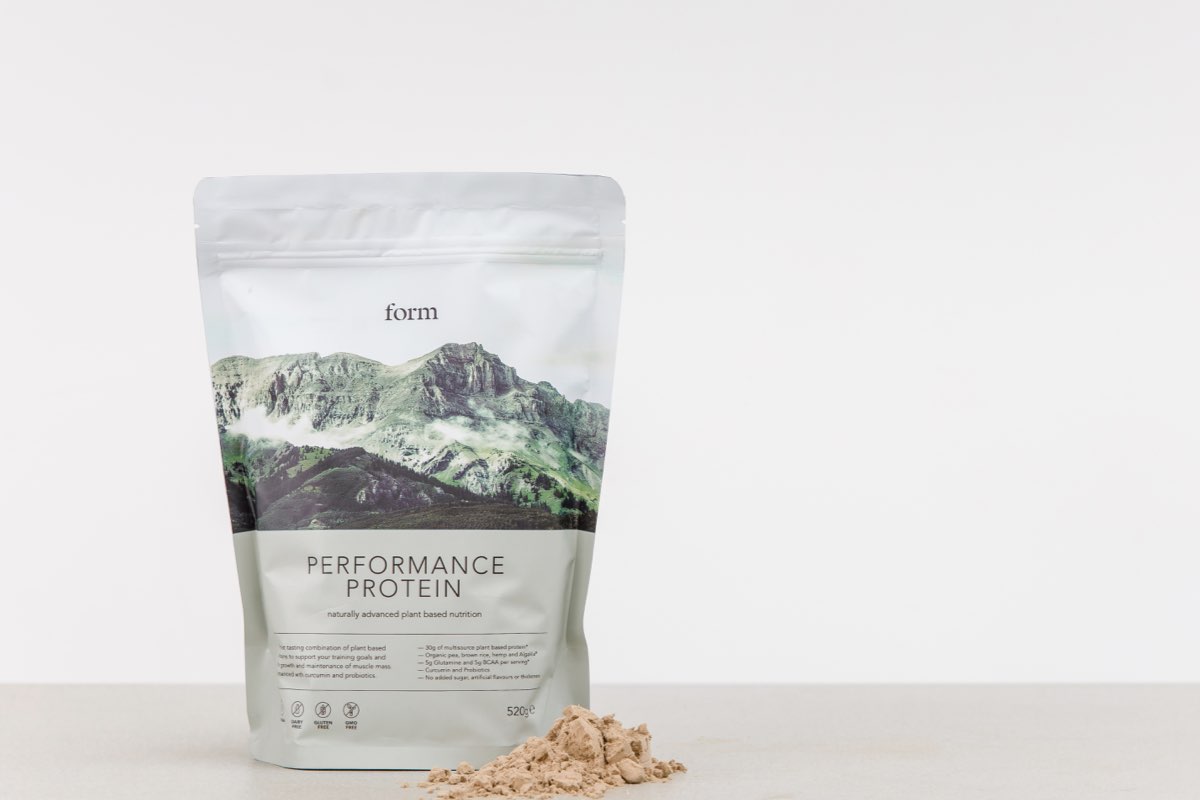 Form's Performance protein is plant-based, blending pea, brown rice, hemp and whole algae. Each shake gives you 30g of protein along with curcumin, to help you build muscle and recover. It provides the nine 'essential' amino acids which can't be synthesised by the body, as well as a billion CFU (Culture Forming Units) of probiotics. It is naturally sweetened with stevia and thaumatin and the chocolate peanut flavour is a game changer – try it with water or almond milk.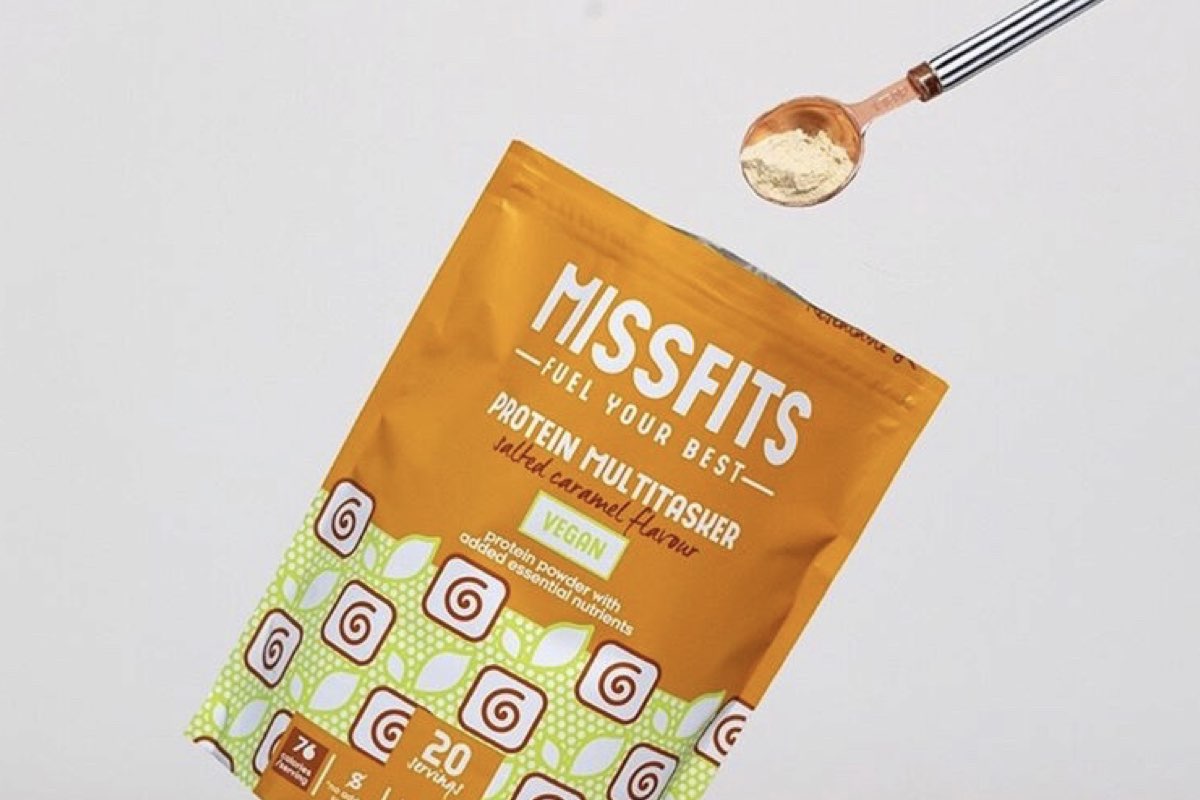 Championing women from the name of the brand right through to the ingredients, Missfits' delicious protein powder is easily digestible, non-bloating and perfectly balanced. It has all the amino acids you need for tissue building and repair, while also providing you with energy. Its protein is either whey or vegan and both are sweetened by stevia, without artificial flavours. It is a source of fibre, complete with digestive enzymes to allow for easy digestion and regularity. It's low in carbohydrates and sugar, and includes vitamins B12, green tea powder and maca powder, which provide a whole host of health benefits like helping reduce fatigue. Our favourite flavour is Salted Caramel – it tastes too good to be true.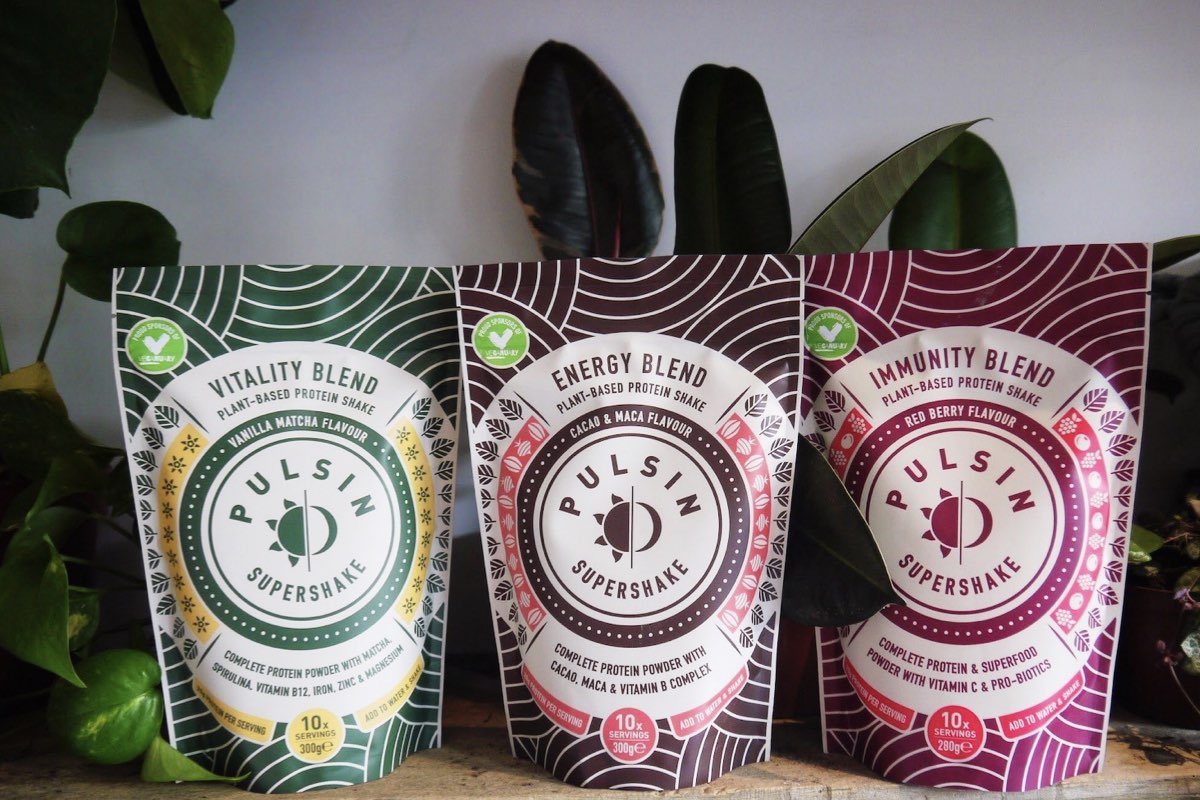 Pulsin Natural Vanilla Flavoured Whey Protein is a classic. We like ours blended in to smoothies and porridge for a yummy protein hit, and it's also a great source of calcium. The brand's snack bars are delicious too – Protein Boosters offer a sustained energy release without the crash and can be eaten pre/post workout or to boost your protein levels during the day. Try the Maple & Peanut flavour.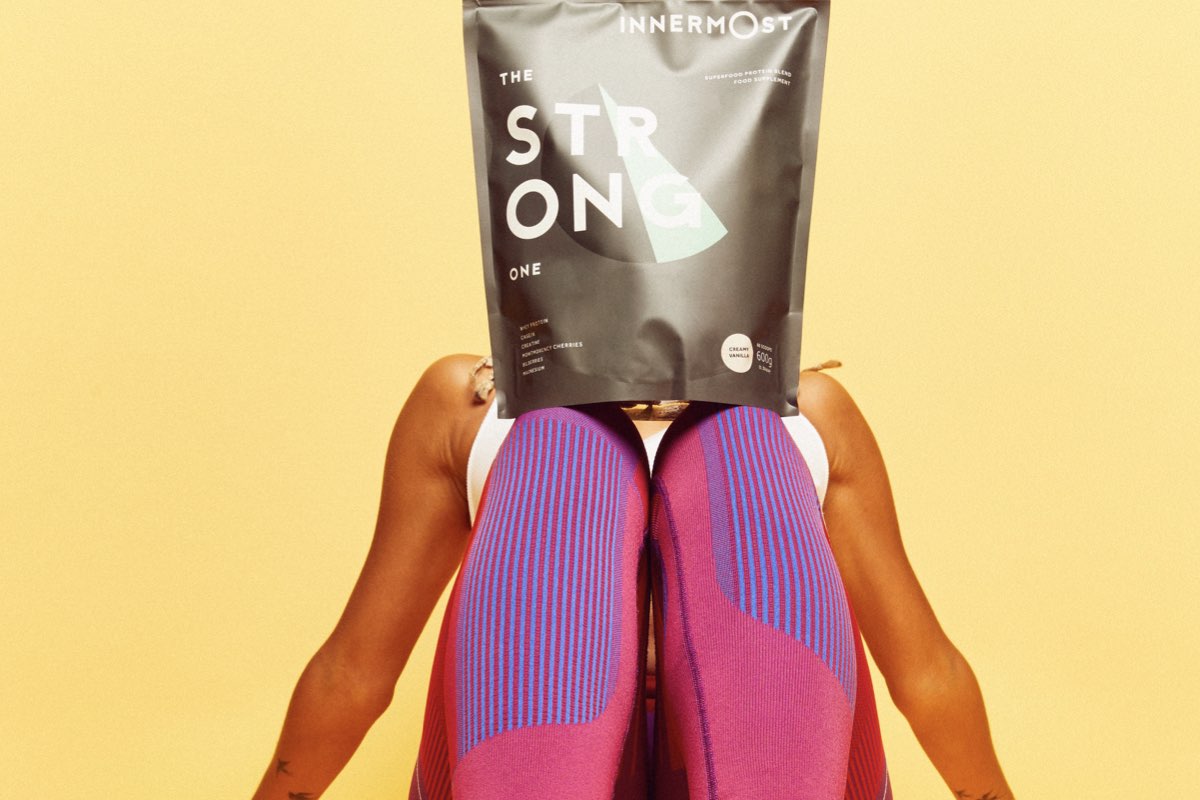 Innermost uses top quality ingredients that are GMO-free and contain no artificial flavourings, colourings, fillers or other nasties. Products contain functional ingredients, nootropics and adaptogens chosen for their abilities to maximise physical and mental wellbeing. Innermost has four different categories (Muscle, Performance, Wellbeing and Weight-Loss) and each category contains a protein, booster and capsule product. There's something for everyone, but we like the Performance range – its whey protein blend has seven ingredients to improve performance and vitality.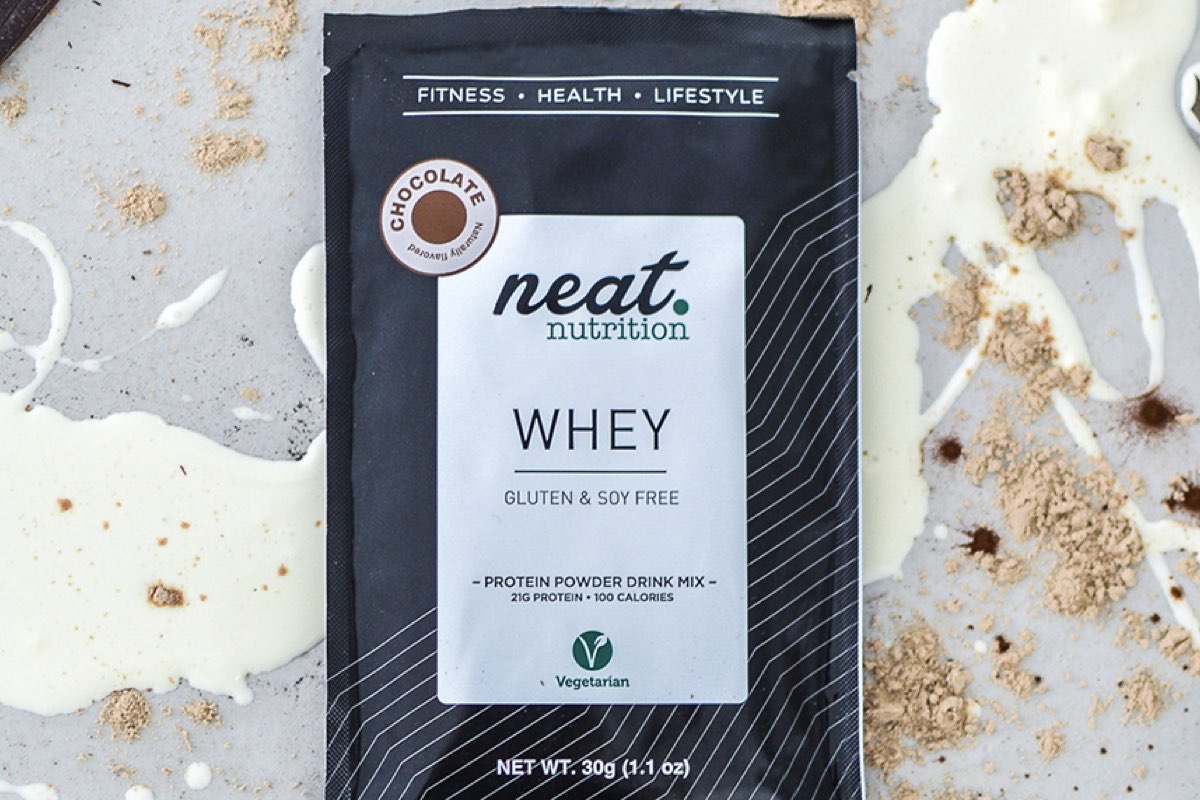 Neat Nutrition offers two protein blends: whey and vegan. Its whey protein is dairy based, making it deliciously creamy and smooth. Both are packed with naturally high levels of amino acids that your body needs, including branched chain amino acids (BCAAs). The brand's protein subscription service is genius – the single-serving sachets are perfect for your gym bag or throwing into your suitcase before a trip. Simply add water, milk or alt-mylk – or for an added boost, blend with banana and peanut butter.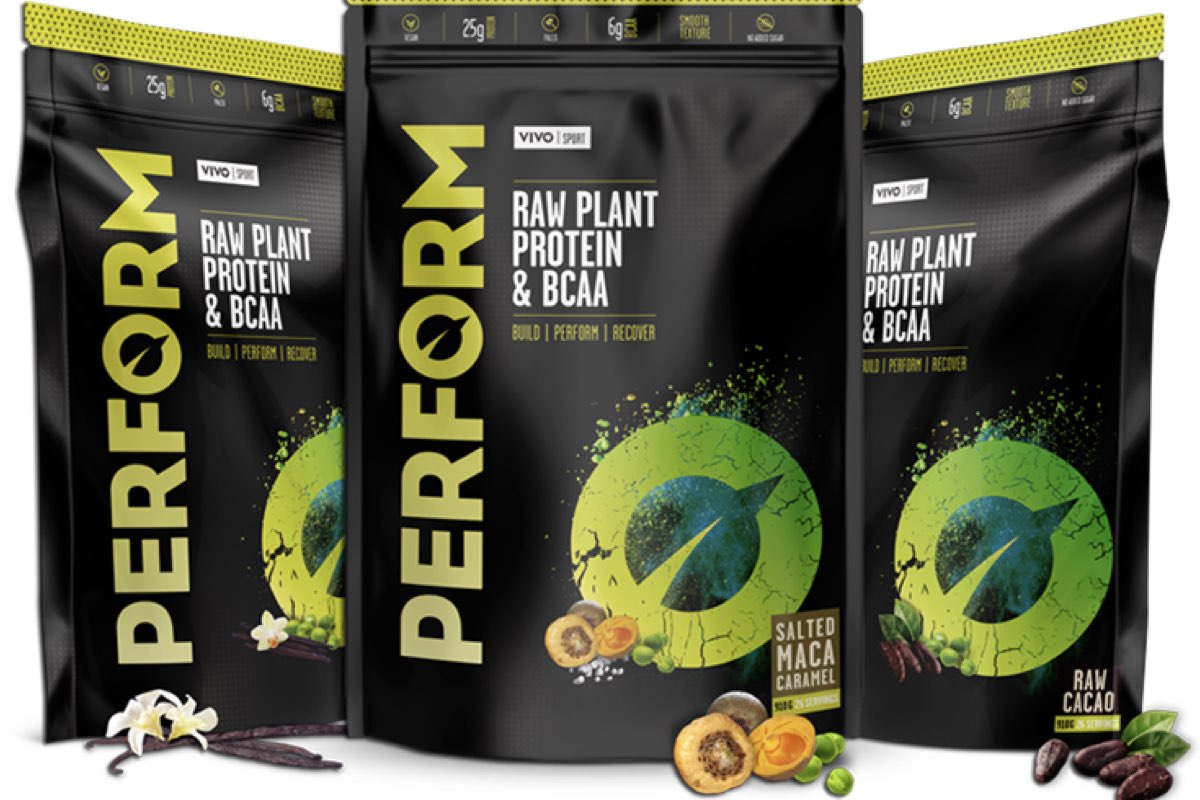 If the flavour of your protein powder is what gets you going, then Vivo Life is the one for you. There's a whole host of options, from trendy açai berry to salted maca caramel. The Perform range has 25g protein per serving and uses fermented protein for optimal digestion, while the Sustain range focuses on hydration, containing coconut water and pink Himalayan sea salt. It's an organic and vegan-certified company, with carbon neutral delivery, too. Bravo.
Get your weekly DOSE fix here: SIGN UP FOR OUR NEWSLETTER