Renowned for getting hearts racing both on and off the treadmill… this Barry's Bootcamp Master Trainer and Nike NTC Elite Trainer needs no introduction.
The model and fitness trainer of Finnish and Indian origin is so in demand you'll be lucky to even grace her waitlist.
Now a proud mum to baby Finn, she gives us an insight into how she stays looking and feeling her best…
What's your secret to snapping back post pregnancy?
Stay active throughout your pregnancy. As long as there are no complications, maintaining your exercise routine and fitness levels not only makes for an easier labour but means you'll recover quicker!
Get moving on the other side too…Walking with your baby in a sling is the best exercise and they love snoozing close to you too!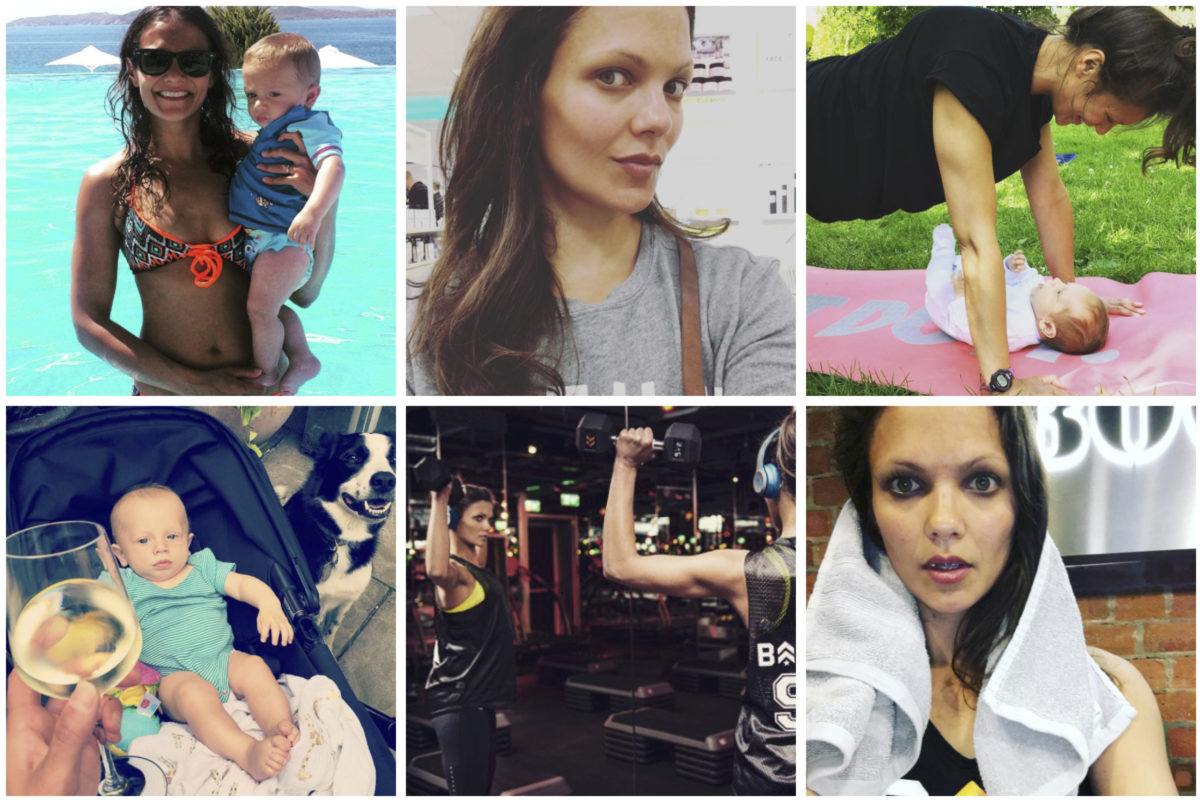 What's been the most challenging part of motherhood so far? 
The lack of sleep. Nothing prepares you for the sleepless nights. My advise is to nap whenever your baby does!
How does exercise make you feel? 
Invincible.
Happiness is… 
My family.
How do you let of steam… 
An hour at Barry's.
Tell us about your beautifying regime… 
I love Face Gym facials. They transform your skin. At night I use Avene face wash followed by Cult 51 cream. It is a wonder face cream that even manages to rectify the dark circles. The mio skincare range was great during pregnancy.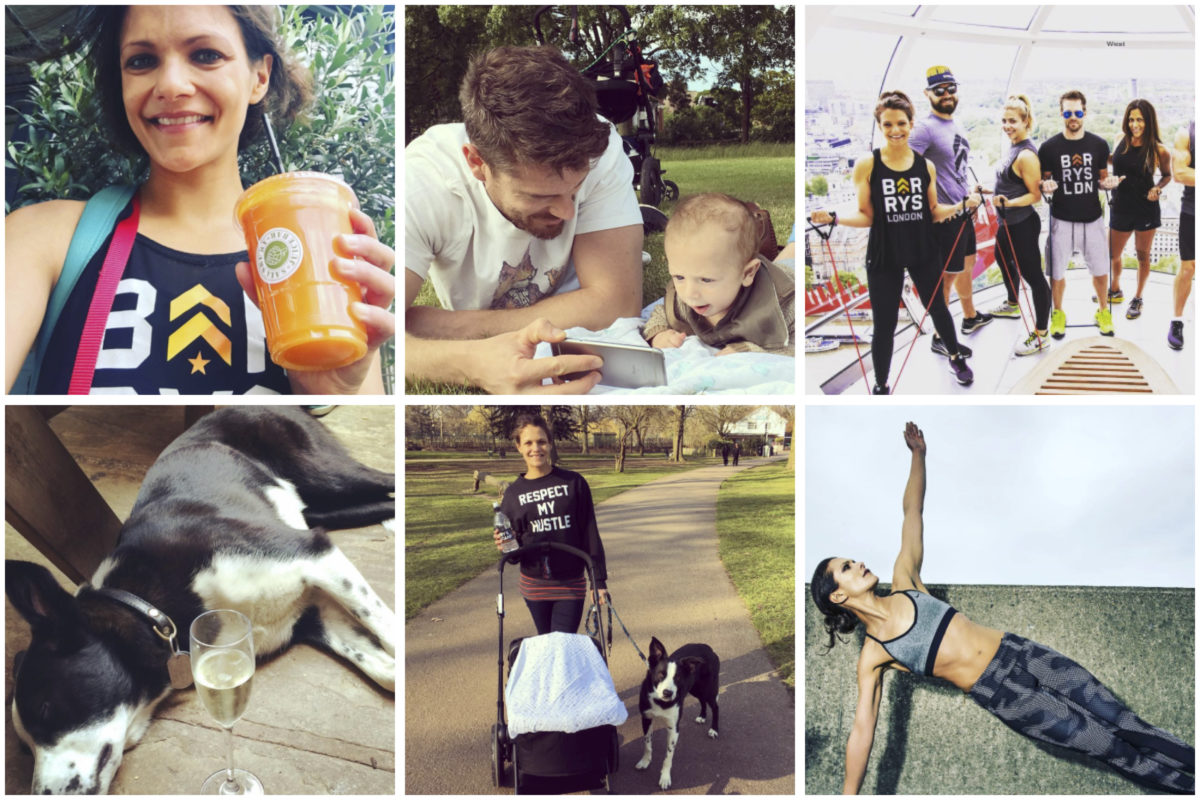 Typical meal you would order at a restaurant… 
I don't eat meat so normally some kind of sea food and salad.
Tipple of choice… 
Wine.
Perfect night out… 
Dinner with friends and then silly dancing somewhere relaxed and fun! No where that won't accept trainers!
Best advice from a friend… 
Don't be too harsh on yourself, you are your own worst critic. From my fellow mothers: sleep like a sloth (while I was pregnant!).
Londoner's are always on the go, what healthy options are there to grab on the go? 
Itsu, pod, Beany Green, Leon
Life motto… 
Don't be afraid of being a beginner, everyone had to start somewhere.
Describe your perfect mix of move, fuel and thrill:
Barry's, Hermosa protein shake and Barry's again for my thrill.
Book a Barry's Bootcamp class with Anya here.
Click here to follow Anya on Instagram.