Here at DOSE, we have been observing the meteoric rise of the UK kombucha sector since as early as 2017. It is one of the most exciting categories in soft drinks, having expanded rapidly and currently worth £15.4million, growing at 23% year on year, thanks in part to a far healthier offering than many traditional soft drinks. Remedy is the UK's leading brand, renowned for its delicious proposition that is free from both sugar and artificial sweeteners. Remedy has been responsible for driving three quarters of the total category growth over the past six months, proving that it's a hit with customers and leading to continued growth within retail partners including Tesco, who recently added Remedy Kombucha to its Meal Deal offer, Morrisons and Holland & Barrett – most recently, it was also added to the line-up at Starbucks UK, expanding the healthier drinks options available for customers both within Starbucks stores and drive-thrus. We chatted to Anna Dominey, responsible for driving the Remedy Kombucha UK business, on her thoughts on the trends that we can expect to see in the future…
Heightened interest in immunity and flavours that signify wellness
"Interest in health and immunity has increased since the pandemic, with flavours from the likes of dark berries, known for being rich in antioxidants, and citrus, which indicates a rich source of vitamin c, increasing in popularity. By integrating flavours that evoke wellness into their offering, brands can enhance their focus on targeted nutrition categories such as immunity and digestion, broadening their appeal for customers who are interested in functional support within these areas."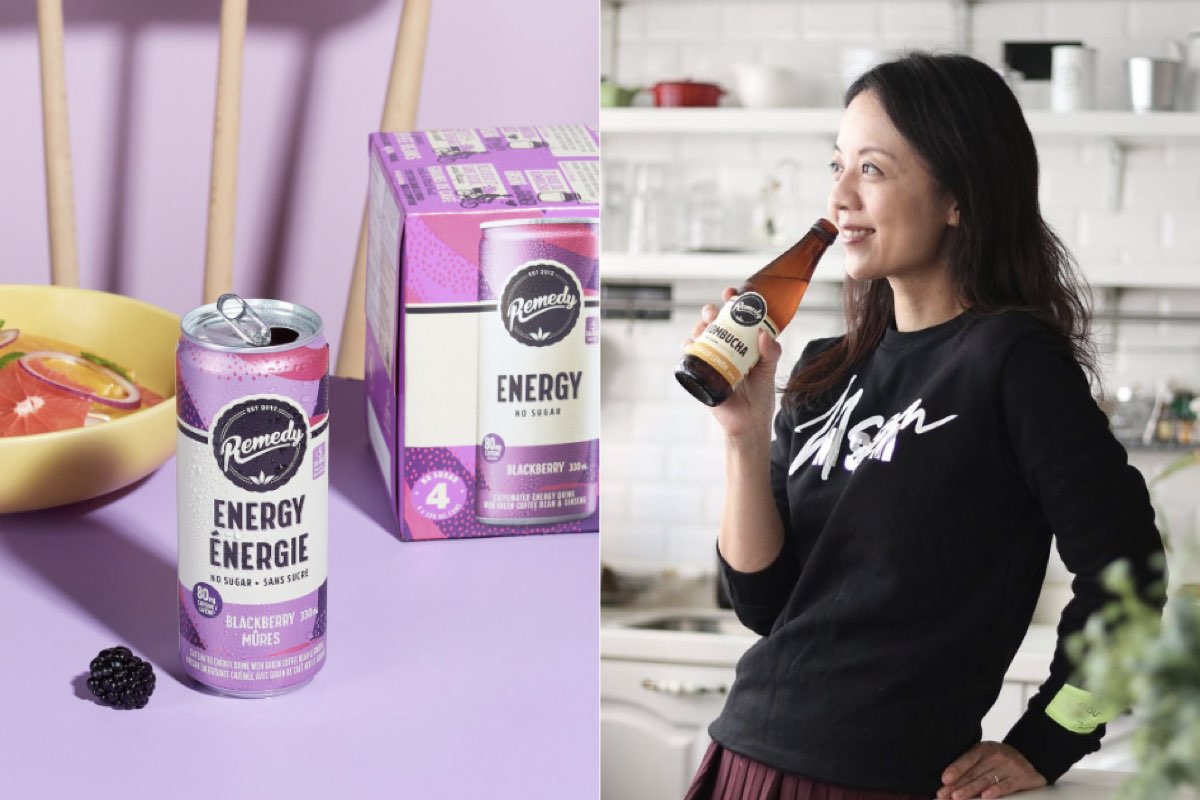 The sober curious generation will continue to seek out new and interesting drinks to replace alcohol
"There is a sobriety revolution taking place, with Millennials and Gen Z drinking more mindfully and consuming less alcohol than previous generations. Social media mentions of alcohol-free drinks rose 12% in 2021 as people seek out interesting alcohol alternatives. With its depth of taste and fermented tang, coupled with range of exciting flavour profiles and a light and refreshing taste, Remedy Kombucha is well-placed to appeal to these consumers."
A rejection of sugar and artificial sweetener
"We recently carried out research that looked at UK shoppers' attitudes towards sugar, uncovering that 75% of UK shoppers are either avoiding sugar altogether, or actively trying to reduce their sugar intake. This provides an exciting opportunity for drinks are free from sugar but which don't compromise on taste. And, while 80% of those would opt for sweetener over sugar, the majority are rejecting artificial sweetener, which supports brands like Remedy which use only natural, plant-based sweetener."
Gut health drinks like Kombucha is no longer niche!
"There's been a significant increase in research and understanding around the gut health and the role that our gut plays in our overall health and wellbeing, which has heightened the conversation amongst experts and influenced consumer trends. Consumer appetite for gut-health products, including fermented products such as kombucha, has rapidly increased and shows no sign of slowing down – in fact, 23% year-on-year growth in the UK kombucha sector alone suggests that it's a trend that's here to stay!"
Food and drink is being given a vegan makeover
"The global vegan food market has been growing year-on-year and is expected to reach over $22 billion in 2025. Therefore, it's no surprise that brands are innovating and looking at ways to veganise both products and recipes, providing an opportunity to tap into this ever-growing audience. We're even seeing vegan versions of pet food, so this trend isn't limited to human consumption only!"
For more information, visit the Remedy Kombucha Instagram page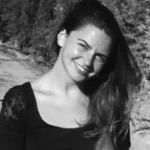 Hettie is the editor and co-founder of DOSE. A keen runner, she's also partial to a blast of high-intensity and hot yoga. A country girl at heart, she divides her time between London and the lush rolling hills of North Devon. When she's not jetting off on her next adventure, Hettie can be found in a candle-lit alcove with a laptop, a spaniel and a full bodied Malbec.