Heard of the term mushroom stacking? And no, we're not referring to some montessori sorting game, aimed at developing your child's motor skills and coordination (yours on the other hand…). Mushroom stacking is in fact one of the latest buzzwords, referring to combining medicinal mushrooms with other adaptogens and antioxidants to enhance the benefits. Here is why it's going to be one of the biggest trends of 2023…
Medicinal mushrooms are continuing to take the wellness world by storm, helping with everything from burnout to boosting libido, and with the Duchess of Sussex giving the trend her seal of approval by investing in a new US based company, the growth of functional mushrooms shows no signs of slowing down.
What is mushroom stacking?
Coined by renowned mycologist Paul Stamets, known from the Netflix series Fantastic Fungi, the term mushroom stacking refers to combining medicinal mushrooms with other adaptogens and antioxidants (stacking) to enhance the benefits. For example, combining Niacin (Vitamin B3) and the functional mushroom Lion's Mane can provide, among other things, an improvement in cognitive functions.
Are Medicinal Mushrooms the New CBD?
The global functional mushroom market is thought to be worth around $23 billion, and as we're in a 'mushroom boom', growth shows no signs of slowing down. So much so, that medicinal mushrooms are tipped to be the next CBD with research showing they can be used to effectively manage stress and anxiety, immunity, gut health, energy levels, sporting performance, focus, libido, skin health and sleep.
Mushroom coffee is having a moment
Coffee done right, mushroom coffee provides sustained energy, enhanced focus, and improved immunity. The 'Mushroom Coffee Super Blend' from DIRTEA contains 100% Arabica coffee combined with 1000mg of pure and potent Lion's Mane, Chaga and Cordyceps Mushrooms, as well as Maca for digestion and Ashwagandha for stress. Elevating your regular cup of coffee, mushroom coffee provides a sustainable source of energy that won't result in the jitters or a caffeine crash – it tastes pretty good too.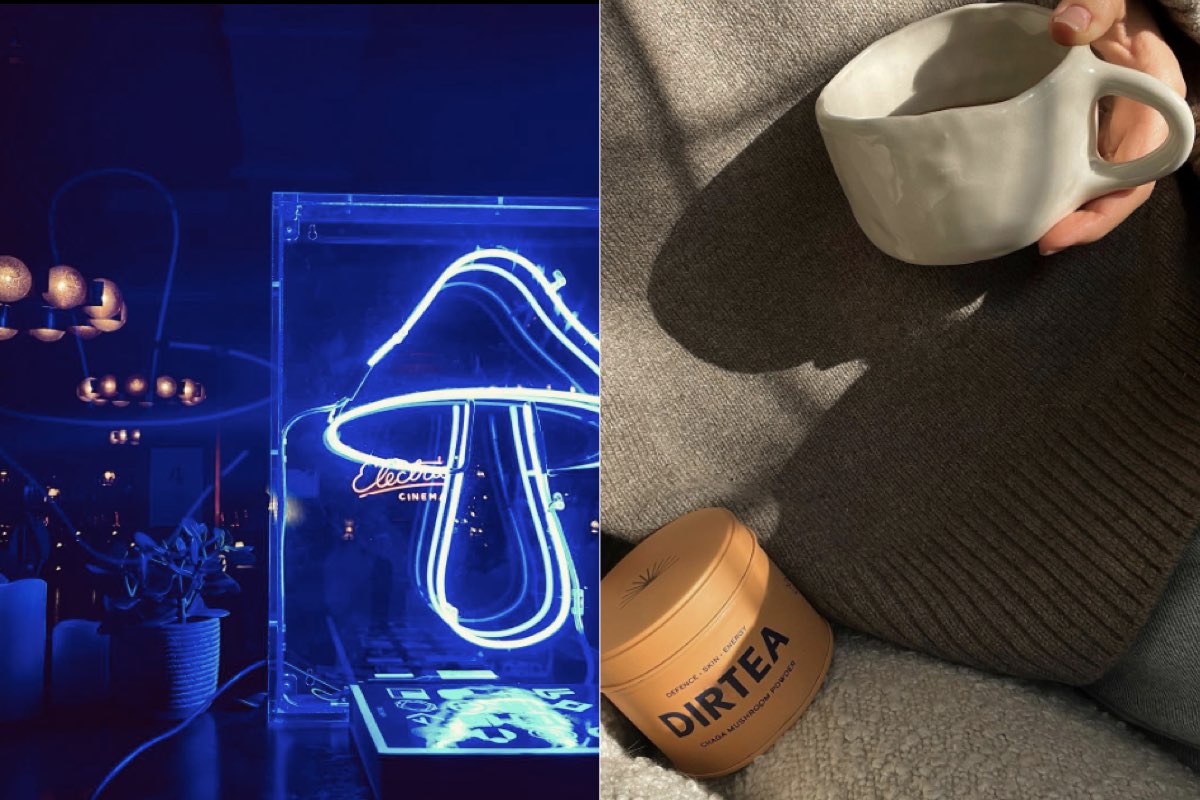 For focus, memory and digestion
DIRTEA's pure and potent Lion's Mane mushroom powder is known to stimulate the growth of brain cells. It can boost your memory, dial in your focus and improve your mood, whilst supporting digestion.
For defence, skin & energy
Chaga helps fortify your immune system, gives you a natural energy boost, whilst helping to promote healthy skin.
For energy, performance & endurance
DIRTEA's Cordyceps is the purest and most potent form of mushroom powder. It's known as nature's performance enhancer, that supports energy production, helping oxygen flow through the body, improving your energy levels and physical performance.
For calm, destress & immunity
DIRTEA's pure and potent Reishi mushroom powder can enhance your immune system whilst also helping to reduce stress, centre yourself and can improve your quality of sleep.
What are you waiting for. Get Mushroom Stacking now! Visit DIRTEA's website for more information.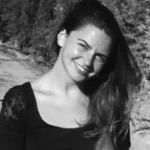 Hettie is the editor and co-founder of DOSE. A keen runner, she's also partial to a blast of high-intensity and hot yoga. A country girl at heart, she divides her time between London and the lush rolling hills of North Devon. When she's not jetting off on her next adventure, Hettie can be found in a candle-lit alcove with a laptop, a spaniel and a full bodied Malbec.