No matter what stage of life you are at, it's important to understand the facts about fertility. If you are thinking about starting a family and contemplating coming off the pill – now is the time to get your preconception health in order, experts say. Here's how getting active, eating a balanced diet including taking a nutritional supplement like Proceive, and cutting things like alcohol, caffeine and cigarettes, can make a big difference to your preconception health…
What is preconception health?
Preconception health is the state of a woman's health before she becomes pregnant. It means being aware of potential health conditions and risk factors that could affect the pregnancy. Most of us are aware of the importance of staying healthy when trying for a baby and during pregnancy. But taking care of our bodies in the period before we even start trying (preconception) is crucial too. And following the results of a recent study by pregnancy charity Tommy's and King's College London, our preconception health is under the microscope more than ever.
In the study, only half the women in the study ate their five-a-day fruit and veg, and even fewer exercised for the recommended 150 minutes a week. Just 31 per cent took folic acid supplements – despite evidence that they improve pregnancy health.
Tommy's midwife Amina Hatia said: "Most people make changes to look after their health and wellbeing once they know they're expecting, but many don't realise that acting even earlier can really help get the body ready for pregnancy."
Positive steps like keeping active and eating a balanced diet can also make a big difference. Remember that the female egg takes 90 days to mature before ovulation, which means that it can take three months for you to increase egg quality. It also takes time to help to balance hormones to improve symptoms of PCOS, irregular periods, and endometriosis.
For men, new sperm is created every 74 days, so once again, this means positive switches to diet and lifestyle should be made sooner rather than later, as they can improve sperm quality and quantity in as little as 3 months.
What are the five most important things to boost your preconception health?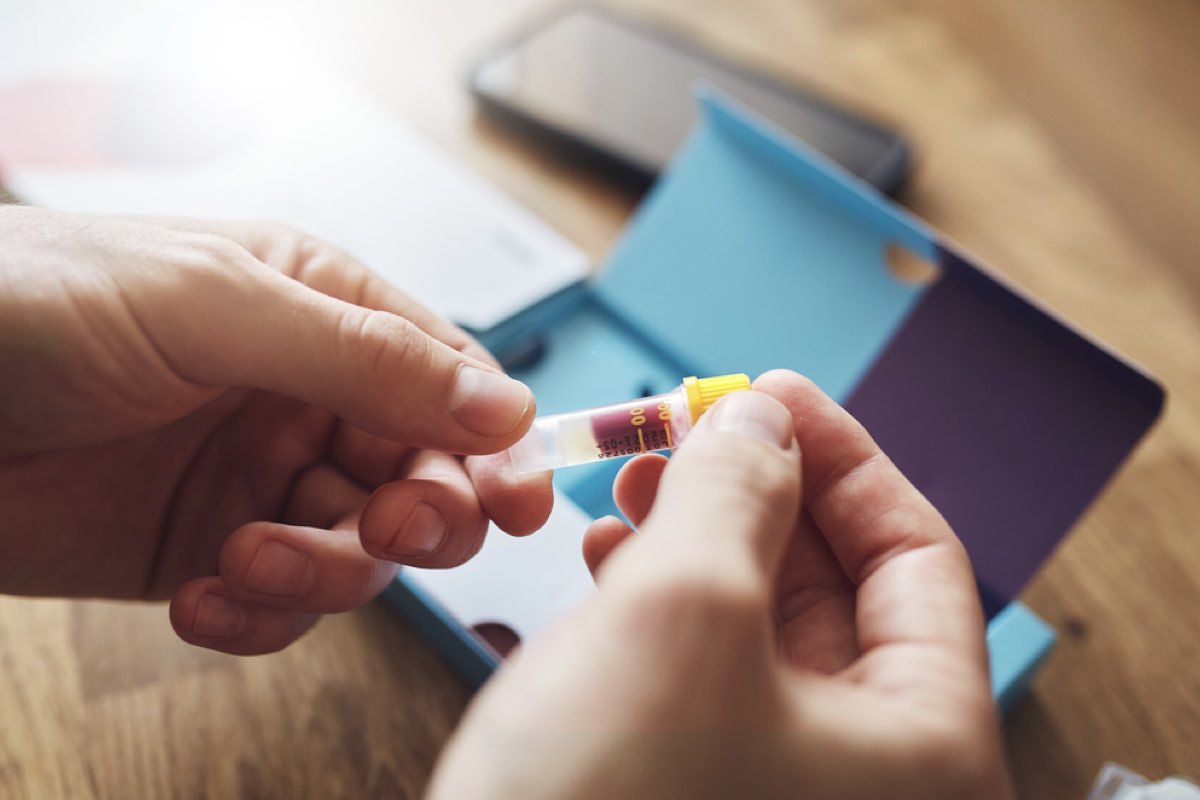 1. GET YOUR HORMONES CHECKED OUT
Doing a full audit on the state of your hormones is a great way to focus on your preconception health. There are services like Thriva that allow you to check on the level of your hormones and test for conditions such as PCOS, irregular periods, and endometriosis. Balancing your hormones in advance of trying for a baby is one of the best things you can do for your preconception health. It takes time to get them in balance so it's better to act sooner rather than later.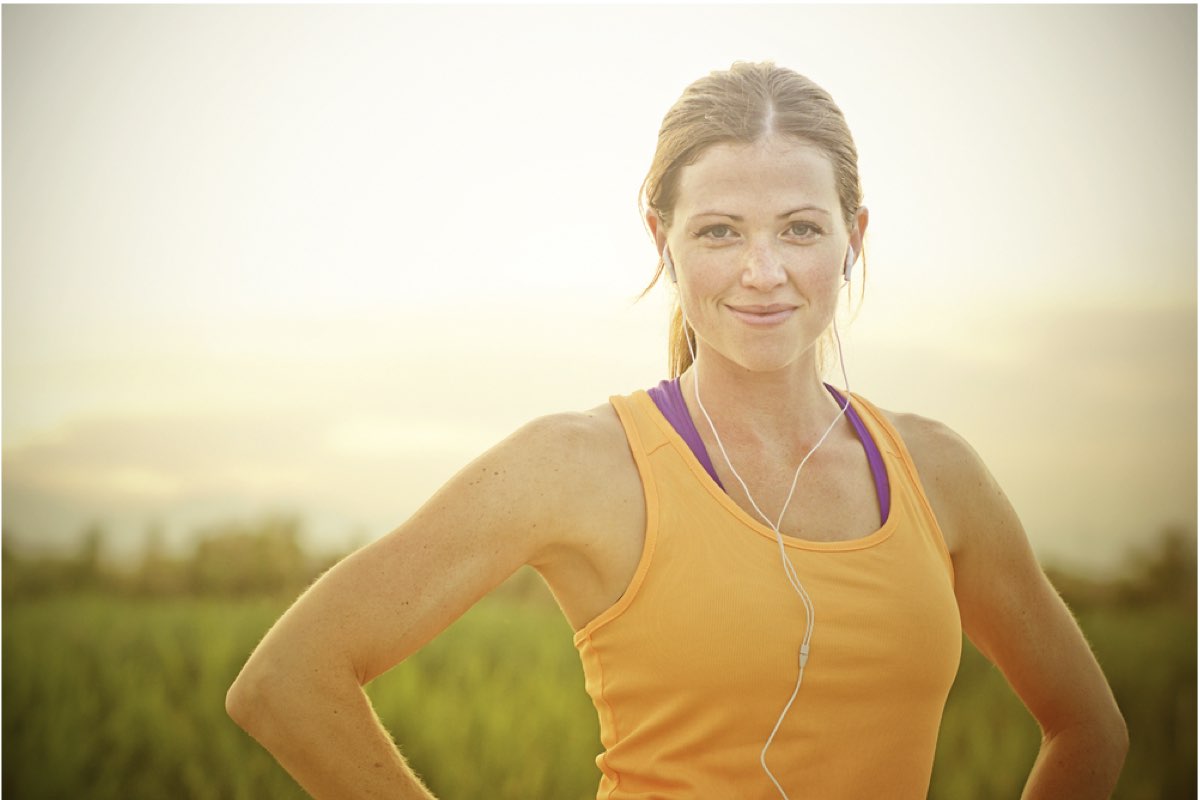 2. EXERCISE AND PRECONCEPTION HEALTH
Exercise is one of the most important positive behaviours that we can engage in to maintain a healthy life. It keeps the mind and body healthy, and improves overall condition. Maintaining a healthy body weight is so important when trying to conceive.
150 minutes per week is advised by professionals to benefit your preconception health. That's 5 x 30 minute fitness classes per week. Remember this is for exercise that breaks a sweat i.e. aerobic activity, so getting the heart rate up is crucial. Find something that makes you feel good whether that's running, dancing, spinning or hula-hooping. Exercising outdoors is even better. It lowers blood pressure and cortisol levels and gets our happy hormones firing. Not to mention the benefits of vitamin D from sunlight exposure.
3. TAKE A CONCEPTION SUPPLEMENT
Reproduction is an incredibly energy intensive process, so as well as a healthy diet, good sleep and regular exercise, fertility supplements can be a great way boost all the nutritional needs of your reproductive system.
Despite lots of evidence that folic acid supplements improve pregnancy health, few people that were studied in the Tommy's and King's College London survey were taking them when trying for a baby.
Proceive® is a specially formulated range of fertility & preconception nutritional supplements for men and women. Proceive has been developed by fertility experts using ingredients with clinical science supporting its impact on fertility parameters. Proceive Women contains 28 vitamins, minerals and amino acids tailored for women who are preparing for conception and trying for a baby. The pre-conception formula includes vital ingredients including the recommended 400μg Folic Acid in the natural L-Methylfolate form for improved absorption, Zinc and Vitamin D. Proceive Women is recommended for women under 35 years who are trying to conceive.
Proceive Men contains 26 Amino Acids, Vitamins and minerals specifically tailored for men to support the nutritional needs of the male reproductive system.
Proceive have tailored their products based on the different needs of their customers. For couples over the age of 35 (For Women) and 40 (For Men), or those who have been trying to conceive for a year or more, Proceive Max is recommended. This product contains more nutrients (33 vs 28) at a much higher level than the capsules. The clinical research has shown that those that have been trying for a little while benefit from the higher strength formula and the extra ingredients.

4. EAT MORE FRUIT & VEG
Did you know that certain nutrients play an important role in the reproductive system? For women they support the development of the egg, womb and the hormonal system. While for men they support the development of good quality sperm cells.
It's easy to reach for refined sugar and processed foods – especially when we're busy, over-tired or stressed. Sugar affects your hormones – and you want yours to be finely tuned before trying for a baby. Make sure you always have snacks like nuts and blueberries close by. For the time poor, try a meal box delivery service to make sure you're getting the right minerals and nutrients in your diet.
We are all individual and there is a lot you can do to support your body. Improving nutrition and lifestyle for as little as three months before trying to conceive can have an impact for both men and women.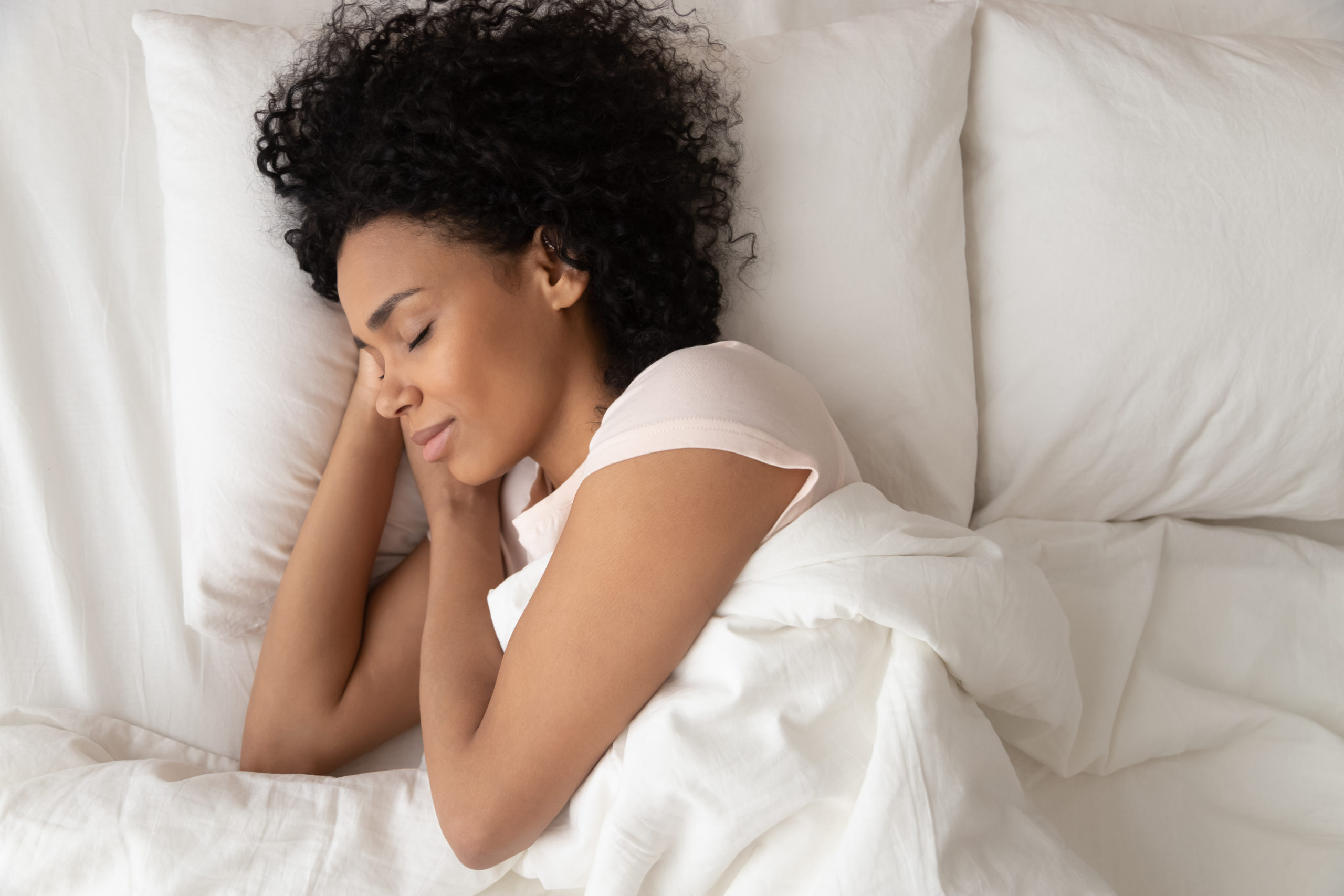 5. SLEEP
It's easy to compromise sleep with late nights, early wake-up alarms and a busy day in between. But the long-term lack of sleep will affect your stress levels as well as your fertility. Try to get the recommended 7-8 hours of sleep per night and stick to a regular bedtime routine. Avoid looking at your devices prior to sleep and keep your bedroom free from a computer or TV screen.
Liked this article on 'Preconception Health'? Read more fertility related articles.
This is a partnership feature with Proceive
Get your weekly DOSE fix here: SIGN UP FOR OUR NEWSLETTER