According to meditation guru Andrew Johnson, "It takes 21 days to dissolve negative habits and/or create positive habits". Tackle employee positivity and confidence with meditation, monitor their stress with a lifestyle assessment, and get a doctor delivered to the office to reduce absenteeism and boost productivity. You might want to forward this one to HR…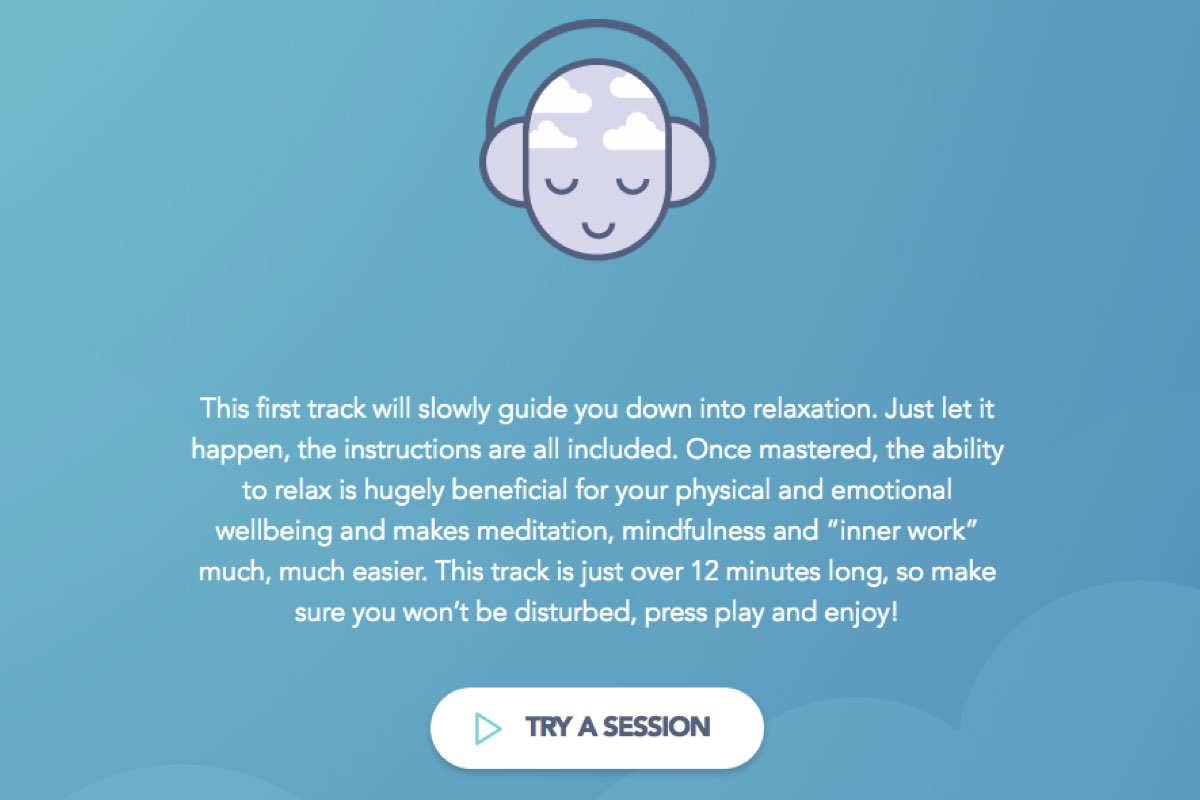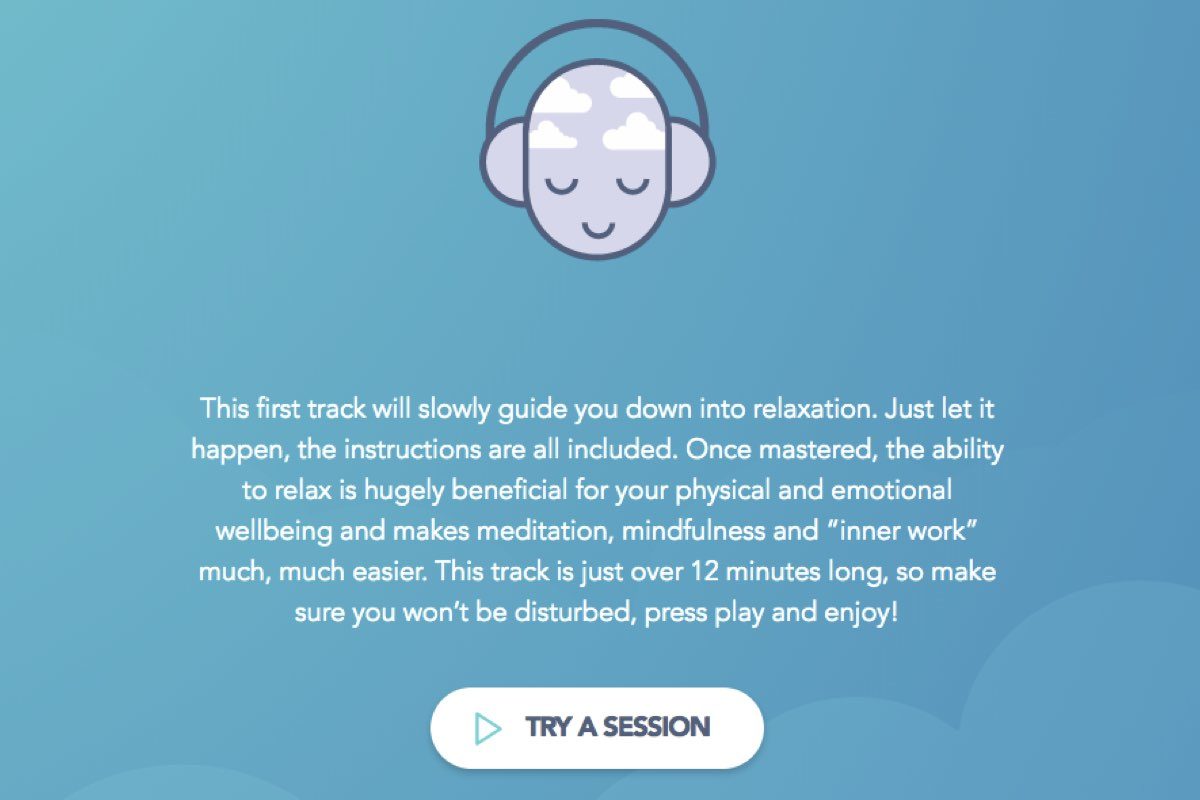 HOLISTRIO MEDITATION PROGRAMME
If you're not already familiar with the smooth Scottish tones of Andrew Johnson, now might be the time to get acquainted. For over 20 years, he has been quietly helping people to cope with stress and overcome anxiety to help them reach their full potential. With over 10 million downloads to date, his recordings are the best selling "self-help" recordings on the Apple and Android App stores. His latest app 'Holistrio' offers a 21 day programme to help you to dissolve negative habits and/or create positive habits. If your team is in a slump, this could be the much needed boost of productivity they need.
FIRST BEAT LIFESTYLE ASSESSMENT
A wearable device that measures heart rate variability (HRV) to monitor stress. By signing employees up for an assessment, you will give them tools to enhance their personal well-being and help them build better resilience to stress. Personnel well-being is a competitive edge for your company and your employees are your company's most valuable asset, so their well-being should be priority number one. When your staff learns how to manage stress, sleep better, and exercise right, they will feel more energetic and focused at work, too.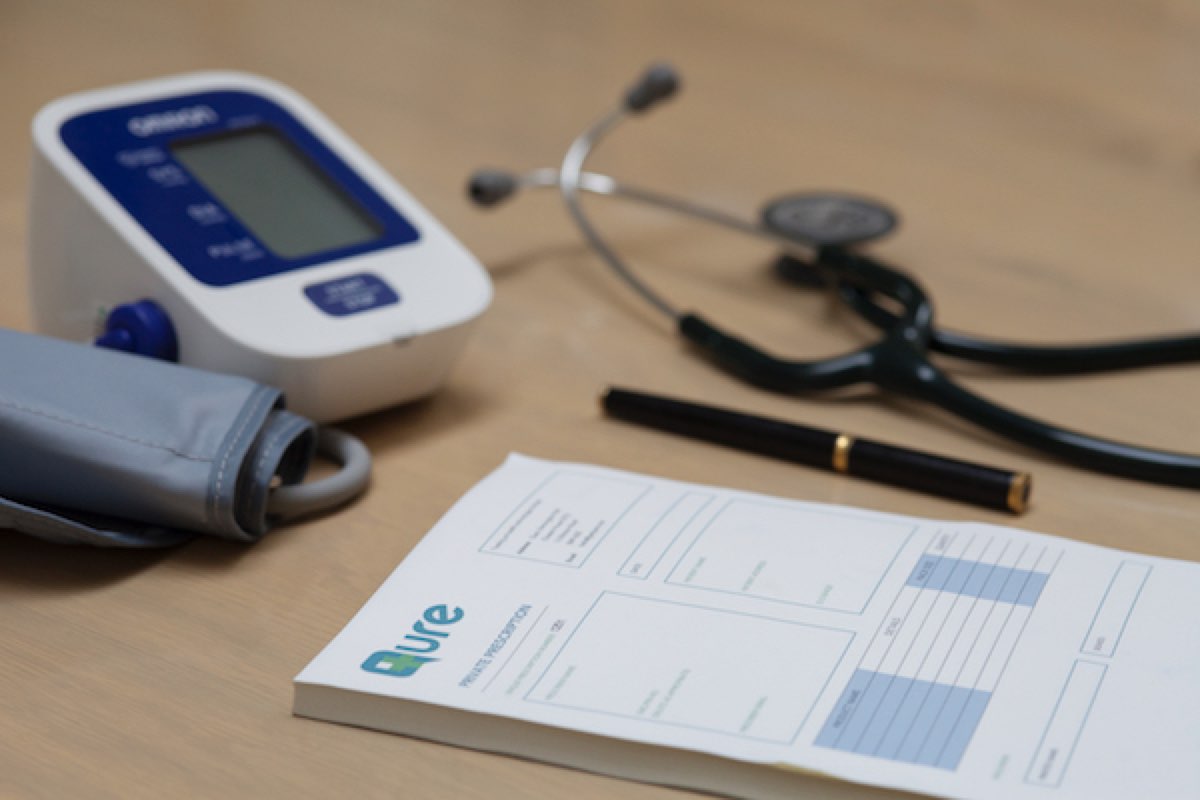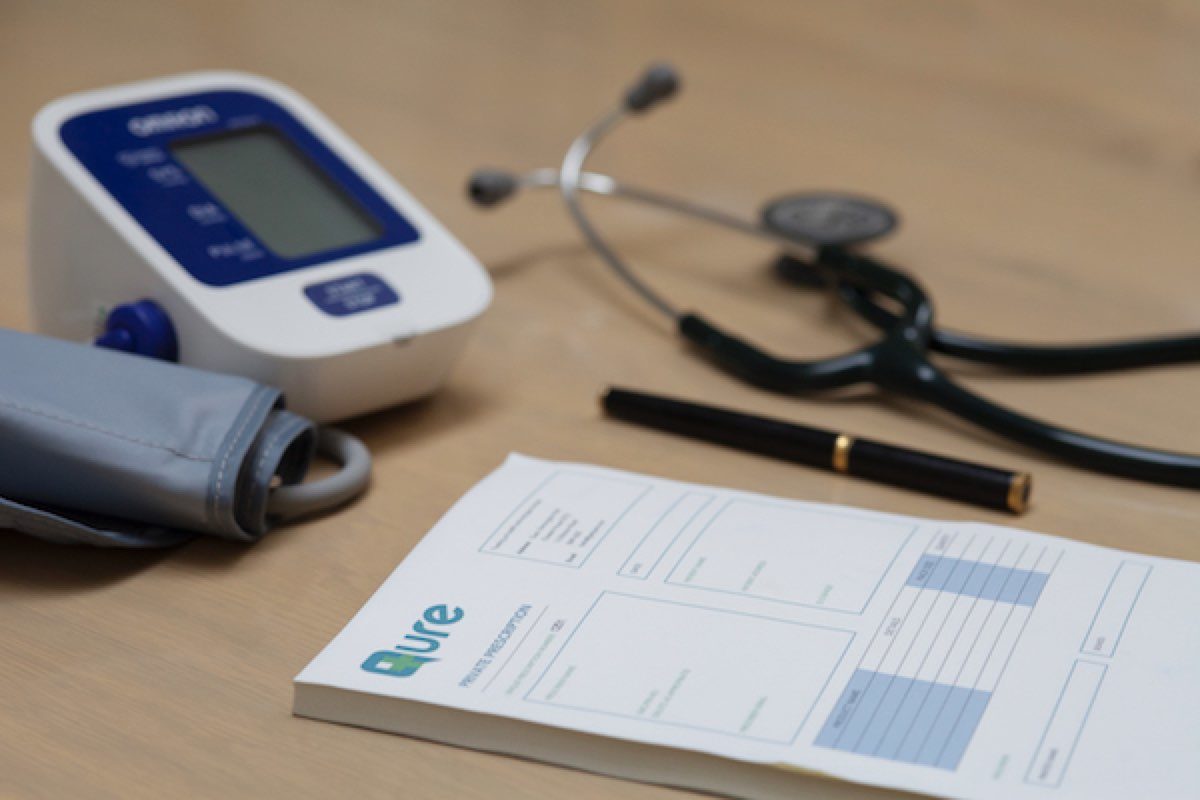 QURED
Get a doctor delivered to your office with Qured. Their corporate wellbeing programme aims to revolutionise the employee healthcare experience by offering affordable face-to-face medical appointments at a time and location that suits the employee. They offer your employees a highly qualified medical professional, delivered to your home or workplace within 2 hours, 24 hours a day. They also offer a prescription delivery and referral services, offering complete care at a time and place that suits the employee and allowing them to return to full health as quickly as possible.
Hettie is the editor and co-founder of DOSE. A keen runner, she's also partial to a blast of high-intensity and hot yoga. A country girl at heart, she divides her time between London and the lush rolling hills of North Devon. When she's not jetting off on her next adventure, Hettie can be found in a candle-lit alcove with a laptop, a spaniel and a full bodied Malbec.